Create Virtual Reality with 360° videos
Do you have questions? Book your free demo!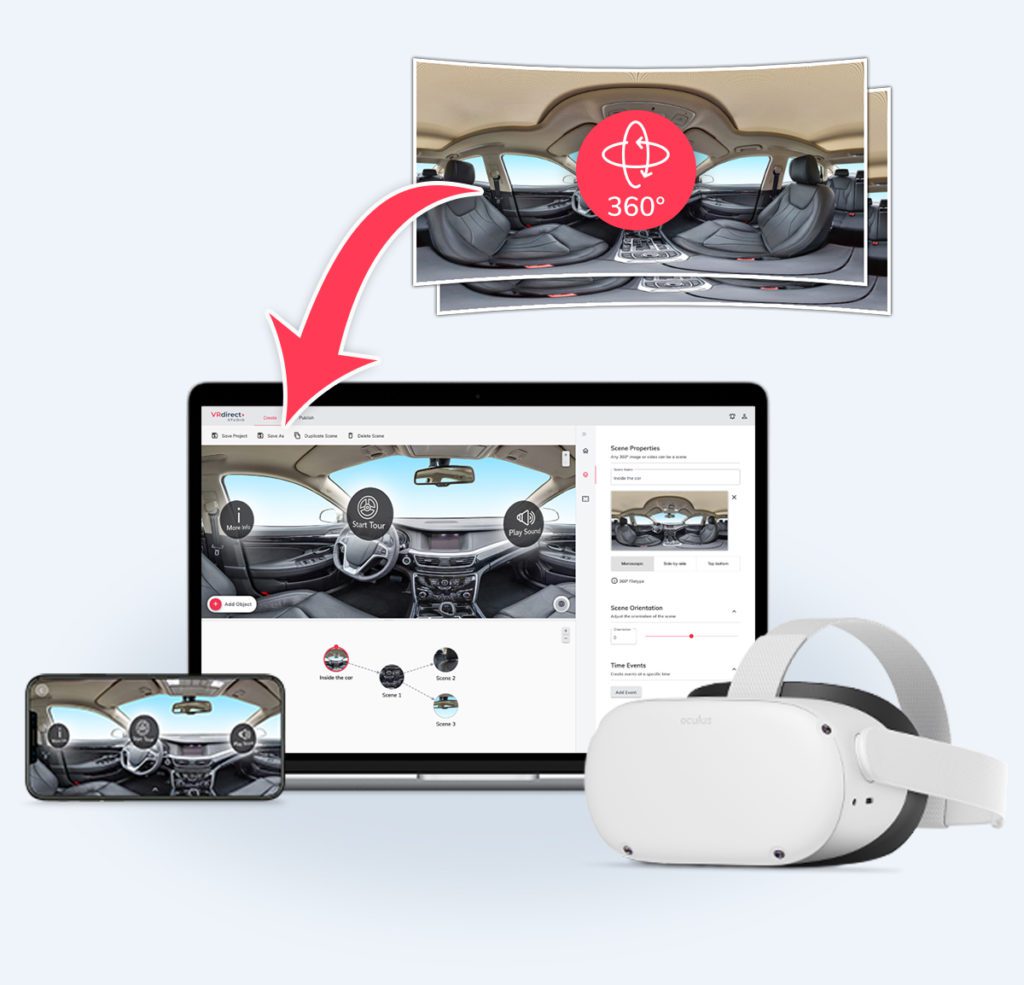 More than 50 happy customers
Working with VRdirect could not have been simpler or faster. It was a very constructive cooperation at eye level, goal-oriented and focused on the final result.
"For us there is great potential in Virtual Reality to extend events. We can share them with a larger audience be it clients or the company's employees worldwide at any time."
"By using VRdirect for events, we could enable our customers to experience a product with a larger footprint even when it is physically not there."
"We are already seeing XING clients using the VR platform VRdirect and are keen to keep on recommending it within our partnership."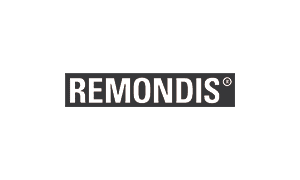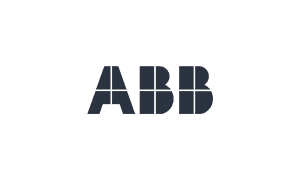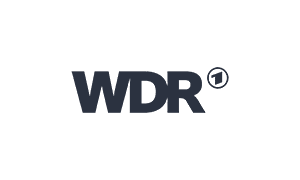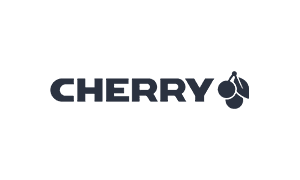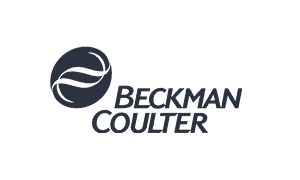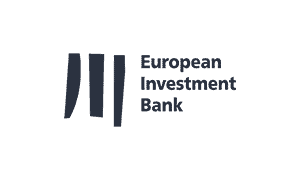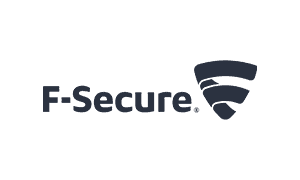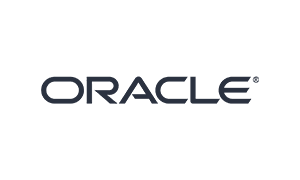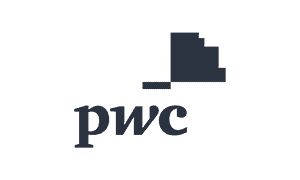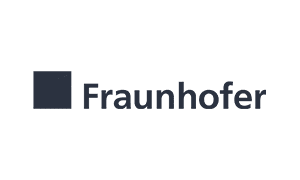 Your entire Virtual Reality workflow in one platform
Unlimited Virtual Reality Use Cases
Not sure how you can use VR? There are endless possibilities, but maybe you can start with one of these …
Are you ready for
Virtual Reality?
Simply write to us or book a demo call directly to find out how you can revolutionize your brand presence with our platform.