Easily Create & Publish
interactive 360 Videos

with

VR

direct
The All-in-One VR Solution
The Virtual Reality Platform
The VRdirect platform is the easiest solution to create and publish Virtual Reality projects, without any expert skills. With our drag & drop desktop VR Software, anyone is capable of creating interactive 360° Virtual Reality projects, which can be distributed with unlimited views to any user globally using a smartphone, a VR headset or by integrating the VRdirect Web Player in any website. Simply sign up for a free account, download the VRdirect Studio and the VRdirect App and get started! If you have any questions, don't hesitate to 
get in touch with us.
Would you like to create Virtual Reality yourself, using your 360° images & videos?
VRdirect is your platform to do so.

Create your virtual world with 360° images, videos or 3D rendered assets

Make your story stand out
Freely arrange your scenes and easily add interactivity

Enjoy your experience on Android, iOS, Oculus and Websites

Edit your VR project anytime and set it live in minutes
Real VR business examples
Watch Examples from our Customers and Partners
Extend your reach and show your Virtual Reality projects to your website visitors. Besides our apps for Android, iOS, Daydream & Oculus Go we offer a free WebVR Player, which is compatible to all common devices and browsers. Have a look a some of our examples!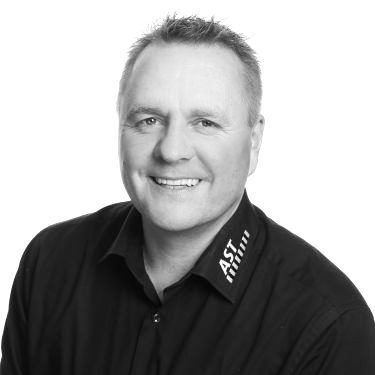 "Working with VRdirect could not have been simpler or faster. It was a very constructive cooperation at eye level, goal-oriented and focused on the final result."
Matthias Müller
Authorized signatory and safety engineer,
AST GmbH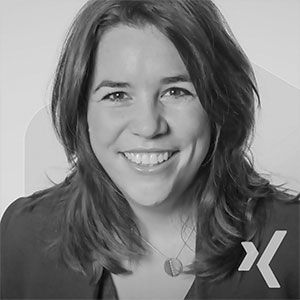 "We are already seeing XING clients using the VR platform VRdirect and are keen to keep on recommending it within our partnership."
Verena Gladiator
Senior Business Development Manager,
Xing Events
Try VRdirect 6 Months for Free!
Sign up now and start creating your first virtual reality experience!
Unlimited Virtual Reality Use Cases
Not sure how you can use VR? There are endless possibilities, but maybe you can start with one of these …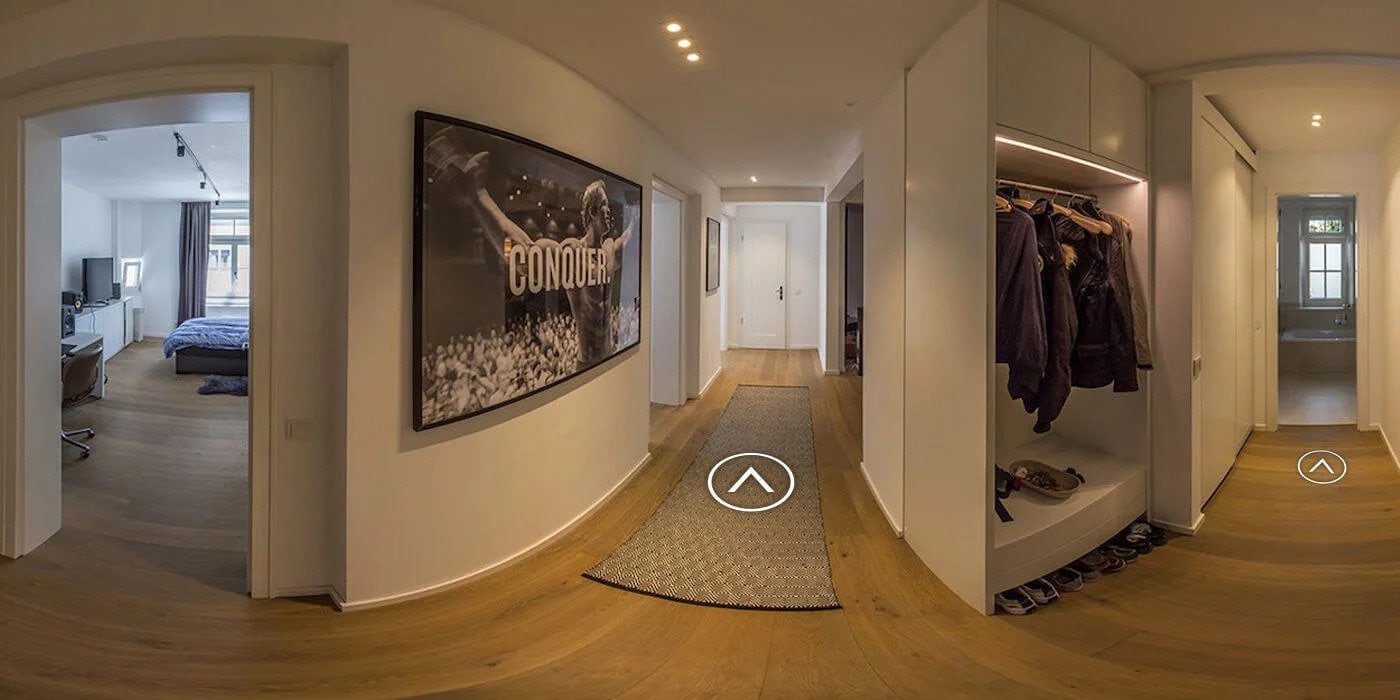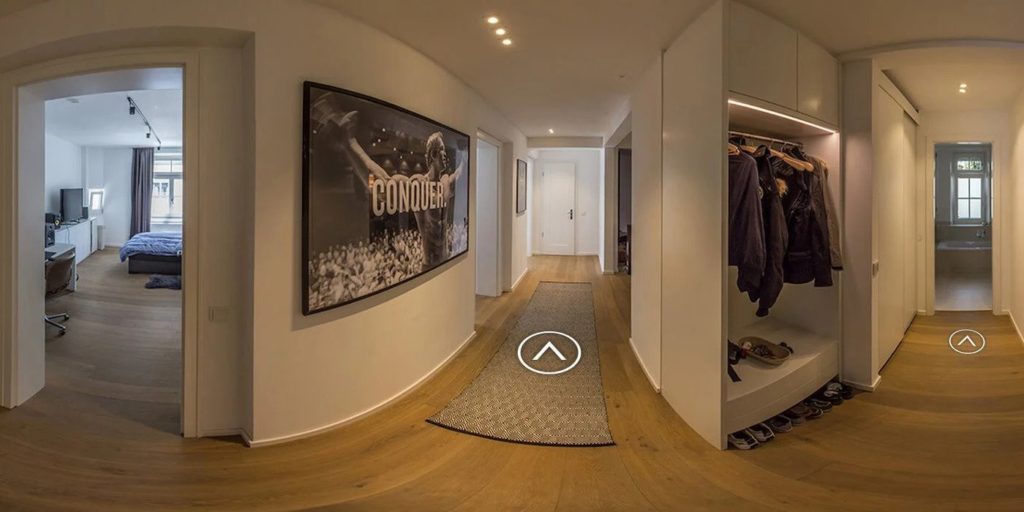 Virtualization of Real Estates, Locations & Events
Virtual tours and walk-throughs through real estate, buildings, events and locations without the need for travelling.
Lean more about using VR for Events.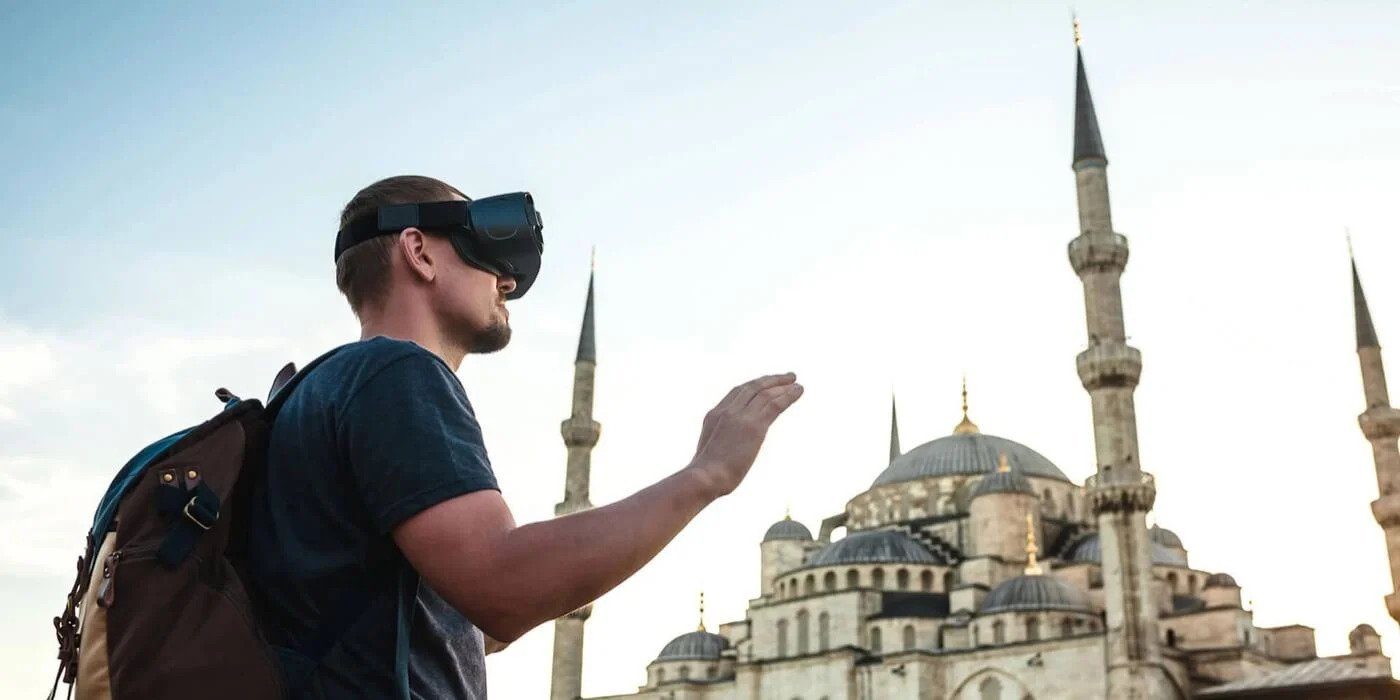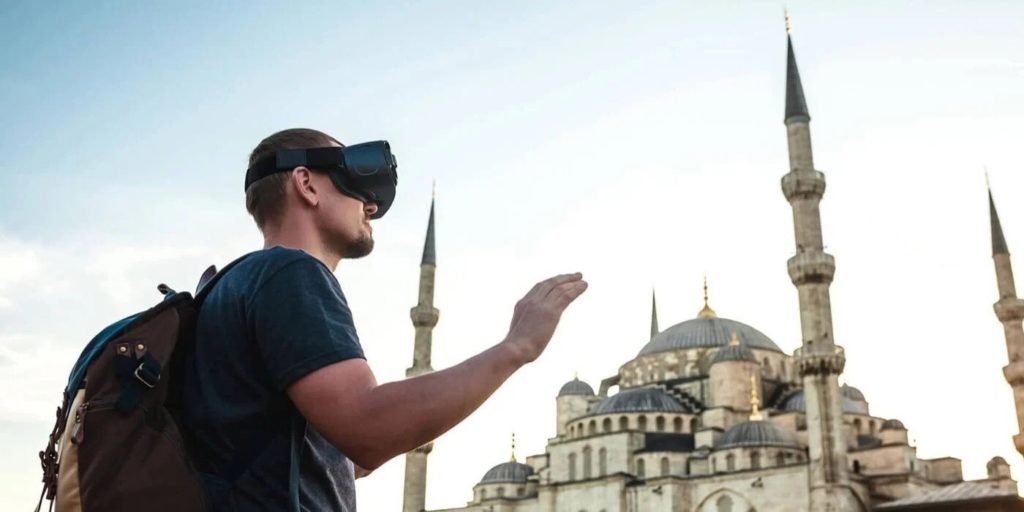 VR Sales Support, Travel & Tourism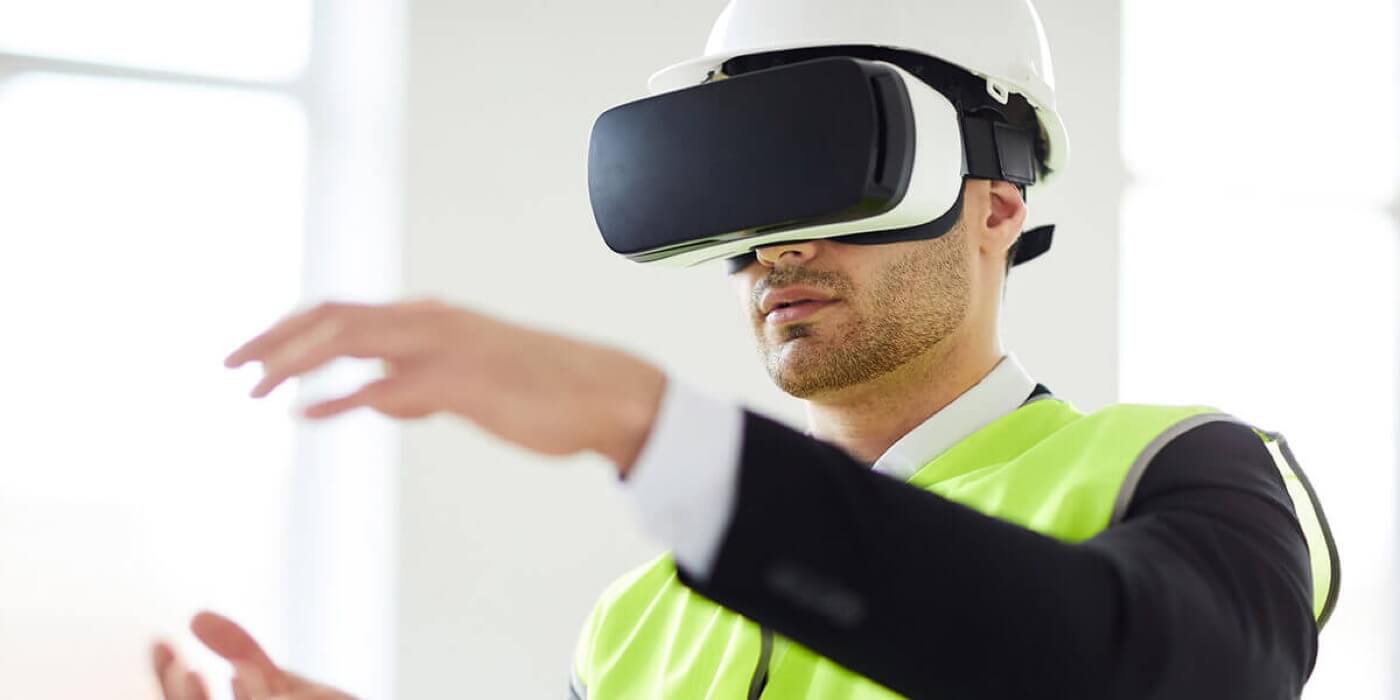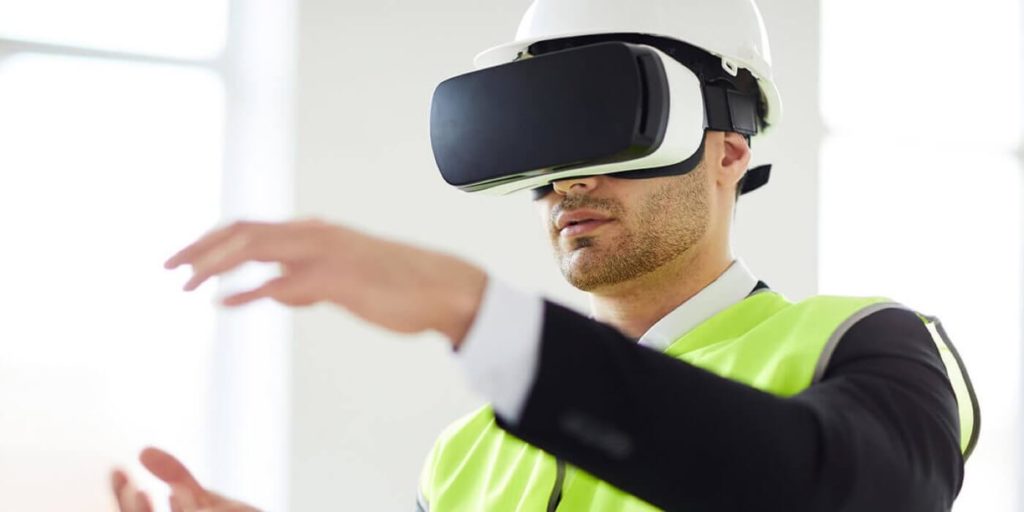 Training & Education in VR