Accommodate Distance Learning with Virtual Reality for Education
Coronavirus. Shortages and isolation. The present times might appear dire, but there's a silver lining in this storm cloud:
Universities can give all professors and students access to create and distribute VR for distant learning with a single user cost.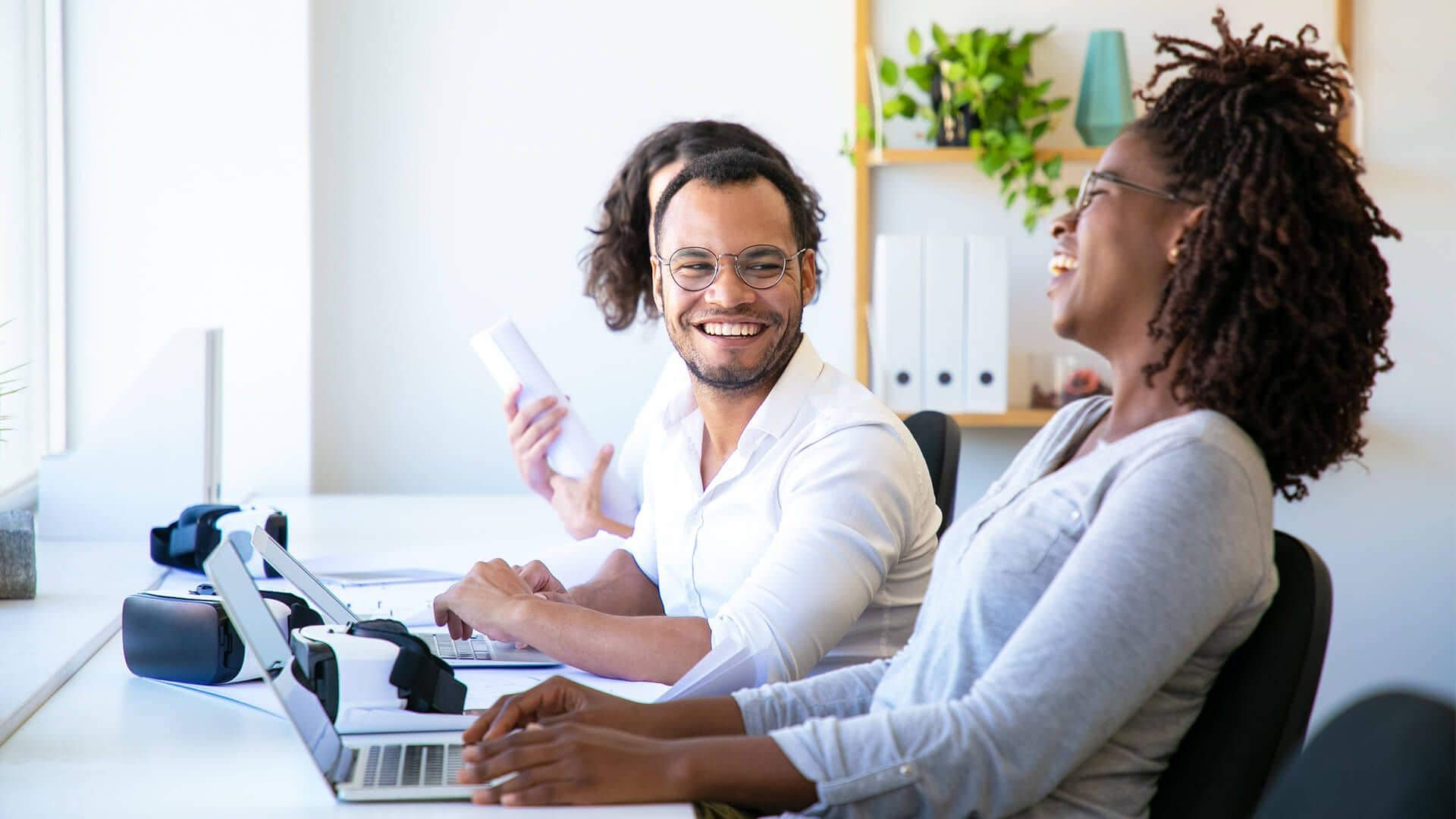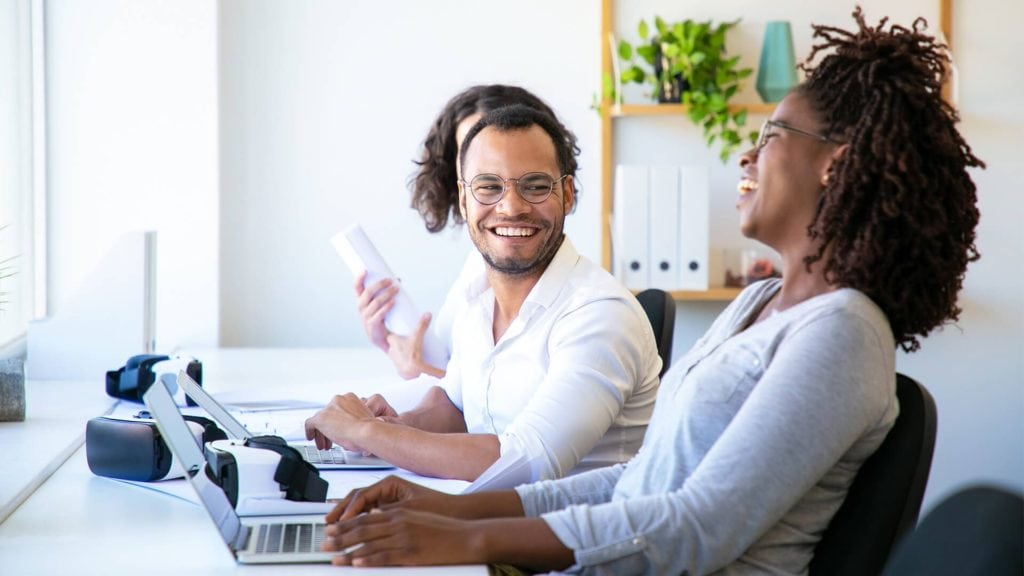 One License - Unlimited Accounts
Easy Access to Virtual Reality for educational institutions
To meet the growing interest in VR from educational institutions and to provide a measure of financial relief, we are now offering a single price point for organization-wide subscriptions. Our special license for 179€ per month will now be offered for unlimited student and staff access on academic email domains. To get started, a single user from the organization needs to sign up for an account, gets in touch with us and all subsequent users with the same email domain will automatically be upgraded.
Do you want to use the benefits of VR for your business?

» Learn more
The All-in-One VR Solution
The Virtual Reality Platform
The VRdirect platform is the easiest solution to create and publish Virtual Reality projects. With our drag & drop desktop VR Software, anyone is capable of creating interactive 360° Virtual Reality projects. Simply sign up for a free account, download the VRdirect Studio and the VRdirect App and get started!
Would you like to create Virtual Reality yourself, using your 360° images & videos?
VRdirect is your platform to do so.

Create your virtual world with 360° images, videos or 3D rendered assets

Make your story stand out
Freely arrange your scenes and easily add interactivity

Enjoy your experience on Android, iOS, Oculus and Websites

Edit your VR project anytime and set it live in minutes
How virtual reality can help companies to develop a competitive advantage
Sign up for our free webinar and learn how you can use the current situation to implement Virtual Reality for your needs. We will also show you how easy it is to start and give you an extra onboarding session for the new VRdirect Studio.

» Sign-up now for free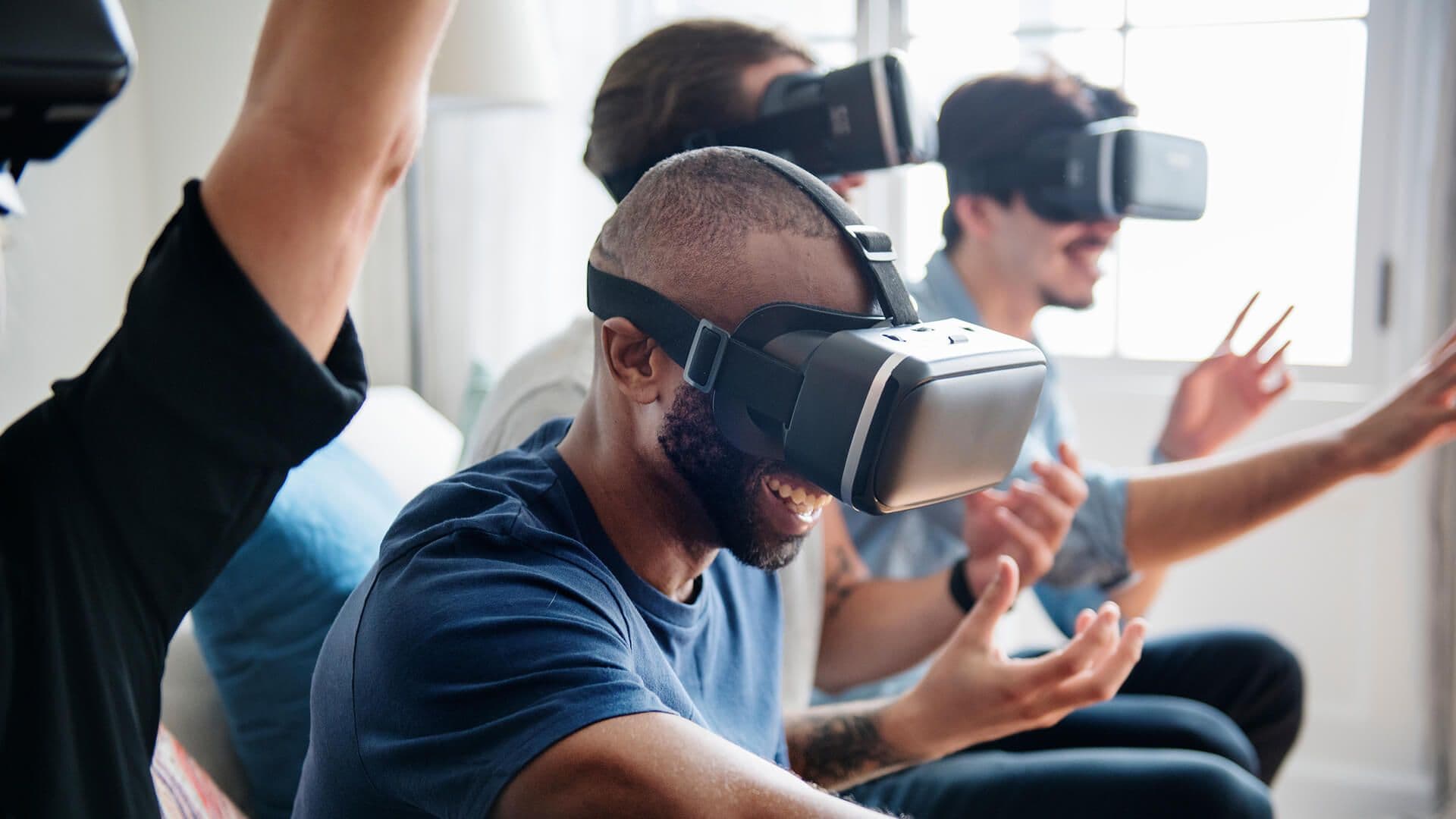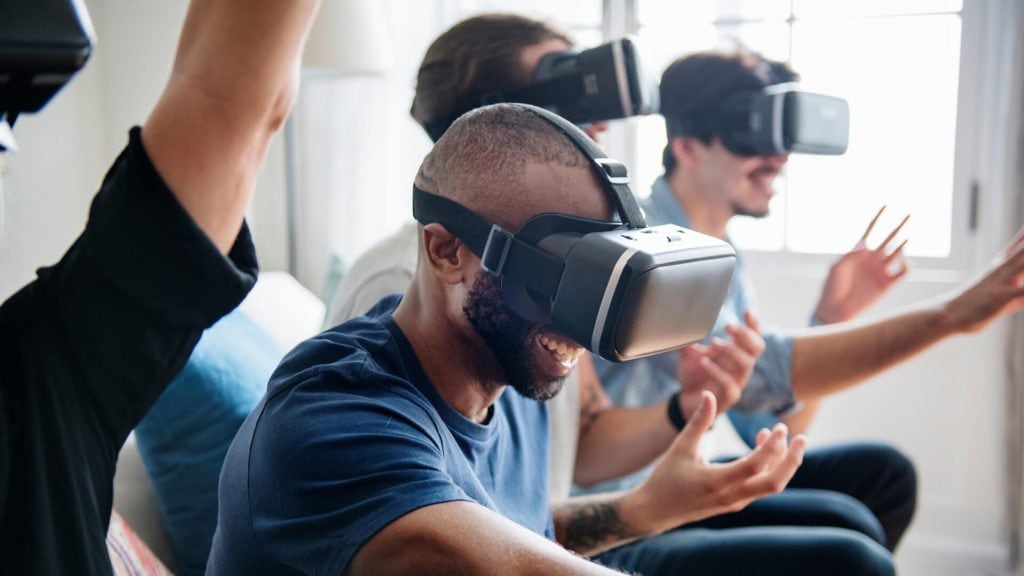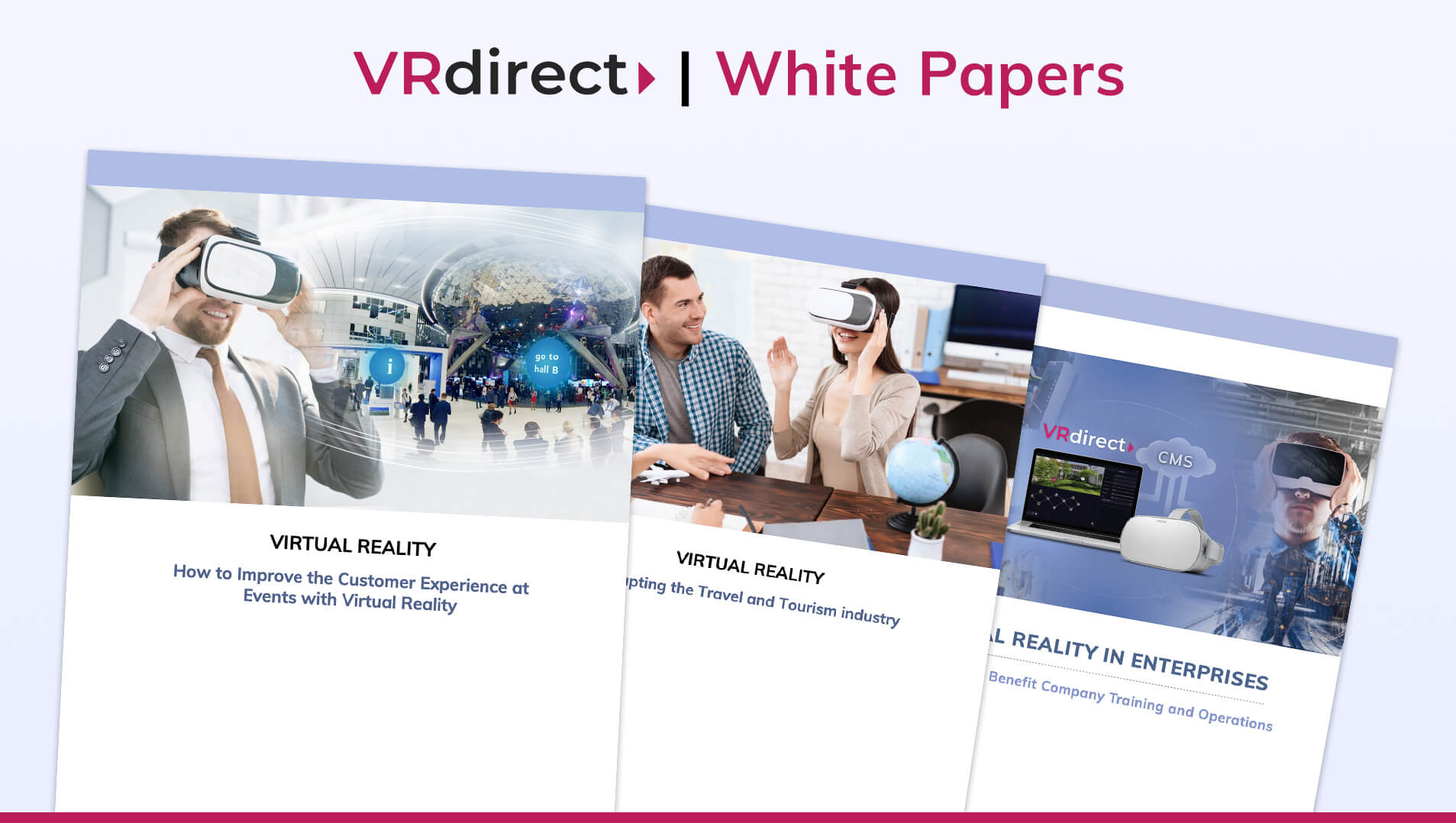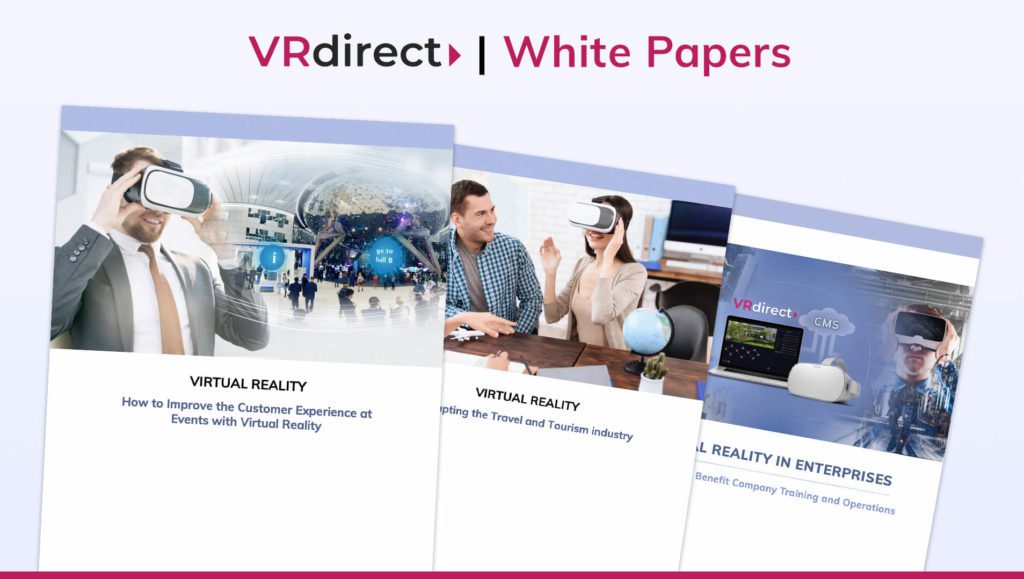 How to boost your Sales with Virtual Reality
This white paper set out to demonstrate how virtual reality technology could be applied in order to market and sell a product. Using real examples it shows that VR can be more effective than traditional marketing tools in realizing the path to sales.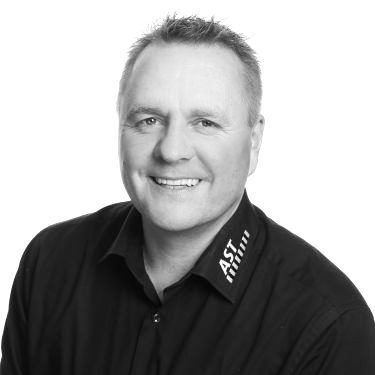 "Working with VRdirect could not have been simpler or faster. It was a very constructive cooperation at eye level, goal-oriented and focused on the final result."
Matthias Müller
Authorized signatory and safety engineer, AST GmbH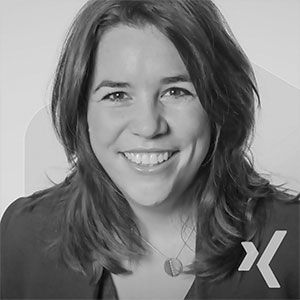 "We are already seeing XING clients using the VR platform VRdirect and are keen to keep on recommending it within our partnership."
Verena Gladiator
Senior Business Development Manager, Xing Events
Try VRdirect 6 Months for Free!
Sign up now and start creating your first virtual reality experience!
The advantages of VR technology can be leveraged by companies for multiple use cases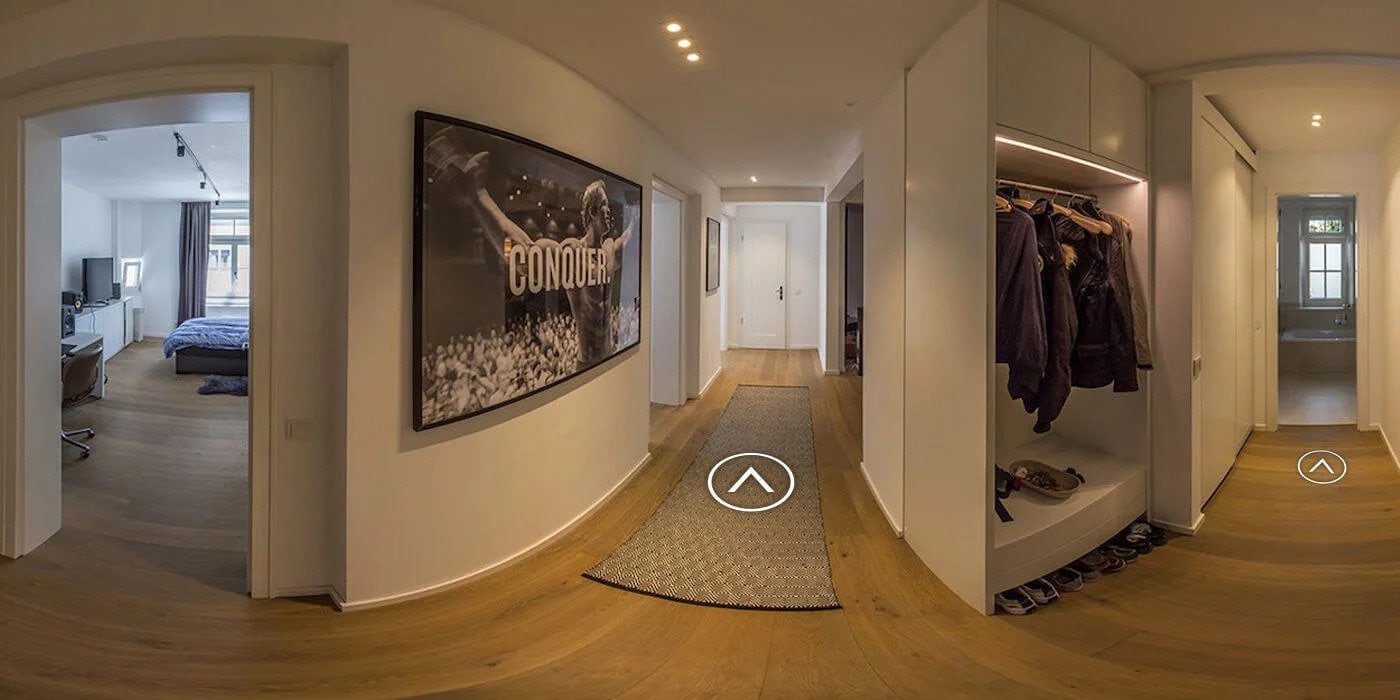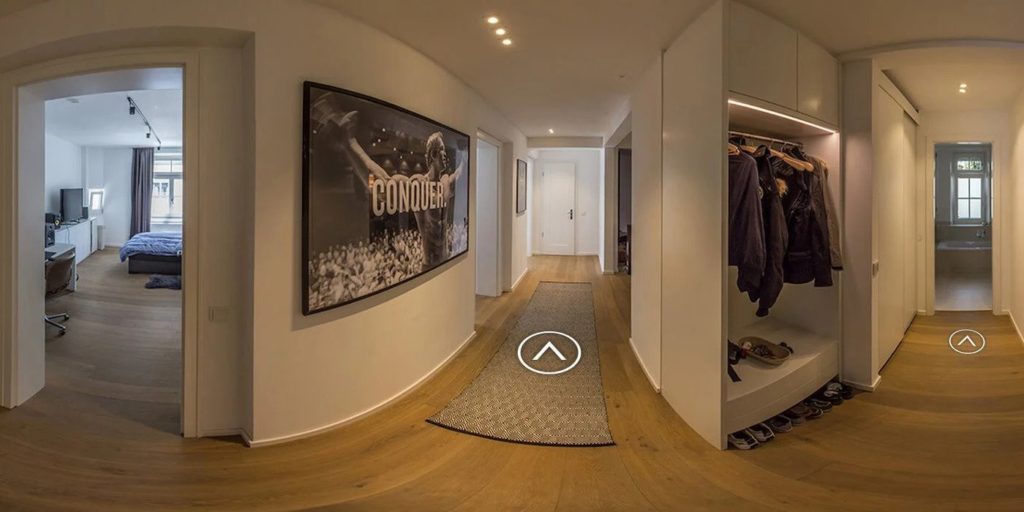 Virtualization of Real Estates, Locations & Events
Virtual tours and walk-throughs through real estate, buildings, events and locations without the need for travelling.
Lean more about using VR for Events.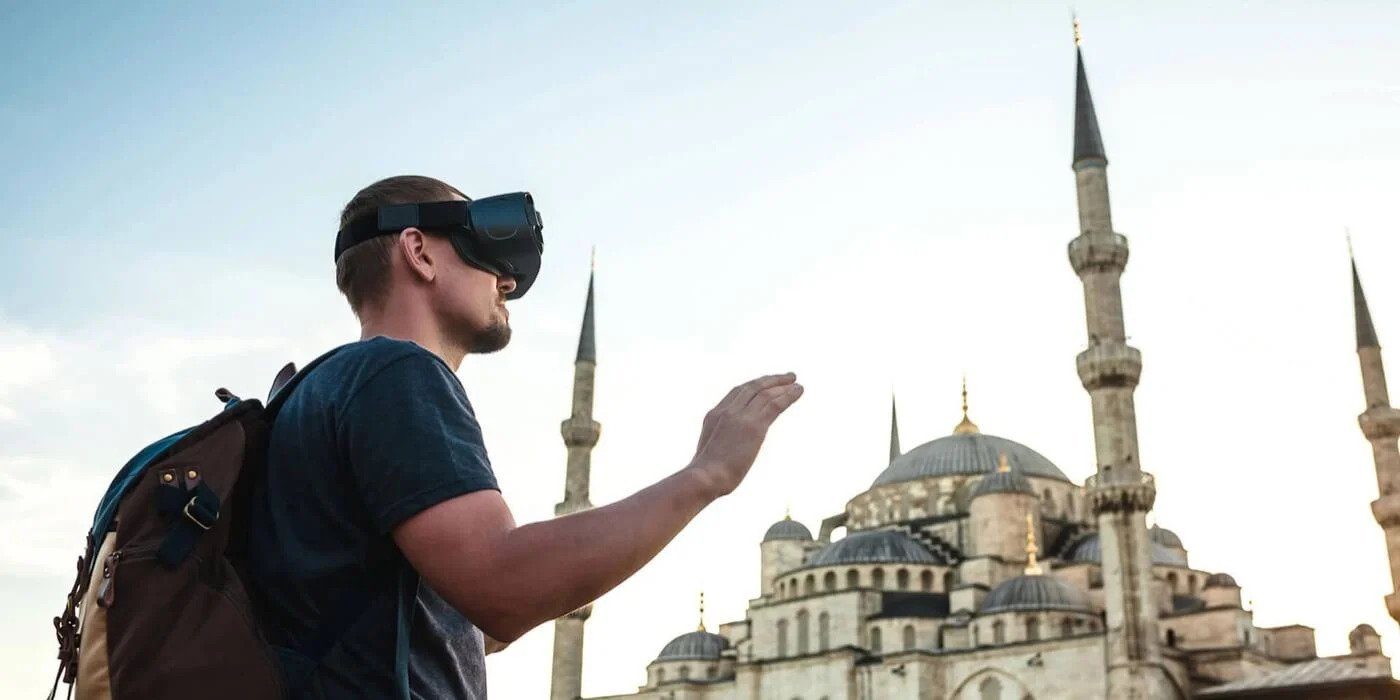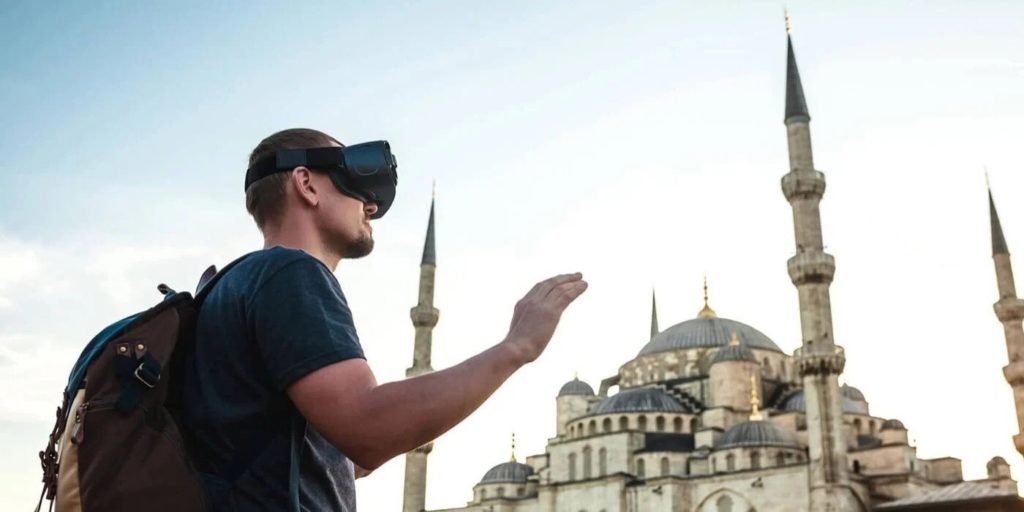 VR Sales Support, Travel & Tourism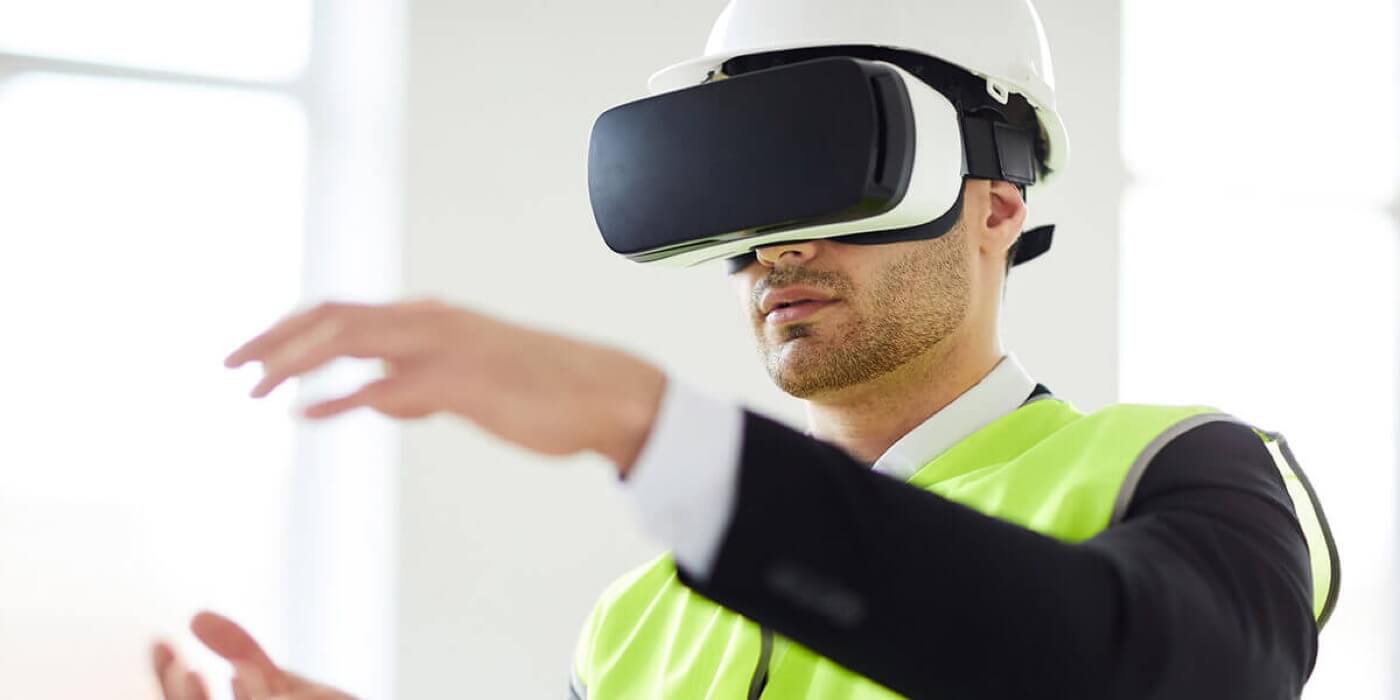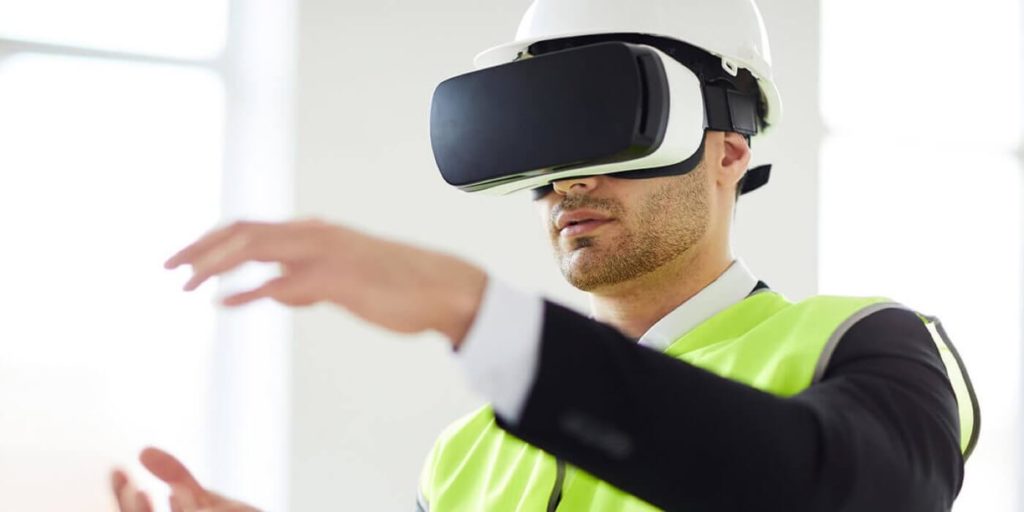 Training & Education in VR