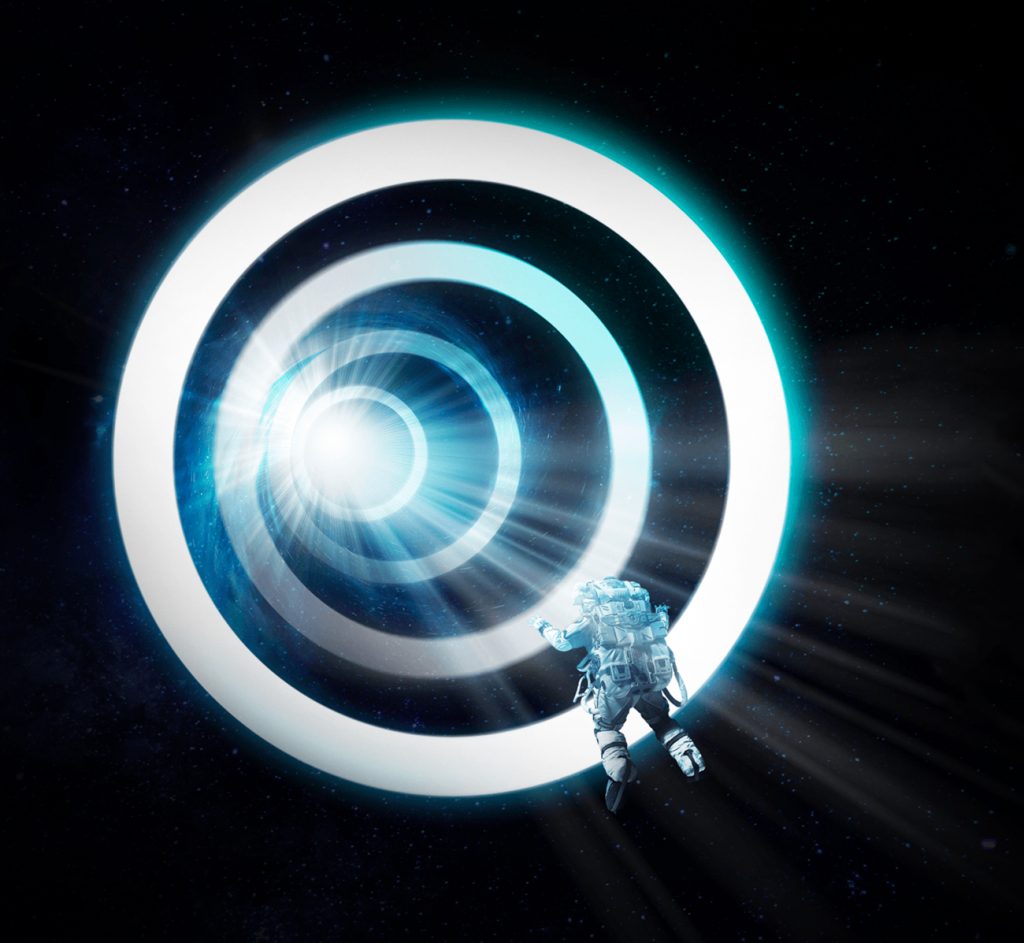 MEET
VR

direct WHERE
XR BUSINESS THRIVES
AWE USA 2022 | June 1-3, 2022
Santa Clara | CALIFORNIA
The VRdirect Platform makes your enterprise VR-ready.
Quickly, persistently and with immediately visible results.
Many renowned companies have already established Virtual Reality as a standard technology.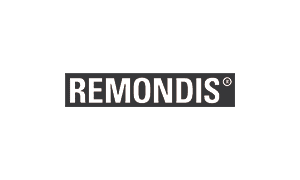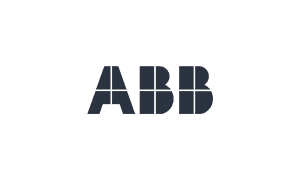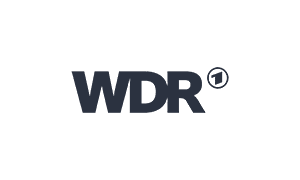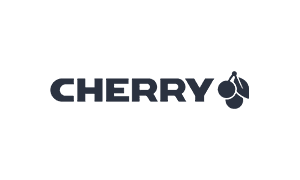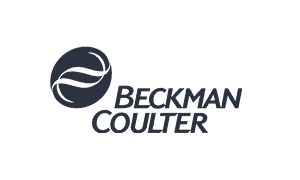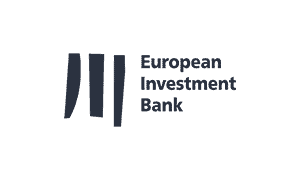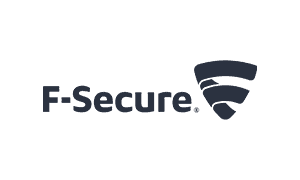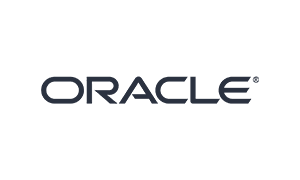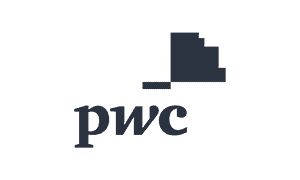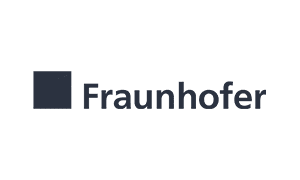 Meet us at the AWE USA 2022!
Join the most valuable community to connect, learn, and grow your business and personal life with Augmented Reality and Virtual Reality. AWE focuses on Augmented Reality (AR), Virtual Reality (VR), Mixed Reality (MR), immersive technologies and enabling technologies. With over 1 billion users and the majority of the Fortune 1000's on board, finally Spatial Computing has entered the mainstream – it's time to go spatial!
Learn from those solving major technical challenges, bringing Augmented Reality and Virtual Reality into new sectors, considering ethical and legal issues, promoting diversity, and working on the cutting edge of AR/VR development.
Get your promotional code that will give you 20% off your tickets. Code: AWESPEX22
Experience true immersion
Still not sure how to apply Virtual Reality in your business? Try it out – with our demo application.