The VRdirect Platform makes your enterprise VR-ready.
Quickly, persistently and with immediately visible results.
Many renowned companies have already established Virtual Reality as a standard technology.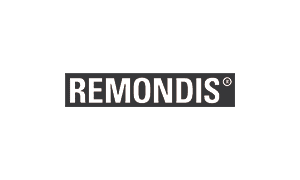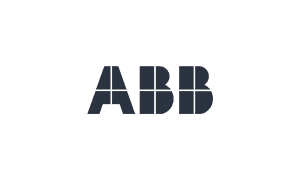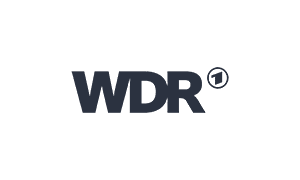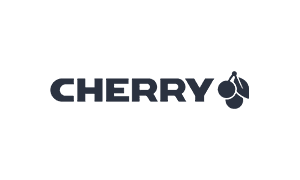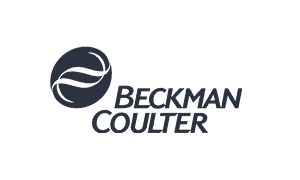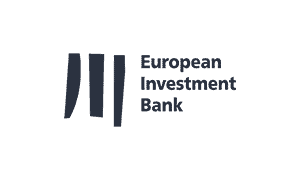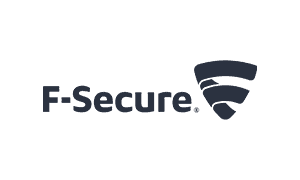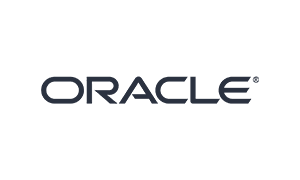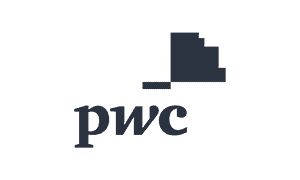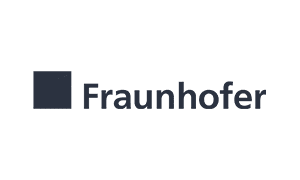 Meet VRdirect at the XR Week 2023
in Stuttgart from June 15 – 16!
The XR Expo is the B2B exhibition for Virtual Reality (VR), Mixed Reality (MR) and Augmented Reality (AR). The focus is on XR technologies and professional applications of VR, MR and AR in industry, architecture, health, trade and crafts.
At XR Expo, we'll showcase how companies across industries can use the power of VR to engage customers, educate employees, and increase productivity. If you're attending the XR Expo in Stuttgart, make sure to visit us at booth 26.
Our team will be on site to provide insights, answer questions, and showcase how our platform can transform your business operations.
Experience true immersion
Still not sure how to apply Virtual Reality in your business? Try it out – with our demo application.