VRdirect is a great platform for 360° production companies & agencies
(and for those who want to become one)
VRdirect is a VR/360° platform to create and distribute interactive experiences, branded white label & library apps.
It enables extremely flexible content management through dynamic content updates.
VRdirect is the most efficient, most flexible and most professional VR authoring tool on the market. 
VRdirect is a platform for professional content creators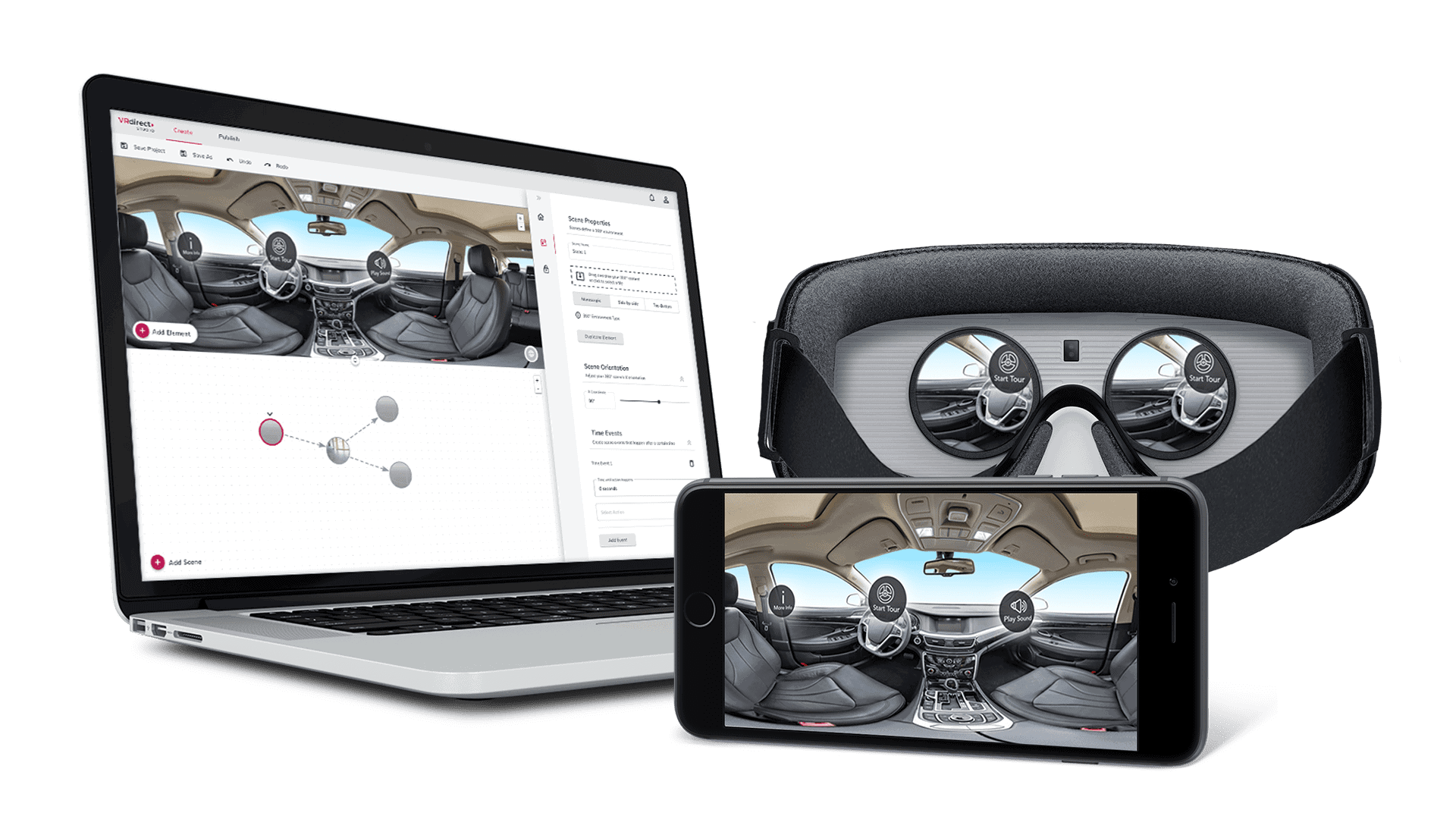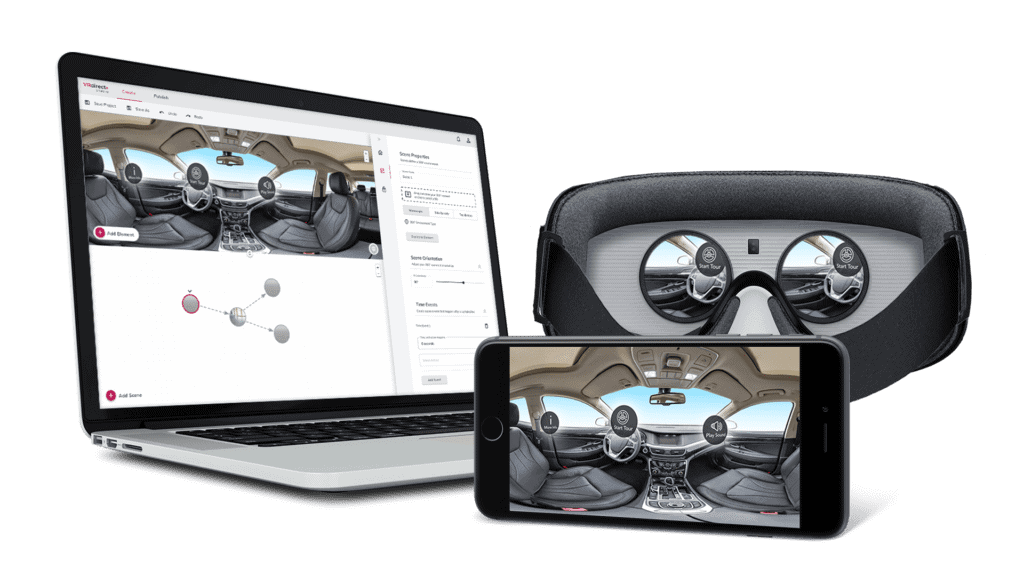 1.  With VRdirect anyone can create and manage experiences without expert knowledge
2.  The VRdirect CMS infrastructure allows dynamic content updates in real-time
3.  VRdirect offers the best user experience across all devices and ecosystems
4.  VRdirect enables global content distribution with high performance
5.  VRdirect ensures your VR application will be available in all app stores within 5 days


Discounts on VRdirect license packages
Partner listing of agencies/companies on the VRdirect partner page
Recommendation by VRdirect to existing and new customers
Workshops, support & showcase material and hardware for client presentations/acquisition purposes
Case studies from our partner agencies
ACA 3D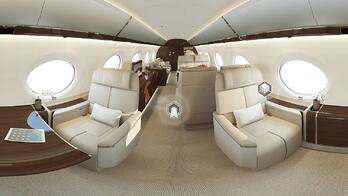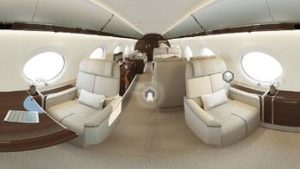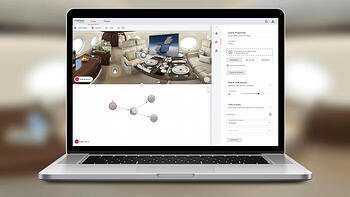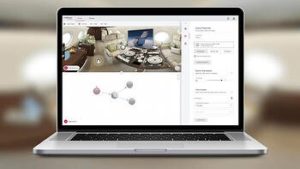 ACA is active in computer graphics since 1986 and well known among leading designers. The experience and know-how of their team guarantees the finest visualization of high-end rendered 3D content – even in 360°. The collaboration with Viond therefore consisted of the production of CGI images that were used for an interactive 360° experience. The Gulfstream G650 served as a perfect example of how Viond and ACA can enable virtual visits. Read more about the project in our dedicated blog post.
KG Media Factory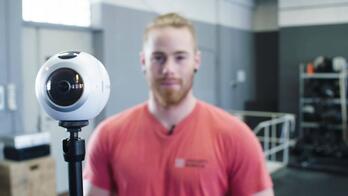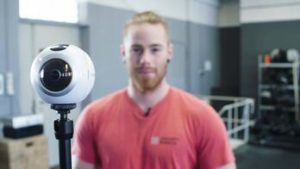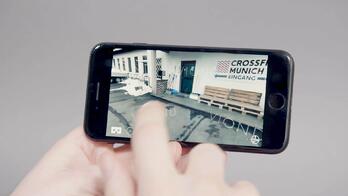 KG Media is a content production company based in Munich. They have collaborated with Viond on several levels, for example the creation of an interactive 360° experience for CrossFit Munich. Here, the user gets a tour through the building and is involved in various work outs and challenges. KG Media has put high effort into keeping the experience as interactive as possible. Their team uses the Viond Builder with great passion.
Schwarzbild Medienproduktion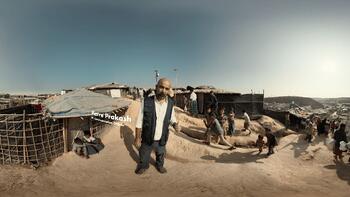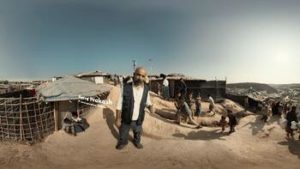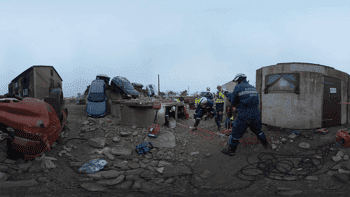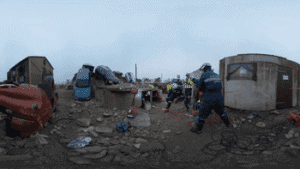 Schwarzbild is a creatively driven film production company that utilizes the speed and efficiency of television production in high-end corporate film projects. Viond has collaborated with them to produce an interactive 360° experience for DG Echo, a project funded by the European Union Civil Protection. The experience takes you through various places on earth and lets the user be part of adventures they could never encounter in person.
View our current partner agencies & companies
Feel free to ask us anything