From 360° video to interactive VR projects within minutes
VR projects can be hard to scale and are often time and cost intensive. Whether you're new to VR or already an expert – you can certainly profit from VRdirect as the easiest solution to create and publish a wide range of use cases.
Using 360° images or video – VRdirect is your all-in-one solution allowing you to create and distribute interactive VR projects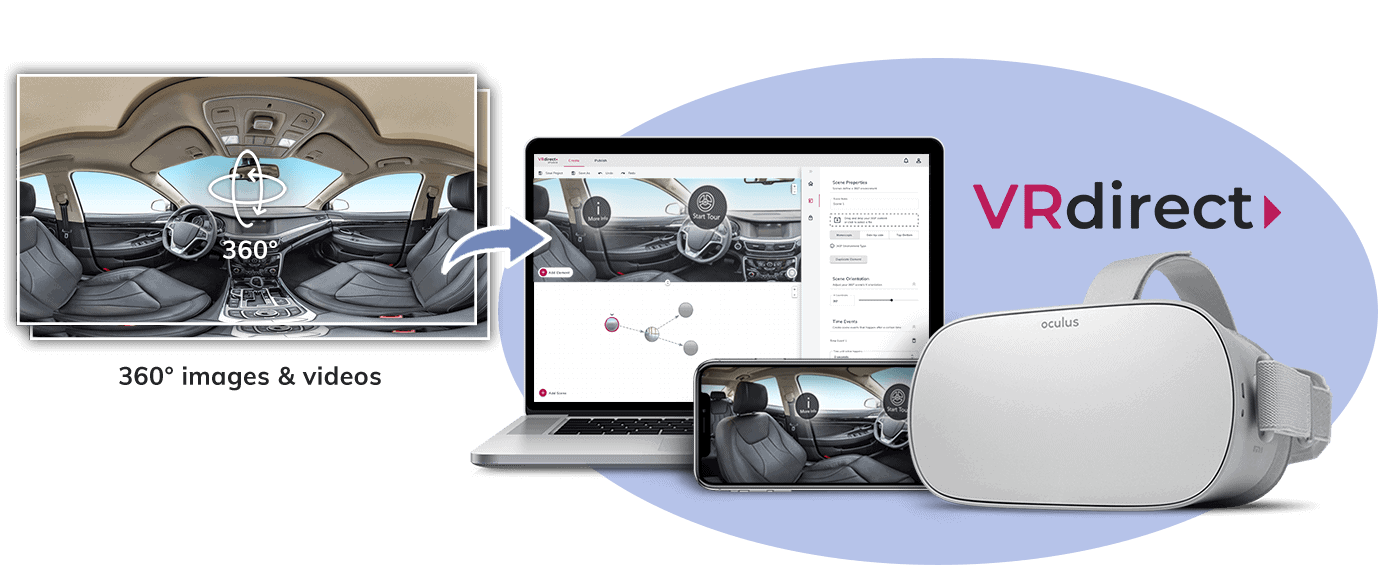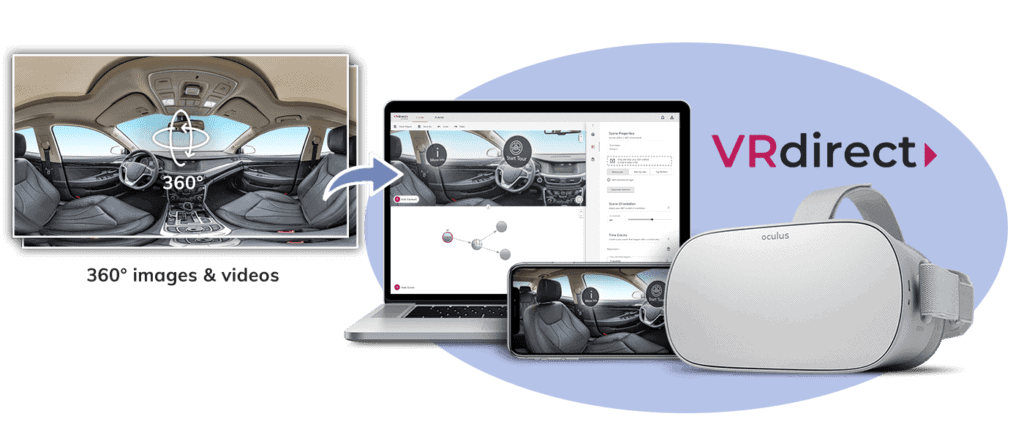 Import your own 360° footage
Produce your own 360° images/videos
Purchase existing stock material
Use CAD & 3D files for 360° renderings
Create your VR project with VRdirect
Create & preview interactive VR projects
Publish with one click
Distribute & share your projects via App and Web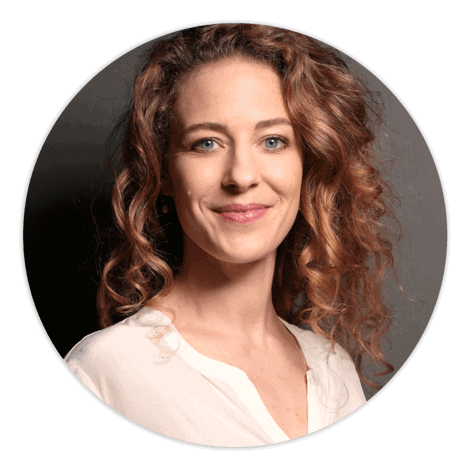 Contact me and we will support you with your first customer project or acquisition showcase. VRdirect also offers exclusive agency discounts.
Try VRdirect 3 months for free!
Create a free account, download the VRdirect Builder Software and start creating your first VR project. Publishing is free for the first three months.
A powerful solution for countless use cases
Ready to create something awesome?