MEET
VR

direct at
the AWE 2023
MEET
VR

direct at the AWE 2023
AWE USA 2023
| May 31 – June 2, 2023

Santa Clara
| CALIFORNIA
Booth 619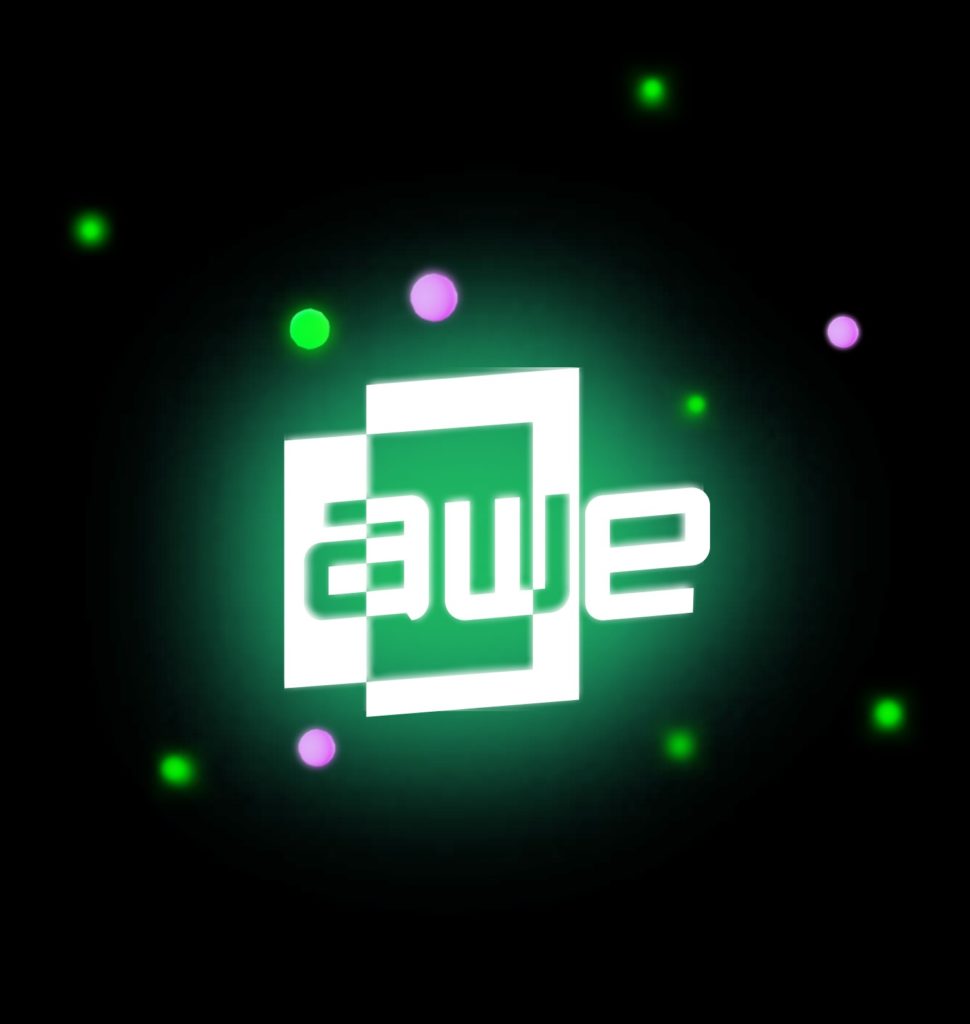 The VRdirect Platform makes your enterprise VR-ready.
Quickly, persistently and with immediately visible results.
Many renowned companies have already established Virtual Reality as a standard technology.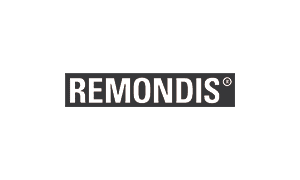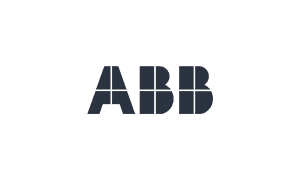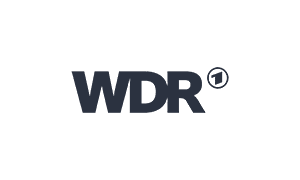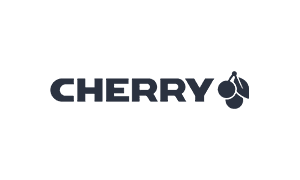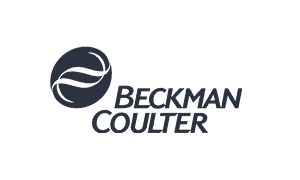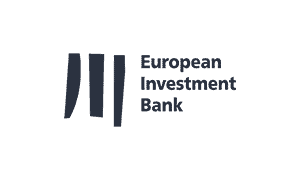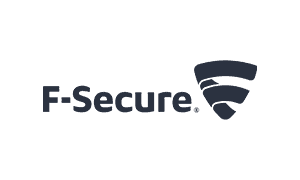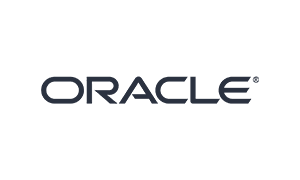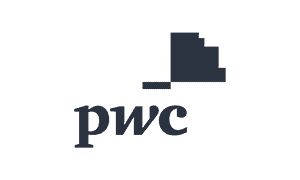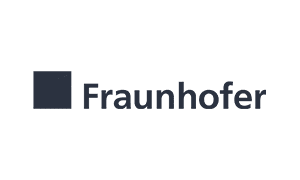 Meet us at the AWE USA 2023!
AWE (Augmented World Expo) is an annual event that brings together professionals and enthusiasts in the field of Augmented Reality (AR), Virtual Reality (VR) and Mixed Reality (MR) technologies. AWE provides a platform for companies, developers, and innovators to showcase their latest products, applications, and ideas in the AR/VR/MR space. The event features keynote presentations, panel discussions, workshops, and exhibits, with a focus on exploring the potential of these immersive technologies and their impact on various industries such as gaming, healthcare, education, retail, and entertainment. AWE has become one of the largest and most influential AR/VR/MR events in the world, with attendees from around the globe.
Experience true immersion
Still not sure how to apply Virtual Reality in your business? Try it out – with our demo application.