Virtual Learning & Training
Provide your employees with effective and comprehensive Virtual Trainings
to reduce accidents, save costs and lead to better training results.
Ensure the safety of your staff
Ensuring the safety and health of their employees is an important and ubiquitous issue for companies worldwide. Industrial companies in the manufacturing sector in particular, whose employees work in factories with heavy machinery, are faced with the challenge of continually raising their employees' awareness of issues such as factory security and occupational safety. Virtual Reality EHS provides employees with faster and better training results, significantly reduces accidents and saves costs at the same time.
Superior Health & Safety Training – proven effectivity
Through the high level of immersion and interactivity, but also through omitting other distractions, Virtual Reality significantly increases the focus of participants in knowledge exchange.
Increased productivity by 29%
More focus as well as a faster learning effect lead to higher productivity in Knowledge Exchange processes, delivering results faster and better.
Faster learning success as well as the possibility of conducting training and further education independent of time and place drastically reduce downtime in the company.
Once developed, Virtual Learning Courses can be used as often as required and throughout the entire enterprise. In addition, travel costs and expenses for external trainers are eliminated.
70% reduced risk of accidents
Virtual Reality Training lets employees interact with life-like surroundings, helping them internalize processes better, leading to more workplace safety.
40% higher confidence to act
Studies have shown that employees that have been trained using Virtual Training were able to apply their new knowledge more confidently compared to those who were trained with other methods.
75% stronger learning effect
Studies show: Due to high immersion, participants learn up to 4x faster in Virtual Reality Training than in traditional courses and can apply what they have learned 275% more confidently.
The VRdirect platform enables companies to create and share Virtual Reality projects with internal teams. The VRdirect Studio allows to create VR projects without expert skills. Projects can then be shared globally in real-time using the VRdirect Cloud and the VRdirect player for Smartphone, Tablet, Browser-/Website or VR headsets.
The VRdirect platform makes your company enterprise VR-ready.
Easy to use, Enterprise ready and enabling many VR use cases across the entire organization.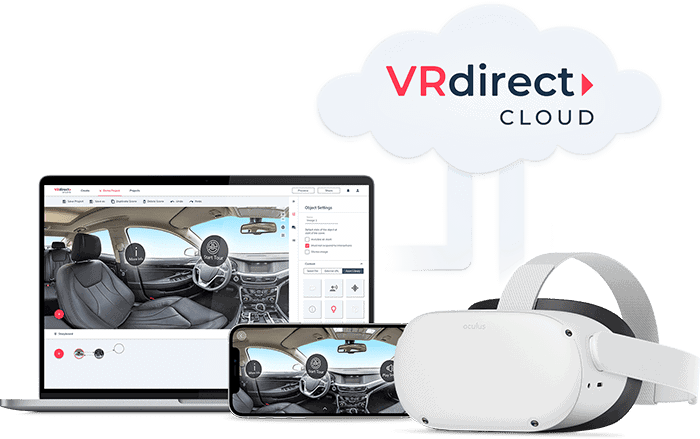 Powerful and easy-to-use VR editor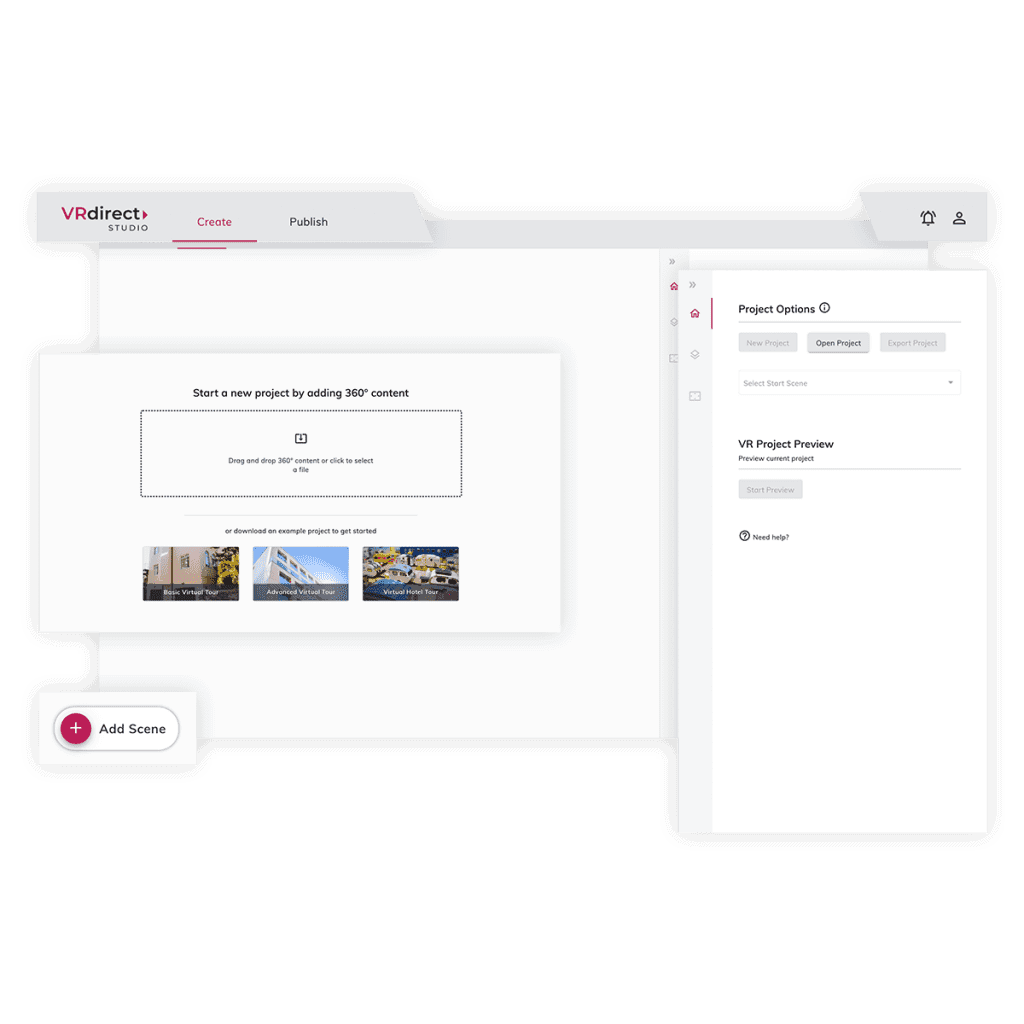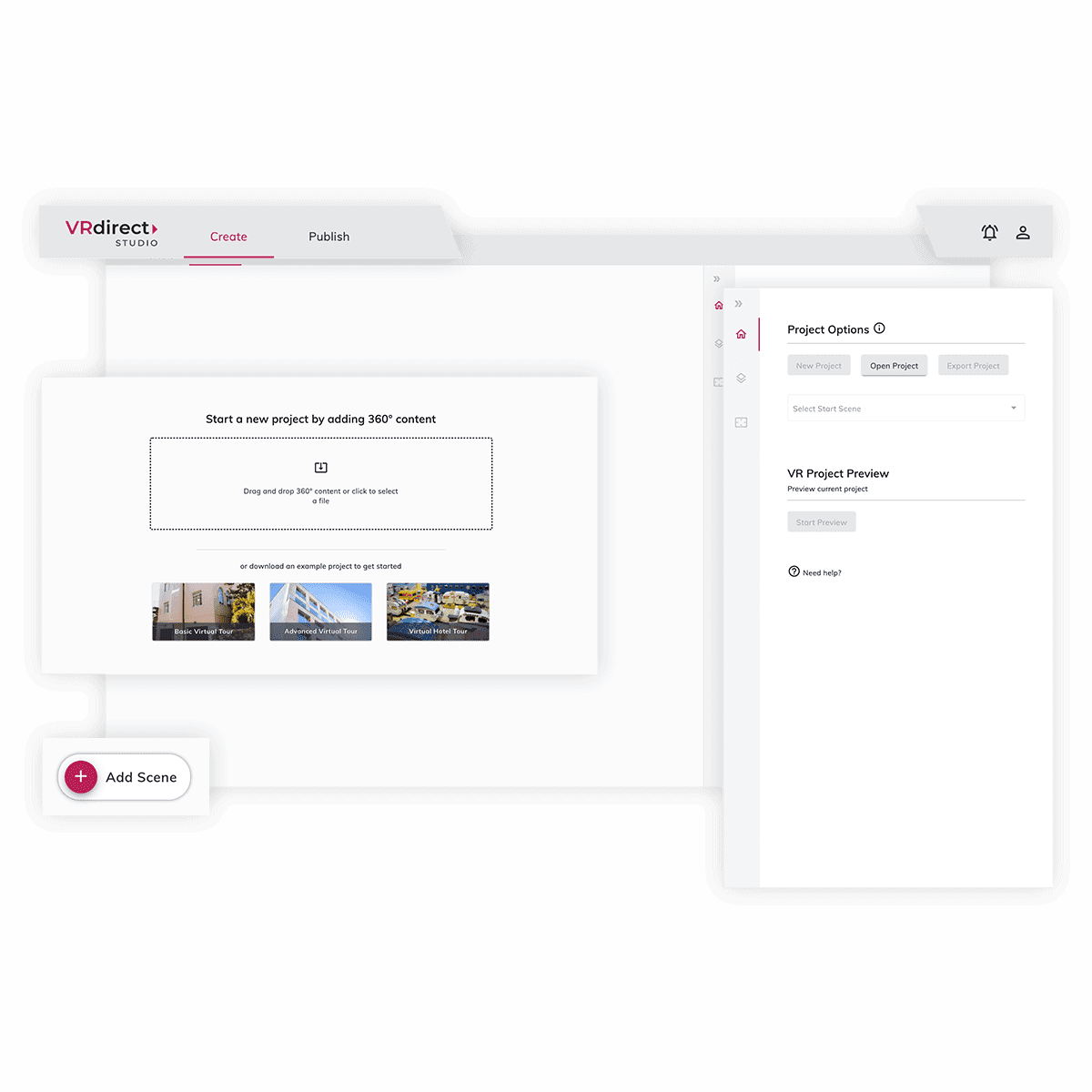 Native App for mobile devices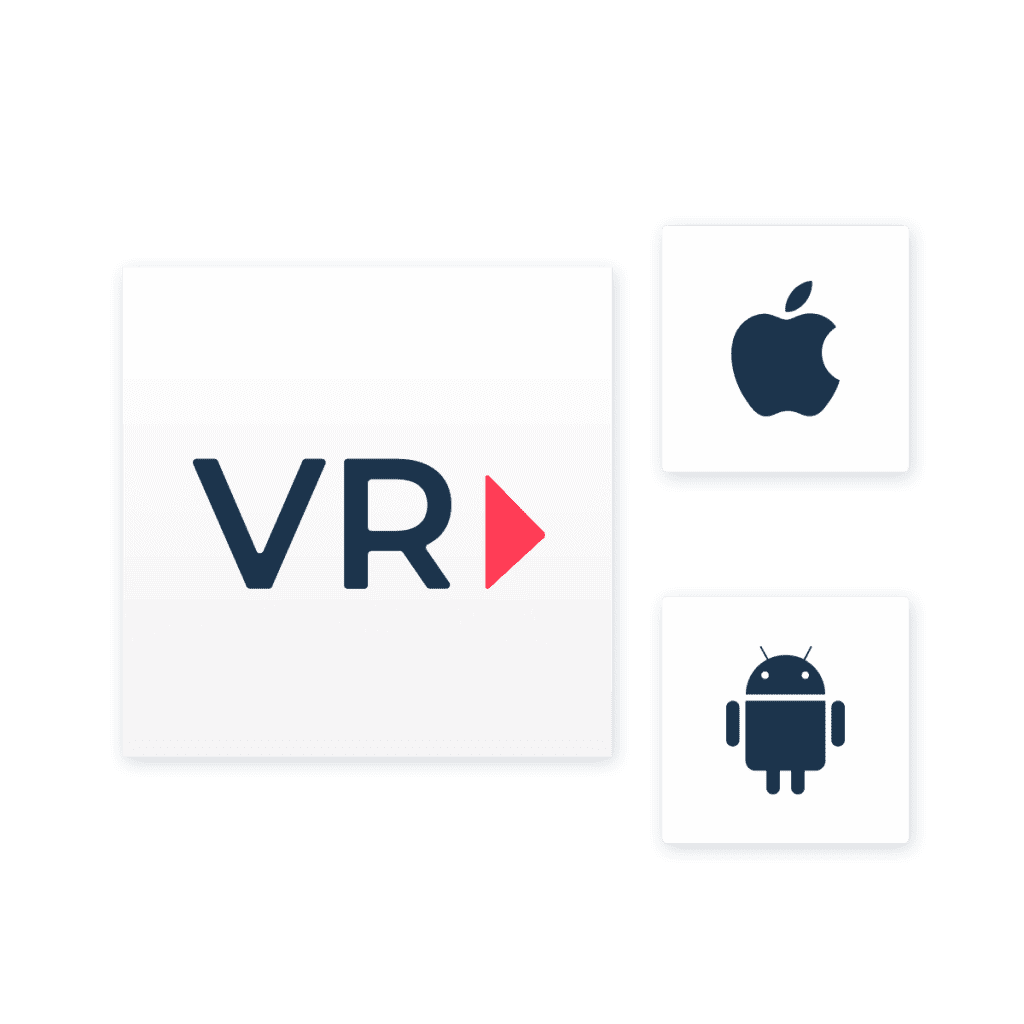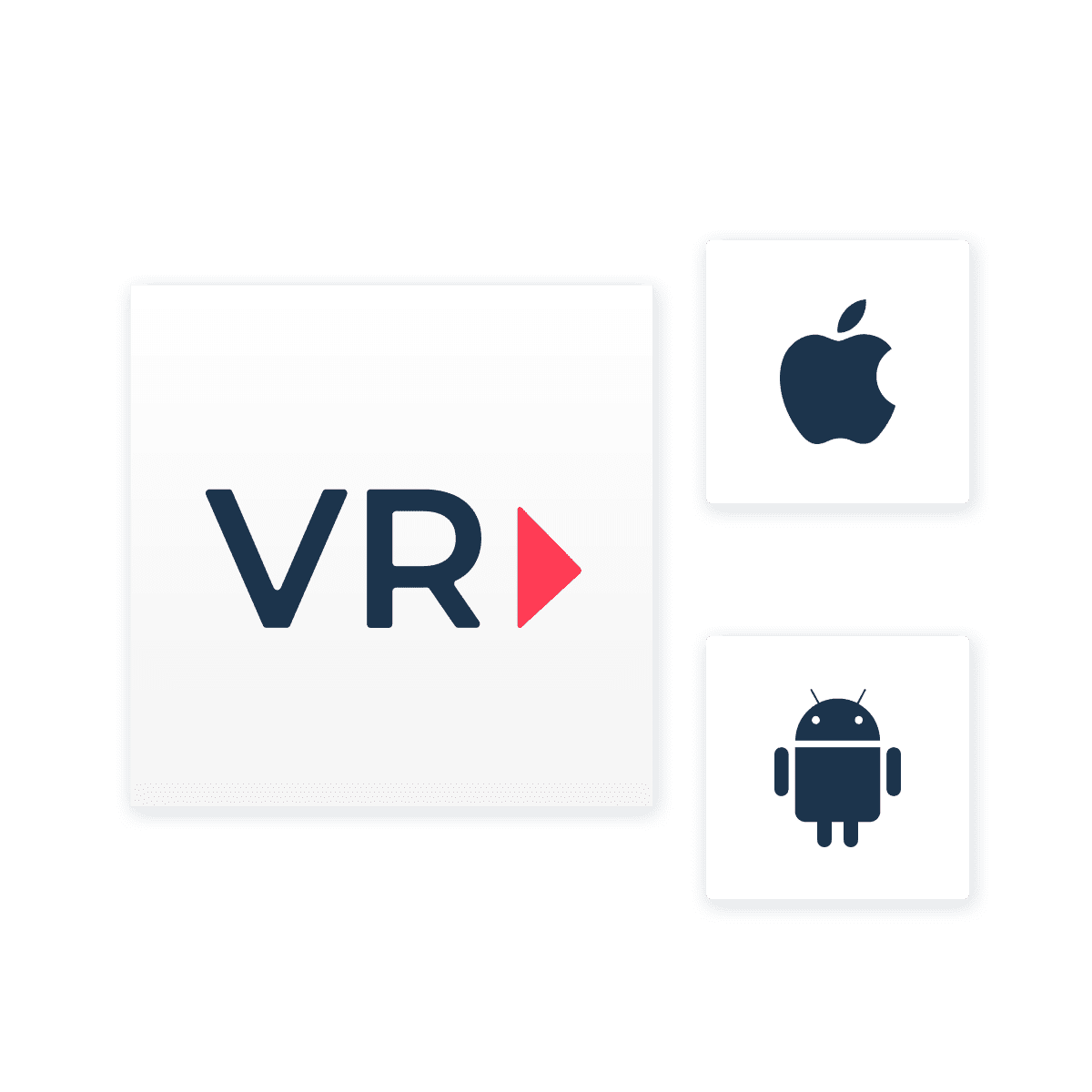 Cloud-based infrastructure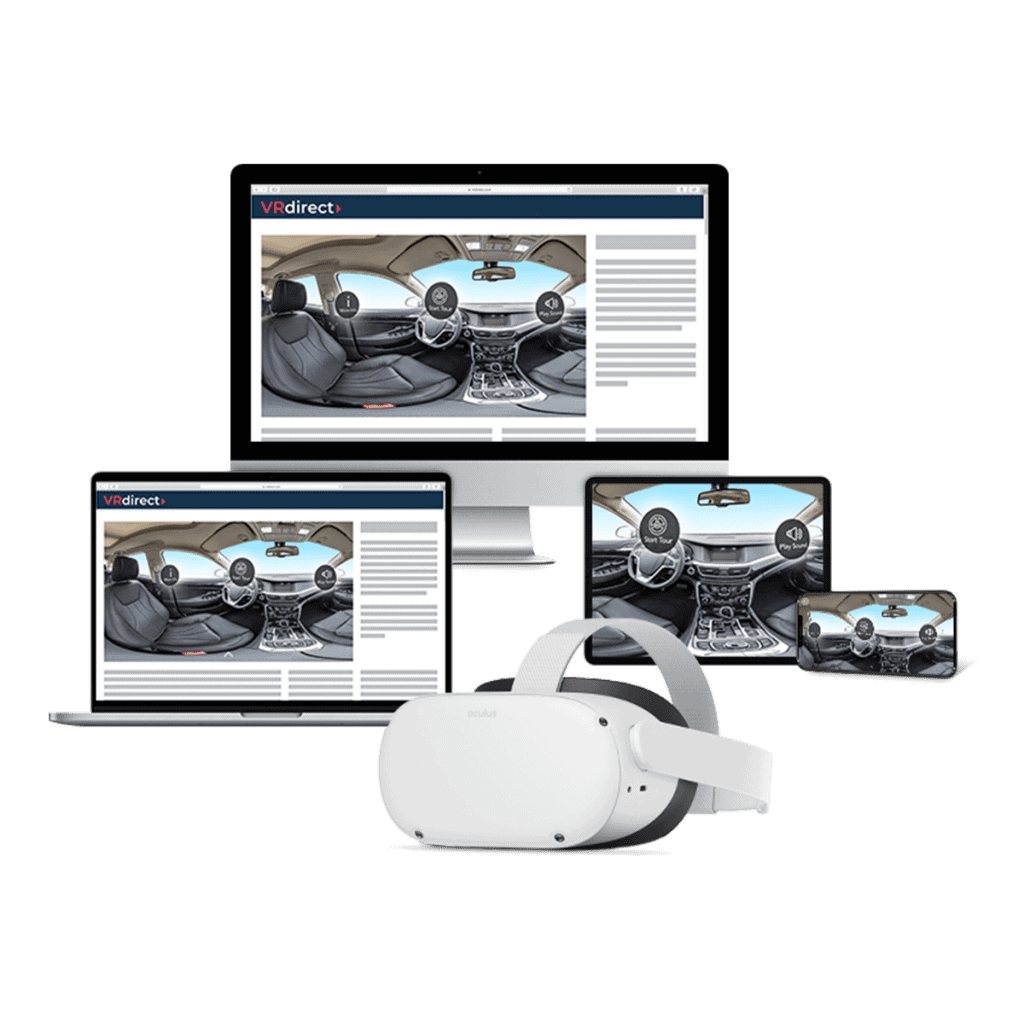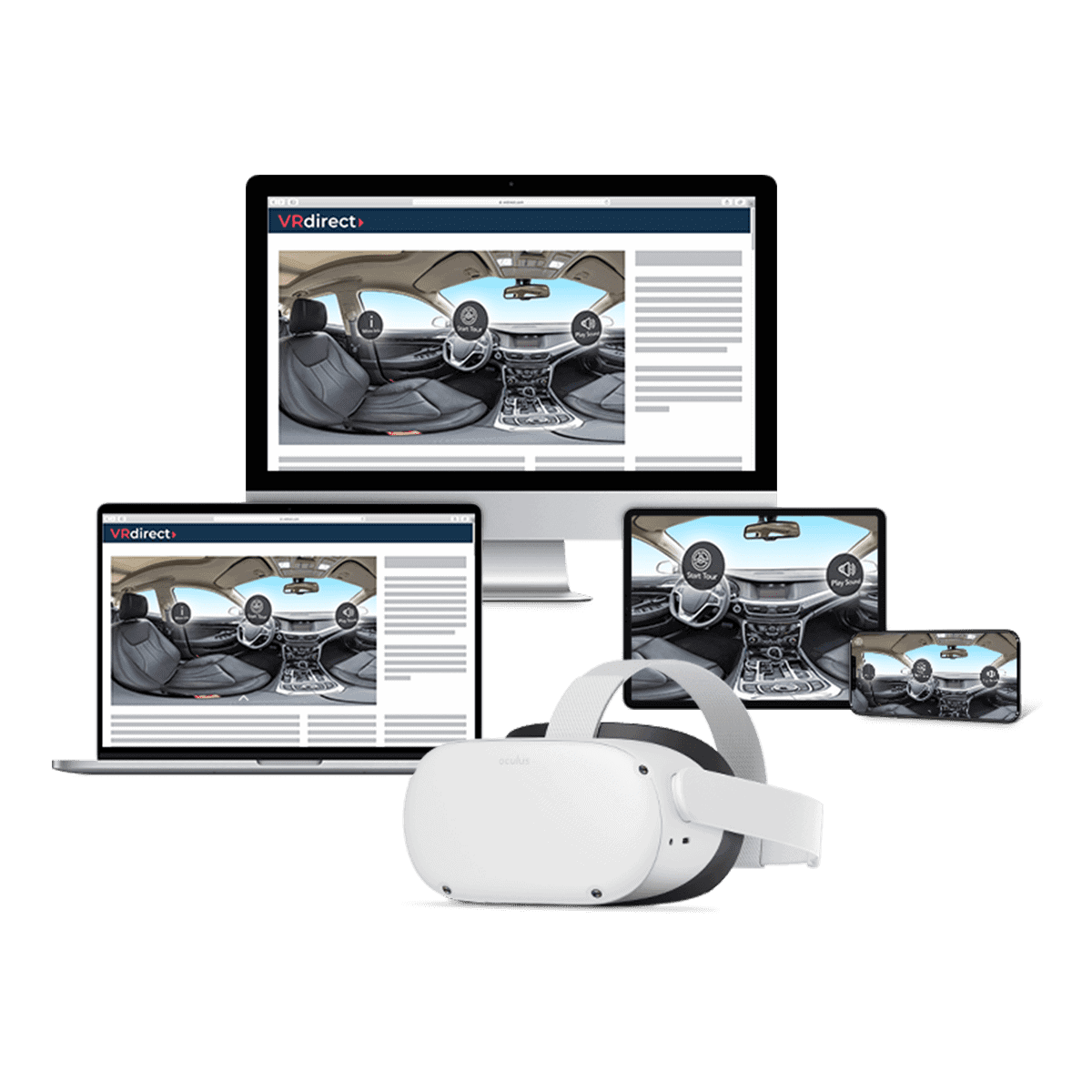 Flexible player for every browser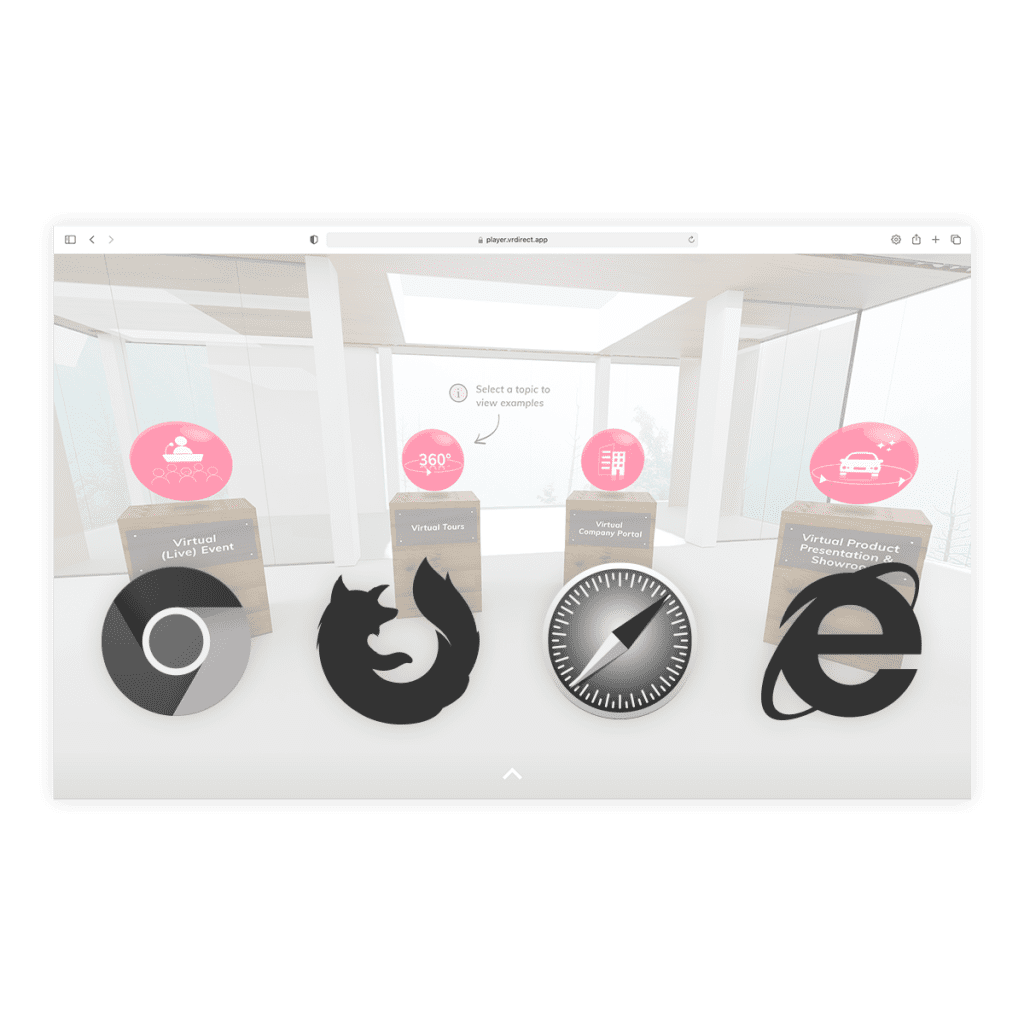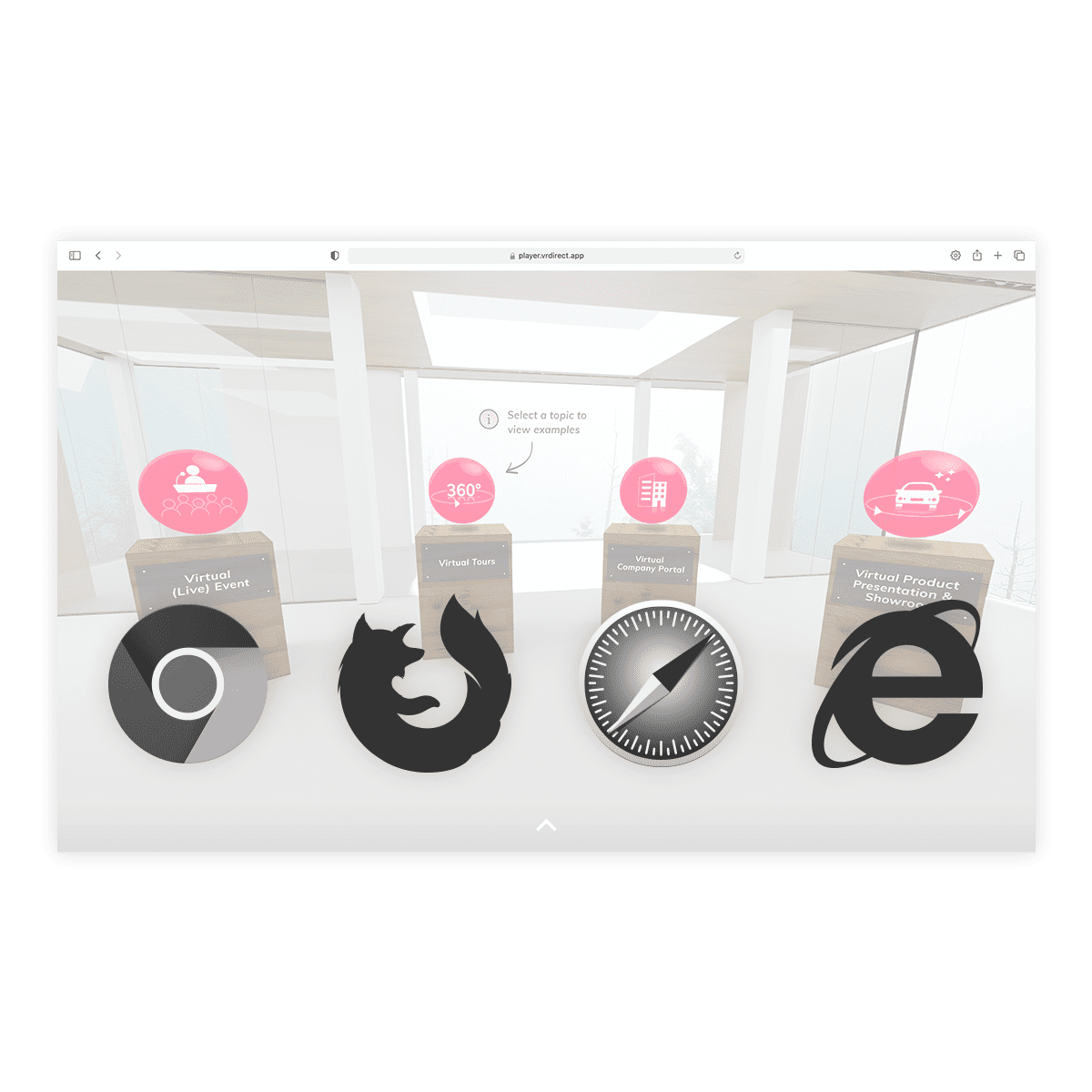 Experience true immersion
Still not sure how to apply Virtual Trainings in practice? Try it out – with our demo application.
These companies are already successfully
using Virtual Training
In close collaboration with Cherry, VRdirect developed a comprehensive virtual showroom that combines every product department of Cherry in a shared environment. By visualizing products in real-life application scenarios, viewers get a clear and concise picture of how Cherry products can help them in their everyday lives. The high degree of immersion conveys the company's advertising messages in a lasting way.
Ensuring the safety and health of their employees is an important and ever-present matter for companies worldwide. Immersive technology like Virtual Reality elevates the learning effect for employees, helping them to grasp the training content faster as well as to apply them more confidently. Siemens has acknowledged exactly this and successfully implements Virtual Reality to train its employees.
XING Events created a series of Virtual Reality solutions for VExCon 2020 to elevate the user experience for digital events, resulting in improved customer proximity and better differentiation from its competition.
"Working with VRdirect could not have been simpler or faster. It was a very constructive cooperation at eye level, goal-oriented and focused on the final result."
"We are already seeing XING clients using the VR platform VRdirect and are keen to keep on recommending it within our partnership."
Are you ready for
Virtual Reality?
Simply write to us or book a demo call directly to find out
how you can revolutionize your brand presence with our platform.