How Nestlé is scaling virtual reality to train employees
Scalable SHE trainings, Virtual Tours and Onboardings are a pillar of Nestlé's IT innovation strategy. How is it put into action?
Nestlé employs more than 276.000 people worldwide and operates in 186 countries. Over the course of its 155-year history, the Swiss company has built up more than 2000 successful global brands. As a leading player in many markets, Nestlé constantly innovates processes, workflows, and marketing.
Since Nestlé's founding in 1866, the company has overcome countless challenges and obstacles by embracing new technologies. The Corona pandemic was and is one of those challenges: It changed the way we work and communicate with each other. New technologies such as Virtual Reality showed their great potential, for example in virtual meetings and training.
Nestlé began integrating Virtual Reality into the company early on, for instance to improve employee safety through flexible learning. A current example is the Girona Pedestrian Safety Training.
SHE training in Girona: How VR delivers greater operational safety
In cooperation with VRdirect, Nestlé has rolled out a VR training at the Nescafé factory in Girona, northern Spain, to teach safety instructions and traffic rules on the company's giant premises.
The VR training is designed to help employees become aware of potentially dangerous areas and avoid accidents, like those where forklifts and electric pallet trucks are used. Through 360-degree images and videos of the company premises, employees gain an understanding of the situation at hand. Using control buttons, they interact with the relevant safety instructions or answer questions about the appropriate action to take.
The VR training covers, among other things, safe routes across the premises that are heavily frequented by trucks, hygiene regulations before entering the production halls, the safety check before and when using an electric pallet truck, as well as traffic rules and signals in the warehouse that guide the many forklifts in operation.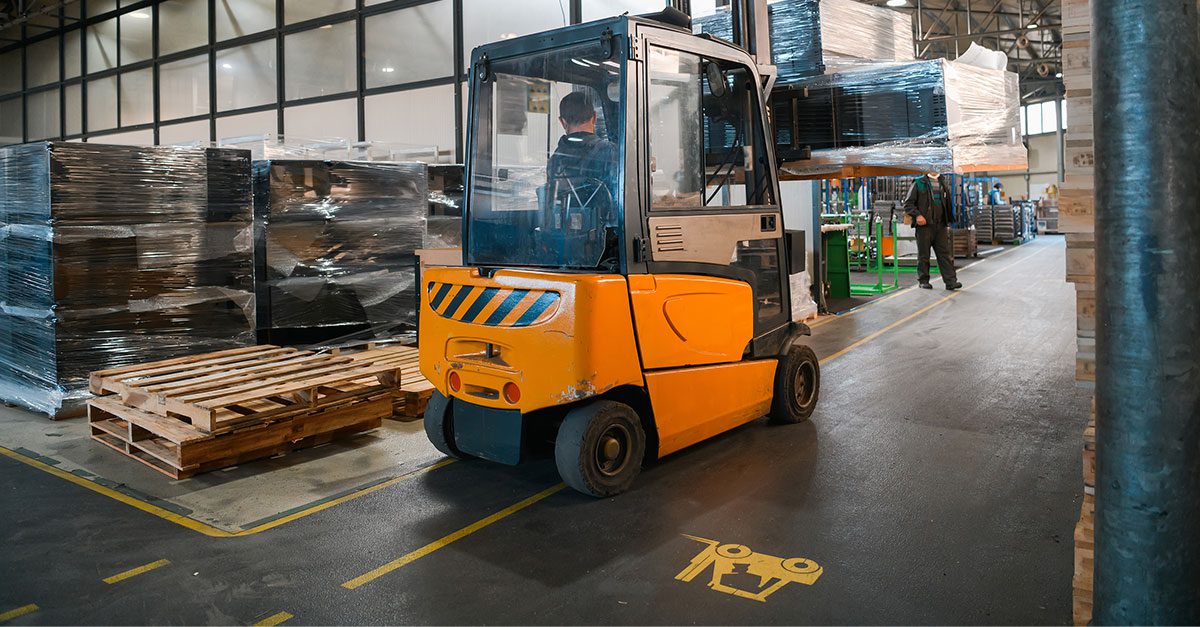 VR training is particularly helpful for onboarding new employees: they can visually explore the area in a safe environment and learn the regulations on site before they physically enter the factory area. By then, they have already acquired considerable knowledge and safety advantages.
Access to the training is possible with VR headsets, smartphones, and tablets. Operating the app is easy and self-explanatory on all devices.
Flexibility & scalability
The Nestlé Girona Pedestrian Safety is a blueprint for scaling other VR trainings.
Nestlé's 354 factories worldwide can adapt the template to local conditions to create a comprehensive safety training program. Research suggests that learning via Virtual Reality is up to 75 percent more effective compared to traditional learning methods such as reading or lectures.
Nestlé goes one step further by scaling VR trainings to the whole company so that all business units can benefit from Virtual Reality.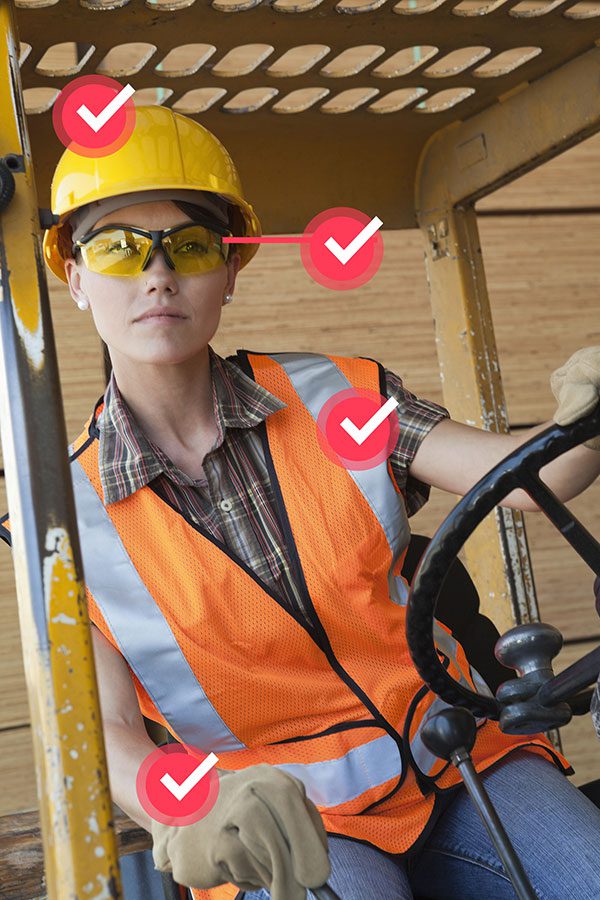 Nestlé & VR: Countless Use Cases Possible
Nestlé has recognized early on that VR must be fundamentally integrated into workflows so that the benefits – such as better learning performance and time savings – reach the balance sheets.
The VR safety training in Girona is just one example of many projects implemented with VRdirect: Virtual tours as well as VR-onboardings rank among the very popular use cases, that have been created by internal teams in various markets already. The VR experts at VRdirect proudly support Nestlé in this endeavor with their longtime VR project experience.
"With VRdirect, we make Virtual Reality technology available to departments all over the world. With just one solution, a wide range of use cases can be implemented – all with the same framework,"
explains Jeremy Moussai, Global IT Innovation Manager at Nestlé.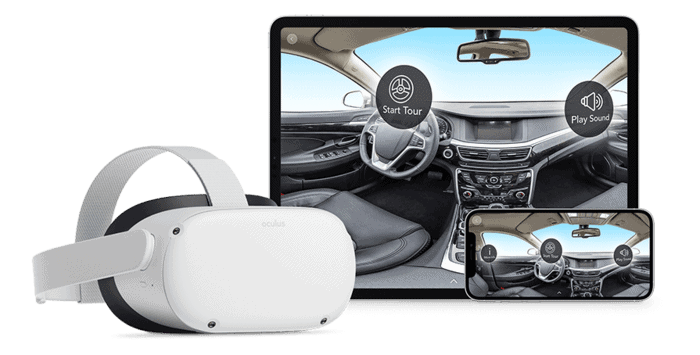 Schedule a free product demo and learn how to easily create interactive 360° VR experiences.
How does a bank maintain personal contact with customers and partners in the digital transformation? With virtual reality, as the Creditplus case impressively shows.
At numerous airports, Fraport AG is responsible for a wide range of comprehensive service areas that go far beyond the smooth running of aviation activities. For example, Fraport operates the Visitor Center at Frankfurt Airport, an interactive world of experience covering all aspects of the airport.
Together with BYK, VRdirect developed the project "Paint Lab Technician @BYK". The application lets users experience the tasks and everyday life of a paint lab technician up close in an immersive and interactive 360° environment, bringing them closer to this often rather unknown profession in an exciting way.