Virtual Reality for travel tourism industry
Entertainment for customers. A selling tool for the travel business.
With VRdirect you will more than impress your customers – you'll cause emotions: Imagine, your customer walks from your tourist office directly to a tropical island, just by putting on VR glasses, or an Asian customer experiences a German Christmas market without leaving his apartment. Learn how to use cutting edge technology profitably:
How Virtual Reality will influence the travel industry
Virtual reality is one of the biggest and most anticipated current technology trends.
Advances in VR have opened up a whole new world of possibilities for the tourism industry to market their destinations in an exciting and engaging way that enthuses potential travellers and informs their accommodation choices and destinations.
Download our White Paper for an in-depth view on the various benefits of virtual reality for travel marketing today.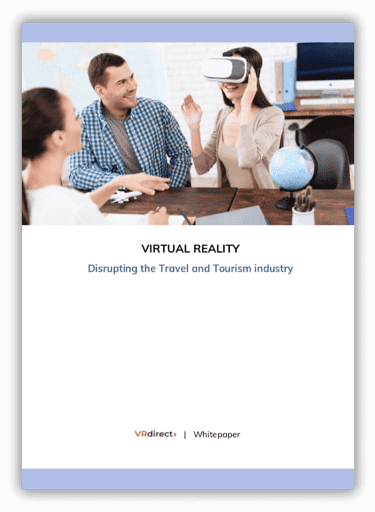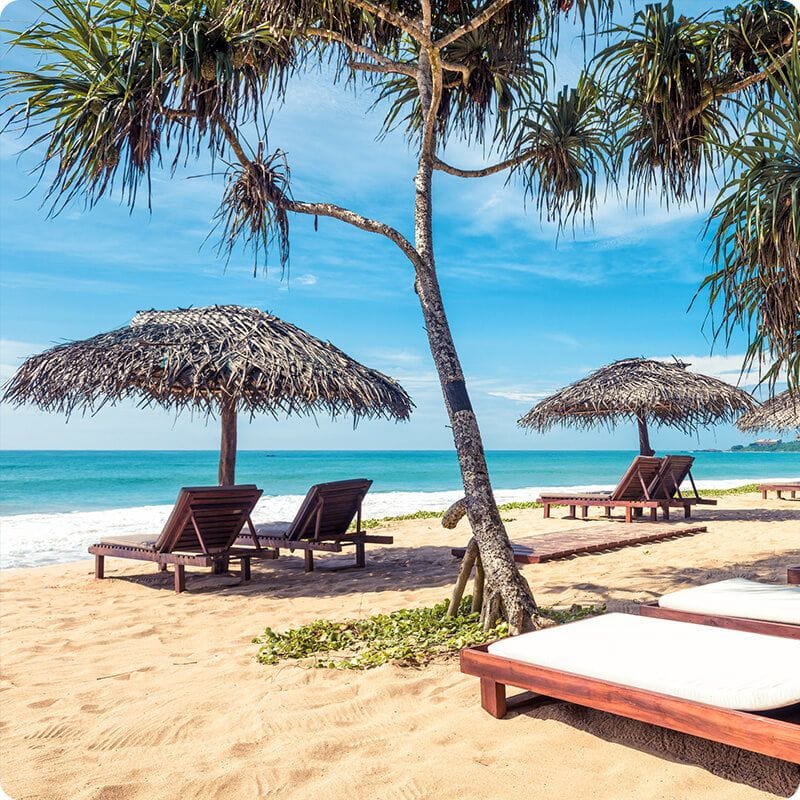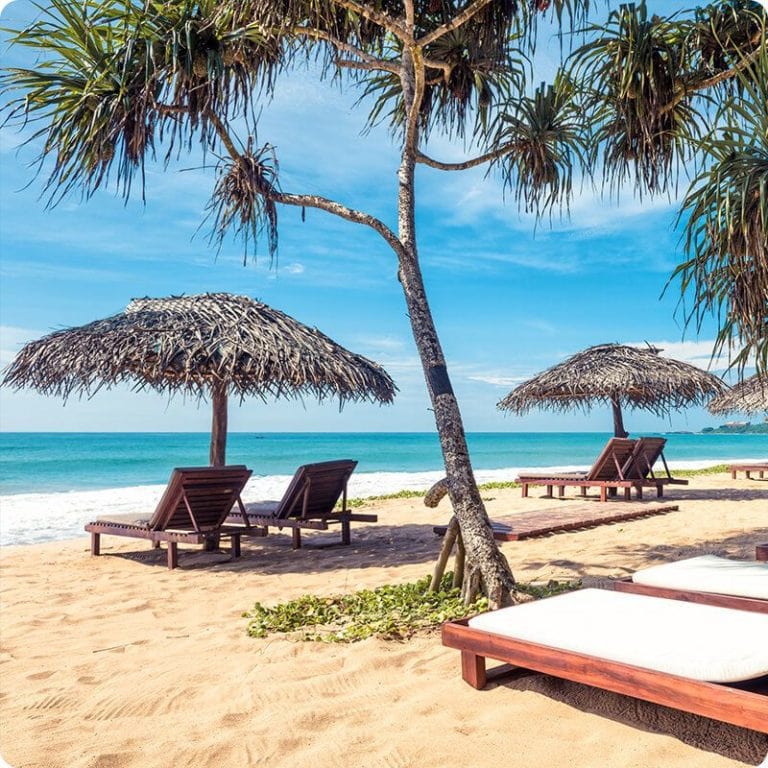 Make your customers feel. 
Support their buying decision

.

Just put your customers from their home directly on a tropical island. Pictures and videos cause strong emotions in our brain. Because you control your VR experience with your own head movements, the emotion deepens many times over. What could convince your customers more than an actual walk through the Paris Louvre or a tropical lagoon.
Create a VR session from your 
local attractions

.

Weather a Christmas market around the corner or sport activities in a certain resort, every destination has its specials, that are worth seeing. You just have to record it in a way, your customers can feel it. Give them a memorable VR experience with just little effort by yourself.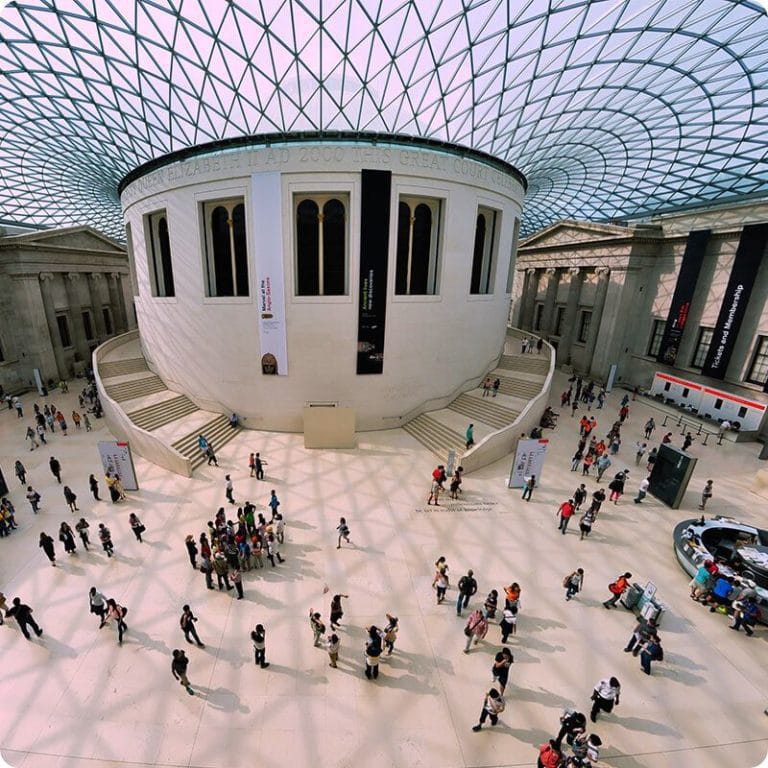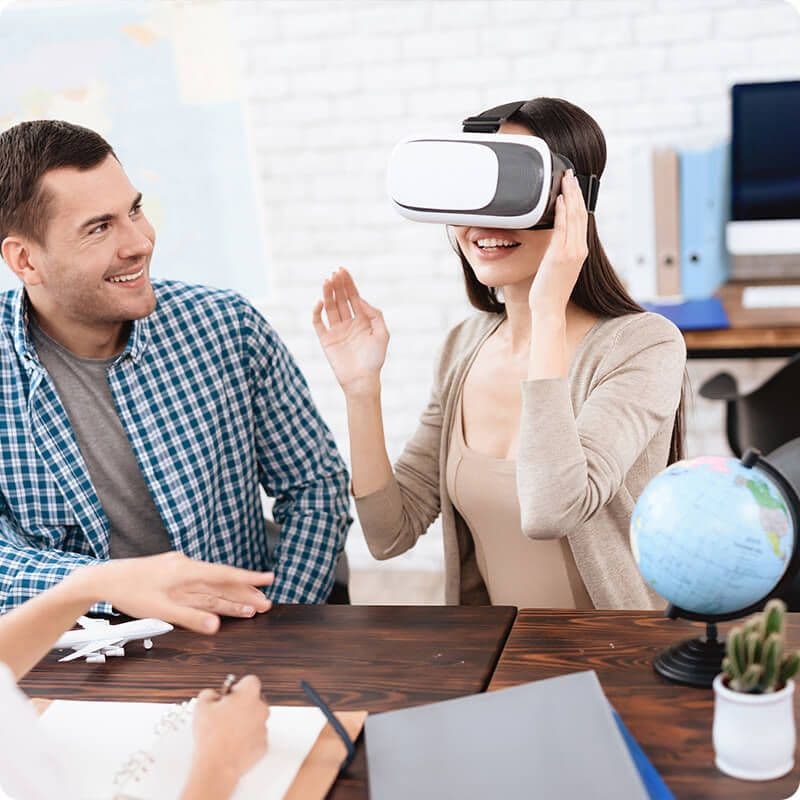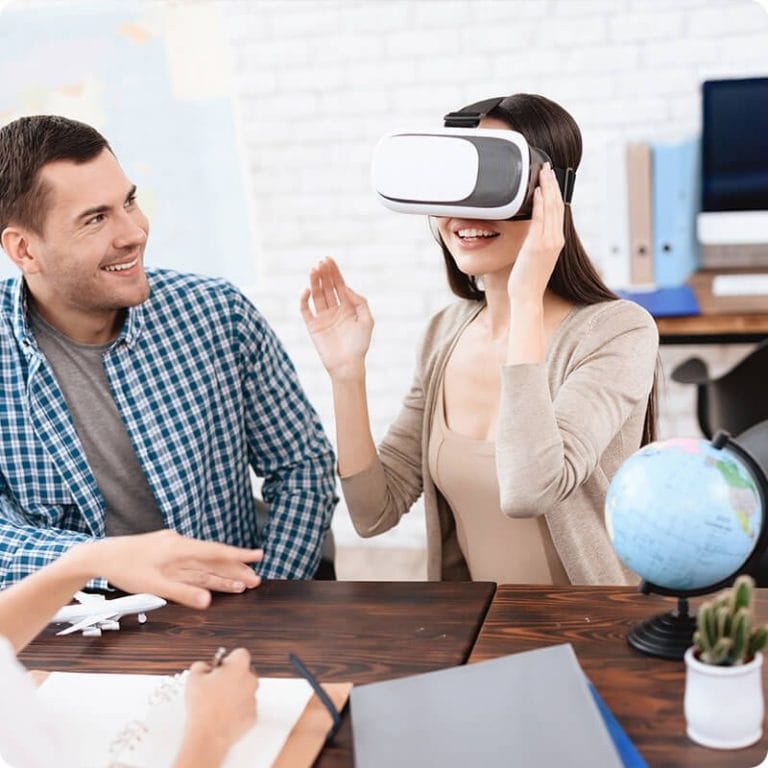 Become an innovation leader

in the tourism industry.

The possibilities to use VR are just beginning. And that applies above all to the tourism industry. If you are one of the first to emotionally empower your clients with the help of VR, you can diversify your own services, serve the demand of the market – and be the innovation leader of your industry.
Be inspired. Use VR for your business case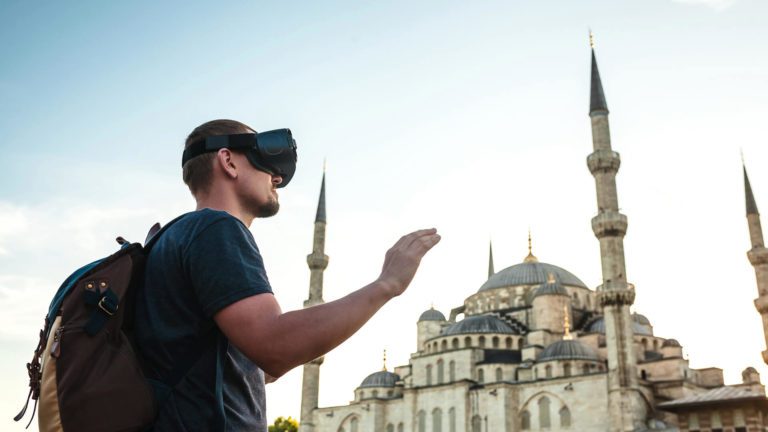 More targeted sales
A travel company selected five destinations and produced VR videos to promote them. These offers sold seven times better than comparable offers advertised by traditional campaigns.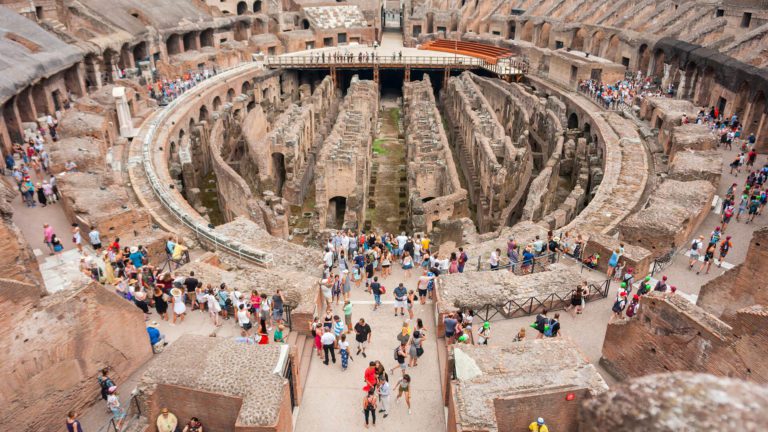 Increased publicity
A chain of travel offices produced high-class VR videos and lunched them on relevant blogs. The videos got fans, ranked on leaderboards and won awards. The brand increased its awareness by 60% within 3 months.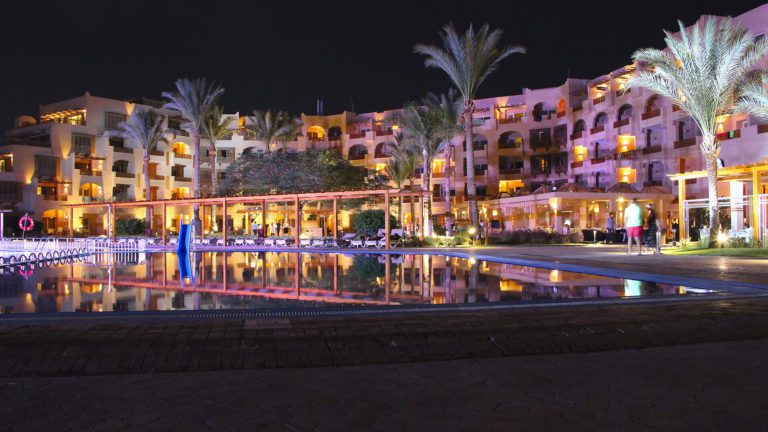 More hotel bookings
An international hotel chain produced VR walkthroughs from specific hotels and published them on their booking website. This hotels were booked 10 times more than the hotels presented by pictures only.
What our clients & partners say about VRdirect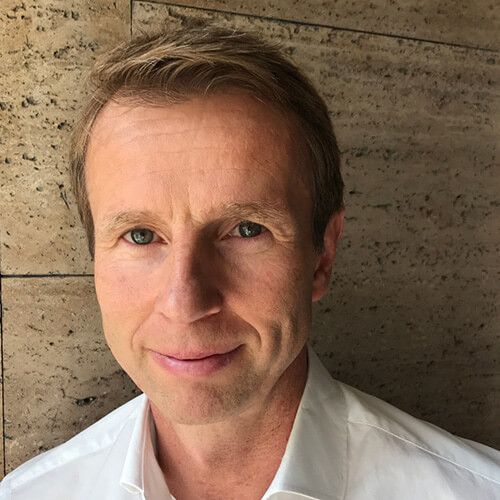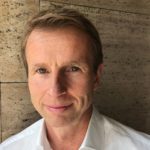 "Buying decisions are often emotional ones, even more so when it comes to booking your next holiday – and Virtual Reality is perfect to really drive purchase decisions. With VRdirect as a proven platform, we can quickly implement our creative ideas in this area and provide our clients with very professional and cost efficient VR projects."
Stefan Thomsen
Managing Partner Travel Marketeers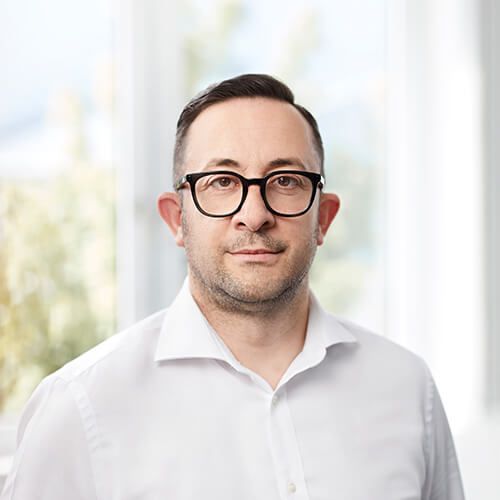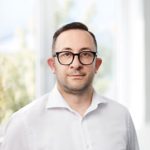 "From our experience Virtual Reality does significantly support the sales process. Our mission is to enable all of our clients to exploit the great potential of VR – by offering efficient and still very stable solutions. By using VRdirect we are saving clients the enormous costs of individual programming."
Carlos Ayala Jiménez
Head of Sales at edataconsulting
The VRdirect Platform – Create & Publish Virtual Reality Projects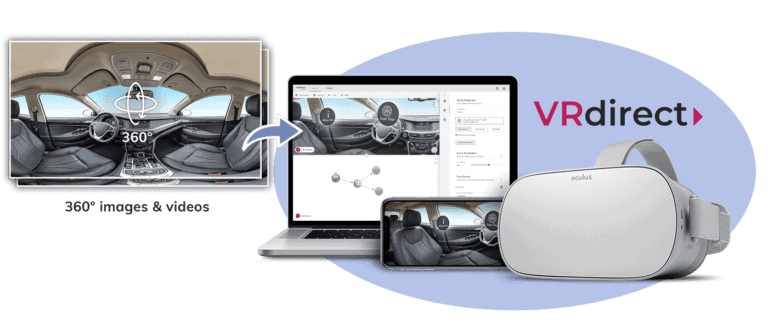 Instant publishing via web and app

Real-time content updates
Start creating your own Virtual Reality project

Sign up for our 30 Days Free Trial today!
Let's talk about your needs – and let's see how our Enterprise VR Platform can fit to your goals.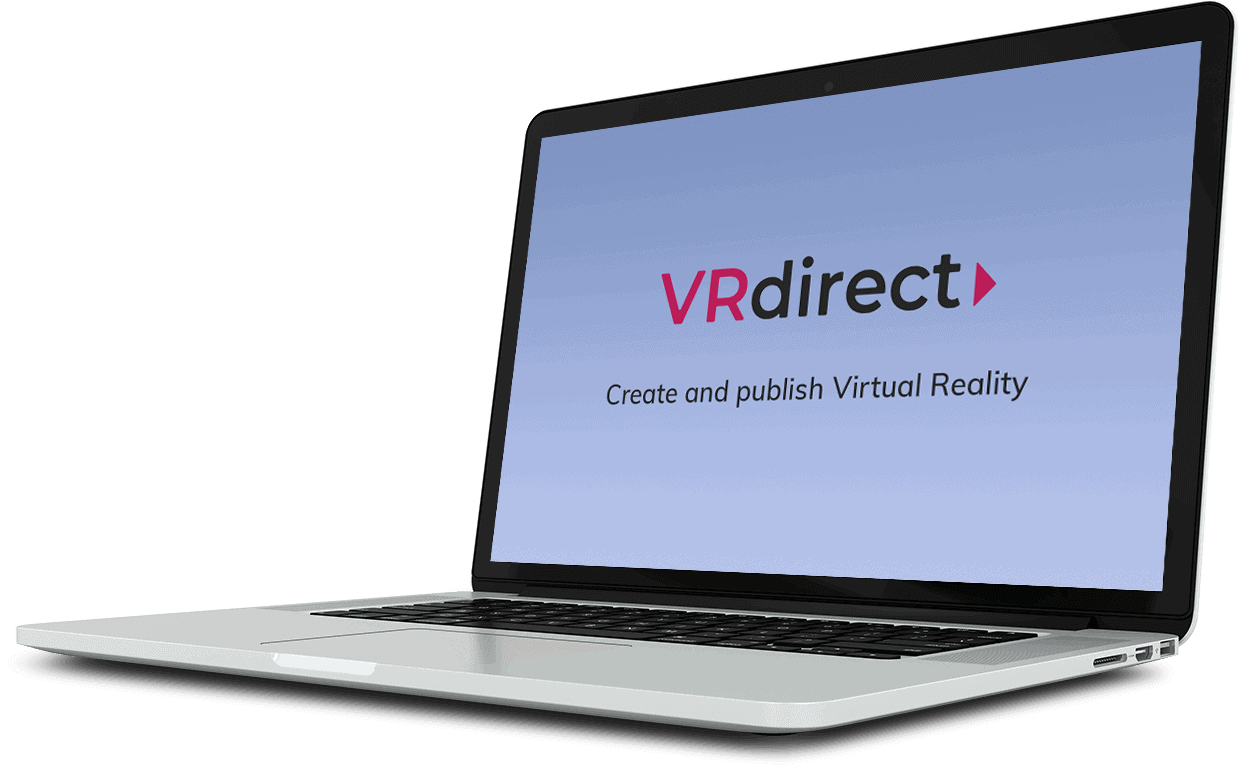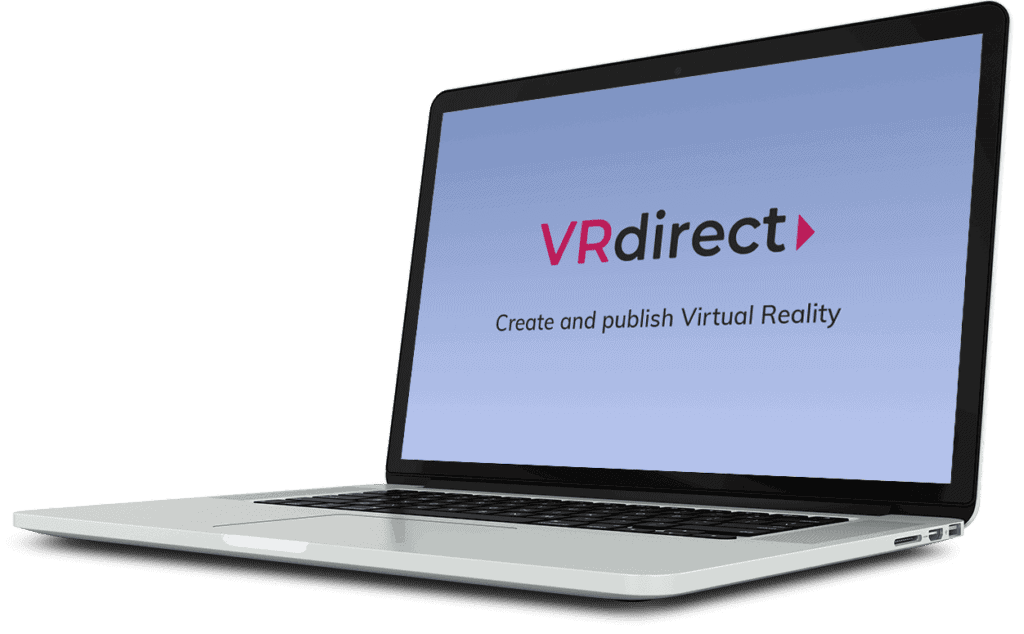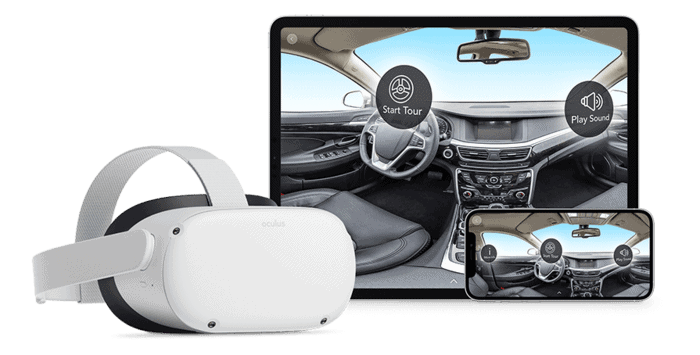 A Browser for Virtual Reality Experiences
The VRdirect App enables businesses to easily make their Virtual Reality projects available to end-users, employees or partners without having to develop their own app. VR projects can be accessed via keyword, code or link and be permanently stored in the VRdirect App with just one click. Thus, a personalized Virtual Reality library can be created in no time.
Download it now for your iOS, Android, Daydream or Oculus devices!
Virtual Reality is no longer just an exotic technical experiment that huge brands utilize to impress their audience. Over the past years, VR has become an important part of B2B and B2C communication, making its way to more and more companies. Still, the entry barriers for a lot of enterprises – especially smaller ones – are often high. Companies frequently face complex and costly development processes and technical obstacles in distribution with no apparent business benefit.
The coronavirus pandemic strikes and suddenly the education industry finds it rapidly needs to adapt. Whether it is teaching our children in schools or our employees on how to do their job, quarantining and social distancing has forced educators and training companies to come up with novel solutions to carry on through the crisis.
The good news is that many countries are starting to ease their coronavirus pandemic restrictions, and tourist destinations such as museums and art galleries, zoos and botanical gardens are all being reopened. With appropriate social distancing and hygiene measure in place of course.