Virtual Reality for events: With immersive experiences into the minds of visitors
How to inspire visitors and increase engagement with virtual reality - whether online, offline or hybrid.
Impressive product presentations, extravagant trade fair booths and exciting keynotes – companies are constantly looking for new ways to excite visitors and participants at events. In addition, the COVID 19 pandemic means that many events have to move into the digital space. All of this calls for technologies that create the feeling of being right in the middle of things, even virtually. This is precisely the strength of virtual reality.
We show how Virtual Reality creates a special wow-effect at trade fairs and events and how it makes exhibitors and visitors grow closer together within the framework of online events.
Get your copy now!
The range of applications is huge, the possibilities are endless. The great strength of VR is to make events more lively.
A look behind the scenes: How the VExCon 2020 generates proximity to online participants with VR
Under the motto "Interactivity 2.0", the VExCon 2020 virtual trade show organized by XING Events focused entirely on the use of innovative means of getting close to participants in times of distance, including virtual ones. With video material shot in front of a green screen, VExCon 2020 uses VRdirect Studio to transport presenters into a 3D model of the trade fair – and thus also puts visitors right in the middle of the action.
The VRdirect platform enables companies to create and share Virtual Reality projects with internal teams. The VRdirect Studio allows to create VR projects without expert skills. Projects can then be shared globally in real-time using the VRdirect Cloud and the VRdirect player for Smartphone, Tablet, Browser-/Website or VR headsets.
The VRdirect platform makes your company enterprise VR-ready.
Easy to use, Enterprise ready and enabling many VR use cases across the entire organization.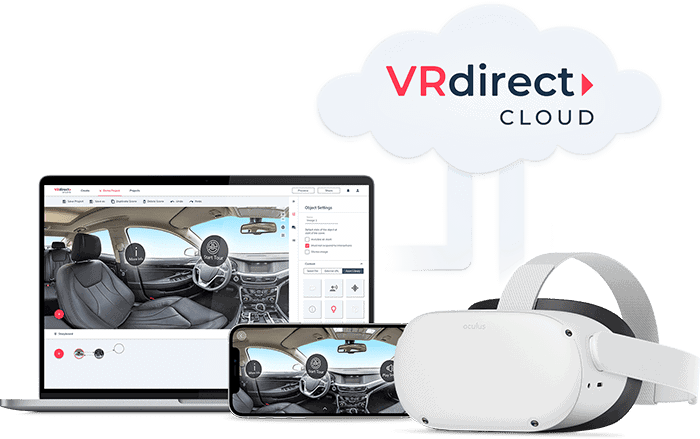 Powerful and easy-to-use VR editor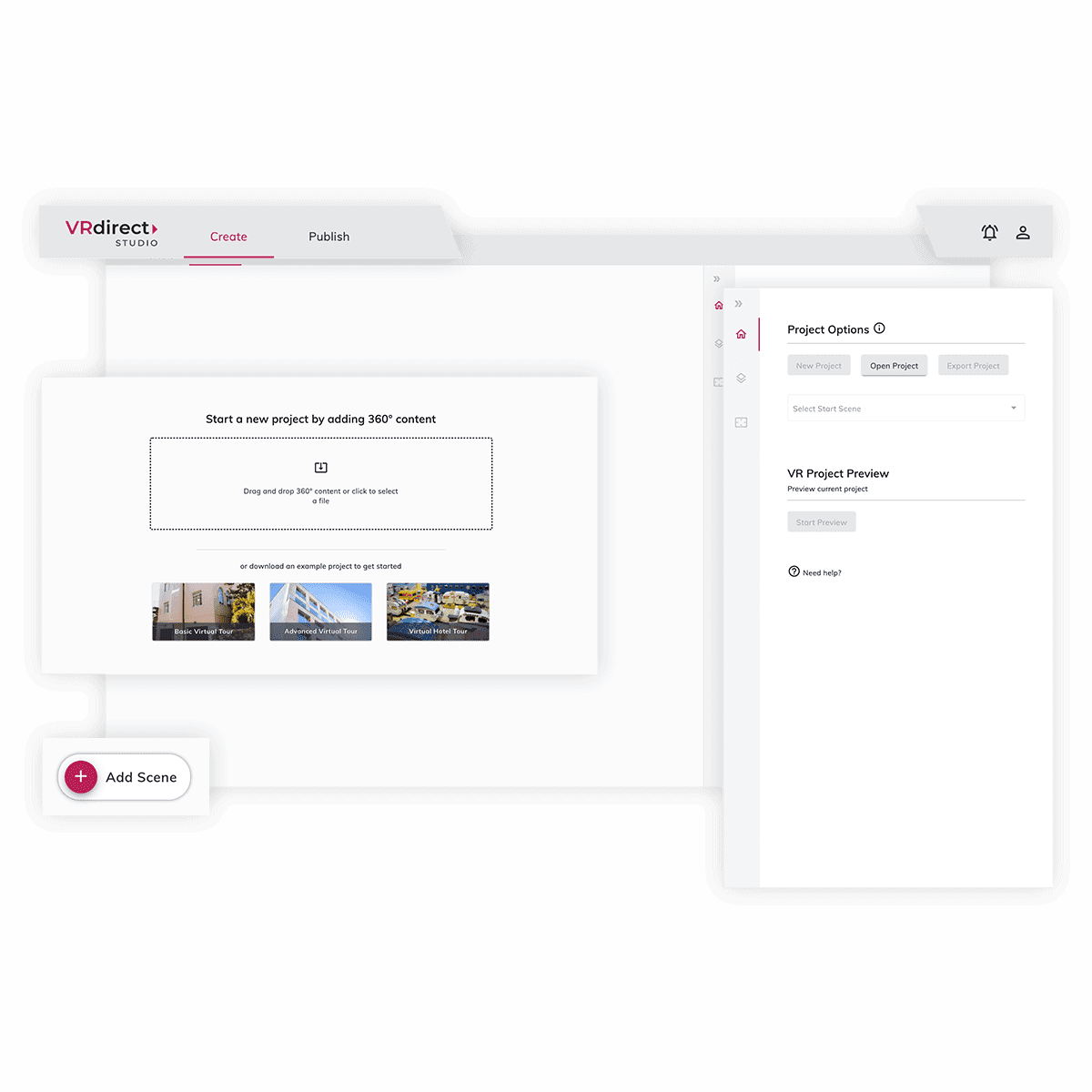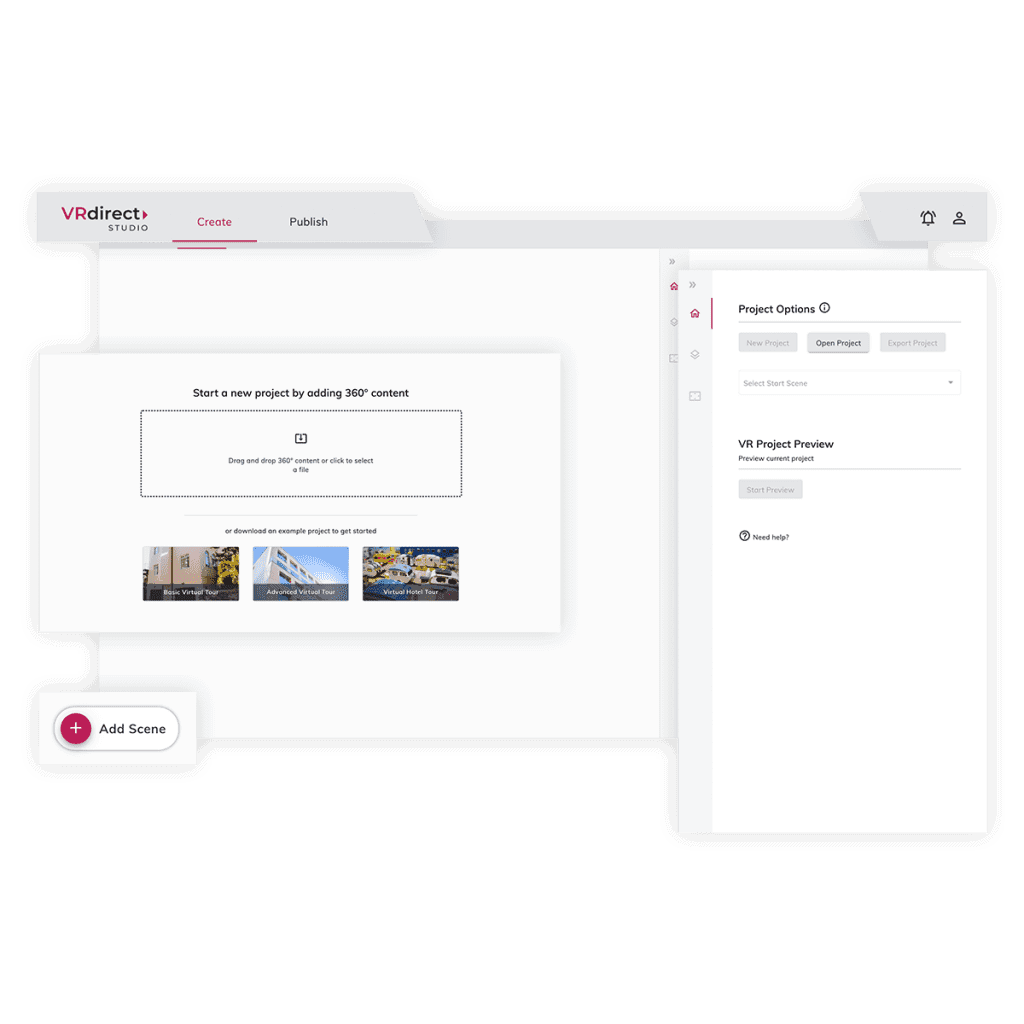 Native App for mobile devices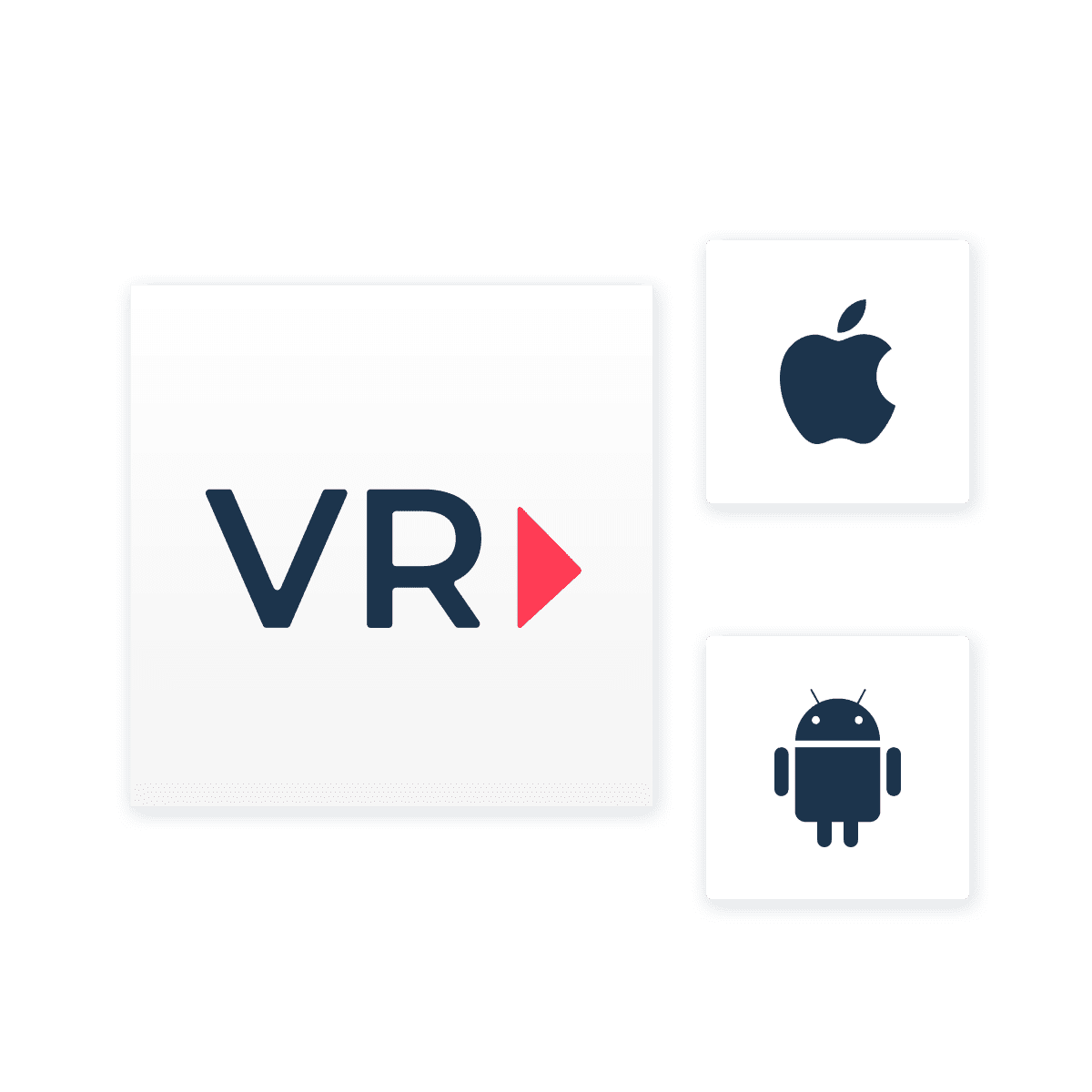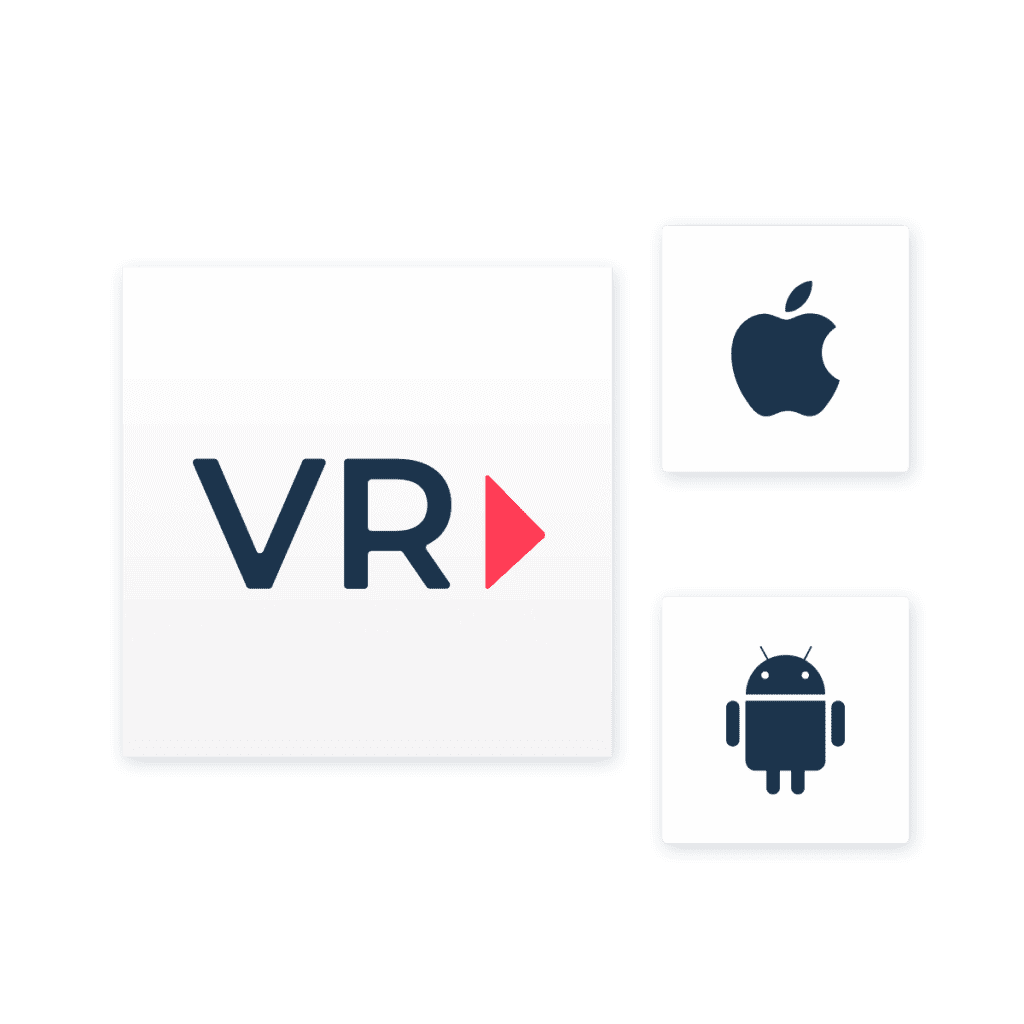 Cloud-based infrastructure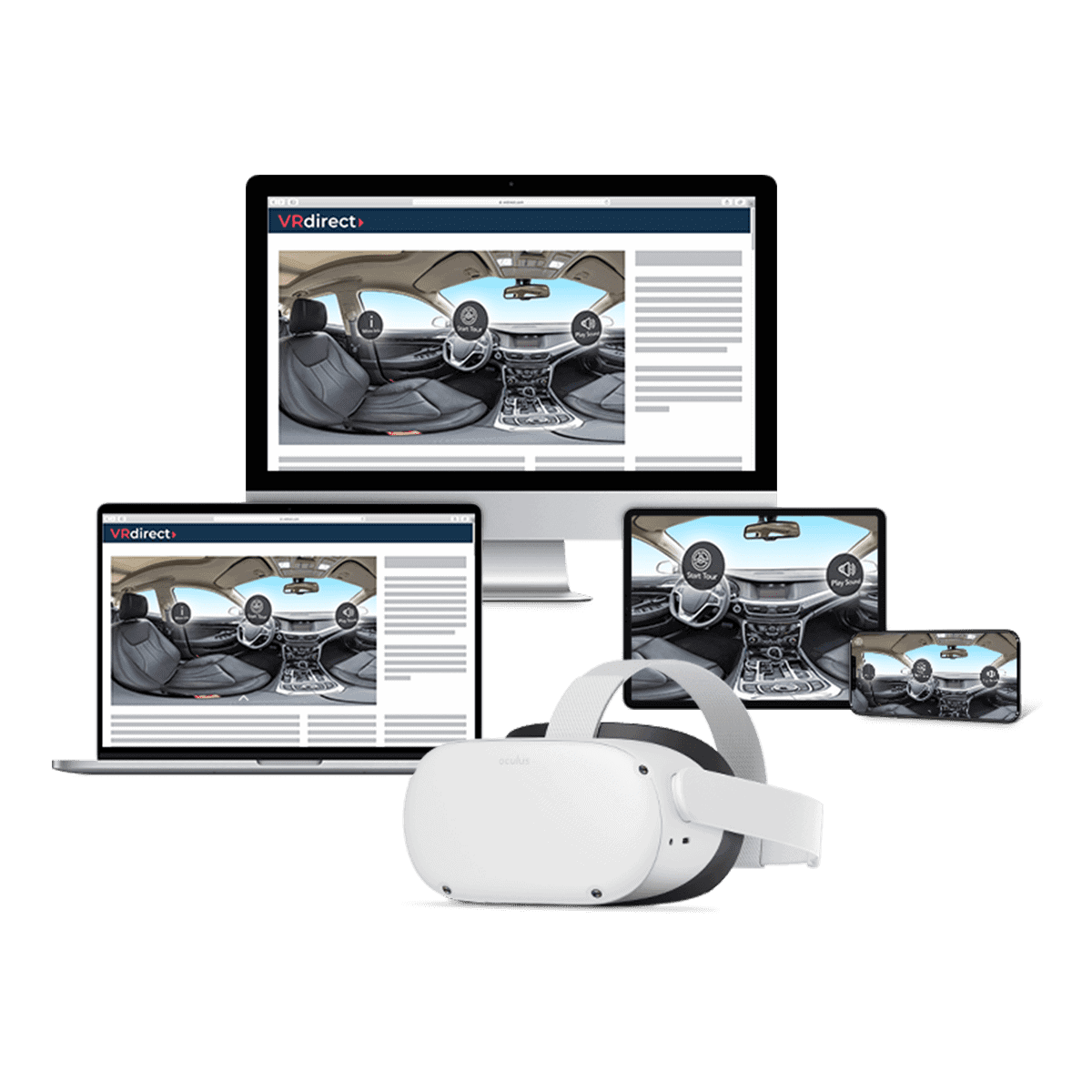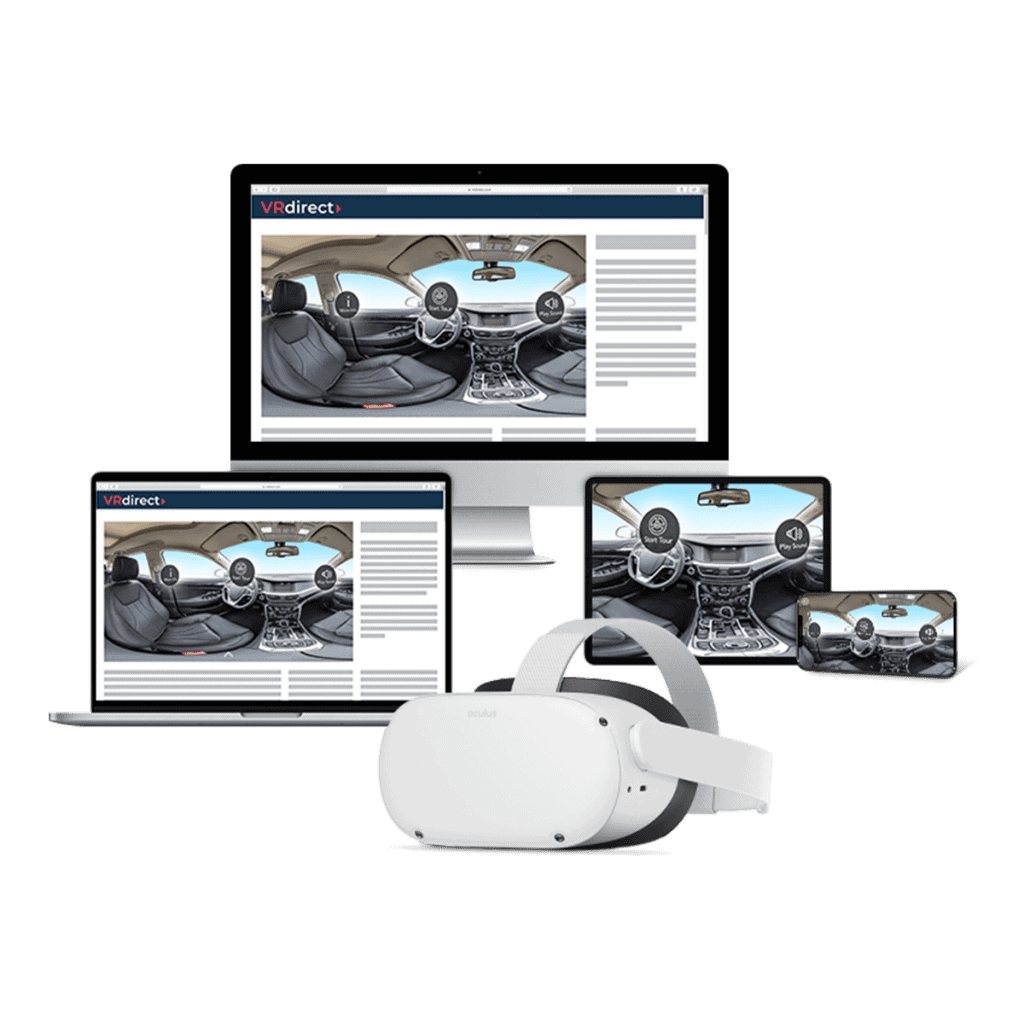 Flexible player for every browser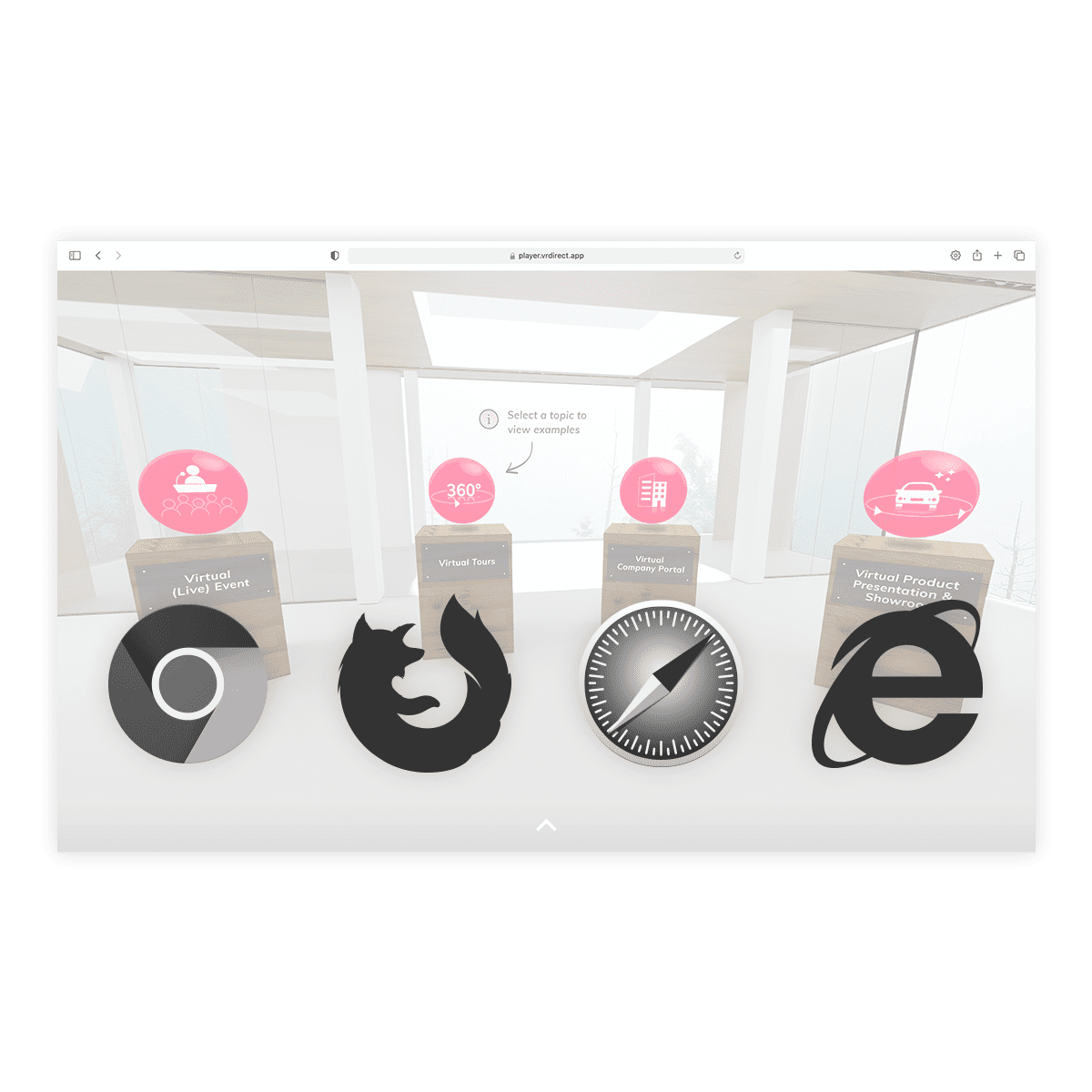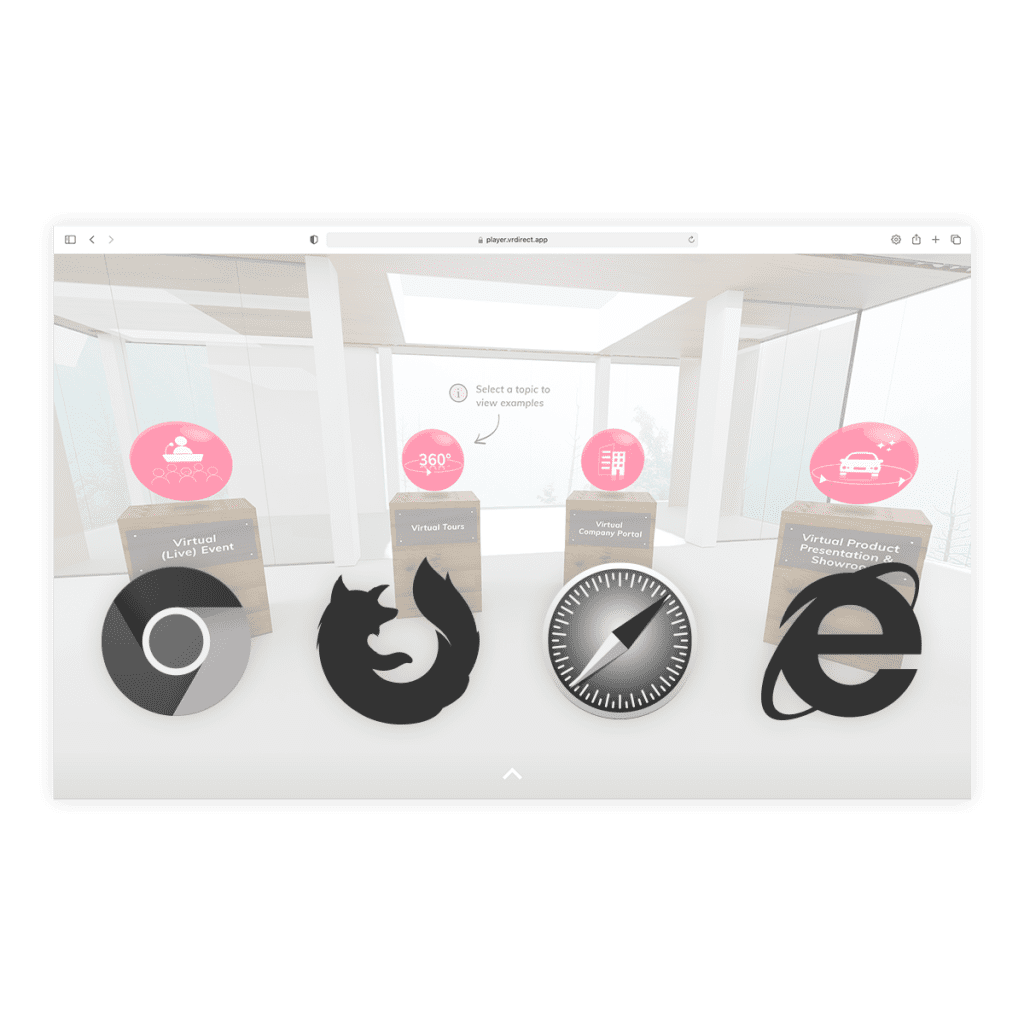 What are you waiting for?
Go ahead. The whitepaper is for FREE!