With Virtual Reality to noticeably better training effects
How to save costs, reduce downtime and achieve sustainable learning success with virtual training
In times of a shortage of skilled workers, the further training of one's own employees is a decisive competitive advantage. However, conducting seminars on site, sometimes lasting several weeks, is a noticeable financial burden not only for companies with several locations. Virtual Reality offers a practical solution here: training independent of location and time, simple setup and a sustainable learning effect.
We show how Virtual Reality supports the internalization of the learning content, why VR brings more flexibility in the further education process and what companies should pay attention to for a successful VR start.
Get your copy now!
Working with VRdirect could not have been simpler or faster. It was a very constructive cooperation at eye level, goal-oriented and focused on the final result.
How AST revolutionizes safety training with VR
For the occupational safety experts from AST, Virtual Reality is the answer to delivering immersive, easy-to-use and practice-oriented training to companies.
The VRdirect platform enables companies to create and share Virtual Reality projects with internal teams. The VRdirect Studio allows to create VR projects without expert skills. Projects can then be shared globally in real-time using the VRdirect Cloud and the VRdirect player for Smartphone, Tablet, Browser-/Website or VR headsets.
The VRdirect platform makes your company enterprise VR-ready.
Easy to use, Enterprise ready and enabling many VR use cases across the entire organization.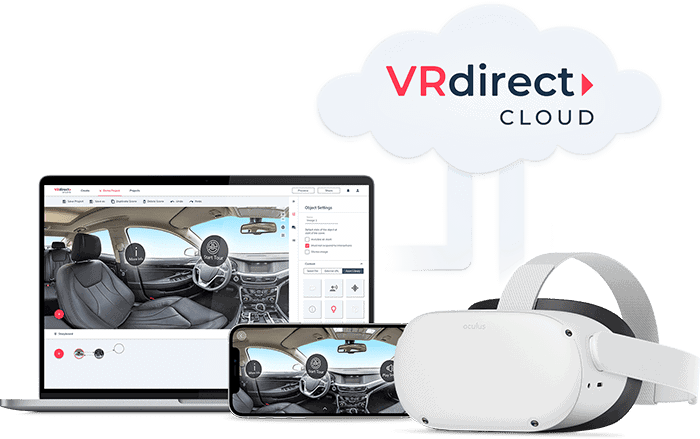 Powerful and easy-to-use VR editor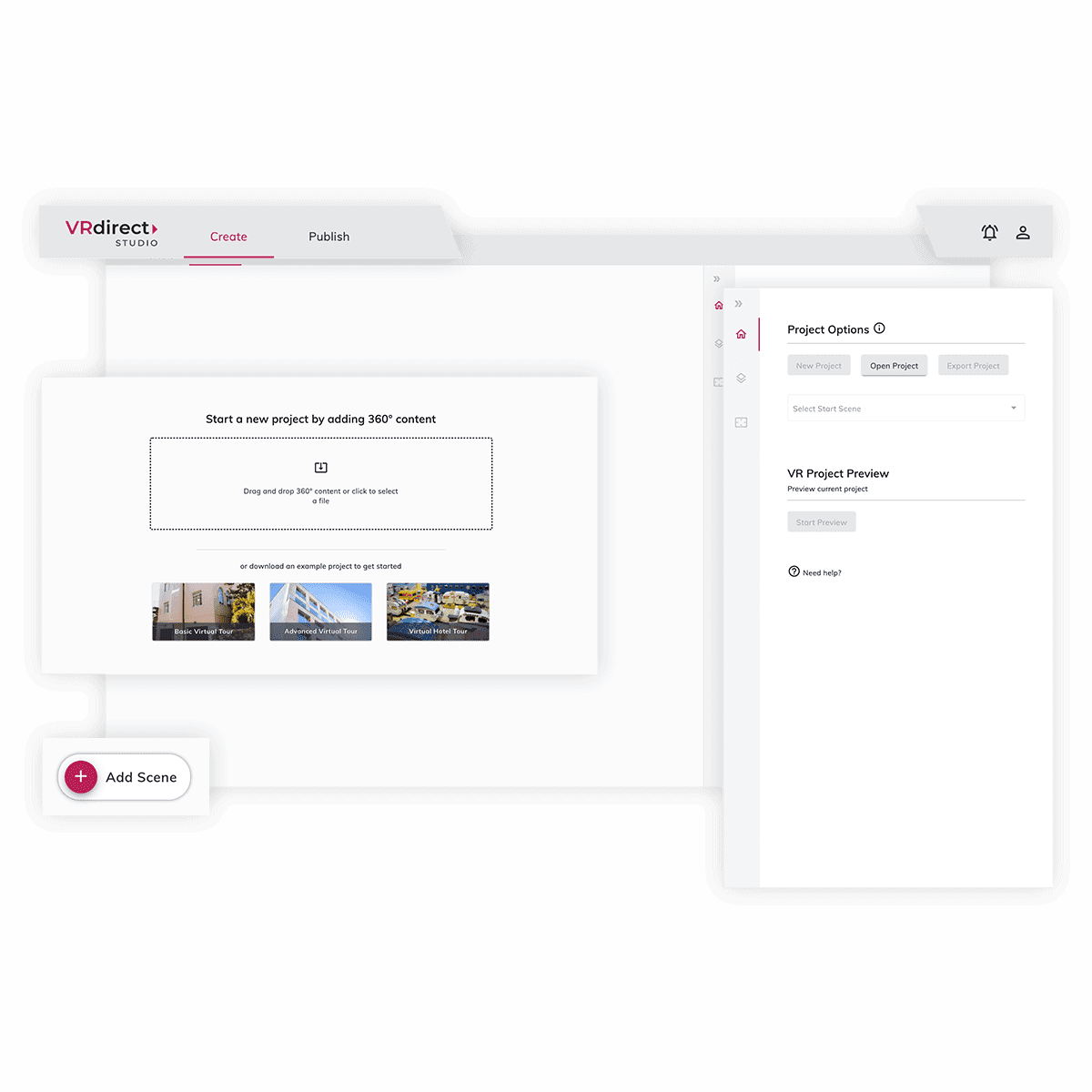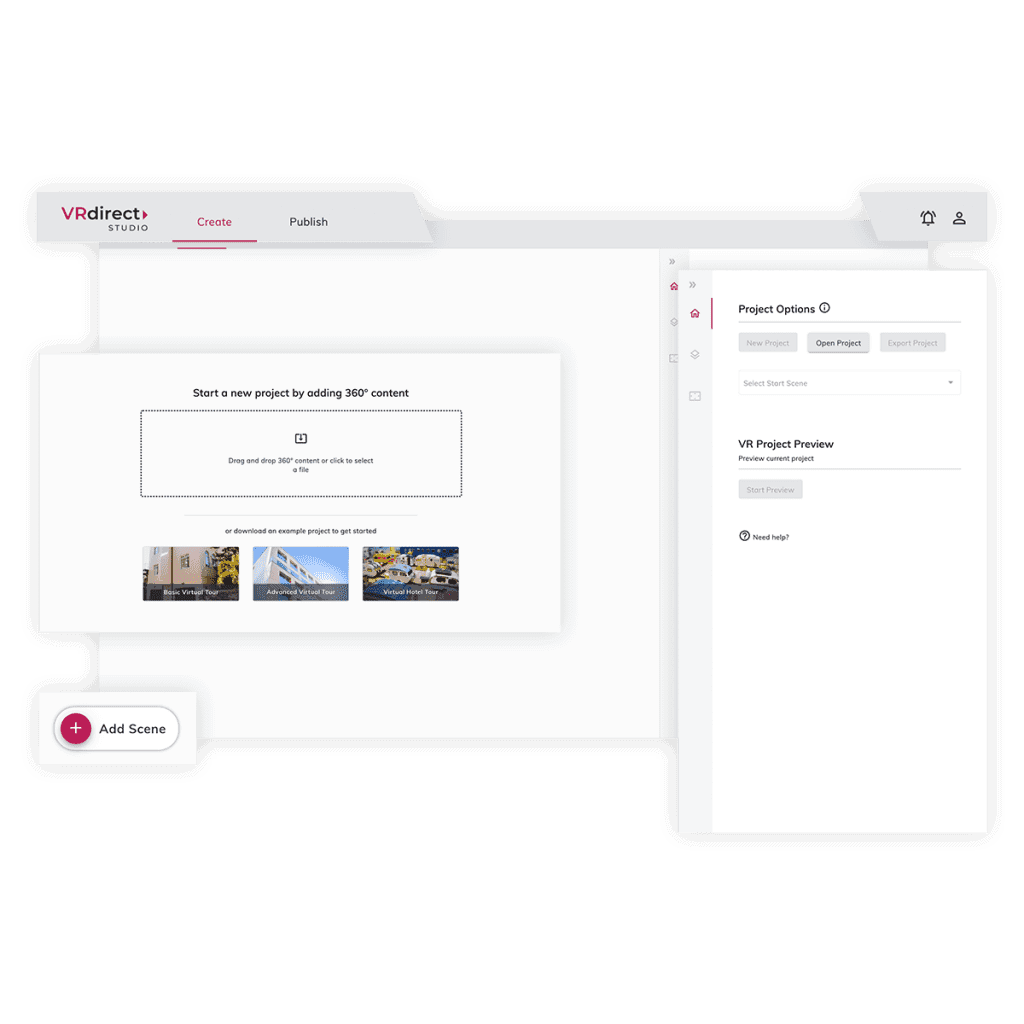 Native App for mobile devices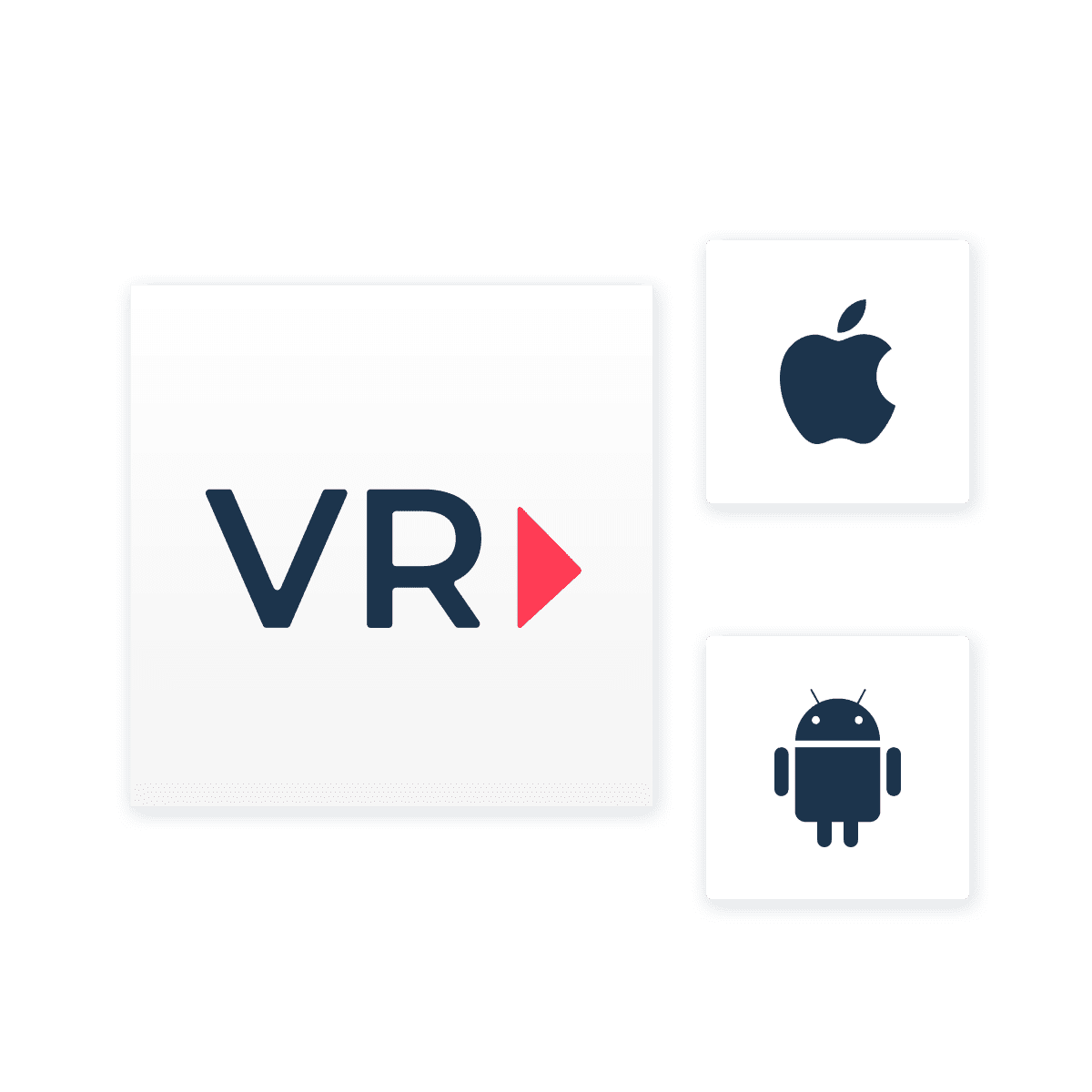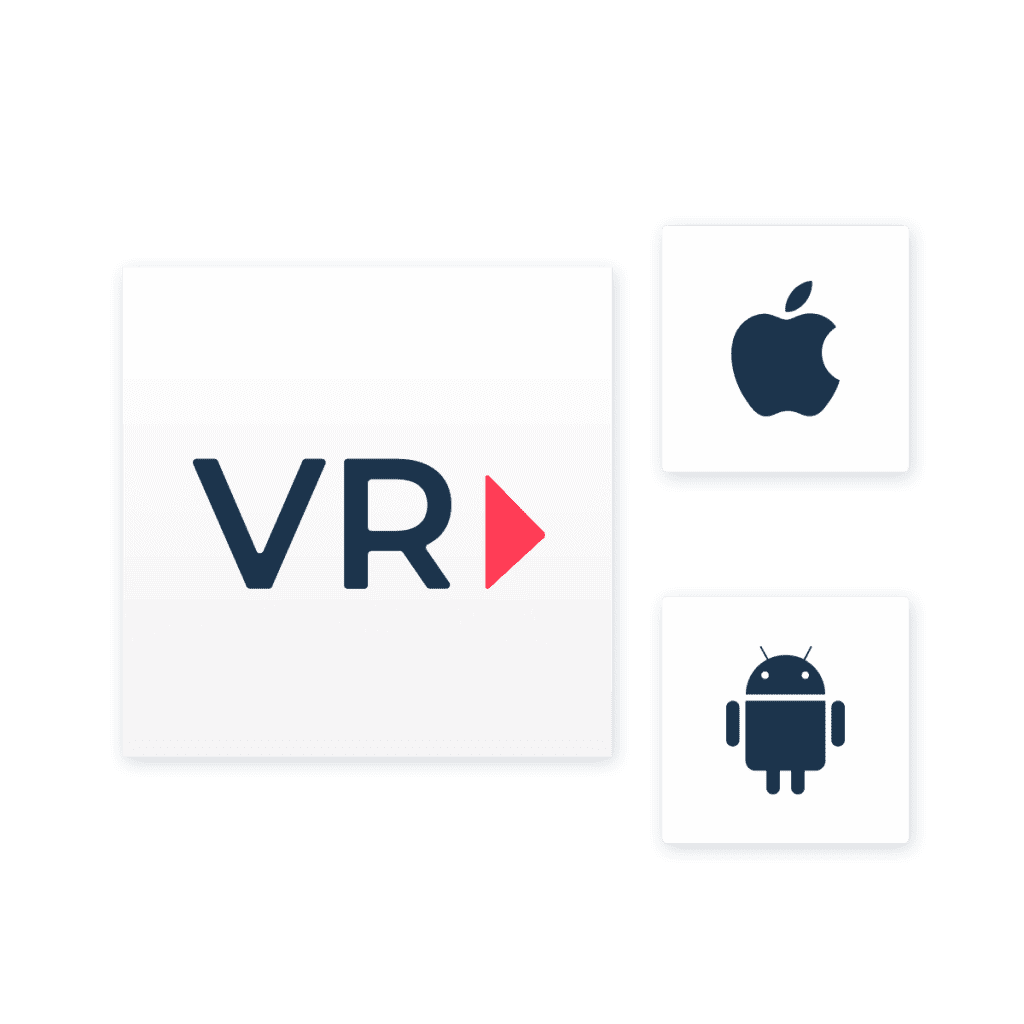 Cloud-based infrastructure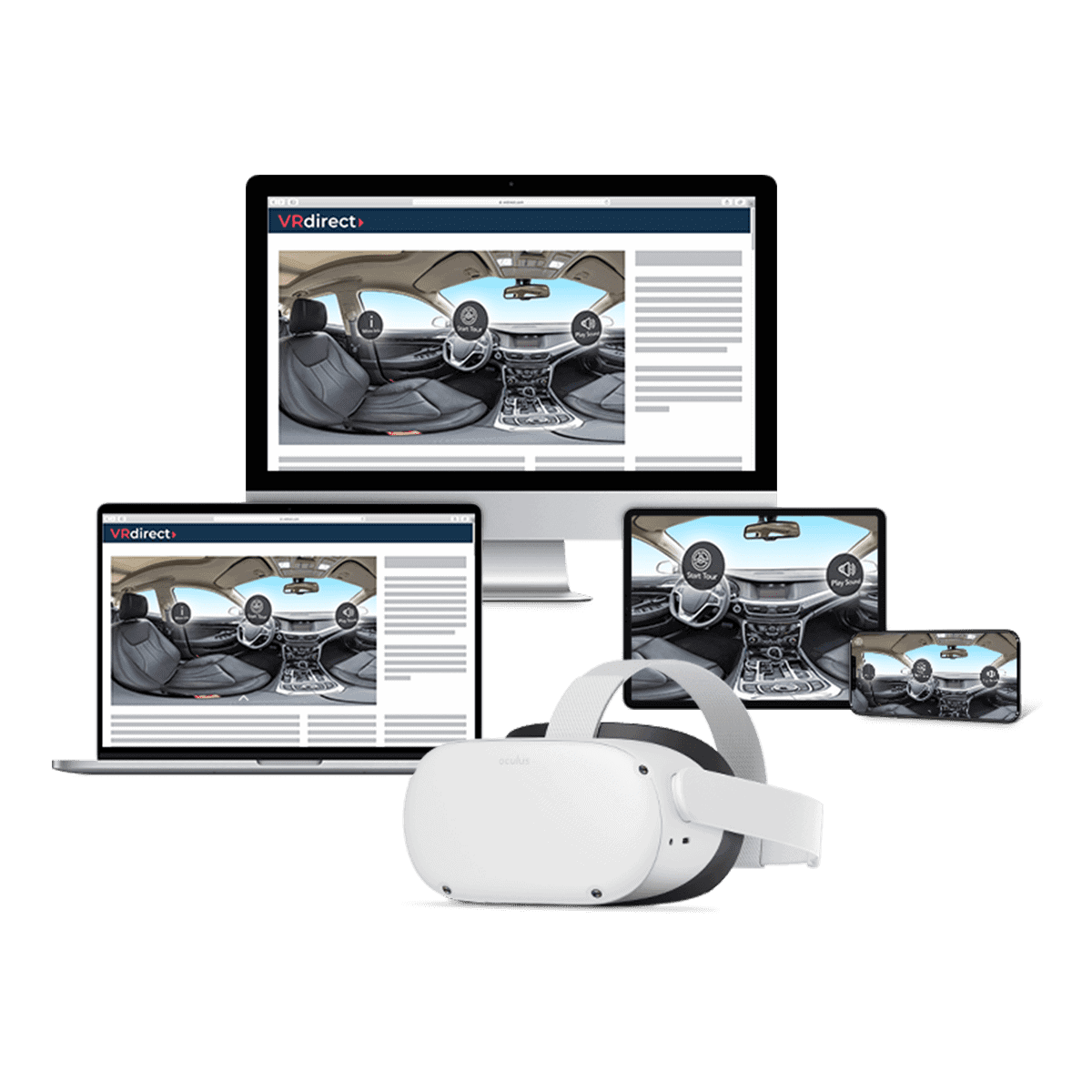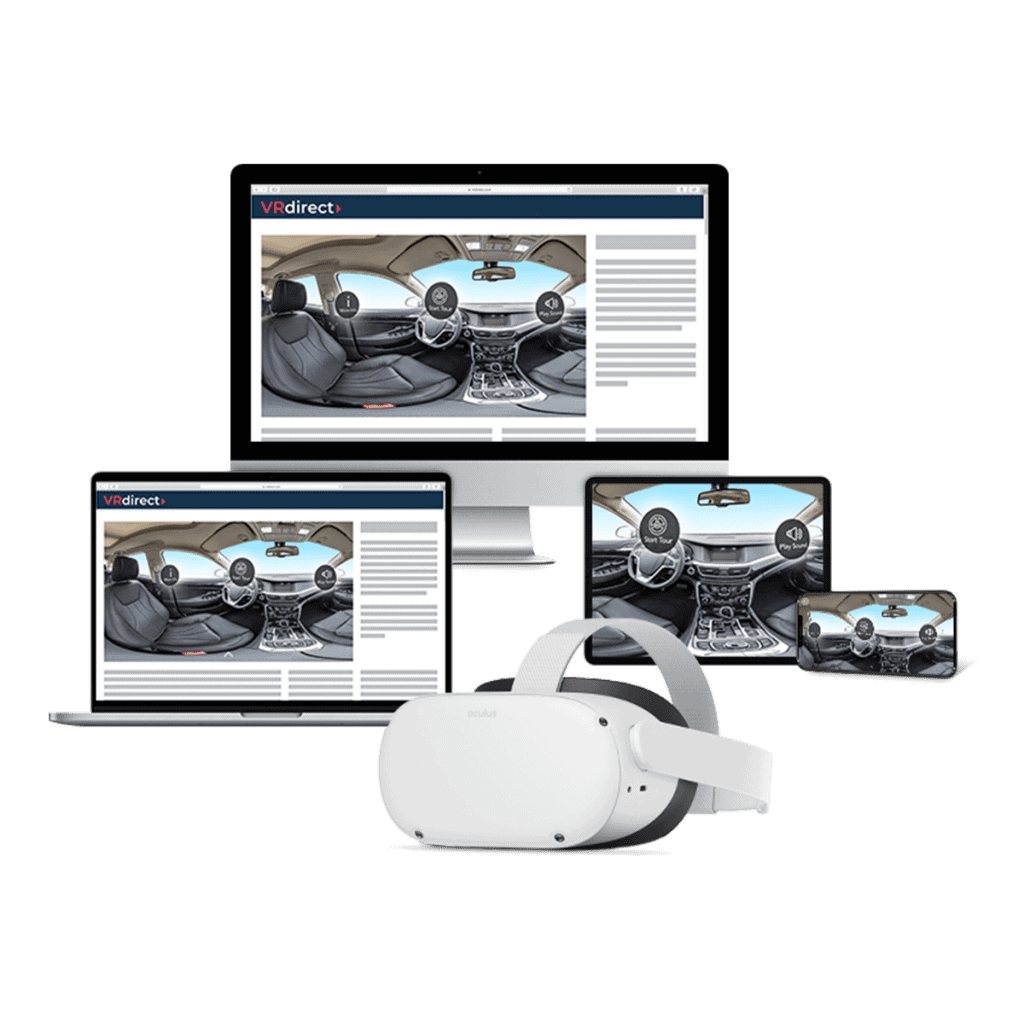 Flexible player for every browser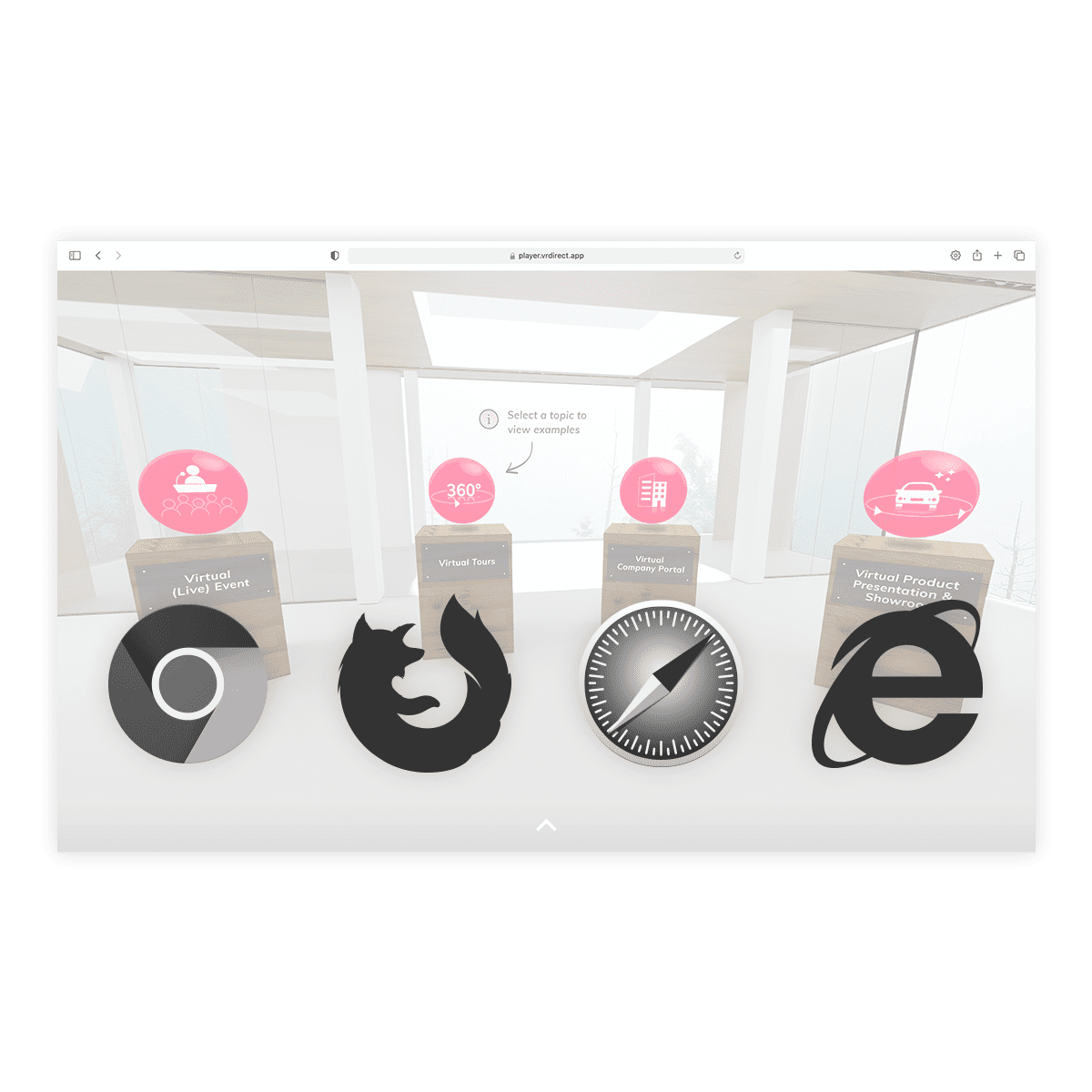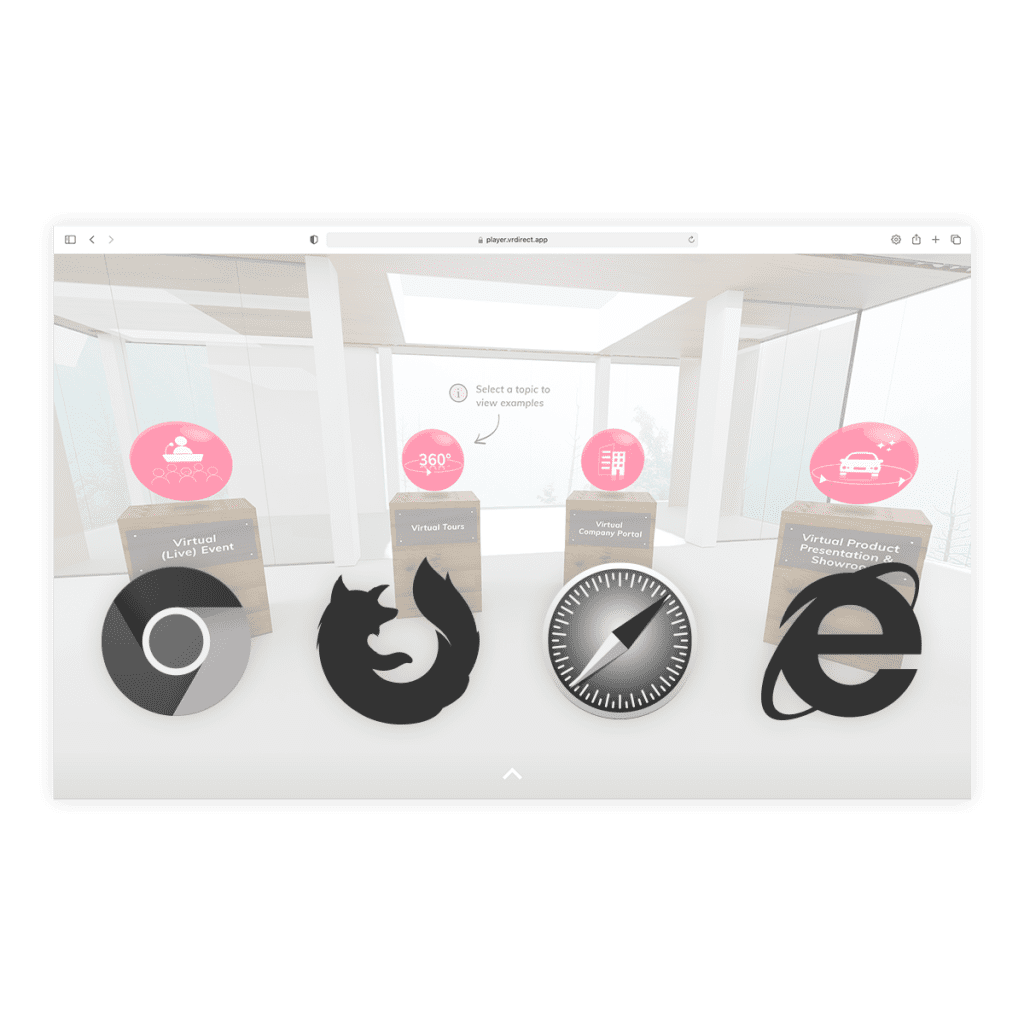 What are you waiting for?
Go ahead. The whitepaper is for FREE!