Are you a 360° content producer or want to get started in this business? Then you've come to the right place. With this guide, we want to show you, how you can get started with 360° content, implement interactive Virtual Reality projects and by this expand your portfolio, attracting more clients and increasing your business.


Increasing Competition
First of all, you have to know that you are not the only one out there that is producing 360° and VR content, which is a good and a bad thing at the same time.
360° content producers and freelancers are popping up all over the place. And with them, the technology advances rapidly. 360° production equipment, tools, and software became way more affordable in the last few years and people are taking advantage of this. Today you don't have to be a big agency to get started in the VR and 360° world. It's absolutely possible to create a viable VR/360° content business as a freelancer, too. While this sounds very good at first and gives your 360° content business a great starting point, it's not an easy task all the way through: The competition in the VR and 360° content business has increased tremendously. And while you don't have to be a big agency to get started, you will have to compete with them.


Requirements Of Setting Up Your Portfolio
For many smaller businesses and freelancers the biggest barrier and obstacle for getting their operation up and running remains squarely in place – setting up a portfolio that encourages new clients to hire your business instead of established companies in the niche, as well as creating a portfolio that helps you go after "bigger fish" so that you aren't slaving away for next to nothing while putting in a lot of hours and producing incredible work along the way.
Often there is the misunderstanding that such a portfolio is difficult and almost impossible to create. Many still think you'd have to produce a 360° environment for thousands of dollars and later on have to be able to code to add interactivity. But this is just not true anymore. 360° content creation equipment has become a lot cheaper. And when it comes to the coding skills: With the introduction of VRdirect, there aren't any programming skills required to create an interactive VR experience anymore. VRdirect is a VR/360° platform to create and distribute interactive experiences, branded white label and library apps. With VRdirect, professional VR experiences can be built, published worldwide and played on all relevant platforms like mobile, web and VR glasses within minutes and without expert knowledge.
So to make it very clear. If you have access to a VR camera (there are good ones starting at only 300 $ today) nothing should stop you to start building your 360°/VR content portfolio.


Free VRdirect Trial License
To facilitate the process of getting started with your 360°, but even better your Virtual Reality content portfolio, we now offer a free one-month trial license, which lets you create and publish VR experiences completely free of charge and just try for yourself how easy it is. It's intuitive user interface lets you create VR experiences without the need for any VR programming skills, which makes it a perfect for people new to VR. If you are already experienced with VR projects, using the platform is a great way to increase efficiency and margin on your VR projects. VRdirect allows you to create a VR experience and publish via Web, native player for iOS, Android, and Oculus, through our VRdirect app or your own branded VR App in an instant and with real-time content updates. You do the creation, we deliver the rest!
Get started today and create your first VR experience (or your first very time- and cost efficient one) offering your clients more product and improving your business.
In the following, we want to give you some ideas on what your portfolio could look like and what you can create.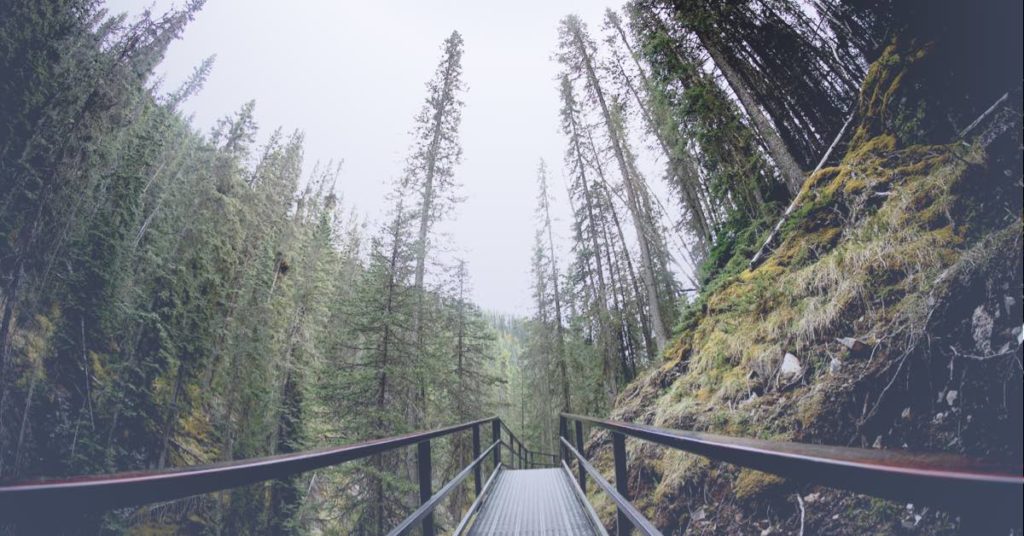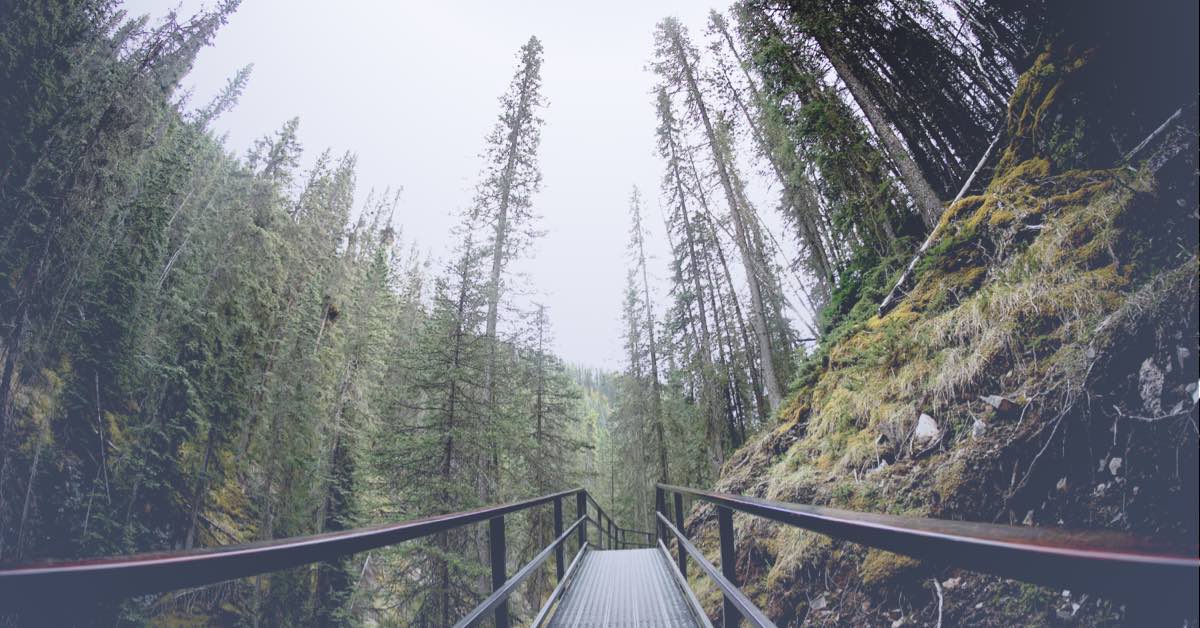 Create Work For Your Client (Even If They Haven't Hired You Yet) – at no financial risk
One of the smartest things you can do as a freelancer is to completely abandon the idea that your portfolio ONLY has to include 360° or VR content that you have produced for clients you have already worked with in the past. Instead, consider your portfolio as "proof" of the skill, value, and capabilities that you bring to the table. Nothing more, nothing less. Whether or not that proof comes from paying clients or from your own imagination makes absolutely zero difference in the long run. Your clients – new clients – are just looking for verification that they aren't hiring a big mistake, but are instead moving forward with someone that can get the job done right for them and has proved to be able to do so in the past.
So figure out who your perfect client is and then start to implement a 360° or VR prototype that you imagine they might be interested in. Pour your heart and soul into these projects the same way you would if they were for paying clients come in and showcase them prominently in your portfolio.
You'd be amazed at how quickly you can build a portfolio with this approach, and you'll be equally amazed at just how profitable your portfolio become when you take the bull by the horns this way.


Showcase Projects Your Clients Are Looking For
Now that you know your portfolio doesn't have to only include work that you have been paid for (and can even be completely comprised of "spec" work), it's important to focus on the next big piece of the puzzle – filling out your portfolio with projects that most resonate with your ideal clients.
What we mean is this: If you're going to be working predominantly in the automotive industry, it's a good idea to flesh out your portfolio with as much work involved in the automotive world as possible. Come up with VR car cabin experiences, generate 360° content showcasing the "next big thing" from the automotive world, and generally highlight cars and trucks more than anything else in your portfolio. This allows you to niche down, to specialize, and to give you a competitive advantage over the other 360° content producers and VR freelancers out there all fighting for the same work.
Figure out the kind of industries or niches that you are most interested in working in, the ones that can't find you with the rewarding work and financial future you are after, and then build your portfolio to attract those industries and niches as much as possible.
If you have other work (really stellar work) unrelated to those industries and niches, by all means, include it in your portfolio. Just make sure that it takes a bit of a backseat to your industry or niche specific work. That's going to be the part of your profile that reels in the big fish you are after!
We live in the middle of the most competitive business environment that's ever existed and the demand for 360°/VR content isn't going down anytime soon but will continue to skyrocket. Use the VRdirect Studio (formerly Builder) as leverage to build the kind of career and financial future you deserve!