New VR Headset by HTC for Professionals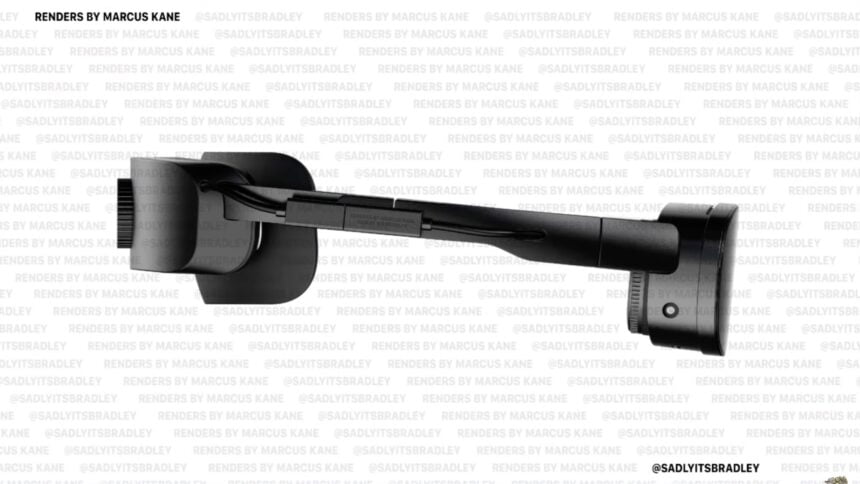 Hardware analyst Bradley Lynch provides detailed information in a Youtube video about a new VR headset by HTC. Targeted at professional users, the device is expected to cost more than EUR 1,000.
The new headset is supposed to have pancake lenses, such as the Quest Pro, which allows for a particularly slim form factor.
A first-generation Snapdragon XR2 chip with active cooling is said to provide the necessary performance. The standalone VR headset is also expected to get color passthrough for mixed reality experiences via an RGB sensor.
People with prescription glasses can rejoice: As with the HTC Vive Flow, the diopter number of the lenses is supposed to be individually adjustable.
You can read more technical details such as the modular design of the HTC headset here: New HTC Vive headset leaked: Fast, slim and modular
Breakthrough in MicroLED Displays
Researchers at the University of Michigan report a breakthrough in MicroLED research and a new manufacturing process for use in VR headsets.
Unlike LC or OLED displays in common VR headsets, MicroLED displays enable a higher pixel density, faster response times and richer contrast. They are considered an essential component of future mixed reality headsets.
The researchers also present a new manufacturing process on silicon wafers for MicroLEDs with a diameter of 100 to 200 nanometers. The process would enable the incorporation of MicroLED displays into future VR headsets. Current methods still incur high costs.
Learn more about the research results here: InGaN micro-light-emitting diodes monolithically grown on Si: achieving ultra-stable operation through polarization and strain engineering
Stunning VR Documentary Shows Evolution of Flying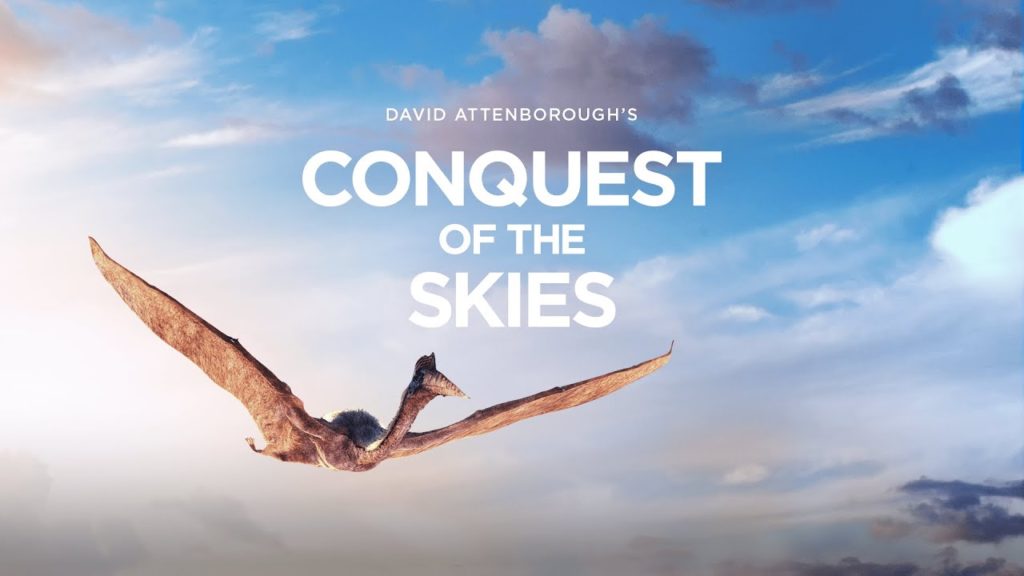 Meta has released a new 3D documentary that traces the evolution of flying creatures from prehistoric times to the present.
"Conquest of the Skies" was produced using footage from the archives of naturalist David Attenborough. Originally filmed for 3D televisions, the stereoscopic 180-degree footage was carefully remastered and enhanced with new 3D animations.
The VR documentary is divided into three parts, each six to eight minutes long. Meta promises "face-to-face encounters with prehistoric creatures, insects, reptiles, and birds."
Read more about the documentary's production and how to watch it here: David Attenborough's latest 8K 3D VR doc for Quest 2 is stunningly beautiful