Varjo releases high-end XR headset with Retina resolution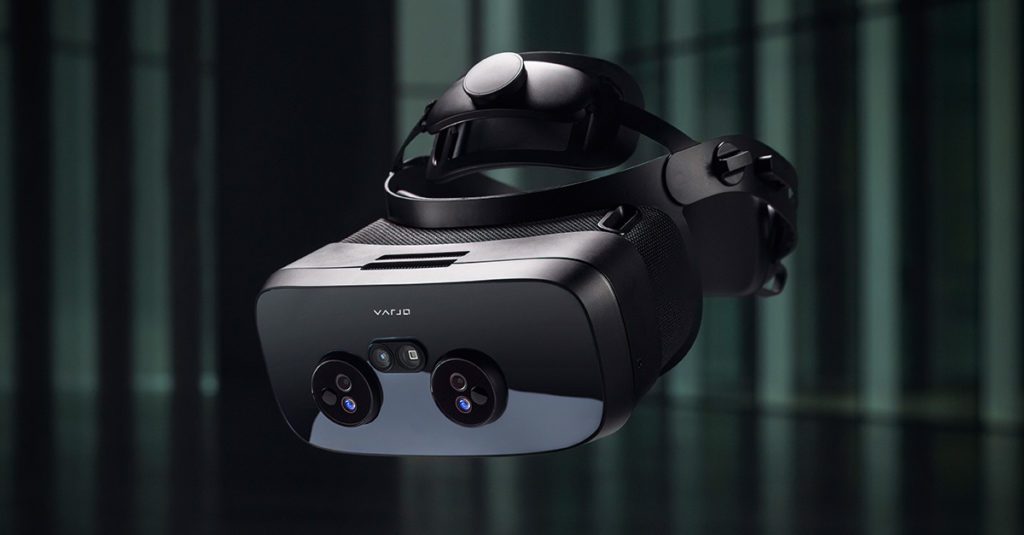 Finland-based mixed reality company Varjo has launched a new flagship device. The Varjo XR-3 Focal Edition is aimed at professional users.
Featuring a dual display design with a pixel density of up to 70 PPD, users enjoy photorealistic VR immersion with the Varjo XR-3. The two new 12-megapixel RGB cameras also enable crisp passthrough AR. Working on a monitor is just as easy as displaying photorealistic 3D objects in physical space.
The tethered XR headset is particularly suitable for highly specialized use cases in which capturing the smallest visual details is important. This includes research, design, and training, for example of pilots on a simulator.
Read more about the Varjo XR-3 (Focal Edition) here: Varjo XR-3 (Focal Edition) review: High-end XR has its price
Meta Quest 2 and Quest Pro available in Germany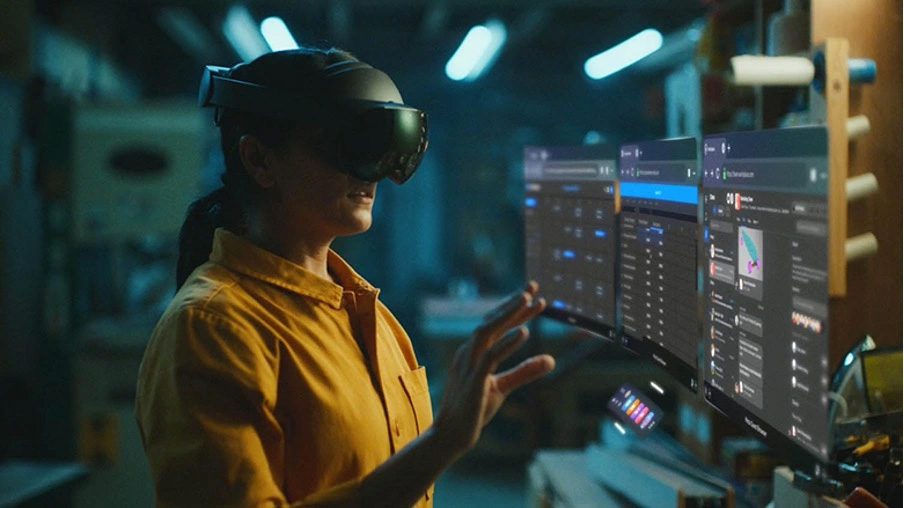 Meta has announced that the Quest 2 and Quest Pro will be available for sale in Germany. This marks the first time since 2020 that the Quest product line is officially available in Germany.
Due to legal proceedings by the German Federal Cartel Office regarding mandatory Facebook accounts for the Quest devices, Meta had voluntarily refrained from selling them in Germany.
A separate Facebook account is no longer required to use the Quest devices as users can now log in with a Meta account. "Meta has responded to our concerns and offered a solution by setting up a separate Meta account for the use of the Quest headsets," says Andreas Mundt, President of the German Federal Cartel Office.
Professional users and enterprises can now purchase the Quest Pro, which is aimed at business customers, in addition to VR headsets such as those from Pico and HTC.
Read more about the launch of Quest 2 and Quest Pro in Germany: Meta Quest 2 + Meta Quest Pro Out Now in Germany
Samsung enters the Metaverse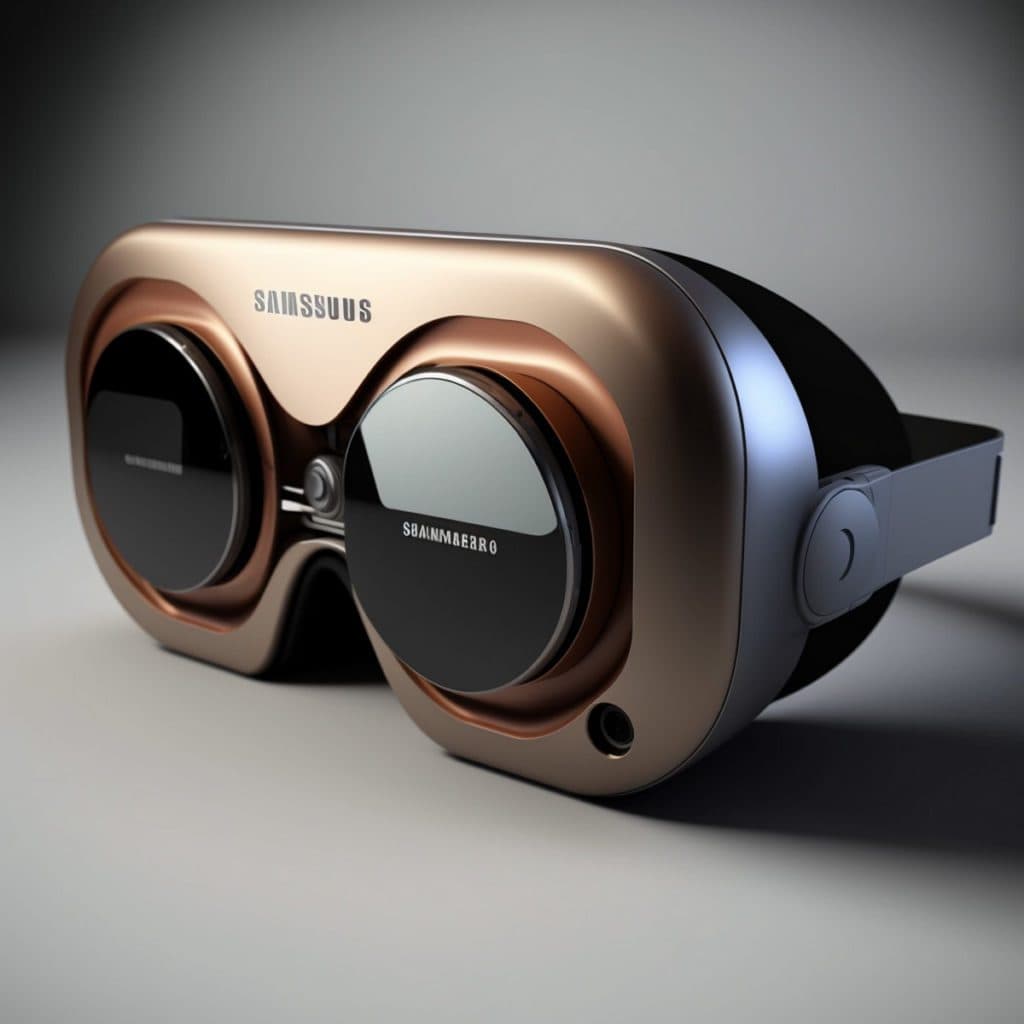 The South Korean group is working on its own XR headsets, which are to be launched in 2023. At the Mobile World Congress 2022, Han Jong-hee, CEO of Samsung, already confirmed that they are working on a "Metaverse device".
Samsung's XR headsets are targeted at developers and will be accompanied by their own SDK: In particular, the company wants to facilitate content for entertainment, education, and health. Samsung follows the creation of its own XR ecosystem, similar to its smartphones.
Most recently, the signs that Apple will also introduce a XR headset in 2023 have solidified. By developing its own device, Samsung is preparing to compete with Apple.
Read more about Samsung's Metaverse plans here: Samsung to launch mixed reality headset in 2023 – report