HTC reveals new flagship XR headset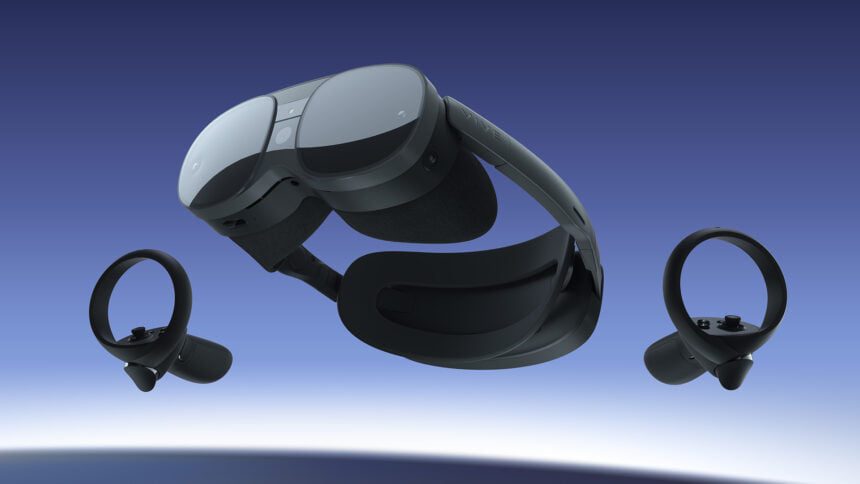 With the Vive XR Elite, the Taiwanese tech company launches a new flagship device. The mixed reality headset costs EUR 1,399 and is aimed at consumers – a version for professional users is planned for a later date.
The Vive XR Elite is equipped with a first-generation Snapdragon XR2 chip, which is also built into the Meta Quest 2 and Pico 4. The new HTC headset comes with the following features:
As previously leaked, the standalone VR headset also features four cameras and an RGB depth sensor that enable color passthrough for mixed reality experiences.
HTC's new headset is characterized by its modular design. Thanks to the removable battery at the back of the head, the VR headset can be transformed into a lightweight device. Quick-charge and hot-swap features allow users to use the VR headset without extended interruptions, such as for virtual trainings.
With the Vive XR Elite and the upcoming B2B launch, HTC is also responding to competition from the Meta Quest Pro.
Read more about the HTC Vive XR Elite and its modular design here: Vive XR Elite: This is HTC's new mixed reality headset
Meta and Intel make PC VR streaming easier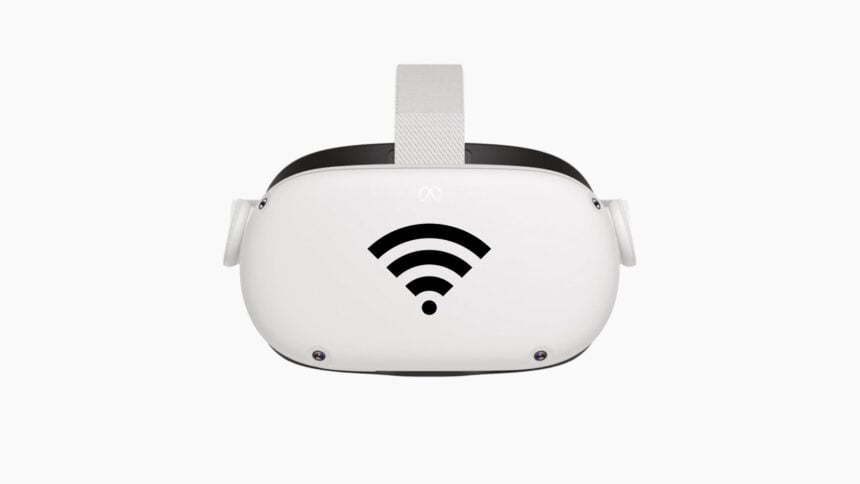 Meta and Intel introduced a new method for PC VR streaming at the CES 2023 technology trade show that enables low latencies of under 5 milliseconds. The direct Wi-Fi connection makes dedicated routers and Wi-Fi dongles obsolete.
Based on Intel's Double Connect Technology (DCT), the new solution enables two parallel Wi-Fi connections between PC and router, as well as router and Quest 2 or Quest Pro.
The advantage: Users can enjoy more demanding graphics with low latency with standalone VR headsets, with no need for a wired setup. This enables even more realistic VR training for companies, for example.
Read more about the cooperation between Meta and Intel: Intel teams up with Meta Quest for low latency, cable-free VR gaming over Wi-Fi
Apple focuses on XR in 2023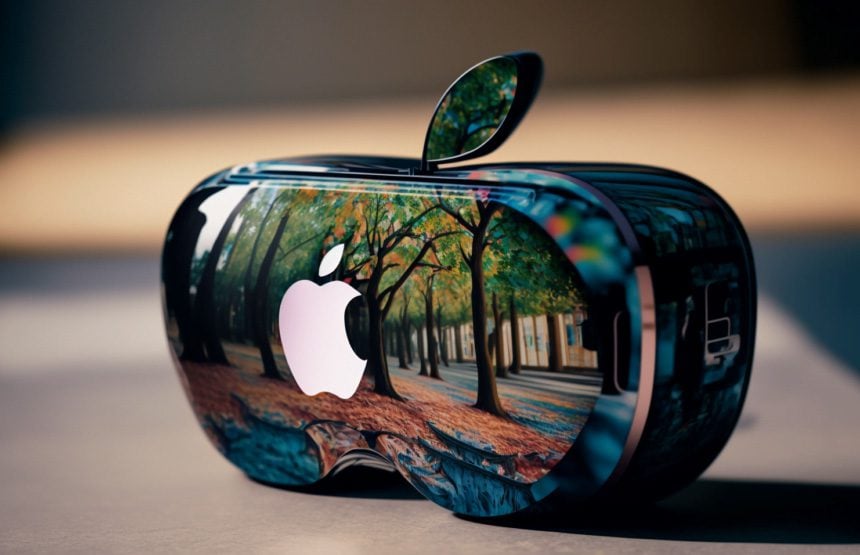 According to Bloomberg, the Californian tech company is increasingly focusing its resources on its new product category: The XR headset initially expected for spring 2023 is scheduled to be unveiled at the WWDC conference later this summer.
Supply chain analyst Ming-Chi Kuo confirms that Apple pushed back the original release date at short notice due to software development delays and hardware issues.
Despite the challenges, Apple has reportedly already sent the "Apple Reality" to exclusive developer studios. These studios are expected to test the hardware and the "xrOS" operating system as well as develop their own apps – so that Apple's most important product for 2023 will be ready on time.
Read more about the background and details of Apple's XR headset: Apple to focus on XR in 2023 – report