HTC Vive XR Elite is a promising headset – for companies as well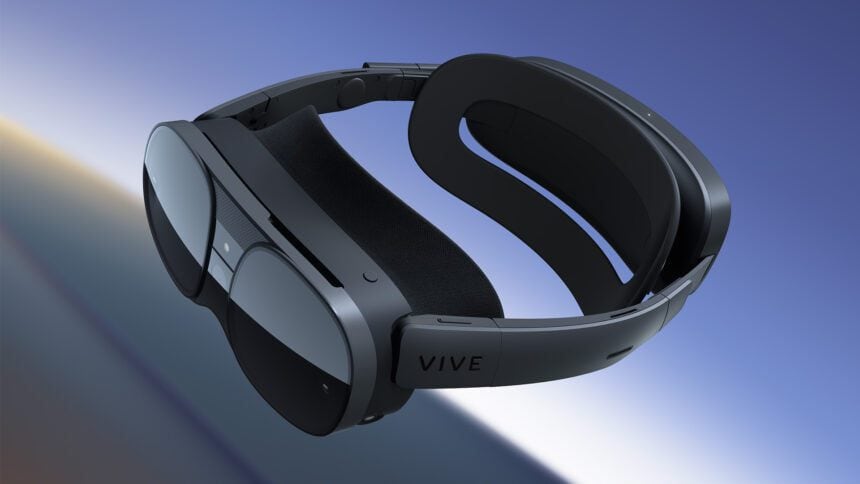 HTC raises the bar for standalone XR headsets with the Vive XR Elite. At EUR 1,399, it is also more affordable than the Meta Quest Pro, and its features also make it attractive for business customers and professional use. A business version has not been announced yet, but it would be a surprise if that does not happen over the coming weeks.
With its modular design, the Vive XR Elite offers ease of use and flexibility. The battery at the back of the head can be removed, transforming the VR headset into a pair of glasses that weigh only about 270 grams.
In battery mode, the quick-charge and hot-swap features allow users to use the headset without interruption, such as for VR trainings. The XR headset can also be operated without a battery via a USB-C connection to a laptop or PC.
The mixed reality mode with color passthrough works so well that users can easily read incoming messages on their smartphone or smartwatch. In addition, the Vive XR Elite is small and portable, making it easy to slip into a briefcase for travel.
Given HTC's better reputation for data security, the Vive XR Elite will be an attractive choice for business users who don't want to miss out on powerful VR headsets when they're on the move.
Read more about the HTC Vive XR Elite here: Vive XR Elite hands-on: A truly elite headset, but for whom?
Vive Focus 3 is the first VR headset to support Microsoft Intune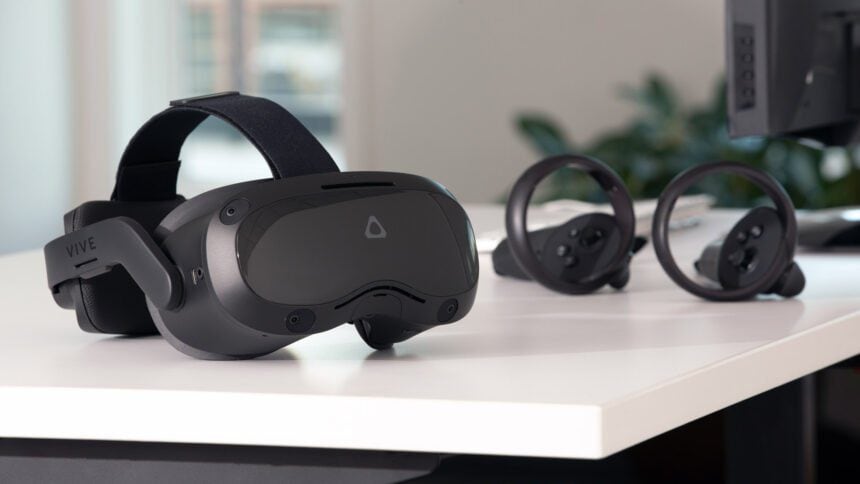 The HTC Vive Focus 3 is the first VR headset to be compatible with Microsoft Intune. The cloud-based enterprise solution helps manage corporate devices through a unified interface.
This makes HTC's VR headset even more attractive to enterprises, particularly if they are already using Microsoft Intune. The cloud solution saves businesses significant time and provides greater security.
Support for mobile device management is becoming increasingly important for VR headset manufacturers to meet the demands of business customers. IT departments can remotely and automatically install security updates or new corporate VR training on all devices simultaneously.
The Vive Focus 3 will not be the only VR headset compatible with Microsoft Intune in the future. Meta, meanwhile, has already announced that it will make its Quest product line available in Microsoft Intune, too – and other manufacturers are likely to follow suit.
Read more about HTC Vive Focus 3 and Microsoft Intune here: Vive Focus 3 is the first VR headset to support Microsoft Intune
HTC assumes production of VR tracking system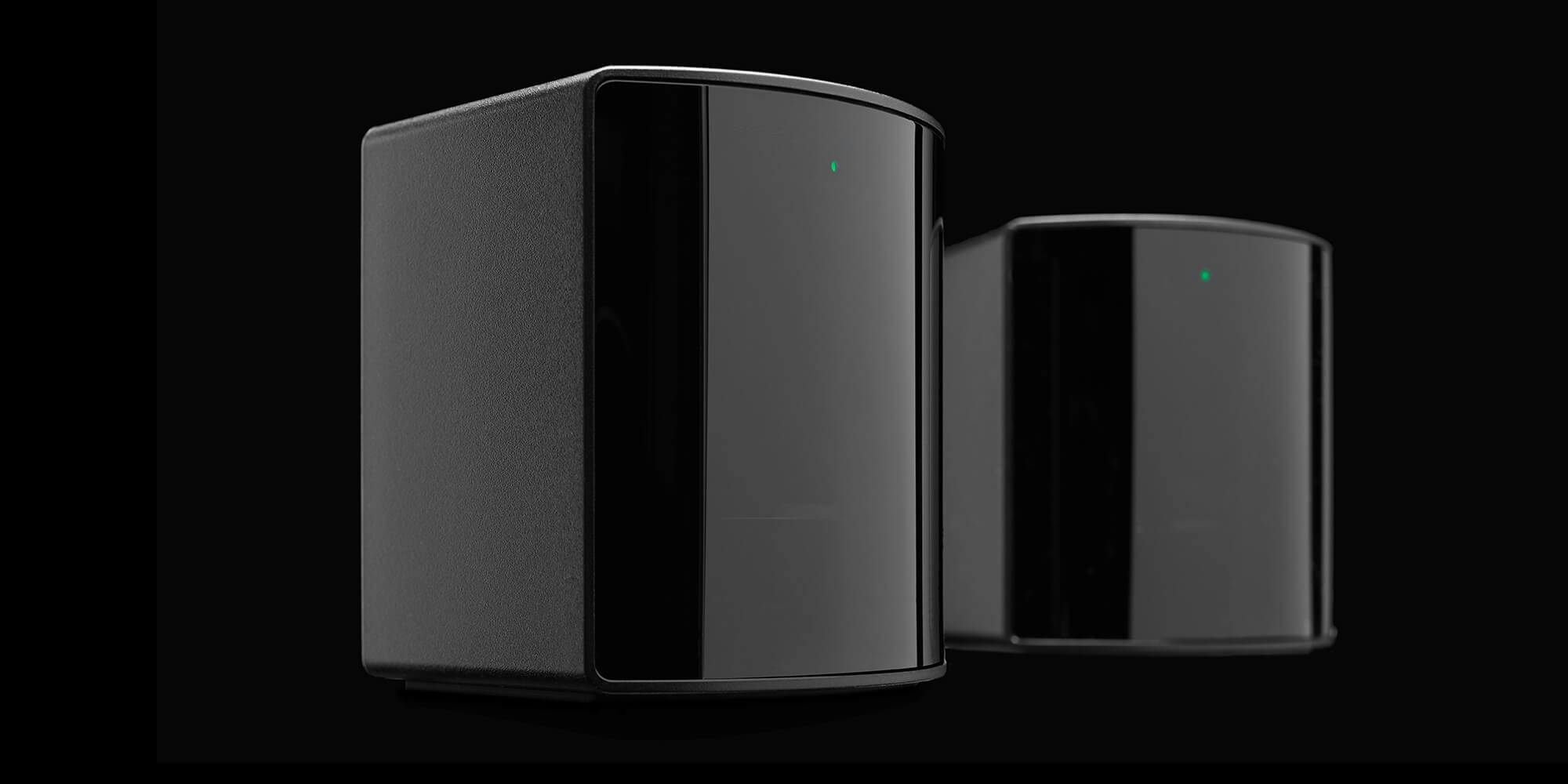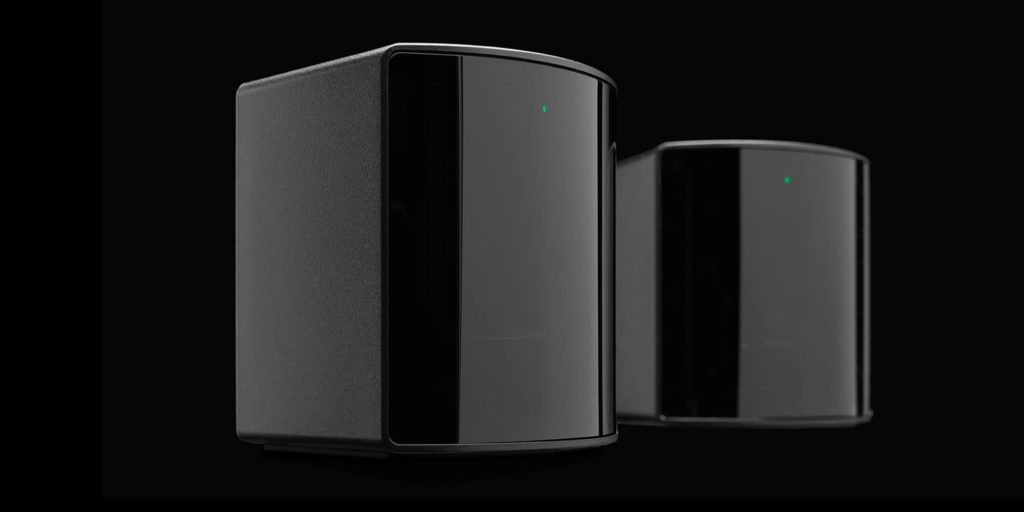 According to hardware analyst Brad Lynch, HTC will take over the production of Valve's SteamVR Base Stations. The SteamVR tracking is considered to be the best VR tracking system with sub-millimeter precision.
Placed in a room, the tracking station emits laser beams and detects VR headsets and controllers. This enables motion detection even on devices without standalone tracking, such as the Valve Index, Vive Pro 2, or Varjo XR-3.
The acquisition strengthens HTC's solutions for location-based VR experiences where accurate motion tracking is critical. Combined with HTC's Viveport Arcade, this will benefit VR arcades, among others.
Playstation VR2 will advance the entire industry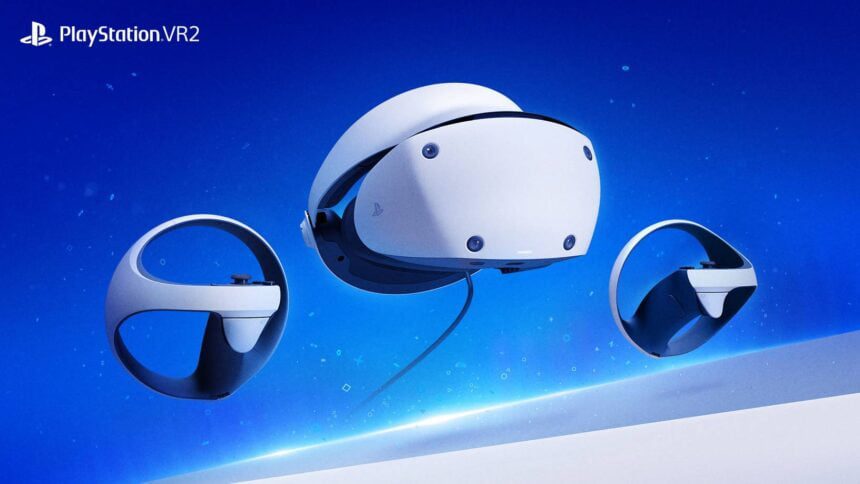 Sony releases a new VR headset five years after the launch of Playstation VR. Priced at $550, the console manufacturer positions the Playstation VR 2 as a high-end accessory for the Playstation 5 and lays claim to the VR gaming crown.
The PSVR 2 delivers 4K resolution with 2,000 x 2,040 pixels per eye and 120 Hz refresh rate with eye tracking. Foveated rendering technology saves processing power without sacrificing the quality of the graphics in the user's field of view.
In this price segment, the technical equipment of the PSVR 2 is excellent. A wider distribution of the Sony headset should give virtual reality a new boost, both in terms of awareness and quality.
As more people come into direct contact with VR, the technology will become more integrated into everyday life. This also includes everyday working life, as VR gaming in a private environment has the potential to open people's eyes to professional fields of application as well.
Read more about the Playstation VR 2 here: PlayStation VR2: The ultimate FAQ