Nanome: Exploring molecules in VR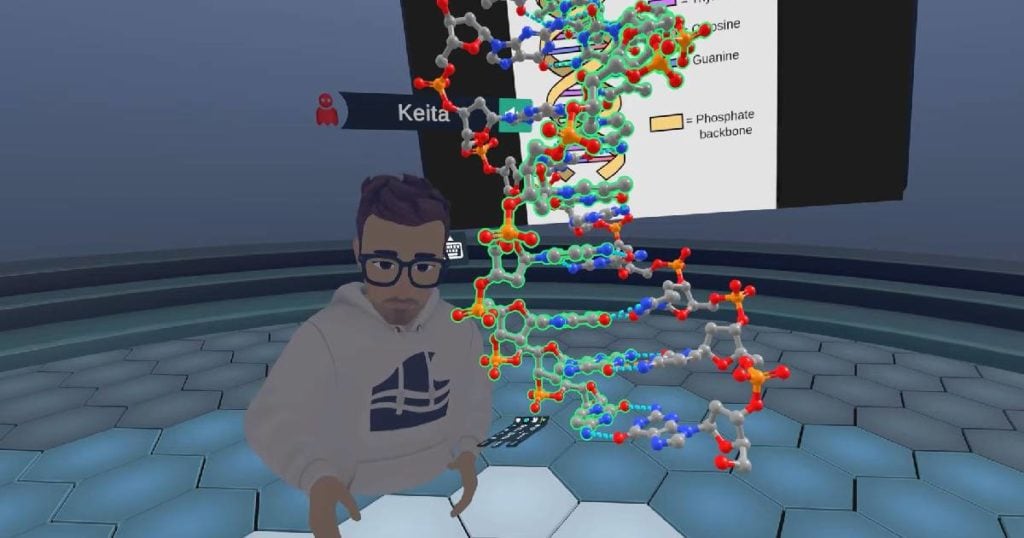 The Nanome VR app allows researchers, students, and educators to visualize and manipulate molecules at the nanoscale. This makes it a valuable virtual reality application for medical research. Learn more about VR in the pharmaceutical industry in our whitepaper.
Nanome offers many other benefits. For example, up to 20 people can work together regardless of location. Recently, the developers introduced a new plug-in for cryogenic electron microscopy, which facilitates the study of large molecules and biological processes. The application also has a deep linking feature that integrates web applications and databases into the 3D environment.
The collaborative VR system has been on the market since 2015. It's been continuously developed over the years. Nanome is used by many renowned research labs and is available for different VR headsets.
Read more about Nanome here: Nanome VR app adds Cryo-EM to accelerate medical breakthroughs
This is the new VR headset from Lenovo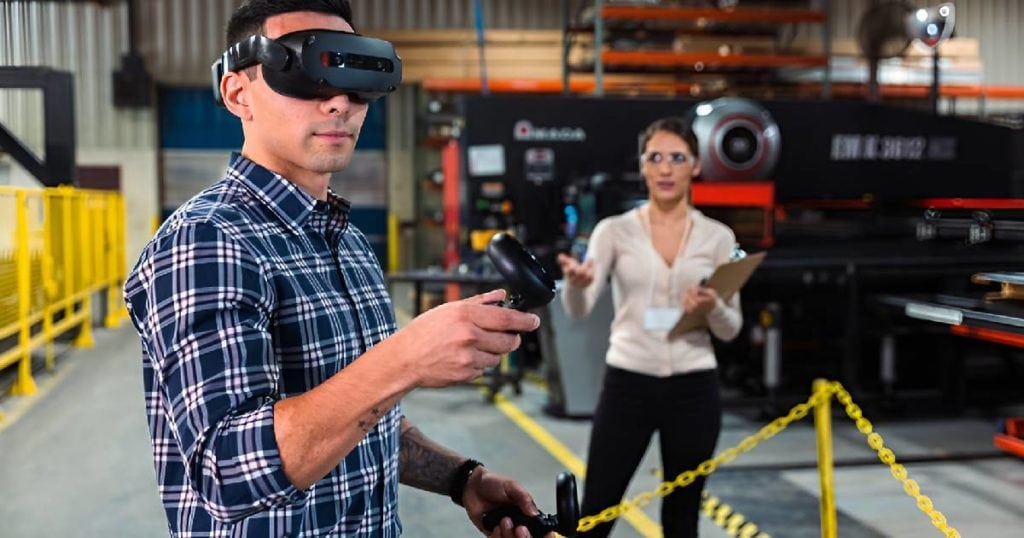 Lenovo has launched the ThinkReality VRX, a new VR/AR headset for the enterprise. The headset features a sleek design, high resolution, and a powerful chipset. It can be used autonomously or together with a PC or workstation, depending on the requirements. It also has two color cameras for mixed reality applications.
The battery is mounted on the back of the headband to balance the weight and provide comfort. A ventilation system is also integrated to draw heat away from the face.
According to the manufacturer, the VR goggles meet corporate security standards. This includes a secure supply chain.
The ThinkReality VRX can be used for a variety of applications including virtual meetings, training, simulations, and digital twins. Lenovo also offers a comprehensive software suite to help organizations deploy and customize the glasses.
The ThinkReality VRX starts at $1,299.
Learn more about Lenovo's new VR headset here: Lenovo ThinkReality XR
Meta works on VR headset with Retina display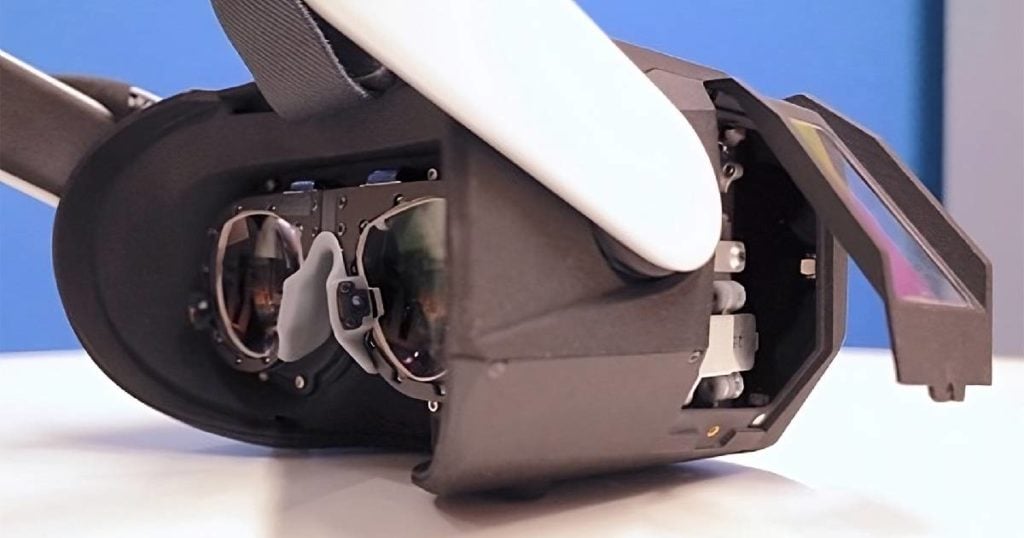 The VR headset will feature a display that "achieves near retinal resolution with an angular pixel density up to 56 pixels per degree, supporting a wide range of eye accommodation from 0 to 4 diopter (i.e., infinity to 25 cm), and matching the dynamics of eye accommodation". This makes the VR experience more realistic and comfortable, especially for people with visual impairments or for applications that contain a lot of text.
Meta combines a varifocal display with high pixel density. A varifocal display would support progressive vision, making the use of such devices more comfortable for the eyes. With retina resolution, even small text would be easily readable, making it easier to work with multiple virtual monitors at different distances, for example.
A prototype will be presented at Siggraph 2023, a renowned conference on computer graphics and interactive techniques.
The VR headset is not intended for the market yet, but to demonstrate the technical possibilities. Meta CEO Mark Zuckerberg hopes that such headsets will become reality in five to six years.
Read more about Meta's amazing prototype here: Meta built a VR headset with a retinal resolution varifocal display