In today's competitive environment, staying ahead of the curve with the latest tech and consumer advancements can make all the difference between the success or failure of your creative agency.
The VRdirect partnership program provides an opportunity for creative and media agencies to stand out. It does so by offering a service that is heavily in demand by many companies – namely – creating and publishing interactive Virtual Reality (VR) apps.
Gone are the days of VR requiring complex processes, lengthy timelines and specialist in-house knowledge. VRdirect removes the need for any programming skills required to create an interactive VR experience, and allows for the easy publishing of branded white label apps to iOS, Android and Oculus app store and devices. Moreover, VR experiences can be integrated into websites to make them available to a broader audience.
A VRdirect agency partnership allows you to take your interactive VR experiences even further – with optimized workflows, on demand support and joint project development.


Creative agency BRAND SPIDERS uses VRdirect to offer VR apps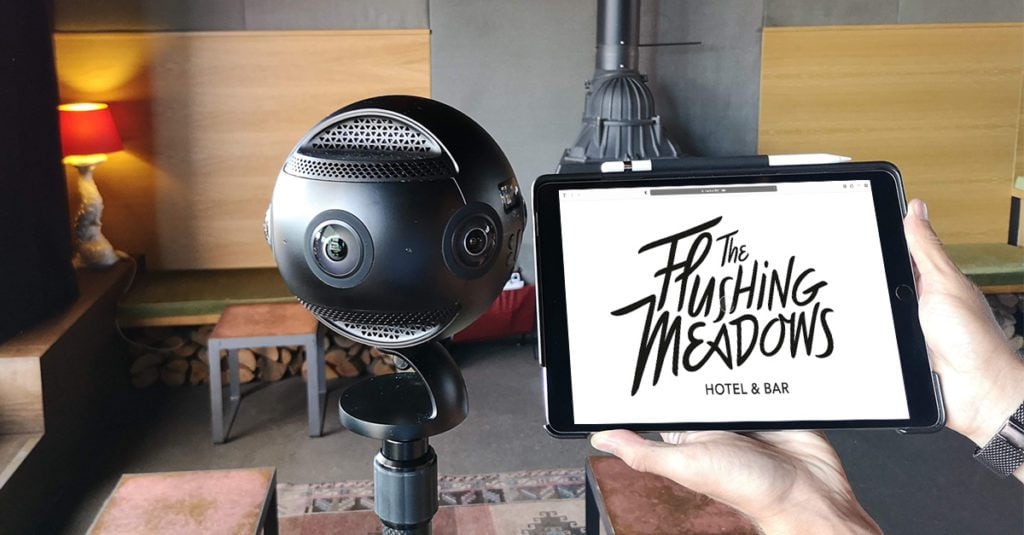 BRAND SPIDERS is a Munich-based creative agency and production company with years in experience in producing 360° and VR video content. In their close collaboration with VRdirect they've used the VRdirect platform for several interactive VR projects and also helped developing the VRdirect Builder through intense beta testing and suggested new features to be added, from a content producer's side of view. BRAND SPIDERS also have done a lot of research and development for VR production methods and constructed their very own VR drone and rover systems, for endless possibilities when it comes to producing high quality immersive content.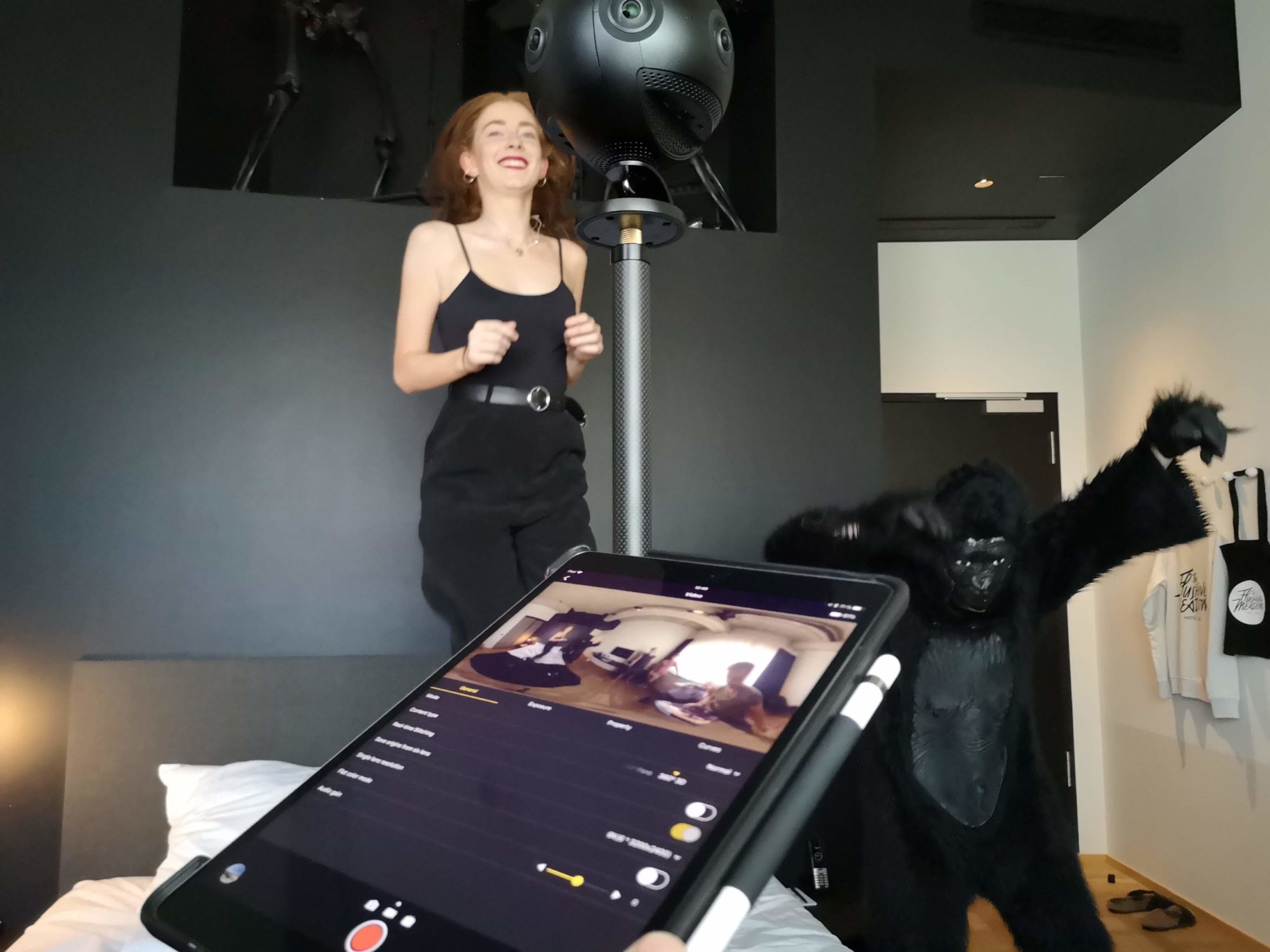 Complementing their VR content production skills, BRAND SPIDERS is able to create and publish interactive VR apps within just a few days by using the VRdirect platform.
Check out the exceptional The Flushing Meadows Hotel and Bar VR experience which is one example of the cooperation between BRAND SPIDERS and VRdirect.
As stated by Alexander Behrens (CTO of BRAND SPIDERS):
"What's most important for us as a partner is that VRdirect provides a stable and proven platform to create interactive 360° experiences, so we don't need to worry about programming and distribution of the VR experiences, but can instead focus on our core competencies creation, storylining and production of premium 360° content. Besides, the team at VRdirect is very responsive, when it comes to support and providing feedback."
Statement Rolf Illenberger (CEO of VRdirect):
"BRAND SPIDERS has not only done an outstanding work in producing VR content and creating VR experiences using VRdirect but is taking our partnership even one step further by developing entirely new client offers based on the VRdirect technology. By doing so, BRAND SPIDERS is a great example of how the VRdirect partnership program can lead to joint new business opportunities in the VR space.


Benefits for Partner Agencies
Benefits of the VRdirect Agency Partner program include: preferred support, discounted pricing and recommendations to potential clients. But even more important, VRdirect partner agencies can increase their margin on VR projects significantly by using the optimized workflows of the VRdirect platform (instead of programming the interactive features and setting up the app themselves).
"The VRdirect platform allows us to deliver VR projects quicker and more reliable. This provides us with the opportunity to increase the number of VR projects or even create totally new VR product offers based on the VRdirect platform.'' – Thomas Arnold (CEO of BRAND SPIDERS)


Go VRdirect
If you are looking for more, go VRdirect and join our agency partner program to experience all the benefits of an intuitive, easy to use, VR experience builder and publisher combined with the support and agency knowhow of our team.
https://www.vrdirect.com/partners

Need Content?
You're interested in high quality VR and 360° video content for your company or brand? You want to experience all the possibilities of immersive content? BRAND SPIDERS will take you by the hand on your journey to VR, offering consulting and content production.