How to handle event cancellations in times of Corona?
Events, fair trades and congresses across the globe have been cancelled or postponed because of the spread of the coronavirus. The current situation offers enormous challenges for event planners. What if an event could be held online or even in a virtual environment where thousands could take part and share an experience without the risk of contagion spreading? With Virtual Reality this is possible.
Despite the challenge, alternatives are brought to life in the shortest possible time. For example, the Lichter Filmfest Frankfurt International, which takes place between April 21st and 26th in Frankfurt and the Rhine-Main region changed their festival to Lichter-on-demand.
The established international film festival decided to use Virtual Reality to let people experience the content during the festival in an uncomplicated and versatile way. For the regular film-section this means the possibility of streaming on-demand, but the Filmfestival went even one step further: They are also offering their Virtual Reality section to the online audience. VR-experiences are accessible over web, through an app via mobile phone or even consumable on VR glasses. Through these option, VR-enthusiasts do have a wide range of possibilities to enjoy unique and memorable experiences without having to leave their homes.
Thanks to the VRdirect platform the festival can offer selected VR-films directly on its website.
The finalist´s movies can be seen on the Filmfest site in the Lights on-demand programme in the category VR Storytelling. In addition, for a limited time only, the videos can also be accessed exclusively in the VRdirect app, which can be downloaded for free in all stores (iOS & Android and even Oculus). Exclusive codes are provided on the festival's webite which will allow the user – to load his own LICHTER Filmfest – VR library into the app.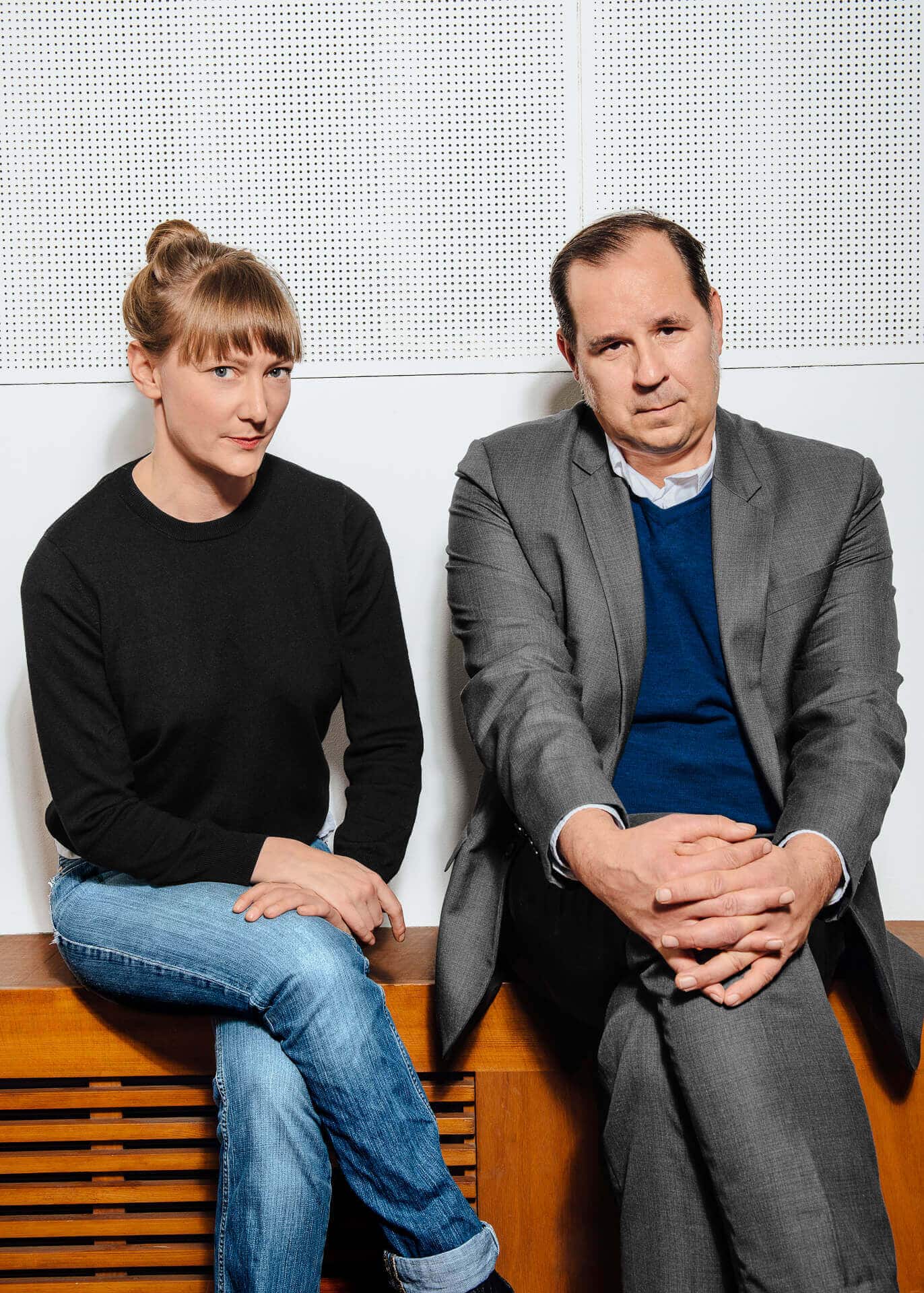 Festival Management: Johanna Süß and Gregor Maria Schubert
We asked the festival management Johanna Süß and Gregor Maria Schubert some questions about challenges and alternatives:
What was the biggest challenge to quickly and spontaneously realize such a big event like the Lichter Filmfest?
The big question was: How can we transfer the film festival´s atmosphere to the web, so we are more than just a simple alternative to the usual streaming platforms? After all, a festival lives from film talks. Now we simply hold them via video conferences before the festival starts and then make them available as an additional service alongside the films.
What advice would you give organizers who are facing the same problem as you?
The cinemas need support. Now solidarity is our priority. It's important not to become desperate, but to look for alternative festival implementations. We give a part of our income as a contribution directly to our cinemas.
What was important to you when it came to the online presentation of the VR section?
Our viewers should have the opportunity to watch the VR films on as many platforms as possible – whether mobile phone, Cardboard VR glasses or Oculus Go. Very few of them have VR glasses at home. With VRdirect you can still watch 360° videos.
The crisis has made VR very popular – do you think that the event industry will continue to rely on the technology after Corona?
At the Lichter festival, the VR Storytelling Award has been a crowd puller since its first edition. We are firmly convinced that the Corona crisis will not change the success story.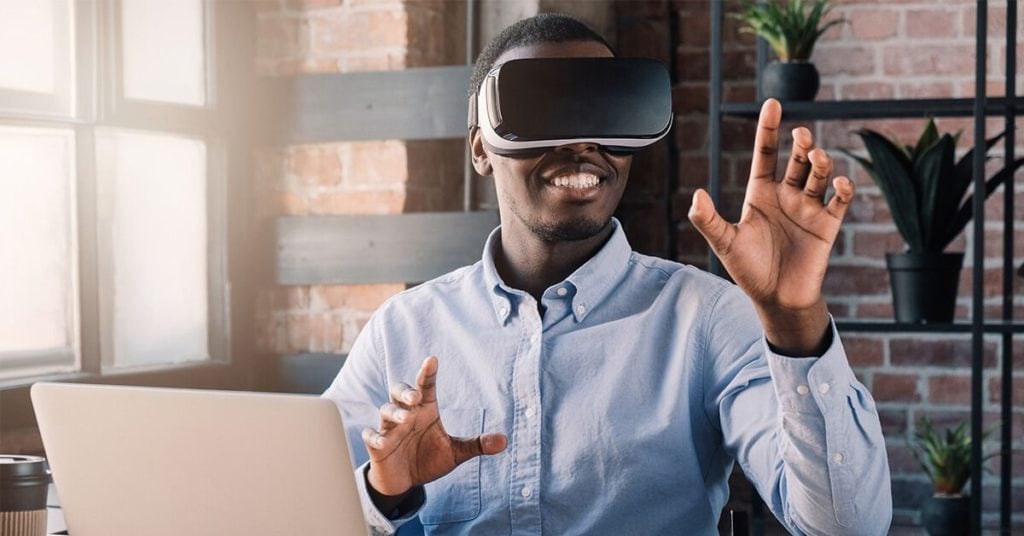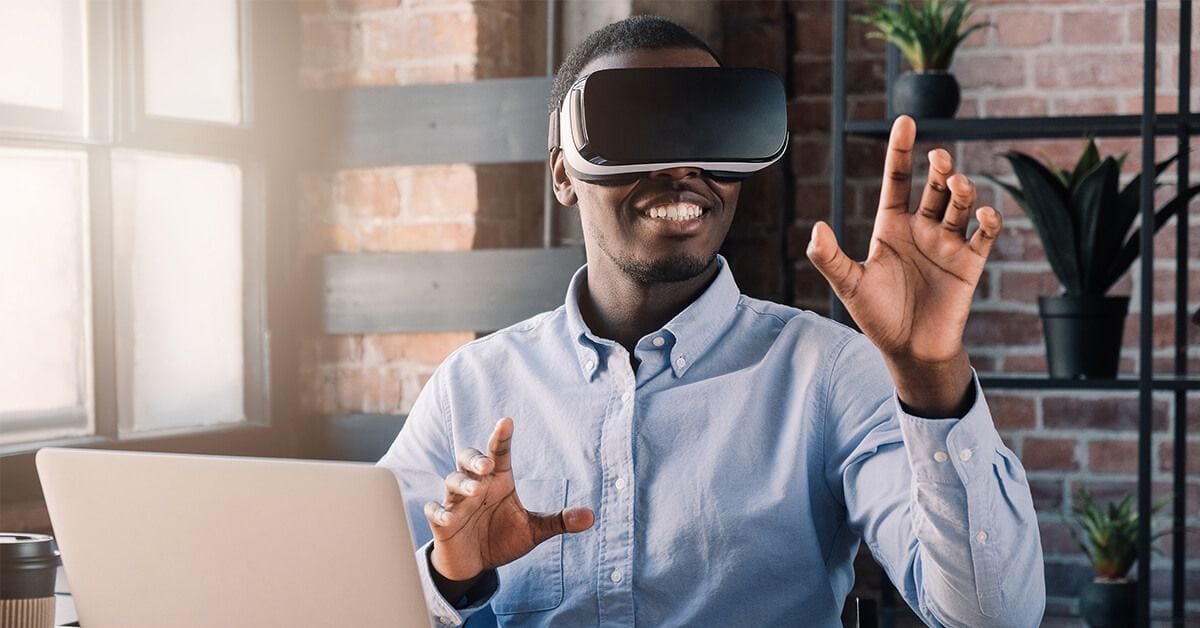 Virtual Reality in the event industry
For some years now, renowned film festivals have been expanding their programmes including a VR section and offering viewers the opportunity to immerse themselves in virtual worlds.
Especially events that should take place in spring are about to be cancelled after months of often cost-intensive preparation time. In times of Corona, Virtual Reality can therefore offer fast and effective solutions. A VR event can have an audience distributed across the world and VR technology gives event attendees an immersive experience. For example, Deutsche Telekom teamed up with VRdirect to create a fully interactive tour unifying three art museums, and you can read more about the project here: Telekom and VRdirect Give Access to 3 Exhibitions in a Single VR Museum.
If we can also help you in these times and you still want to run your festival or event, don't hesitate to contact us or sign up for our 6 month free license now!