Virtual Reality for events, trade shows and marketeers
A great experience for visitors & clients. Significant business for event marketeers!
Trade show, product launch, charity fundraiser or corporate gathering, online and / or offline events:  you need to engage your audience and sell your message. Virtual Reality is a powerful supporter in this, and an affordable one as well.
There are VR add-ons for multiple use cases in the event industry that can boost business and still be implemented in short time and at scalable costs. With a stable, cost-and time efficient platform like VRdirect, everybody can create Virtual Reality and distribute it in a way that it is visible to any target group worldwide.
Digital transformation in the event industry. Start now with Virtual Reality. 
Arrange a free consultation with our VR experts now!
Have we aroused your interest?
We will be happy to advise you!
You want to easily create Virtual Reality yourself, including web VR and an app for iOS, Android & Oculus Go?
VRdirect offers you a platform with which you can do just that.
Instant publishing 
via app and web

Examples from the industry
VR for events of all kinds and sizes
We have witnessed a large number of events of any size, successfully using Virtual Reality. Take a look at the videos we have created based on the VR experiences and get a glimpse of how our customers have used Virtual Reality for their unique purposes.
There is a use case for almost any event and every budget.
Geographic independence and broad Distribution
Extend offline through online events. Easily!
Ambitious exhibition "Malerei.Jetzt!" taking place at 3 different museums at the same time, offers visitors to use VR glasses and teleport themselves to the other two locations they weren't able to visit. The geographical independence opens up huge possibilities for offline events, for any target group and without limitation. 
With VRdirect, it is easy to give virtual access to real events, whether it is through WebVR, mobile and Oculus Go apps. The sponsor of the exhibition, Telekom, decided to chose VRdirect since the platform allows quick and easy implementation, real time updates and instant publishing to all Web, mobile and Oculus Go apps.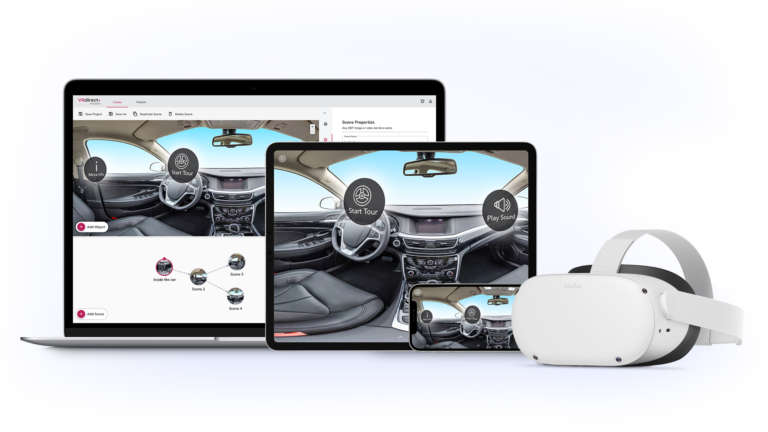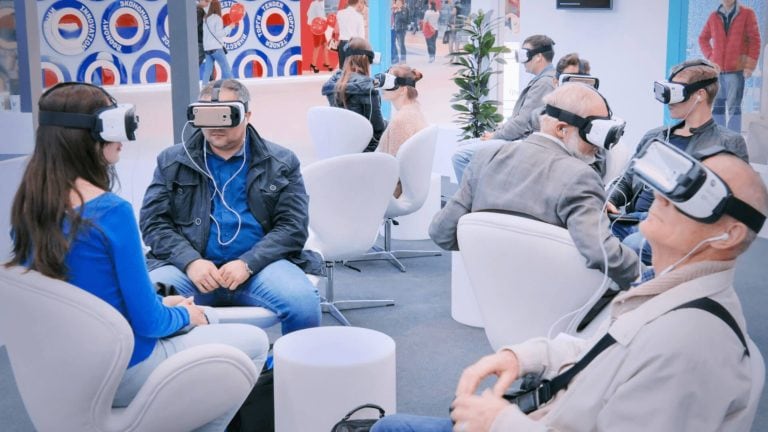 Extend your reach with VR
More products and leads for trade shows & events
Digital Expo DMEXCO wanted to offer their visitors and potential future clients insights in the already prepped exhibition area just before the doors opened. Within hours, an interactive, virtual tour was filmed, programmed and published on the DMEXCO VR app.  At the same time, visitors physically attending the exhibition were able to visit a VR booth where they could virtually experience products and brands.
Offering clients an additional virtual presence at a physical event will become more and more important – and is additional profitable business.
Stay flexible and independent at all times 
Virtual Reality: Your chaperone for roadshows, long term events and process illustration
Global powerhouse Siemens wanted to use Virtual Reality for a roadtrip to England, passing Munich, Cologne, Brussels, Calais to finally reach the Goodwood Festival of Speed in West Sussex. While showcasing brand new technology, they have been documenting their roadtrip in 360°, which was transformed into a Virtual Reality experience, allowing customers to participate in the whole journey and the festival. Siemens used VRdirect, because things were changing on a daily basis and they needed to update the experience in real-time.
With our easy-to-use platform, experiences can be built by anybody, quickly updated and published with average internet connection. No further setup or expert skills needed.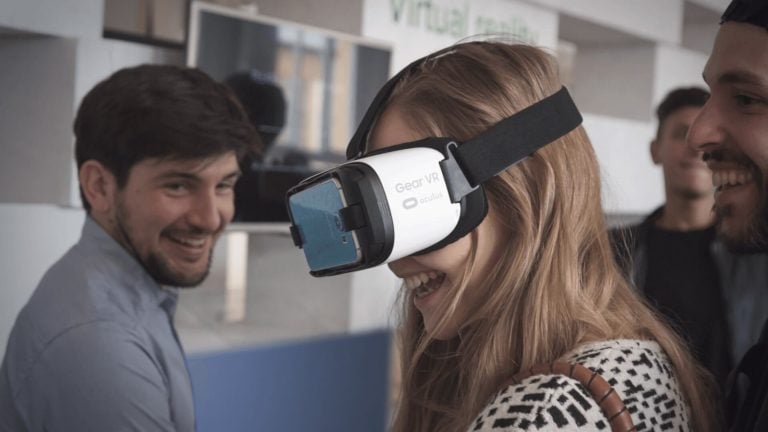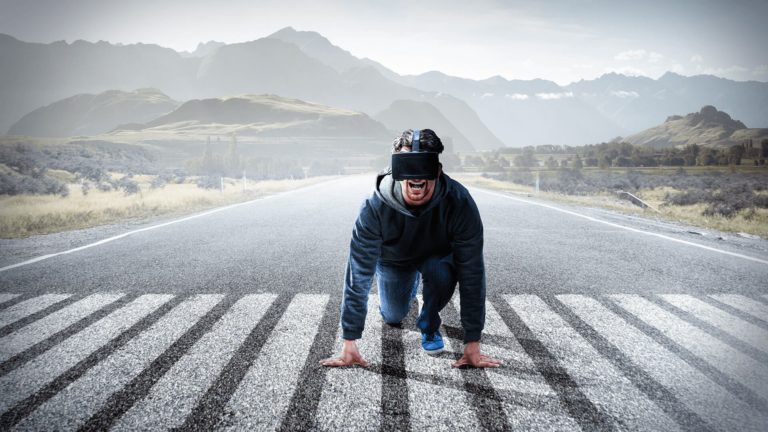 Take part in technological progress
Virtual Reality is not just a trend – Digitize your event with a scalable platform and a powerful technology

Gartner Inc. sees immersive experiences as one of the top 10 strategic topics companies will have to deal with in 2019. In fact, Virtual Reality is already a very successful and widespread sales & marketing tool for companies of any size. Moreover, the immersive technology is poised to transform entertainment and to dramatically influence all kinds of industries. Digitize your events and enhance your customer experience, establish a real connection between offline and online happenings and use virtual reality to extend your reach and generate more leads for your customers. 
The event industry is a perfect match for VR. Start now!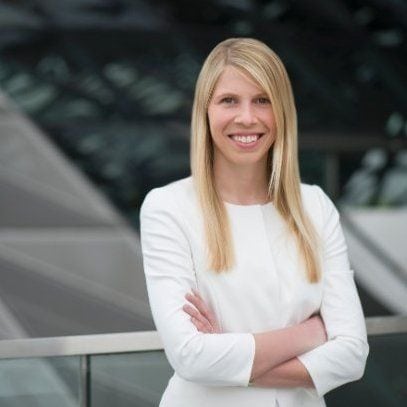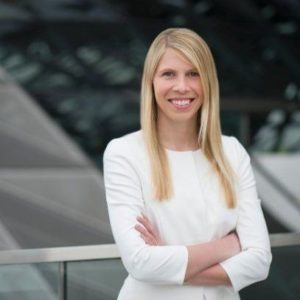 "By using VRdirect for events, we could enable our customers to experience a product with a larger footprint even when it is physically not there."
Dr. Barbara Stadler
Demand Generation Manager Central Europe, Beckman Coulter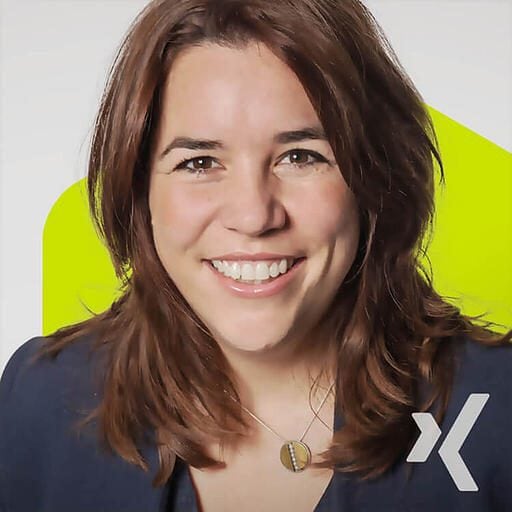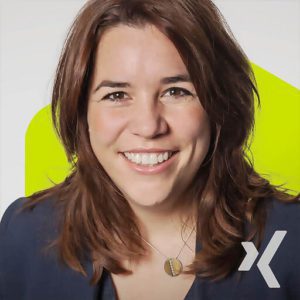 "We are already seeing XING clients using the VR platform VRdirect and are keen to keep on recommending it within our partnership."
Verena Gladiator
Senior Business Development Manager, Xing Events
"For us there is great potential in Virtual Reality to extend events. We can share them with a larger audience be it clients or the company's employees worldwide at any time."
Daniela Peine
Senior Project Manager, Siemens AG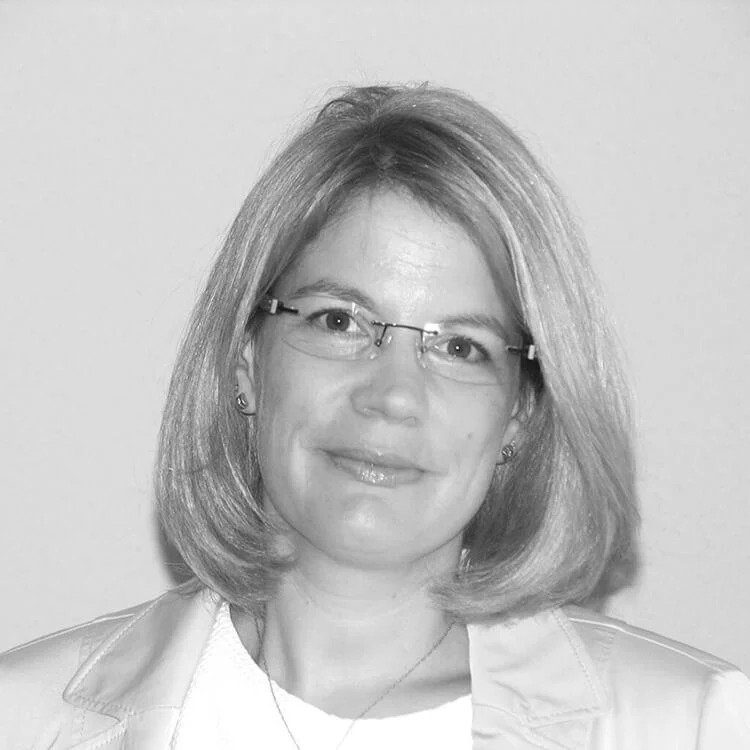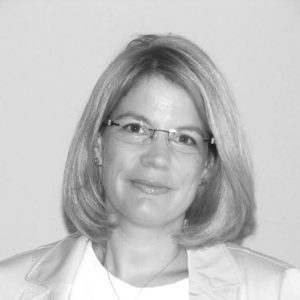 "With VRdirect we have found a stable and proven platform to create interactive 360° experiences."
Alexander Behrens
COO, BRAND SPIDERS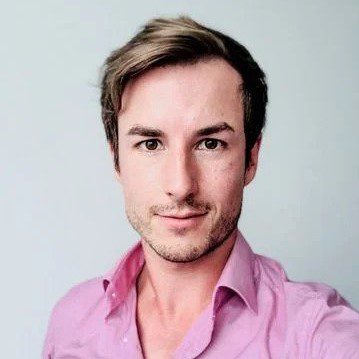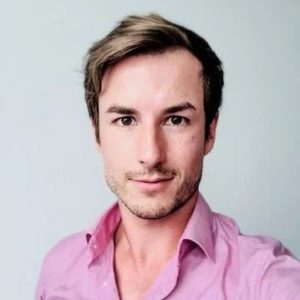 Interested but not sure yet?
We make it easy for you! Especially for companies that are interested but don't have a VR strategy yet, we developed VR Starter Packages. These packages contain everything you need for the beginning, in parallel we will introduce you to the new technology. After 60 days at the latest you will have the first results in your hands – guaranteed! Find out more here!
For further questions and feedback please contact us. We look forward to your message.