For Live Events, Virtual Reality offers a multitude of innovative use cases that captivate the audience and in turn creates better event results for everyone.
Trade show, product launches, charity fundraiser or corporate gathering, online and / or offline events: you need to engage your audience and sell your message. Virtual Reality is a powerful supporter in this, and an affordable one as well. Excite customers everywhere with immersive experiences, massively reduce costs and save time and valuable resources.
Virtual Events – Cost efficient, yet entertaining and captivating

By simply virtualizing expensive and elaborate exhibition booths, you can achieve drastic cost savings. On average, Virtual Events are 75% cheaper than offline events.
With Virtual Reality, you can make your applications available to everyone, no matter the time and place, allowing you to reach audiences that weren't able to attend your physical event.
98% reduction of CO2 emissions
By connecting people worldwide without the need to travel, Virtual Events contribute to the protection of our environment, significantly reducing the carbon footprint of events.
The VRdirect platform enables companies to create and share Virtual Reality projects with internal teams. The VRdirect Studio allows to create VR projects without expert skills. Projects can then be shared globally in real-time using the VRdirect Cloud and the VRdirect player for Smartphone, Tablet, Browser-/Website or VR headsets.
The VRdirect platform makes your company enterprise VR-ready.
Easy to use, Enterprise ready and enabling many VR use cases across the entire organization.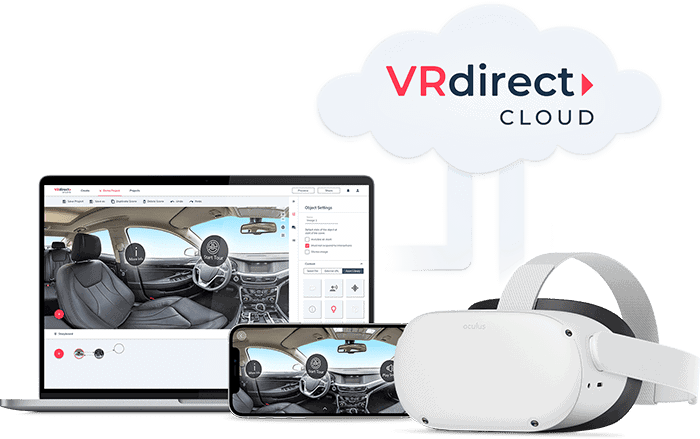 Powerful and easy-to-use VR editor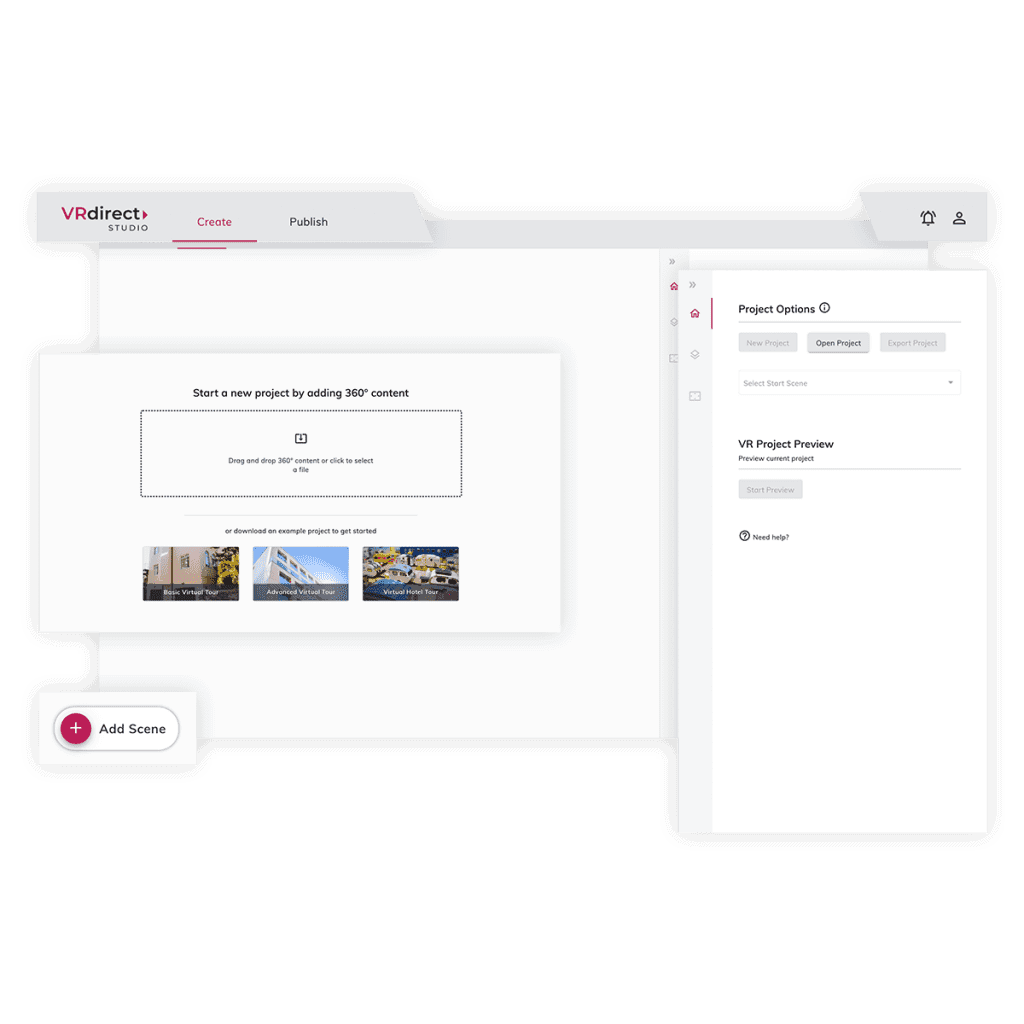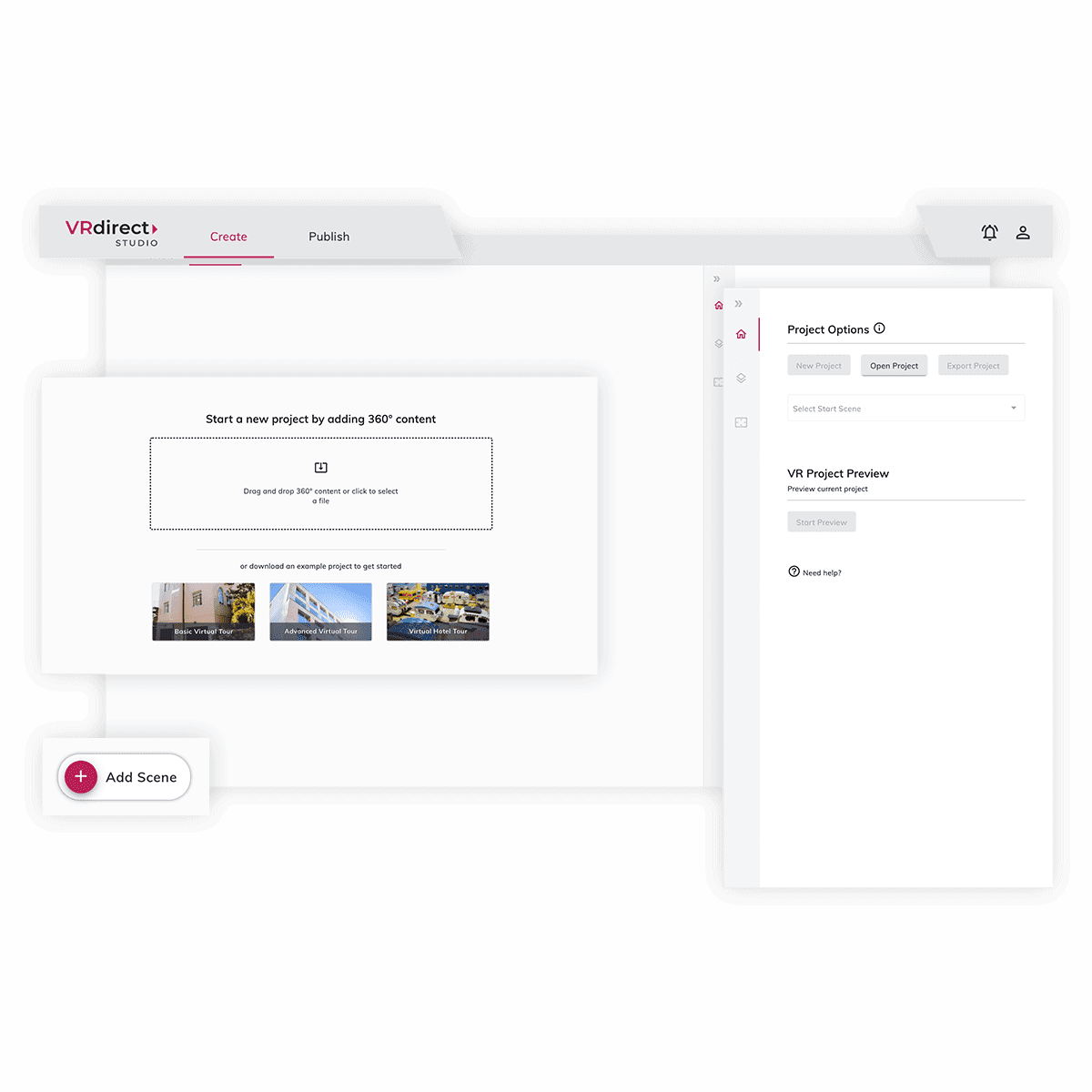 Native App for mobile devices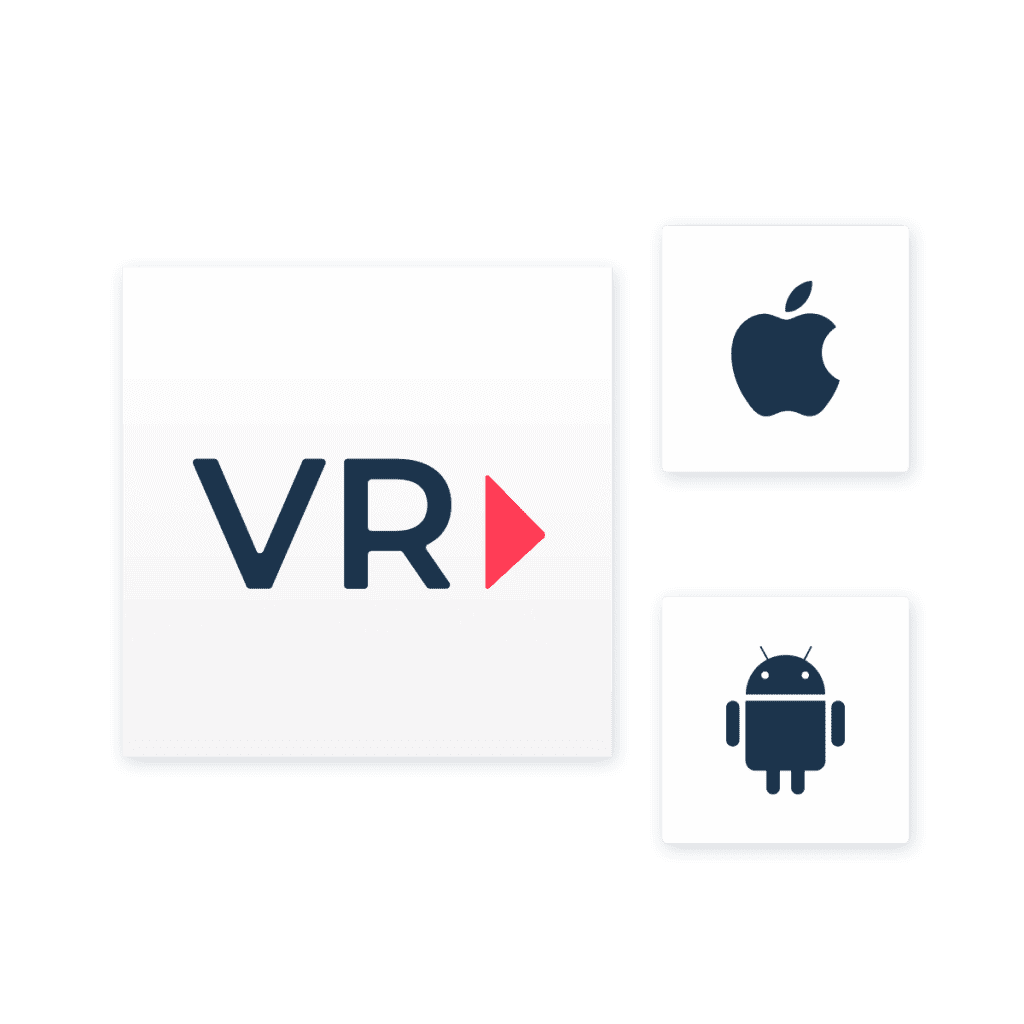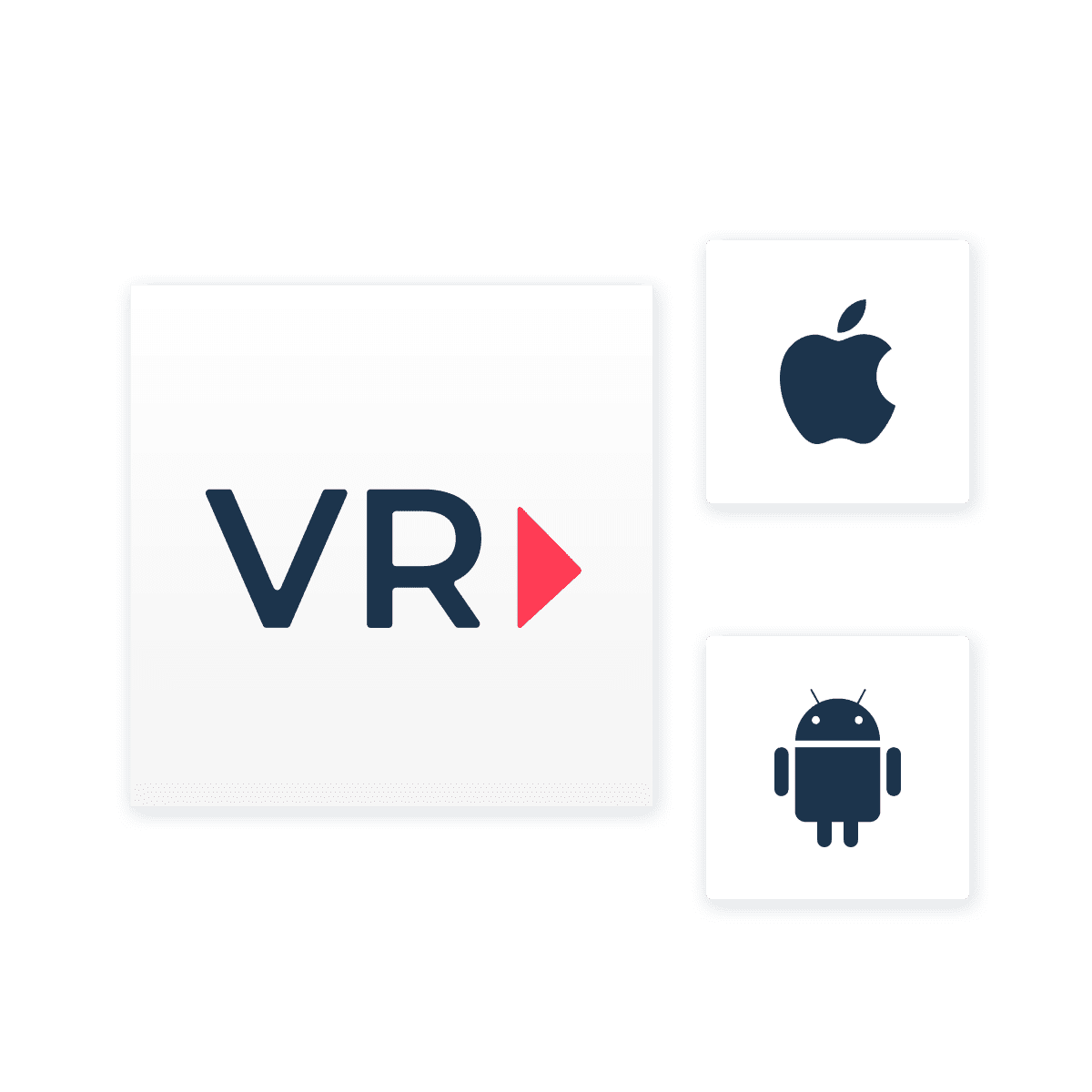 Cloud-based infrastructure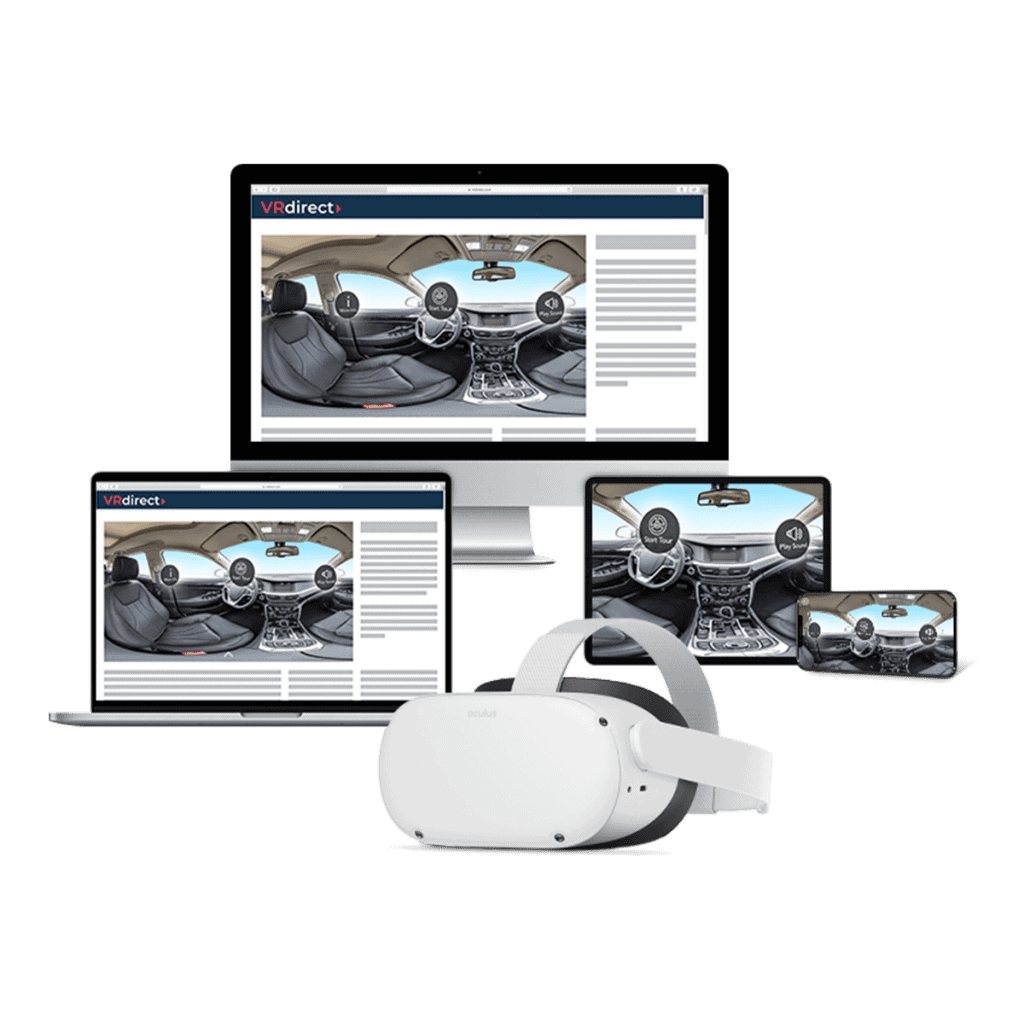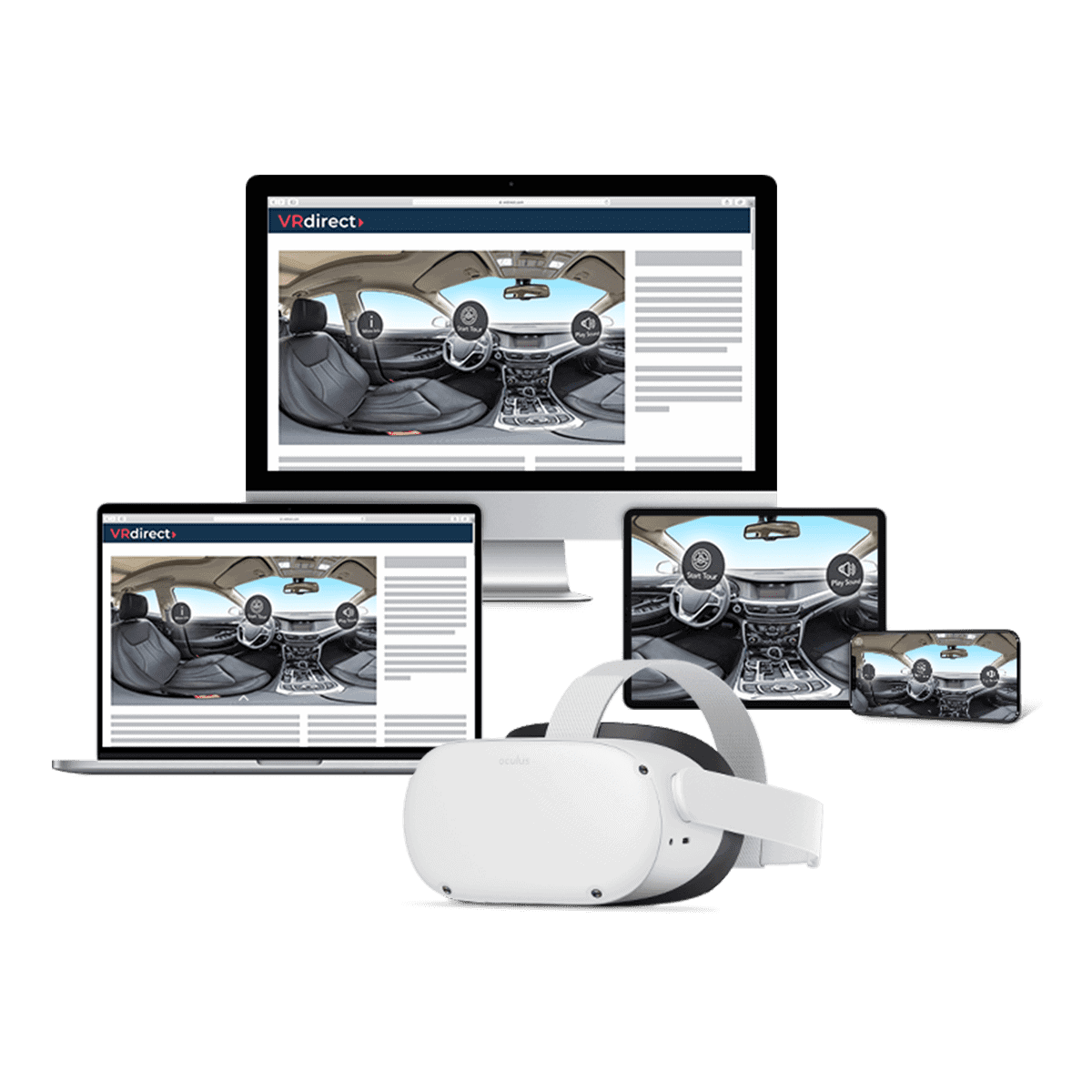 Flexible player for every browser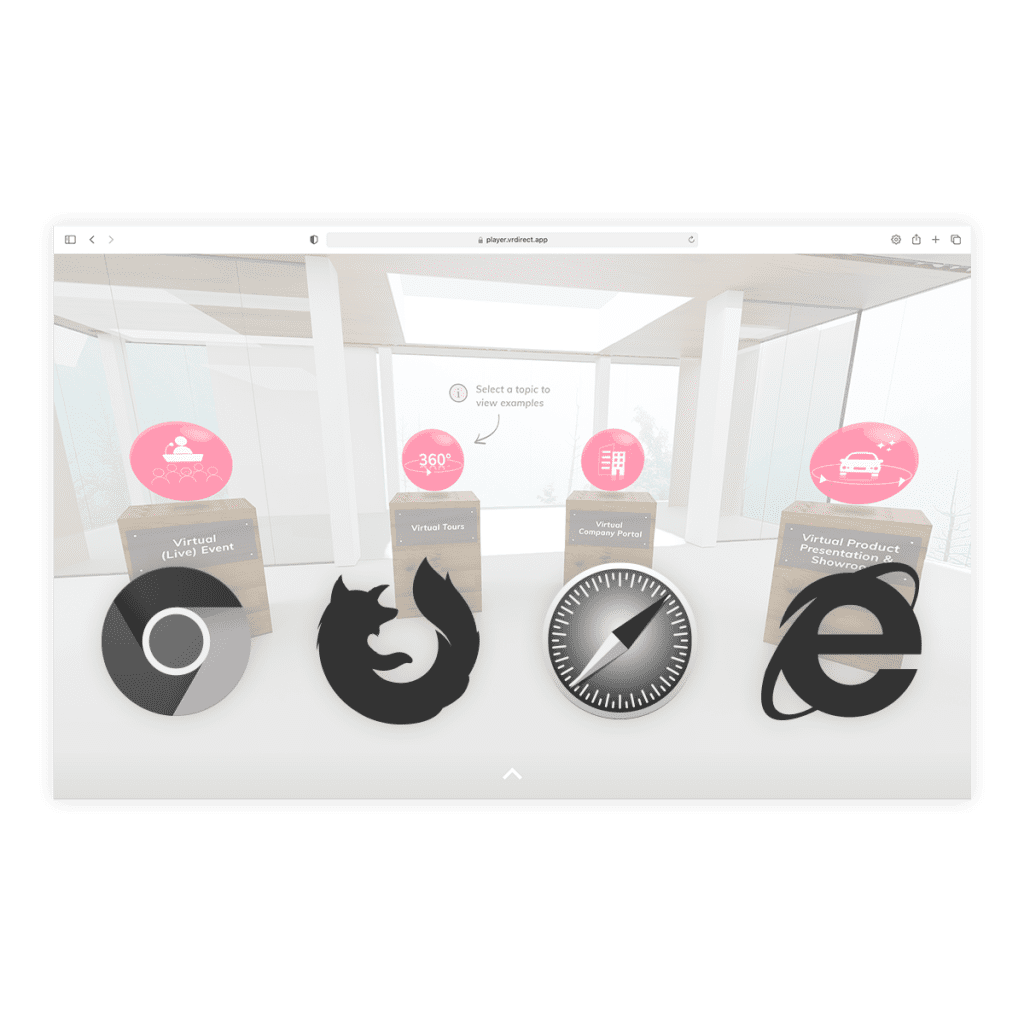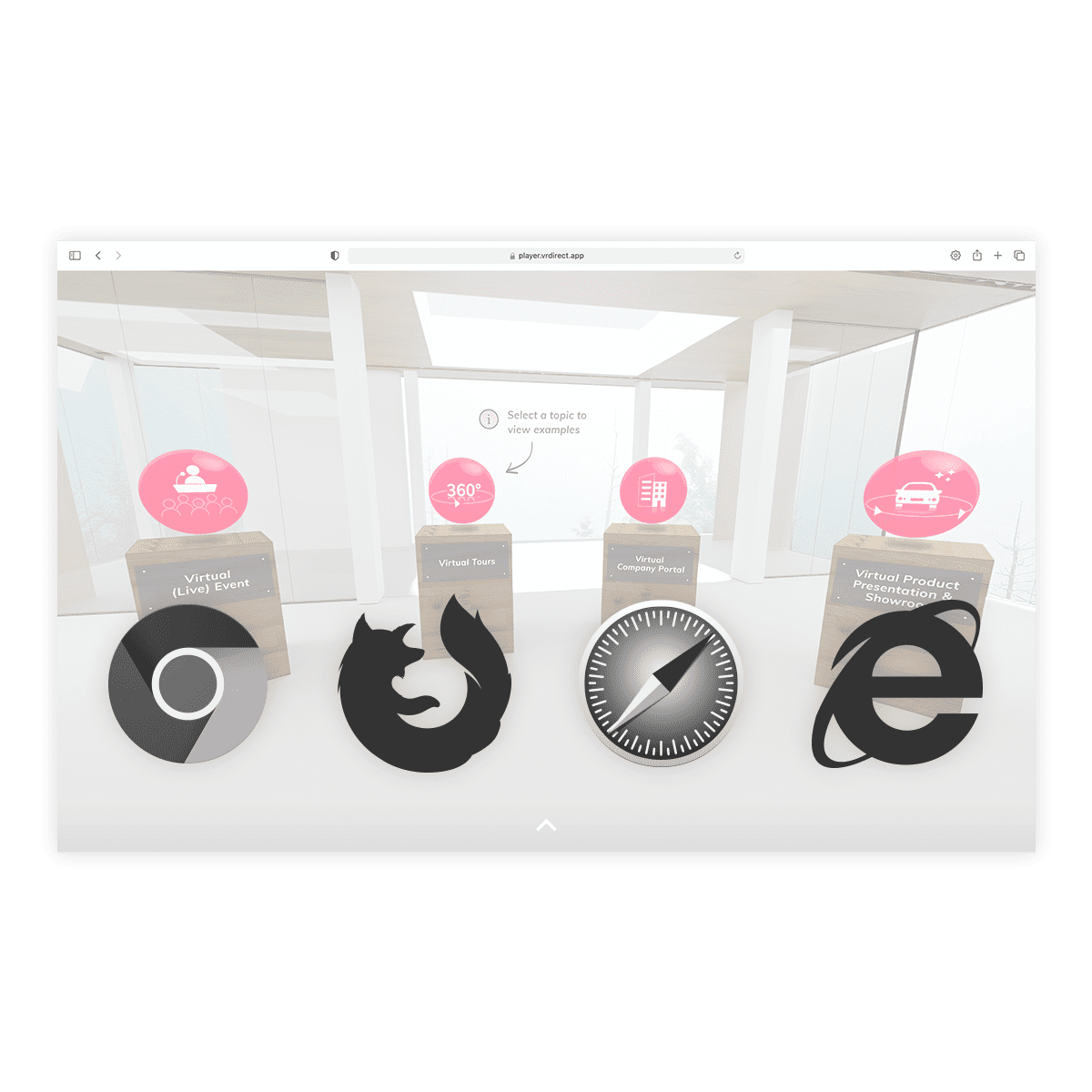 Experience true immersion
Still not sure what your Virtual Event can look like? Try it out – with our demo application.
These companies are already successfully organizing Virtual Events
XING Events created a series of Virtual Reality solutions for VExCon 2020 to elevate the user experience for digital events, resulting in improved customer proximity and better differentiation from its competition.
"Working with VRdirect could not have been simpler or faster. It was a very constructive cooperation at eye level, goal-oriented and focused on the final result."
"We are already seeing XING clients using the VR platform VRdirect and are keen to keep on recommending it within our partnership."
Are you ready for
Virtual Reality?
Simply write to us or book a demo call directly to find out how you can revolutionize your brand presence with our platform.