Today: Hekatron Brandschutz Virtual tour through a fire prevention lab
We would like to share a remarkable VR-Sales case, initiated by Hekatron Brandschutz, one of the market leaders when it comes to fire and security products. Hekatron Brandschutz is the perfect example on how consistency and innovation can go hand in hand. In 1963 the company designed and manufactured Europe's first scattered light optical Smoke Detector.
Manufacturer Hekatron Brandschutz stands for high quality made in Germany. While a long history of reliable work and their reputation is one strong pillar of their business, transparency and customer focus are key when it comes to innovative marketing and brand strategies.
For the company, Virtual Reality is the perfect medium to tell their story and to appreciate client's faith in the brand by "inviting them in" to take a look behind the scenes.


"In our modern testing laboratory for fire protection (ELBA) in Sulzburg, we are constantly working on innovative solutions to make fire protection even better, even safer, even more 'hekatronic' in the future. With VR applications, interested persons can now thoroughly explore our testing laboratory and obtain comprehensive information. This builds up trust and is of immense importance especially for products that assure security. The competence of the Feynsinn experts has convinced us, we are thrilled with the VR experience."
– Oliver Conrad, Hekatron Head of Corporate Communications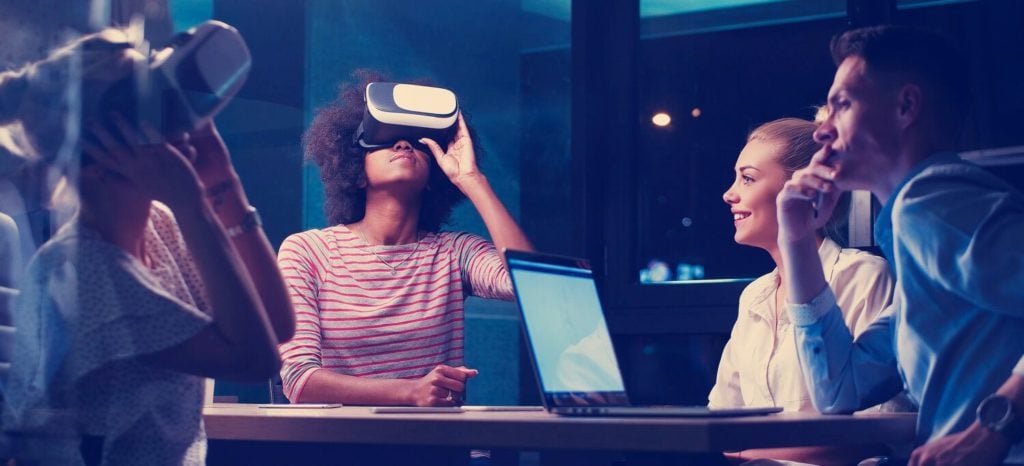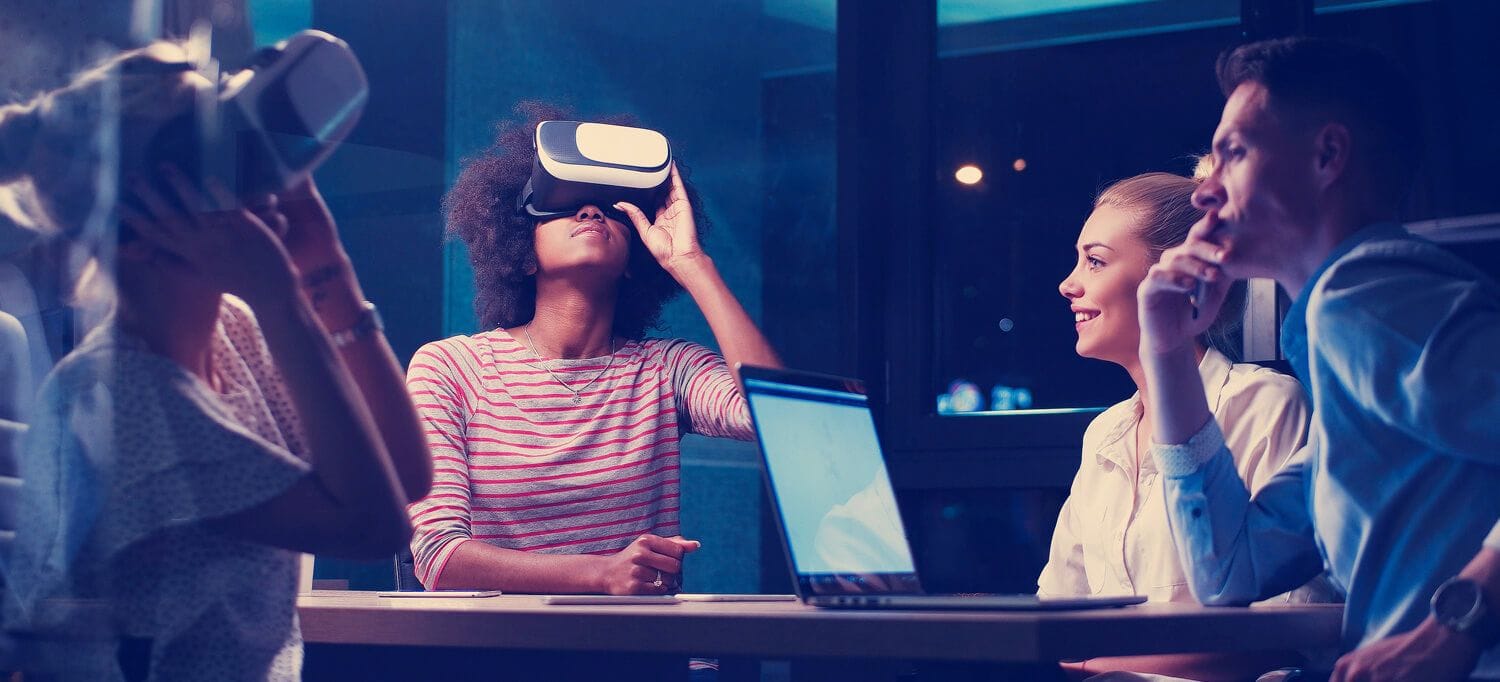 Hekatron Brandschutz knows that today more than ever, consumers want to know the behind-the-scenes story and the reliability of the products they are buying. The manufacturer therefore has implemented a VR experience. With an interactive 360° round tour through ELBA, existing and potential clients of Hekatron can now across all platforms experience unique insights and inform themselves on the company's quality processes. Visit our Virtual Tours website to learn how you can use Virtual Tours for other use cases.
The project has been managed and implemented by Agency Feynsinn*, specialists in enabling enterprises on the road to digitization. The experience is available for iOS, Android, Oculus and integrated on the company's website (Hekatron VR experience) via the VRdirect Web Player. For Feynsinn, VRdirect is the ideal software and platform to implement cases like the Hekatron experience: "VRdirect offers an intuitive toolkit to set our ideas free and tell the story we want to share."
Go VRdirect
With the easy-to-use VRdirect platform and some 360° content, creating your own interactive Virtual Tour has never been simpler. VRdirect allows you to create and publish VR experiences with a click of a button thus removing the need for any complex programming knowledge. Use cases include stunning interactive virtual tours, experiences for marketing and brand building up to VR training platforms supporting companies in employer branding and education. Visit our website here.
See how the VRdirect Enterprise Platform can fit your needs and schedule a call with us.
* Feynsinn optimizes software and IT-supported processes and procedures, starting from product development through production to an optimal virtual product presentation in development and marketing. In addition to consulting and method development. Feynsinn also offers programming, generation of interactive media and trainings. Read more about the case on Feynsinn's website (German language article): VR schafft Vertrauen.