Google introduces new 360-degree camera technology
Google introduces a new 360-degree camera to improve its proprietary mapping system. The portable camera, with the "size of a domestic cat" and a weight of six kilos, is intended to close shortcomings in Google Maps. After all, Street View cars cannot reach remote and difficult-to-access locations.
With the test phase of the camera, Google also wants to improve the quality of the existing 360-degree images. The system is also expandable, Google says, and can use a lidar sensor to record depth information and enable volumetric renderings of the surrounding area.
Earlier this year, Google already demonstrated an AI technique that renders an extensive 3D scene from multiple photos. The presentation of the camera makes it clear: Google wants to create the Google Maps of the future. In the long term, this could result in a digital twin of the world that users can walk around in virtual tours with VR glasses.
Read more: Street View turns 15 with a new camera and fresh features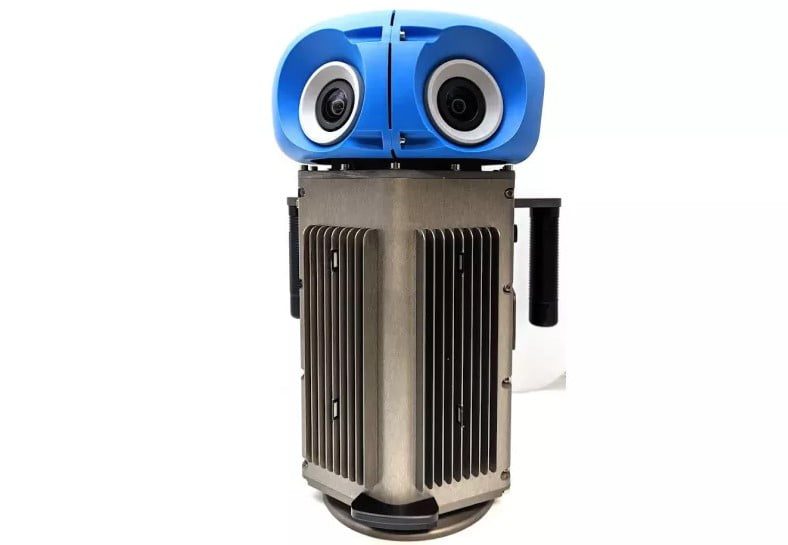 Start-up challenges tech giant Meta
The Paris-based startup Lynx unveiled its own mixed reality headset for VR and AR applications in 2020 and raised 725,000 euros a year later to produce the first units. The emerging company is now announcing another Series A funding of four million U.S. dollars from a Metaverse investor.
According to Lynx founder Stan Larroque, the investment is a "game-changer." The start-up would now be able to ship the first thousand units of its Lynx R-1 XR glasses, making it the first company to bring a mixed reality headset to the market. This would put the start-up ahead of the tech giants Meta and Apple, which are also working on their own headsets.
With a price of $599 for end consumers, the Lynx R-1 is also significantly cheaper than Meta's Project Cambria, which is expected to cost well over $800. In addition, Lynx supports an open ecosystem with OpenXR as an alternative to Meta's and Apple's closed platforms, which benefits VR and AR developers.
Read more: Lynx raises 4M$ in Series A funding led by Somnium Space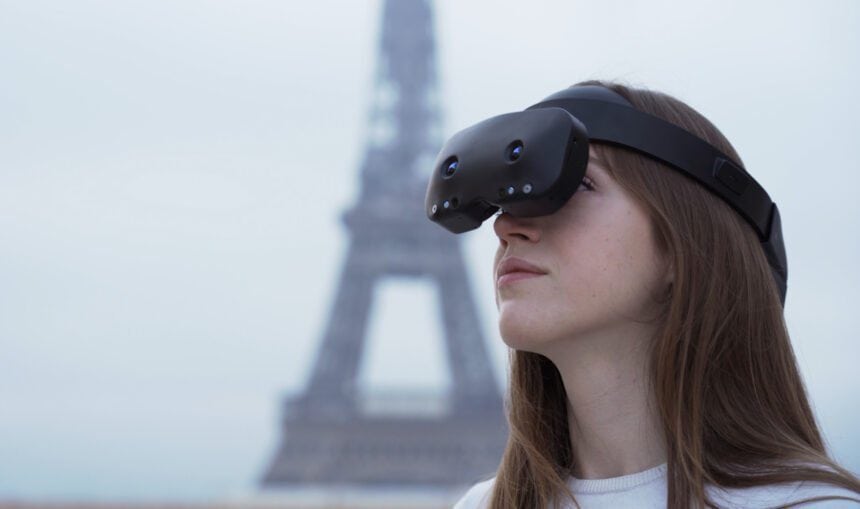 Apple registers "RealityOS" as a trademark
The Apple rumor mill is churning as usual: The company is supposed to introduce its own XR headset in early 2023. According to reports, the headset was already presented to the Apple board.
Another indication for a foreseeable announcement can be found in US trademark applications. According to the report, a shell company has registered the name "RealityOS," which Apple could transfer to itself after the announcement. In doing so, the company would follow a pattern of previous trademark registrations via shell companies, avoiding a direct association of product and software names.
Apple's XR glasses have been a persistent rumor, but one that seems to be gaining traction recently due to highly detailed leaks. Contrary to what the speculations suggested, no related product was announced at Apple's WWDC 2022 keynote. Analysts suspect an announcement for early 2023.