Meta presents high-end technology
There's movement in VR headset technology again. Meta unveiled three impressive new headset prototypes from its own research lab. The goal of the research is to pass the visual Turing test: Is it possible to distinguish what is being displayed in Virtual Reality from the real world?
There are four challenges to overcome, according to Meta CEO Zuckerberg and his chief scientist Abrash:
Three VR headset prototypes each show single, major advances in these areas:
Butterscotch
Pixel density of 55 PPD (twice as high as Quest 2 currently is)
Details of leaves on a tree discernible
But: halved field of view, therefore not ready for production
Starburst
Reaches a display luminosity of 20,000 nits
Can thus accurately simulate different levels of brightness indoors and at night
But: wired, very bulky and heavy device, therefore currently unsuitable as a consumer product
Holocake 2
Includes a combination of holographic lens and pancake optics
Thus, extremely narrow form factor, comparable to ski goggles
Light source is laser, not LEDs
Fully functional PC-VR glasses, thus wired
But: laser technology not ready for production
These research projects are to be combined in a single pair of VR glasses at some point. And there is already a research concept for this: "Mirror Lake" is to combine these technologies in a lightweight, slim, and power-saving device.
Read more about Meta's high-end technology now: Next-gen VR: Meta shows its latest headset protoypes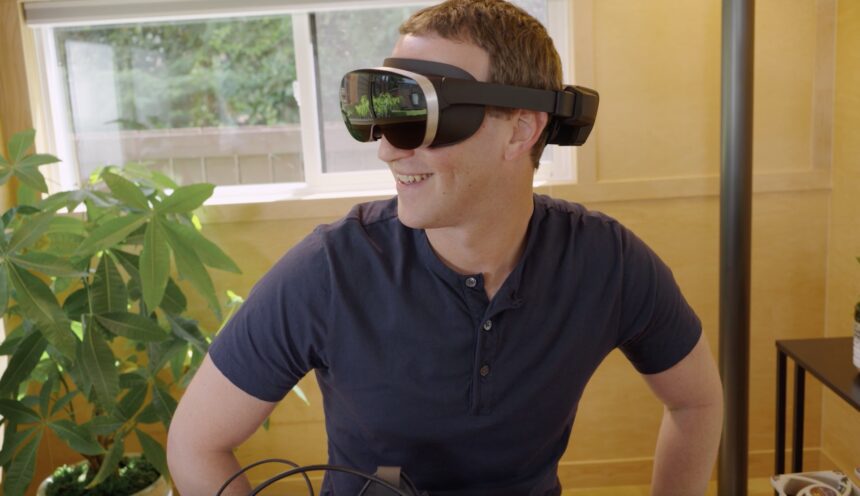 Great Synagogue of Aleppo in Virtual Reality
The Israel Museum has unveiled a virtual reconstruction of the Great Synagogue of Aleppo. In 2016, the synagogue was destroyed during the Syrian civil war and can now be visited again in Virtual Reality for the first time.
Photographs by Sarah Shammah, who captured every corner of the synagogue in full with her camera in 1947, served as the basis. The reconstruction by the development team took five years, as the developers wanted to depict the synagogue exactly as it had looked at the time of the photographs. "When we saw (the initial version) the first time it was so impressive and we felt the difference. This is not a film. This is being present in a place, being present at a special time," says Avi Dabach, one of the developers.
More about the Great Synagogue of Aleppo in VR:
VR tech at Israel Museum resurrects destroyed Aleppo synagogue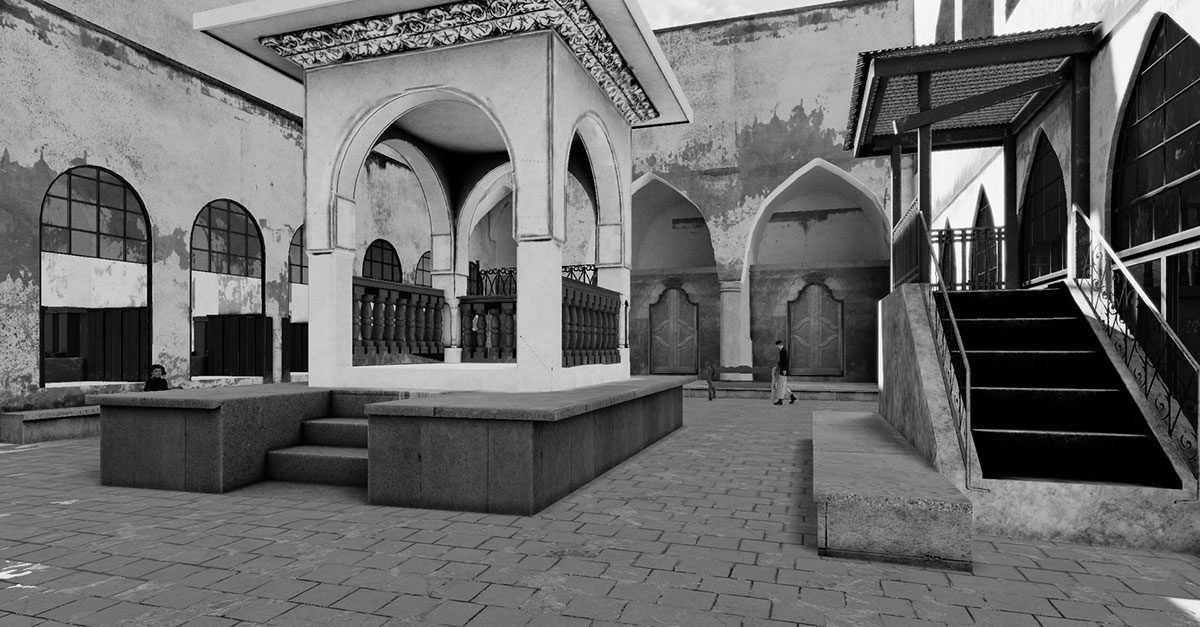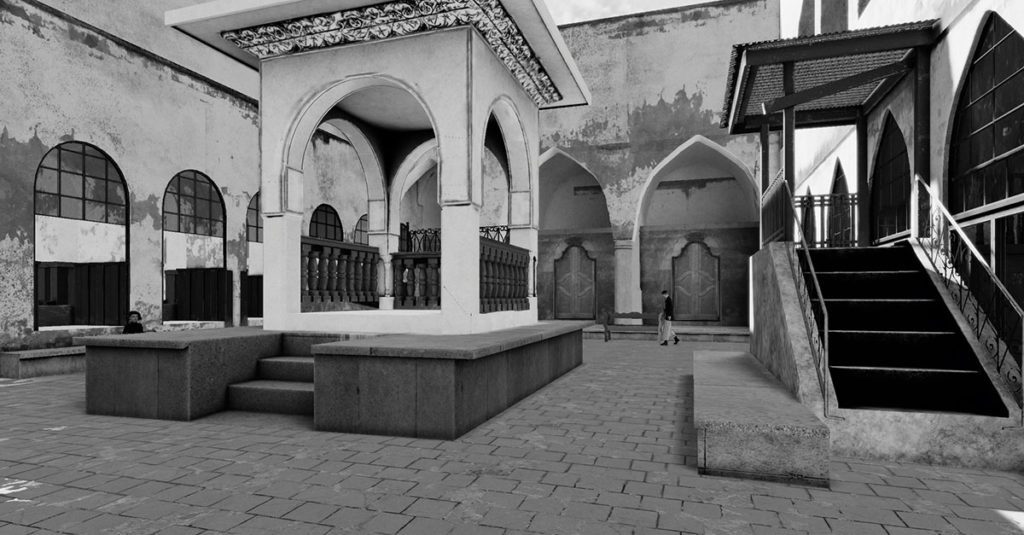 Luxury and beauty in Metaverse
The luxury and beauty companies L'Oréal and LVMH are getting ready to enter the Metaverse. The focus is on immersive experiences around the transition from beauty in 2D to 3D.
According to Asmita Dubey, Chief Digital and Marketing Officer at L'Oréal, the goal is to lay the groundwork for understanding how a beauty brand can be placed in a virtual space and how the company's own brand DNA can be embedded there.
The parent company of Luis Vuitton and Christian Dior, LVMH, is already more specific in its comparison: The Metaverse, it says, is a serious revenue stream that the luxury company hopes to capture with immersive brand experiences, storytelling, and digital twins.
More about luxury and beauty in the Metaverse: Inside the metaverse strategies of L'Oréal and LVMH