In recent years, Virtual Reality has proven itself to be more than just a "nice-to-have". In the event industry, VR can be used to provide attendees with unique and memorable experiences. Through VR, a brand's or company's goals or identity can be presented and experienced in immersive and innovative ways.
VRdirect has showcased several examples showing the potential and storytelling capacities of VR, among them the #EUSavesLives roadshow, bringing VR to 8 different locations in Europe, #EuropeWorks, the Dmexco VR app and exhibition or the Arena Summit. This article will discuss the practical applications of virtual reality technology at both tech exhibitions or events in general.


ARENA SUMMIT
Last year's ARENA SUMMIT was the first time the event brought people from all over the world to talk about current trends in stadiums, arenas, sports and entertainment. Aside from having interesting conversations with these experts, VRdirect and Contentküche were able to shoot 360 degree footage in the venue and created an interactive VR walkthrough of the ARENA SUMMIT right after the event. For those who weren't at the event, this was a revolutionary feature to simulate the feeling of being there while listening to the array of world-renowned speakers.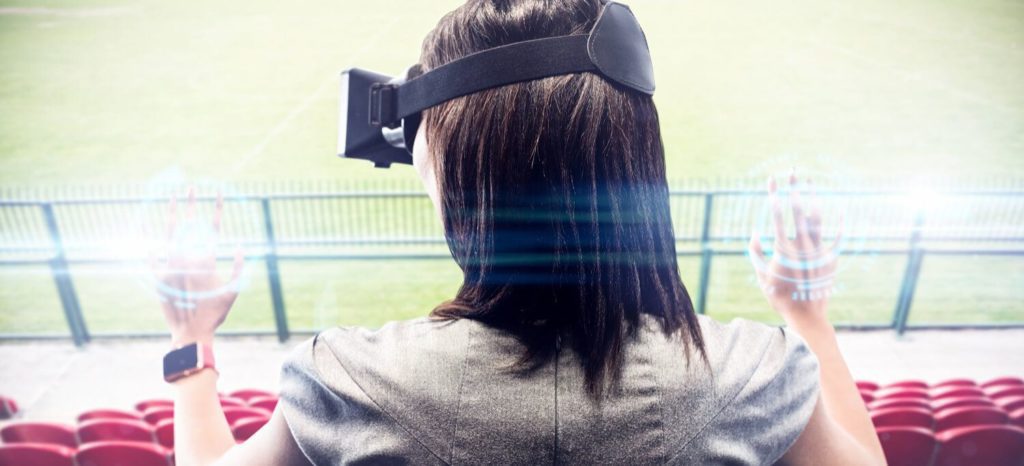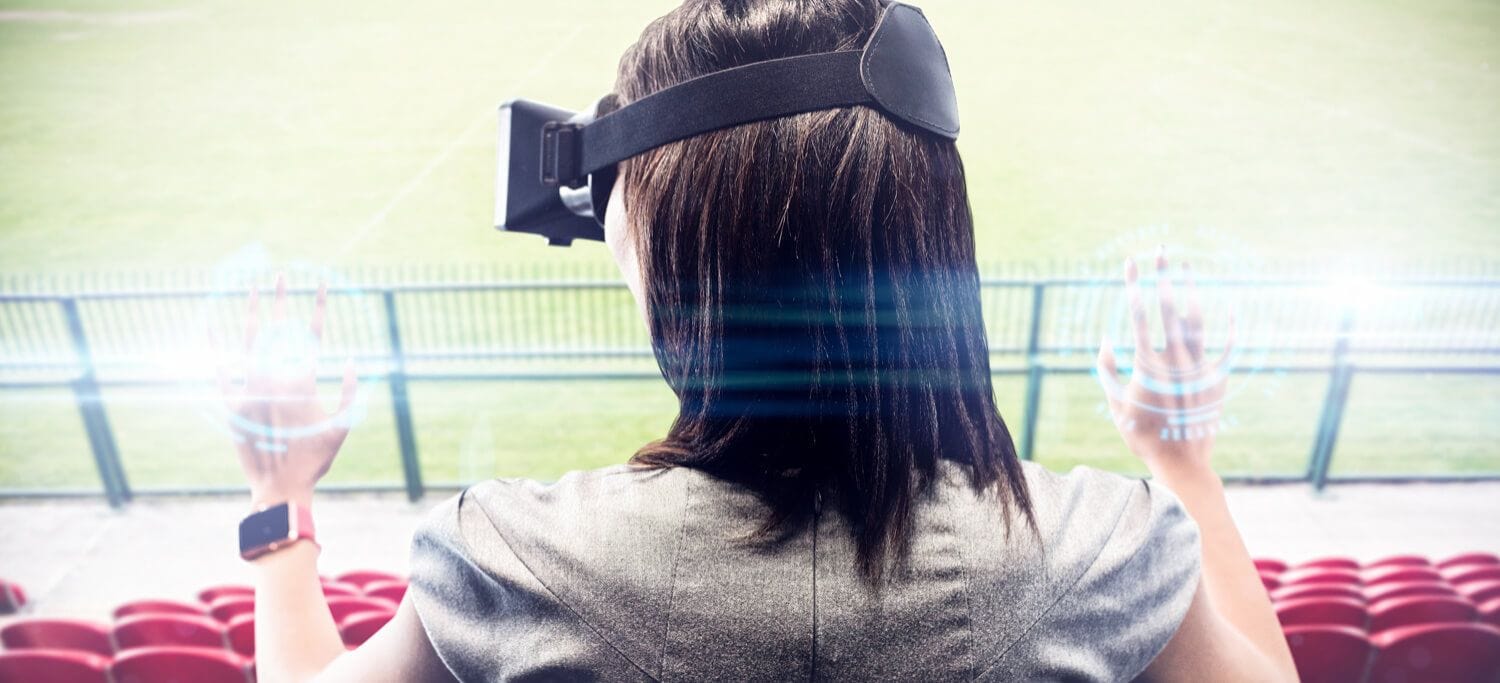 Digital Marketing Exposition and Conference
DMEXCO is Europe's largest digital industry trade fair, with various brands exhibiting their innovative products. During last year's DMEXCO, an interactive 360 degree walkthrough of the tour was made available online, so that the trade fair could reach a bigger audience, and exhibitor's products could be presented in more detail. The tour was also available for people at the trade fair through VR glasses at VRdirect's booth in the World of Experience. This helped participants learn more about the products being showcased by the different exhibitors. Through the immersive experience, exhibitors could also virtually bring products to the trade fair which were too big or too small to exhibit in real life.


FIFA World Cup
It is not just tech events where VR can make a difference at. VR technology is making an impact by providing fans with enhanced access to big sporting events. The technology gives spectators the chance to get closer to the action and experience the same pictures and feelings that their heroes experience on a weekly basis. One great example of allowing visitors to get right in the middle of the action was last year when the BBC used VR at the FIFA World Cup. This made the event accessible for people who weren't physically there. Not everyone could afford to fly to Russia, so this allowed everyone to experience the atmosphere of the event in a fully immersive environment. The VR experience also gave users access to extra stats and commentary from the broadcaster. The use of VR at the World Cup is just one of many VR applications that are enhancing sports events for fans worldwide. Already today, a large number of disciplines from golf to NASCAR racing take advantage of the technology.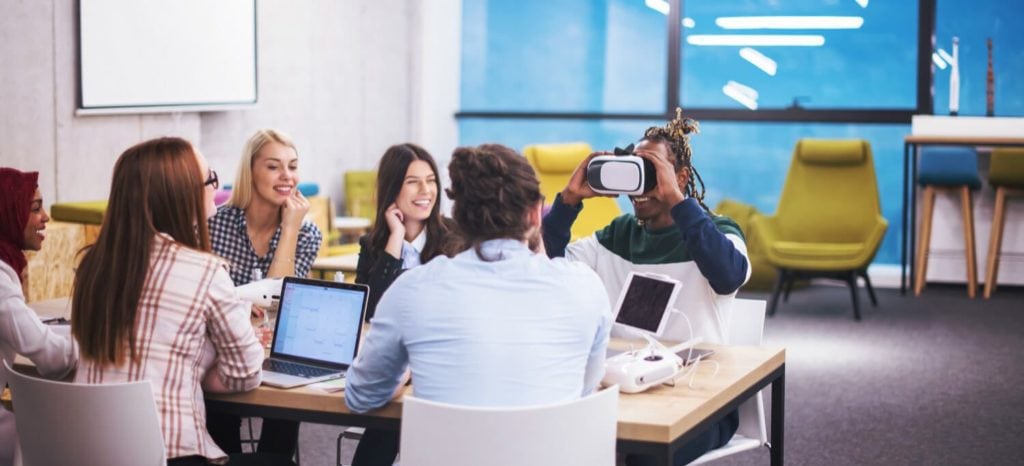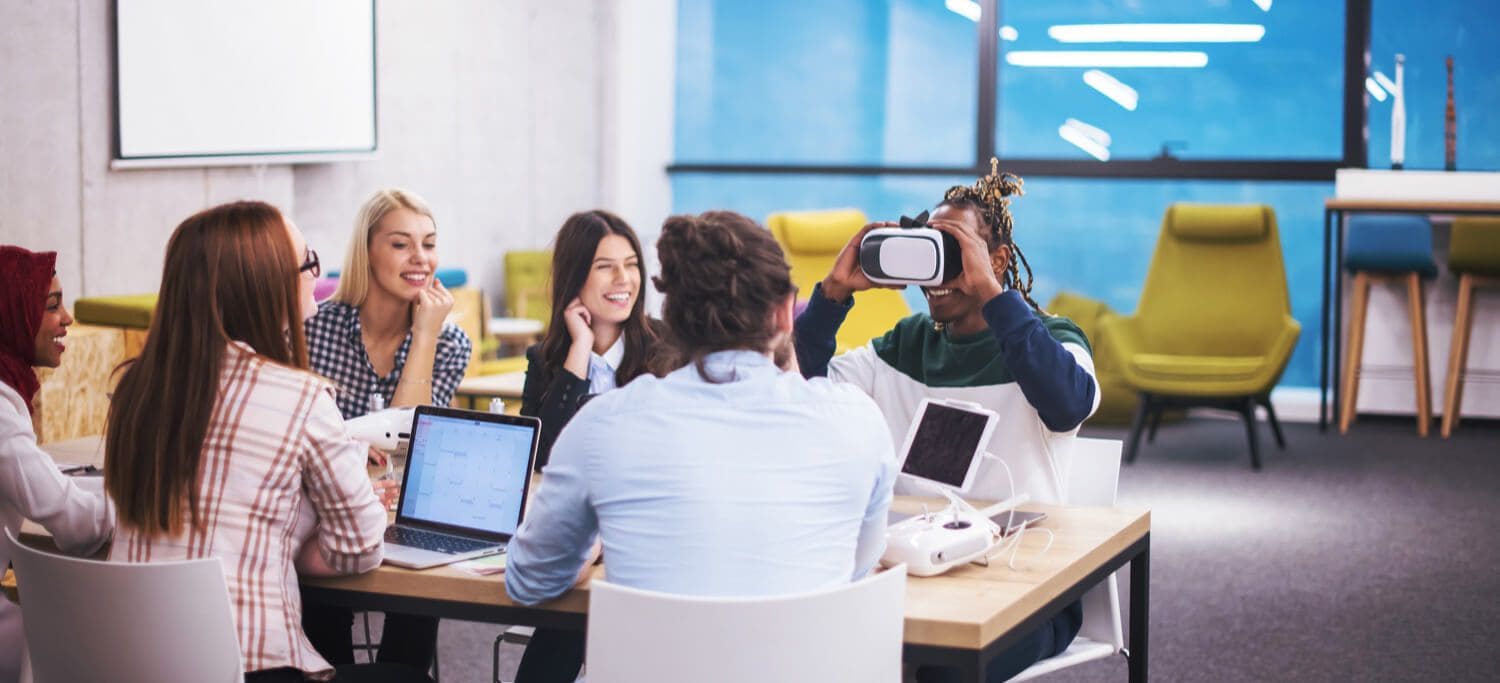 EU Saves Lives
The second run of the EU Saves Lives roadshow is travelling across European cities until August 2019 to promote the work the EU is doing to respond to natural disasters and emergencies globally. What's interesting about this roadshow is that it utilises VR technology to give event attendees an immersive experience that allows them to understand the importance of humanitarian aid and civil protection. Through VR, participants can try piloting a fire-fighting plane or visiting a refugee camp in Bangladesh. At this event, VR helps to bring people closer to the cause in ways previously unimaginable.
In the upcoming years, VR is expected to become more prominent at different types of events, as the potential of the technology is fully realized. Download our White Paper or have a look at our event solutions page to learn more about the potential of VR and how it can be used at events, exhibitions and trade shows.
If you are interested in using Virtual Reality for your event, please don't hesitate and schedule a free demo call with our experts.