From October 23th-25th VRdirect was part of Medientage München
Medientage München are an annually held congress for the media industry.
The Medientage were first launched in 1987 and have since been considered one of the leading events for the media and communications industry with participants from Germany and abroad.
VRdirect was both present in the exhibition hall and on stage
With "Rockets & Unicorns", the exhibition hall had a designated startup area for young companies.
Located right by the Main Stage, VRdirect had the opportunity to present itself to roughly 7,000 visitors, including around 3,000 decision makers from the media industry.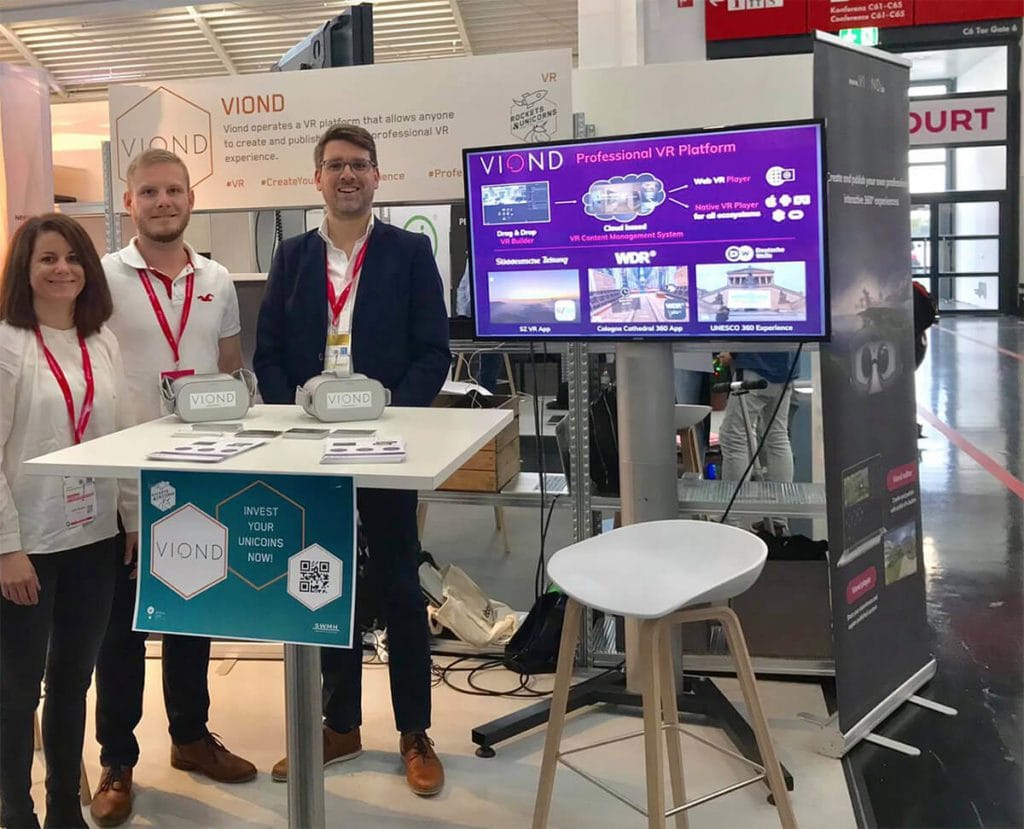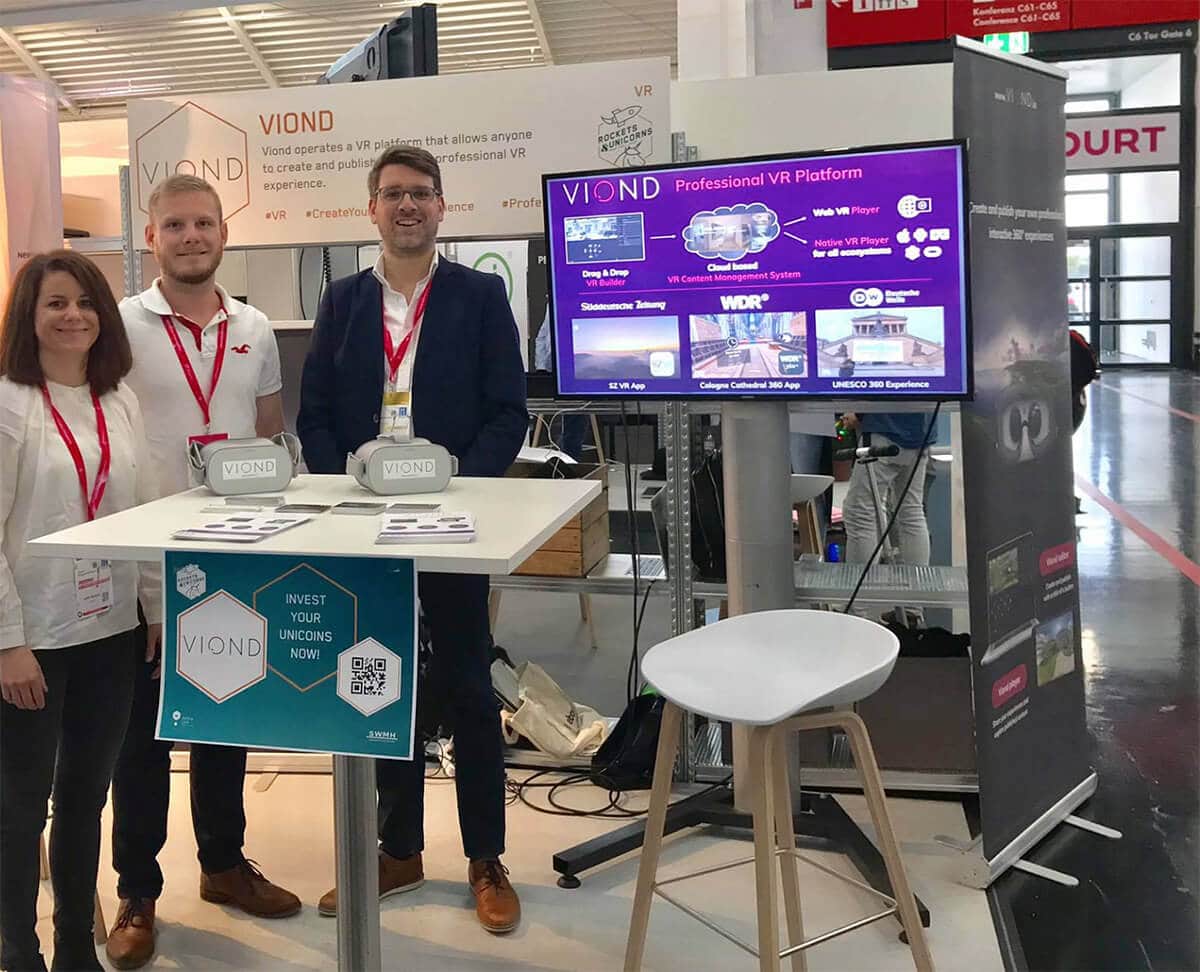 Moreover, our CEO Dr. Rolf Illenberger gave two talks and was part of a panel at Medientage.
The talks focused on VR in the media industry whereas the panel discussed XR in media, journalism and other industries.
Overall, we had three successful days at Medientage München with many interesting conversations about integrating VR into the workflows of media and communication companies. Moreover, we were able to introduce VRdirect to a broad audience and made new contacts with potential clients in the media industry.
If you are organizing or marketing events and trade shows, have a look at our new solutions page for Virtual Reality at events.