Januaries in Berlin are predictably cold and grey, but since 1926 there has been one week at least that shines gloriously green. International Green Week (IGW) has been a gathering of international food ministries and producers for 96 years, showcasing the traditional food and drinks of their nations, trading products, and sharing innovative ideas and techniques in farming, brewing, and horticulture.


Tradition and Innovation Coming Together – Internationale Grüne Woche 2019
This year's IGW, held at the Messe Berlin, runs from 18th – 27th January and will encompass over 1,700 exhibitors with over 100,000 products from 65 countries. As usual it will be a spectacular event that is expected to attract over 400,000 consumers and trade visitors.
All aspects of agriculture, horticulture, hunting, fishing and forestry are represented, with technical conferences, international experts on hand, government ministries, suppliers, and even professional cooks sharing their tips in live demonstrations. Visitors can sample international cuisine, street food and drinks, get up close to livestock, watch displays of traditional dance and music, buy gardening supplies, and lose themselves in the perfume and colour of fresh flowers in the midst of the deep midwinter.


The Global Forum for Food and Agriculture
IGW is also the venue for the Global Forum for Food and Agriculture ( GFFA ), an international conference that focuses on central questions concerning the future of the global agri-food industry. At this year's 11th forum Federal Chancellor Angela Merkel will deliver a speech on the significance of digital technologies for the future of farming to the Agriculture Ministers of up to 70 countries.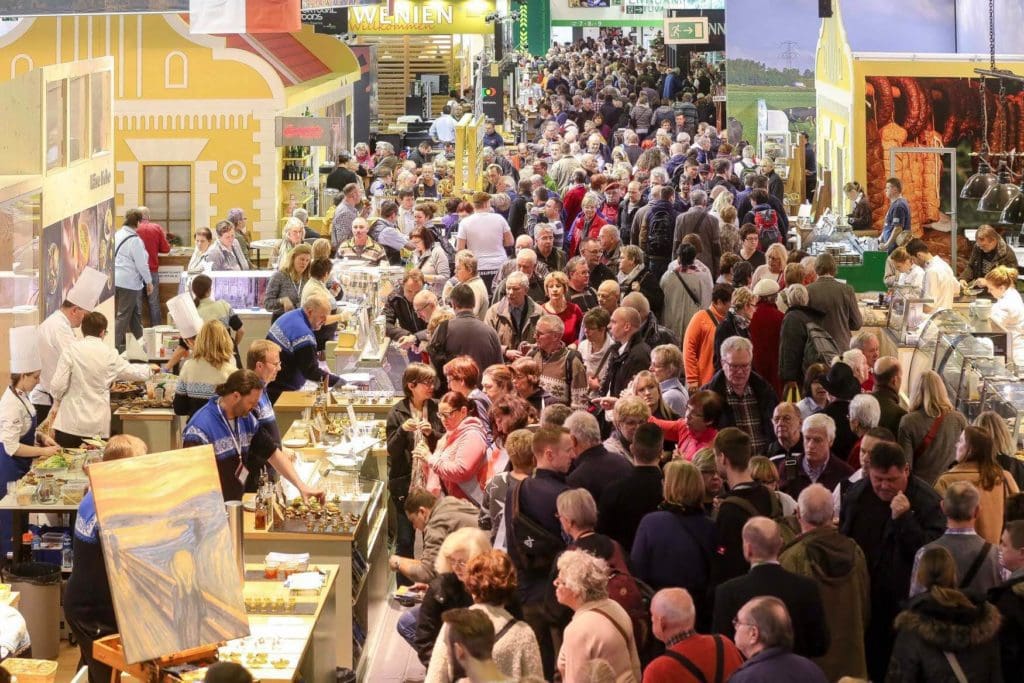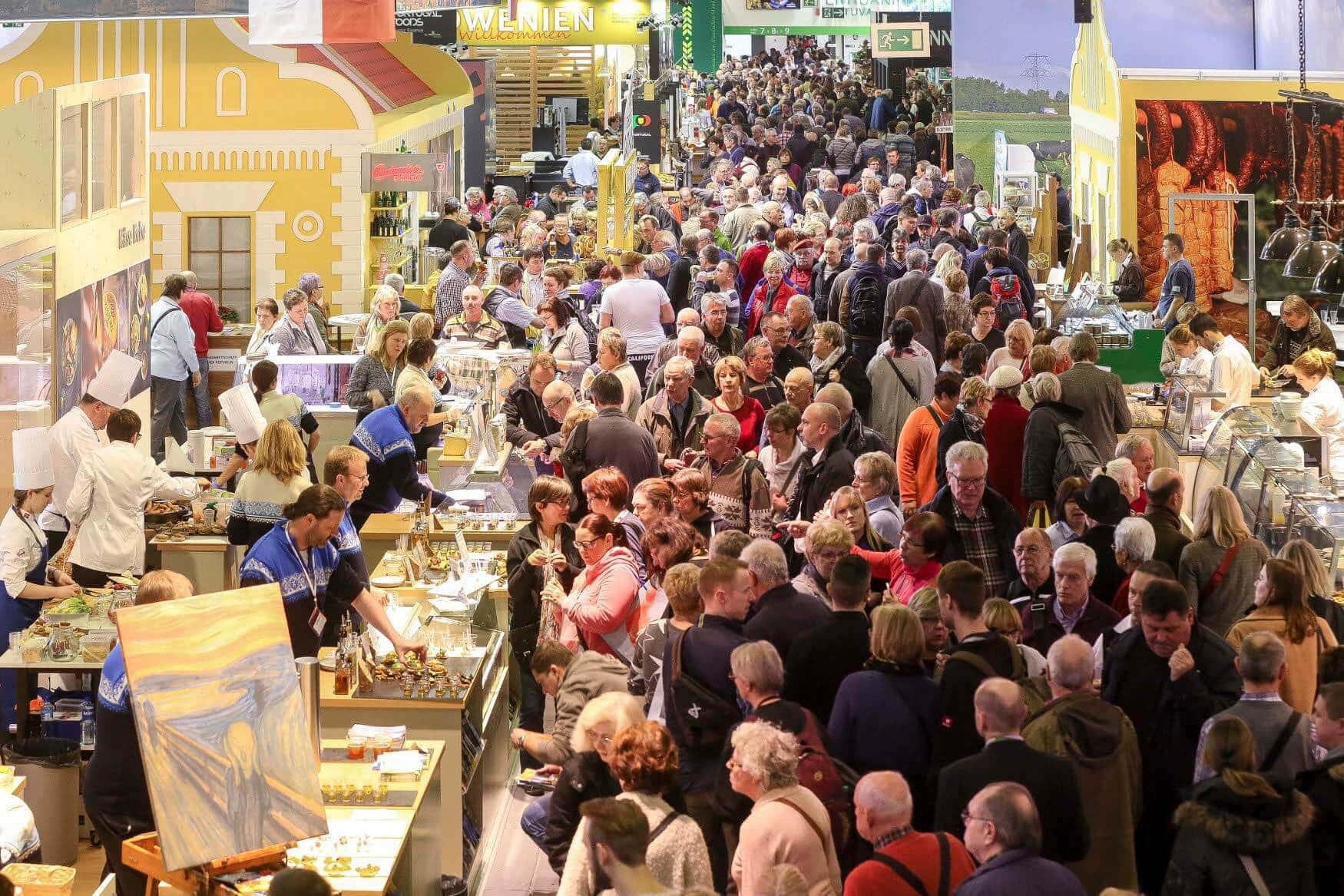 VRdirect at IGW
For an industry that is always hungry for innovation it is ideal that VRdirect will be present at the IGW to explain and demonstrate our own contribution to digital technologies with their cutting-edge interactive 360o / VR experiences.
Our experts will be on hand for consultation at the booths for two exhibitors, AktivRegion Eckernförder Bucht (an initiative for bringing sustainable development to the state) and the Ministerium für Inneres, ländliche Räume und Integration des Landes Schleswig-Holstein (Ministry for the Interior, Rural Areas, and Integration), which will partner with the Schleswig-Holstein Digitalisierungsministerium (Ministry for Digitalisation).
These two German government bodies from the Federal State of Schleswig-Holstein are looking at how VR experiences can push their goals further. Two prominent visitors to the booths will be the Head of Government of Schleswig-Holstein, Ministerpräsident Daniel Günther, and Jan Philipp Albrecht, Schleswig-Holstein's Minister for Digitalisation.
You too can visit us at these booths and discuss what we might do for you!


See You at International Green Week!
Visit our colleagues at the two booths referred to above and discuss the advantages of working with VRdirect to reach your audience through an optimal virtual reality experience. We look forward to talking to you!
Alternatively, if you can't make Green Week in Berlin, sign up now for a free trial license and create and publish three months for free or book a free introduction meeting with one of our team members. If you are organizing or marketing events and trade shows, have a look at our new solutions page for Virtual Reality at events.