2023 could see the launch of 13 new VR headsets. What headsets should companies look out for this year?
The VR market is picking up speed: Six VR headsets are already confirmed for 2023, including Meta Quest 3. Eight more are possible – and could the fabled Apple headset finally arrive?
With the arrival of new VR headsets, the technology is set to become more widespread in both the consumer and B2B sectors. The new, mostly standalone VR headsets are becoming more sophisticated, accessible and user-friendly. Naturally, this will have a positive effect on VR for businesses.
We take a closer look at the most important VR headsets of the year.
How to get started with VR in your business
The VR headsets below will be available throughout the year. We'll be happy to help you choose the right VR headset for your project and present useful use cases that you can create quickly and easily with VRdirect Studio.
Also read about what VR can do for your business and how you integrate immersive technologies into your workflows quickly and efficiently.
Confirmed XR headsets for 2023
Meta Quest 3: Most successful VR headset enters round 3 with XR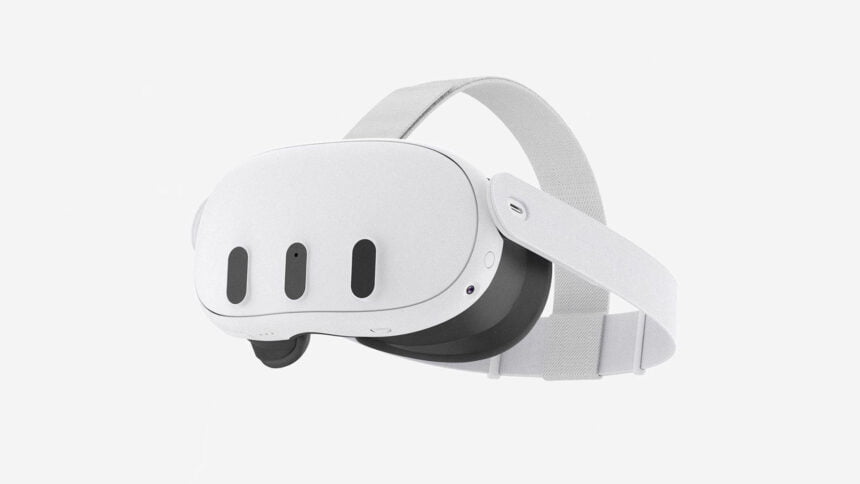 Meta Quest 2 is arguably the most successful VR headset to date, and Meta CEO Marc Zuckerberg confirmed last year that a successor is coming in 2023. Meta Quest 3, which will cost between USD 300 and 500, is expected to be released this autumn.
We expect to see some of the Quest Pro's technical advances to be carried over to the Quest 3, such as the excellent display with lightweight pancake lenses. At the same time, this will improve the form factor: The Quest 3 will be lighter and thinner.
In addition, Mixed Reality with two RGB cameras and one depth camera is supposed to be a new main feature of the Quest 3. Meta's new XR headset could be an interesting corporate device based on the specs alone – provided, that Meta gets its business sorted and ensures data security.
HTC aims for top of the class with the Vive XR Elite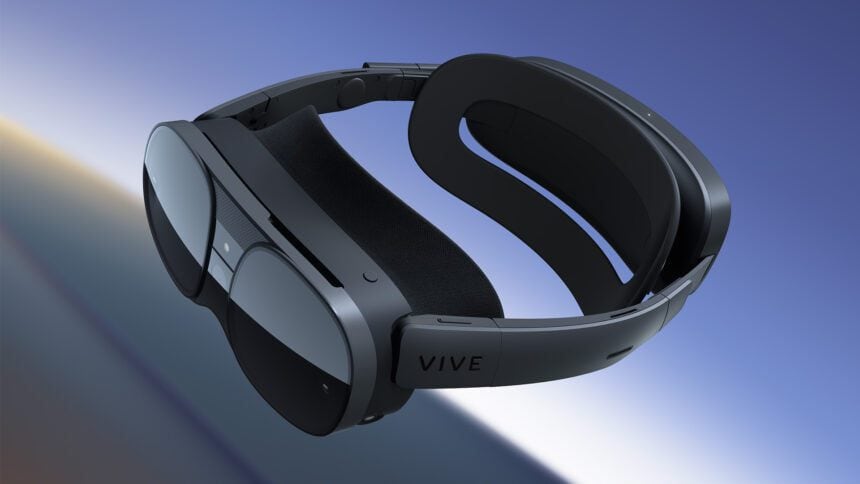 HTC Vive XR Elite will be released in late February 2023. It is lightweight at around 580 grams and modular, with a detachable back and battery. The Vive XR Elite can easily be taken along on trips or trade shows and supports hand tracking when the included Focus 3 controllers are not needed. Eyeglass wearers will appreciate the ability to adjust their prescription directly at the lenses, eliminating the need for glasses.
Although the new HTC headset lacks depth of field due to the single RGB camera, high-quality mixed reality applications are possible. Developers will be pleased to know that the screen of a PC or smartphone is easy to read.
The target audience of home users may be limited by the high price of around EUR 1,400. However, the benefits mentioned above make it very interesting for businesses. We expect a business version of the Vive XR Elite to be available later this year.
Sony steps up to the next generation with the PSVR 2 for Playstation 5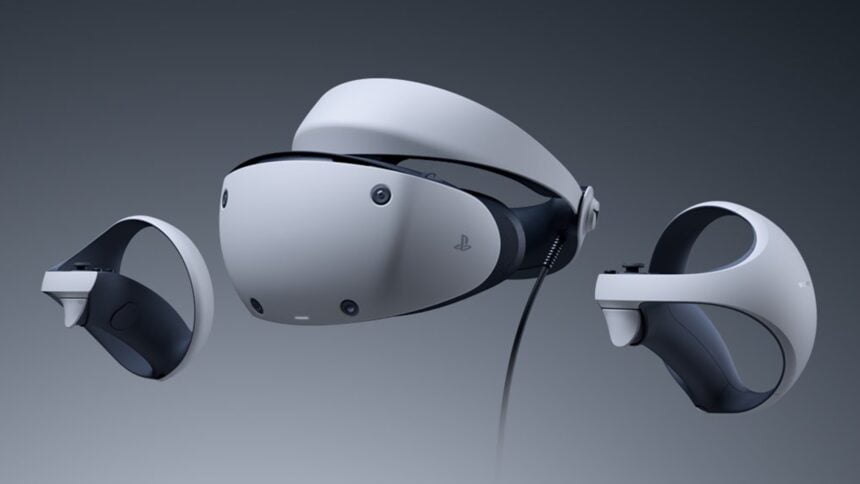 Sony is releasing Playstation VR 2 on February 22, 2023. The VR headset for Playstation 5 is purely a consumer device – but that is exactly why it's important for businesses: The faster and better VR takes off in the consumer sector, the easier it will be to implement VR solutions in professional environments. Personal use of VR provides inspiration and new (virtual) perspectives.
Compared to its predecessor, Sony has improved key elements:
At around EUR 600, the PSVR 2 is not as cheap as other VR headsets, but when combined with a Playstation 5, it makes high-end VR significantly cheaper than PC-based VR for the first time.
The Playstation VR 2 has the best chance of becoming the most important VR platform for gamers when combined with hit games such as Horizon Call of the Mountain, Resident Evil 8 and Gran Turismo 7.
ThinkReality VRX: Lenovo launches B2B headset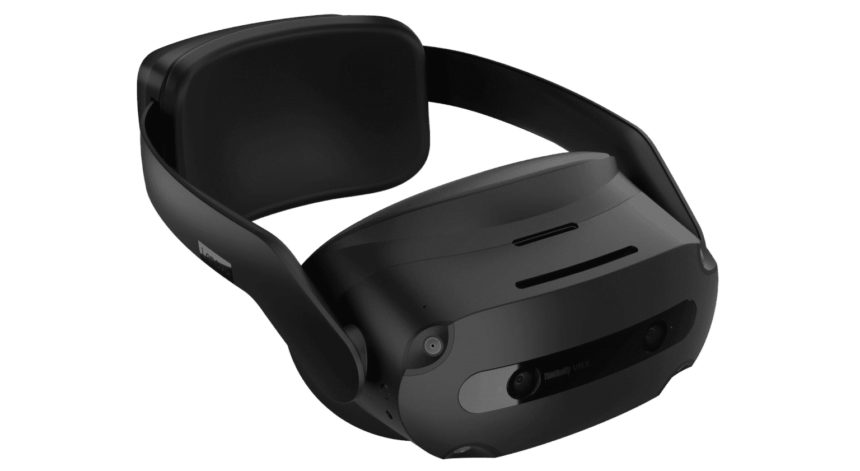 Lenovo returns to VR with a standalone XR headset. It is aimed at businesses and professional users.
The ThinkReality VRX features lightweight pancake lenses and a Qualcomm chip. Two high-resolution color cameras not only improve tracking accuracy, but also enable high-quality passthrough for augmented reality applications.
Streaming from a PC or workstation is possible via a separately sold USB-C cable or through Wi-Fi. Cloud-based streaming solutions (such as Nvidia CloudXR) are also supported.
XR headsets from Lenovo can be easily managed, configured, and updated through the ThinkReality platform. Developers will have access to Snapdragon Spaces, including the OpenXR SDK.
Lenovo plans to sell the ThinkReality VRX in "select markets" in 2023.
Lynx R1: Standalone XR headset with special lenses launches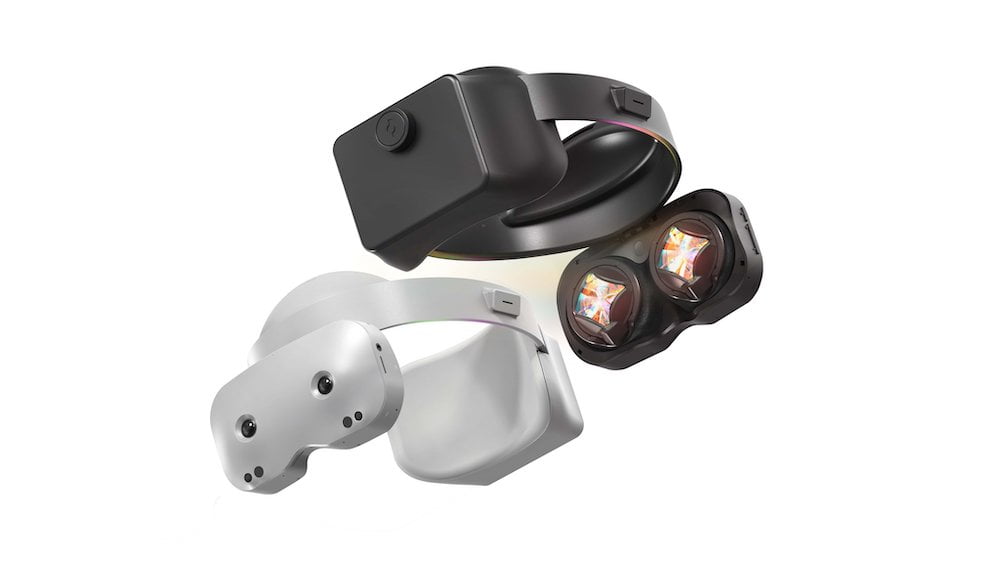 The standalone XR headset Lynx R1 is comparable to the Quest Pro but costs a lot less. The headset, which retails for around USD 850, is primarily based on hand tracking, with VR controllers to be added later.
A special feature of the headset is that it uses special lenses to create a very narrow form factor. The resolution of the display is 1,600 x 1,600 pixels per eye.
The target group includes both consumers and businesses. Potential applications include remote support and training. As the headset is stand-alone, it is also suitable for mobile use.
Beyond the big screen: Ultra-lightweight StreamVR headset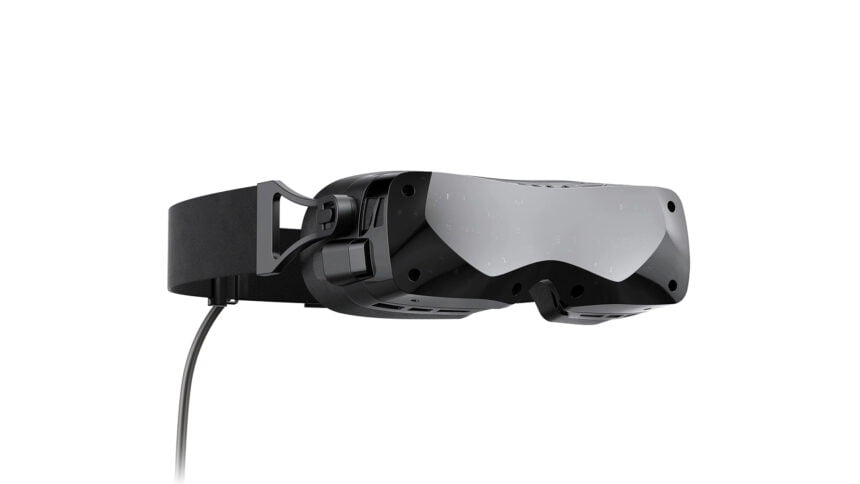 The studio behind the cinema app Bigscreen has announced an VR headset based on SteamVR (formerly Lighthouse) tracking for Q1 2023. The VR headset is extremely lightweight at 127g, and the mask is customised for each user after a facial scan. This could ensure a perfect fit, but you'll need a current iPhone for the scan.
The VR headset is based on high-resolution OLED displays with a resolution of 2560 x 2560 pixels per eye. In a corporate context, the VR headset could be an interesting alternative for certain stationary setups and for remote collaboration.
Unconfirmed XR Headsets in 2023
What are the other big tech companies up to? Apple's XR headset is one of the tech industry's favorite rumors this year. And will Bytedance expand its VR division this year, putting more pressure on Meta?
Apple has been working on AR and VR hardware for a long time. That much is known. But an announcement has yet to be made, despite growing rumours that it could finally happen this year.
Previous reports suggest that Apple's VR headset will be primarily a professional device for developers and businesses. The expected price of between $1,000 and $3,000 also supports this view.
Apple's VR headset is said to feature two 8K displays and could be powered by an external player such as an iPhone or iPad. An integrated chip (such as the M1) would then be mainly responsible for energy-efficient tasks such as streaming video data via WiFi or Bluetooth.
Tracking is expected to be done with state-of-the-art inside-out technology. More than 12 cameras will be used not only for tracking, but also for augmented reality. Lidar scanners could provide the spatial depth for high-quality augmented reality.
No less vague are rumours of a Pico 5, which could be released this year to rival the Meta Quest 3 – at least if parent company Bytedance continues to focus on VR. The Chinese company has already shown that it can keep up technologically with the Pico 4.
Speculation is that the Pico 5 could be based on a new generation of the Snapdragon XR2 chip. It is also possible that Pico is working on significantly improved AR visualisation for the next XR headset. More detailed information is not yet available.
More VR headsets in 2023: Samsung, Meganex and even Valve could be on the attack
Several other VR headsets could be released in 2023. The following list provides an overview:
Shiftall Meganex (also B2B)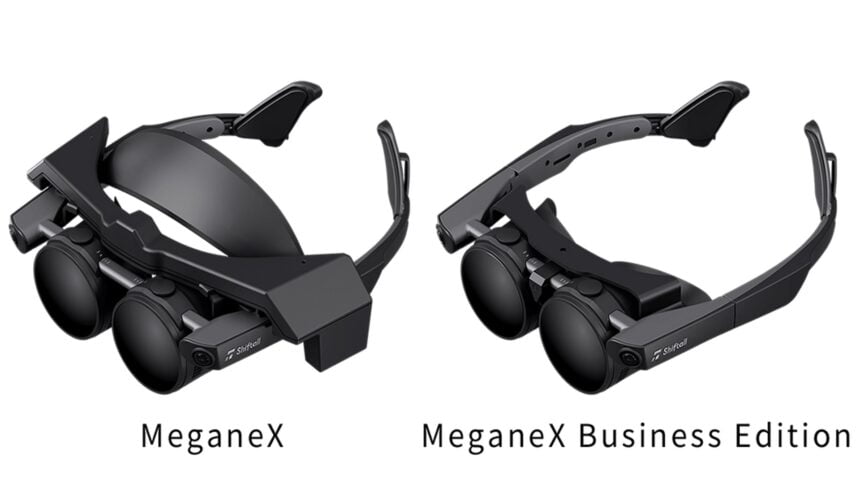 Somnium Space: Somnium VR 1
Create enterprise VR applications with ease
Today, there are already many headsets that companies can use for their business cases. VRdirect provides companies with the suitable software and supports the ecosystems.
Whatever VR headset you use, VRdirect makes it easy to get started with your own VR project. VRdirect has been in the market for many years, supports many major customers and brings valuable experience from numerous projects.
We are committed to making our tools and services accessible and easy to use: As a software platform, VRdirect is suitable for cross-departmental implementation of many VR application scenarios without programming knowledge – from training and virtual tours to unique VR experiences for marketing and large live events. A robust cloud infrastructure delivers even large amounts of data quickly to the recipient.
We would be happy to arrange a no-obligation consultation to discuss your requirements. We look forward to working with you to develop meaningful use cases for VR in your business.