This article delves into why companies should adopt Virtual Reality technology now to reap the early harvest of business opportunities when the Metaverse comes to life.
If you have been following the trajectory of recent advancements in modern technologies, each is headed towards each other, bound for a constructive collision. Another Big Bang, but a man-made one which already has a name, 'The Metaverse' – a spatial-virtual realm poised as the next frontier in the human timeline.
We are assuming you are somewhat familiar with Metaverse, (Somewhat because it would be foolhardy to precisely define it), let's get straight to elaborating – 'why do businesses need to become VR-friendly before the Metaverse arrives'?
The Metaverse could very well be the place where we live, meet, play, socialize and satiate our unquenchable appetite for content. NFT mania is a clear sign that the demand for 'Metaversal assets and products' will be huge in the coming years. It will also mean that businesses will need to rethink their sales and marketing strategies to sell these products and services that people can access with the existing VR and AR tech.
Inevitably so, companies will have to befriend Virtual Reality to become Metaversal. So why not start now? Doing so early on will not only put you at advantage point but help skip the competitive tug of war to rope in a new customer base.
So we worked out a few good reasons why becoming VR-savvy can help businesses gain a competitive edge in the Metaverse. Must read: How VRdirect opens the door to Metaverse.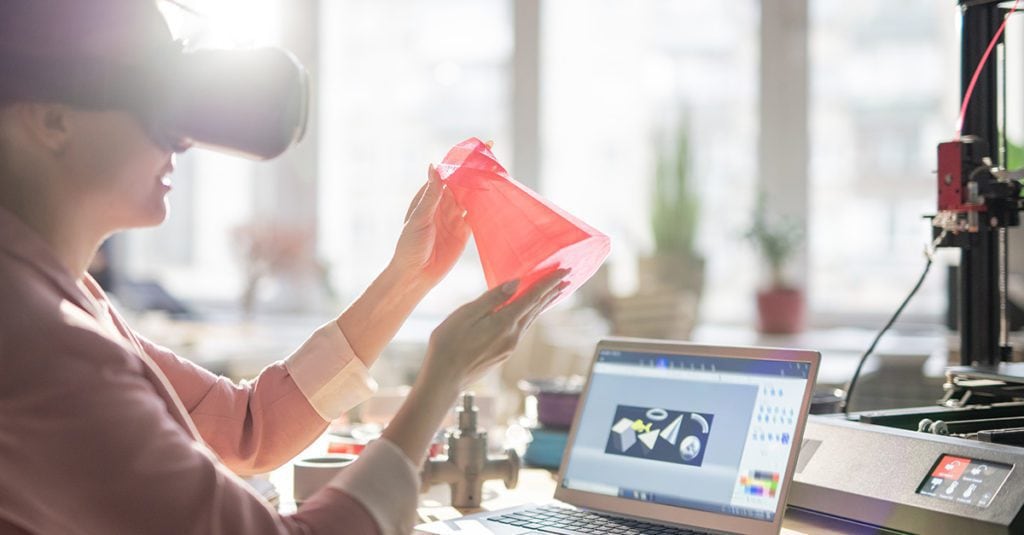 Revolutionize your Business/Brand Presence
Even though Metaverse looks inevitable, it is a distant reality, which is a good thing as it buys you time to play around with Virtual Reality. But that does not mean that one does not benefit from VR tech immediately, in the current scheme of things.
Virtual Reality is an existing technology, which is being applied, left, right, and center at all organizational and business fronts. From training employees to product prototyping and demonstrations to creating more immersive presentations, the use cases of VR are endless. Here are some existing use cases of how companies are using VR today.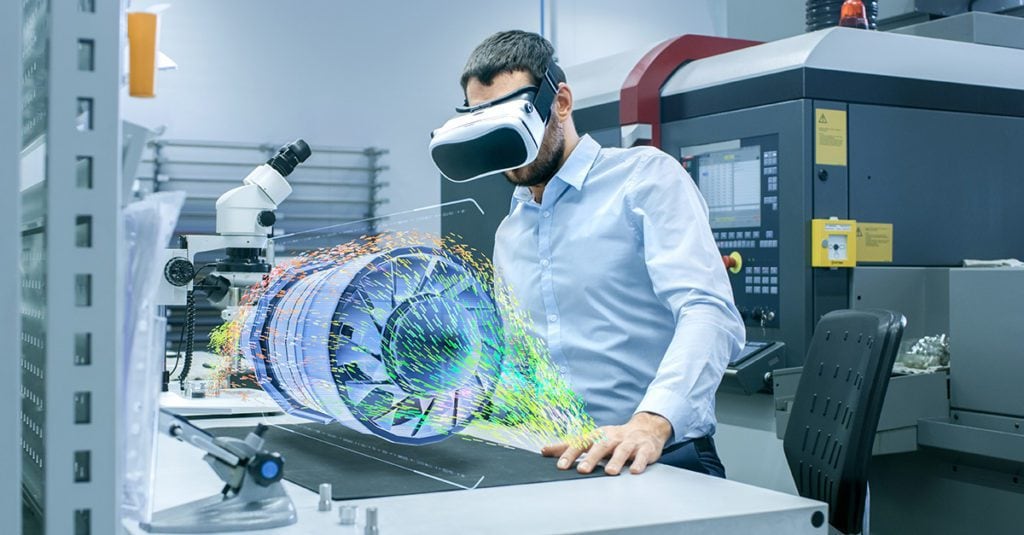 Using an enterprise-ready solution like VRdirect is one way to go about it. The platform not only allows you to create an immersive VR experience on the fly but also enables enterprise customers to easily setup own VR apps to professionalize their VR strategy. Using VRdirect is so simple that even a college student with no knowledge of how VR works can work with it. Using such ready-to-use VR services now is only wise as they become a good sparring partner before the big guy, Metaverse, arrives. Schedule a demo with us!