As the use of Virtual Reality is increasing across several industries, it is worthwhile to delve into the depth of associated technology and terminologies. Despite the progress, most people only know elementary things about Virtual Reality headsets and some popular VR applications. Most of us have seen 360° videos. Yet when it comes to incorporating this tech into a specific business model, many people find themselves a bit clueless. The underlying theme of this article is to draw a clear line – 3D vs. 360° vs. VR.
3D is an abbreviation of three-dimensional. In other words, it refers to something that has width, length, and height. Our physical environment is a perfect example of 3D and we move around in 3D every day.
When it comes to the production of 3D VR, the process requires the standard toolset used in Triple-A game production. The process is much similar to that of developing a 3D game.
The foremost step in developing Virtual Reality software is to choose an engine. There are a variety of tools that are used by an artist to develop 3D VR, including Substance Painter, Substance Designer or Zbrush. These tools are used by an artist to craft the textures, assets, and the whole environment. Production of 3D is a complex task that is usually done in teams.
Coming to the experience, 3D provides an enthralling experience to a user which looks quite similar to the one in a real-life setting. The experience is the same as that of at the 3D movie theatres. If you want to learn more tools for creating 3D animations, read our article.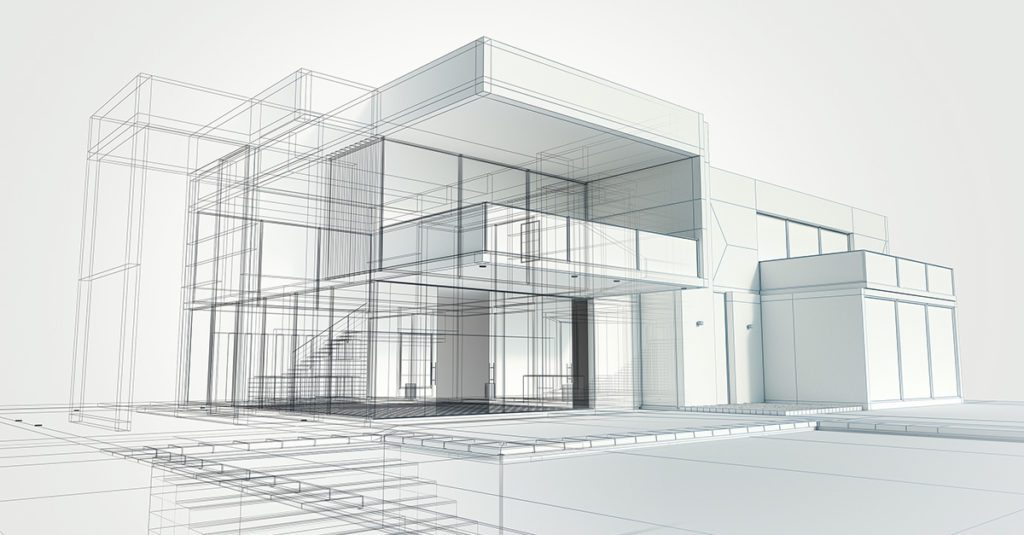 Let´s continue with our 3D vs. 360° vs. VR comparison.
360° videos are videos that are shot in 360 degrees, with real world footage. Their popularity has increased since Facebook introduced support for these videos in its timeline, allowing anyone with the right camera to record and upload a 360° video at any time. With 360° videos, a dome-like all-around view is filmed. When a consumer watches the video, he can move around the camera to see in different directions. For example, if he uses 360° video to film a diver, he can see what the diver saw, except he has the option to look in a different direction.
360° videos can be consumed on various supporting platforms such as YouTube and Facebook. Consumers can use a mouse to navigate through the camera. Alternatively, these videos can be viewed on a cell phone in combination with a VR headset that allows the user to move their head to control the direction of the camera.
Compared to Virtual Reality, you cannot interact with 360° videos, you can only view them in a 360° omnidirectional view and by moving your head left, right, up or down, you can change the field of view. To get the 360° panoramic view, the images from up to 6 cameras are combined. Mostly real places or situations are filmed.
However, 3D animations and VFX are also possible afterwards to extend the films or create new vr worlds. We've created a guide to filming your own 360° footage.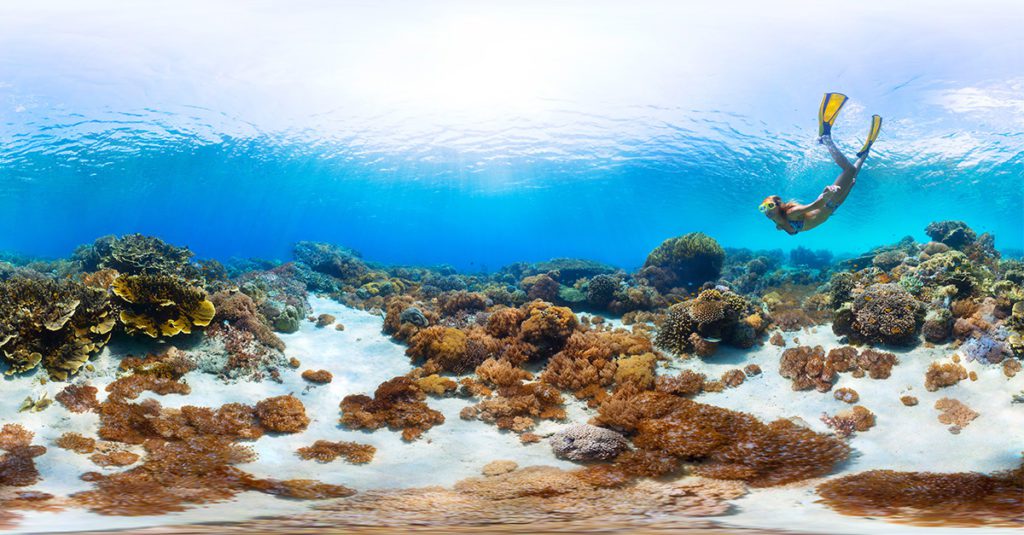 Virtual Reality (VR) is the use of computer technology to produce a simulated environment that looks like a real-life setting. Virtual Reality's most prominent element is the head-mounted display (HMD). In the non-real, computer-generated world, the user can move freely and interact with the environment, depending on the application. One controls and navigates through this world mostly with the help of a controller and the head movements.
In this world, everything imaginable can be realized, for example, objects and products can be displayed and changed in life size, which the user would otherwise never have seen, limits are only set by the financial and time expenditure.
In order to be able to immerse oneself in Virtual Reality, a so-called head-mounted display, such as VR glasses, is required. Virtual Reality experiences can be also viewed on a mobile phone, tablet or computer.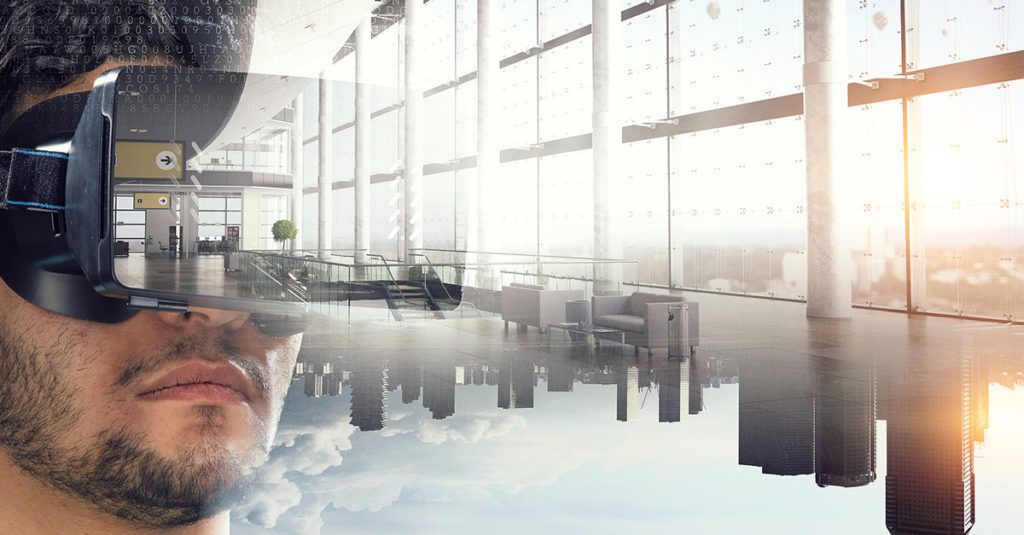 Creating Virtual Reality experiences used to be the preserve of designers and developers, but with the development of user-friendly drag-and-drop software for creating Virtual Reality experiences, anyone can now take a crack at it. The increasing accessibility of Virtual Reality has increased its importance across all industries and is now integrated into many standard business processes. To give you more insights into the world of technologies read our article about the difference between VR, AR, and XR.
How can VRdirect help to build Virtual Reality projects?
VRdirect is the Virtual Reality platform that empowers enterprises to make case-driven Virtual Reality solutions that truly support real-life business processes and deliver concrete business value. With our VRdirect Studio, VR projects can be created and published instantly without the need for expert knowledge. If you want to know how to create your own Virtual Reality projects schedule a free demo with one of our experts.