The second VRdirect TechCrunch Hackathon of 2018 took place prior to TC Disrupt Berlin on the 29th November. Sponsored by KPMG, one of the leading auditing and advisory firms in Germany as well as globally, the Hackathon had the theme ' Never been there, never done that '.
The challenge was set to create a virtual reality 360° experience using VRdirect's easy-to-use authoring and publishing software, and many stepped up to the mark to show off their creative skills.
Though the prize-giving took place in Germany, the participants built their experiences in a world-wide virtual space bounded only by their imagination.
The Winners of the 2nd creative VR Hackathon
The Hackathon winners announced on the stage at TC Disrupt Berlin were:
In first place, 3D and virtual reality visualizers Weltenweber, a fresh and innovative start-up company based in Krefeld, Germany. Their experience "Escaperoom" won them 500€ in cash and a VRdirect Enterprise License.
The second place (€ 250 and a VRdirect Professional License) was won by Christian Felder from Munich, Germany, a developer of immersive creations in virtual and artificial reality for communication, education and art. His experience was titled "Fat Cap".
The third prize went to the Kazer Team from Poland with "DAS KATZ UND DAS BIEST". The team got € 100 as well as a VRdirect Professional License and tickets to the Disrupt Berlin 2018.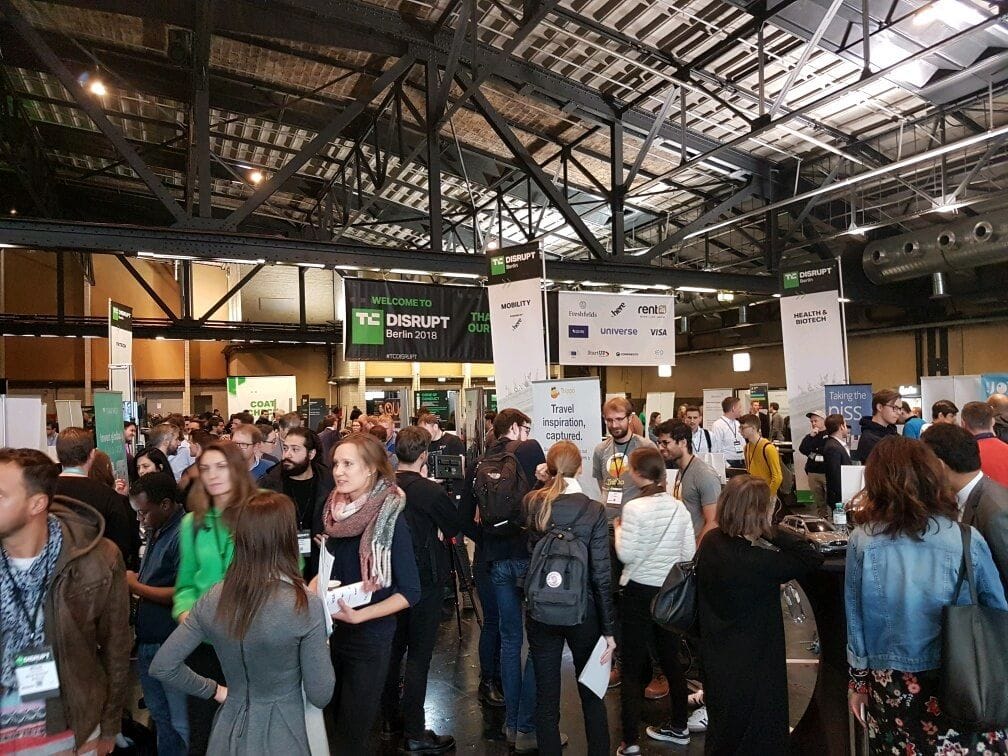 The Event: TechCrunch Disrupt Berlin 2018
TechCrunch Disrupt is a meeting space for the start up community. The Berlin Disrupt was packed full of European delegates, as well as many others who had come from the USA and around the world. Additional to the stage interviews you'd expect, Disrupt hosts the renowned Start-Up Battlefield where 13 startups fiercely compete over two days to win a $50,000 prize and the coveted Disrupt Cup. Also at Disrupt were hundreds of startups in Startup Alley, multiple workshops, angel investors and entrepreneurs, and of course networking, networking, and more networking.
VRdirect was there with a sponsor booth and promoted the benefits of virtual reality technology and the uniqueness of their authoring and publishing software.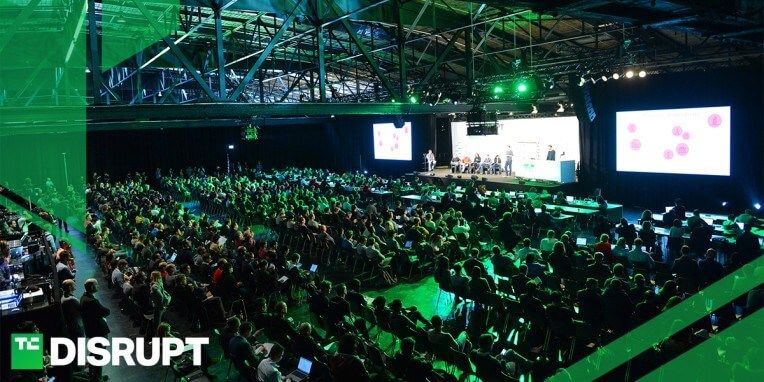 You don't need to be a participant in a hackathon to have a go at creating and publishing your own professional VRdirect virtual reality experience. Start your free trial now and get creative!
Signing up for a free account allows you to download the latest version of the VRdirect Studio for macOS or Windows with a professional license lasting for a month.
You can find free tutorials and guidance on using the studio software on the VRdirect support page.