Immersive education and training with virtual reality for faster learning success, less downtime and lower costs.
Immersive training for employees
In times of a shortage of skilled workers, training and continuing education are a decisive competitive advantage, but also a cost factor that should not be underestimated. Studies show: Those who rely on virtual reality for further training have been proven to create faster and more sustainable learning success. And when used throughout the entire organization, cross-departmental synergy effects are created that noticeably relieve the strain on the budget.
Virtual training - Real benefits
Faster learning success as well as the possibility of conducting training and further education independent of time and place drastically reduce downtime in the company.
Once developed, Virtual Learning Courses can be used as often as required and throughout the entire enterprise. In addition, travel costs and expenses for external trainers are eliminated.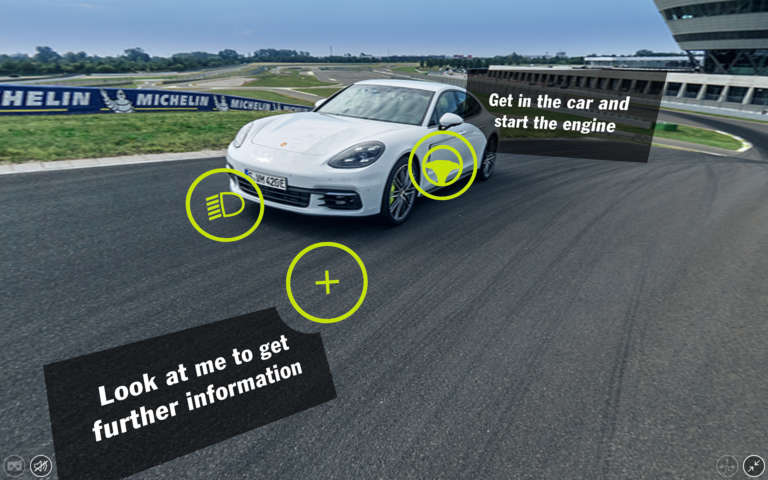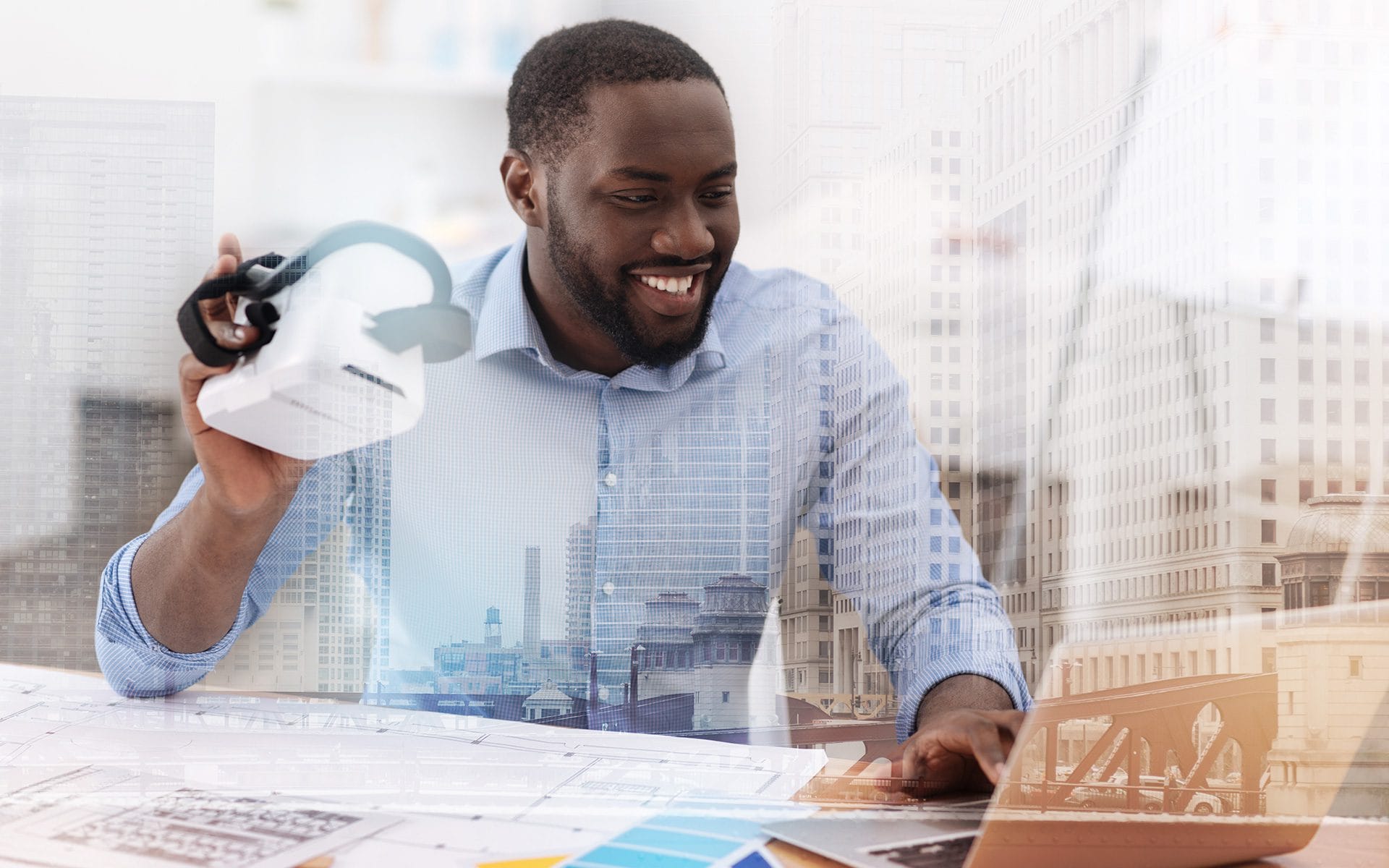 75% stronger learning effect
Studies show: Due to high immersion, participants learn up to 4x faster in Virtual Learning Courses than in traditional courses and can apply what they have learned 275% more confidently.
The VRdirect platform enables companies to create and share Virtual Reality projects with internal teams. The VRdirect Studio allows to create VR projects without expert skills. Projects can then be shared globally in real-time using the VRdirect Cloud and the VRdirect player for Smartphone, Tablet, Browser-/Website or VR headsets.
The VRdirect platform makes your company enterprise VR-ready.
Easy to use, Enterprise ready and enabling many VR use cases across the entire organization.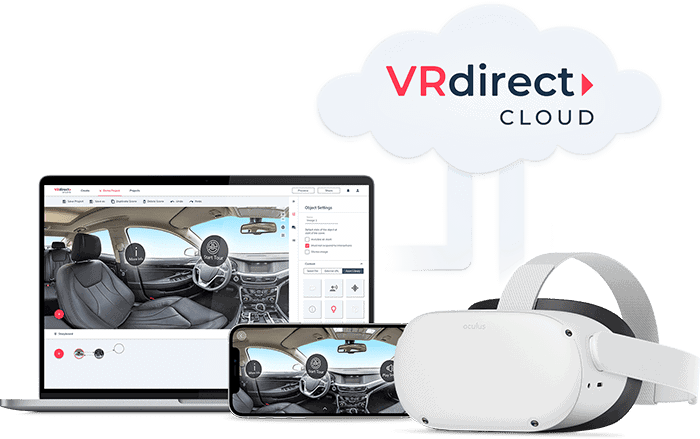 Powerful and easy-to-use VR editor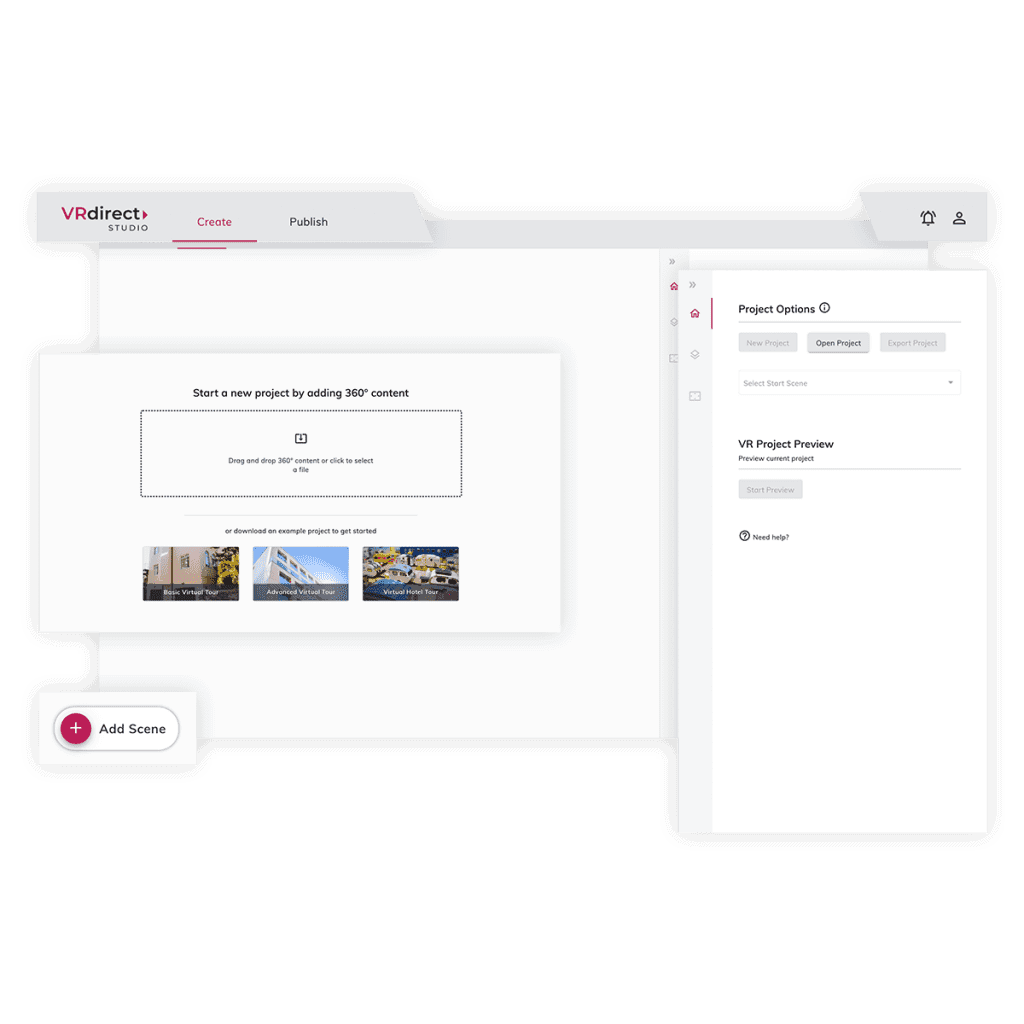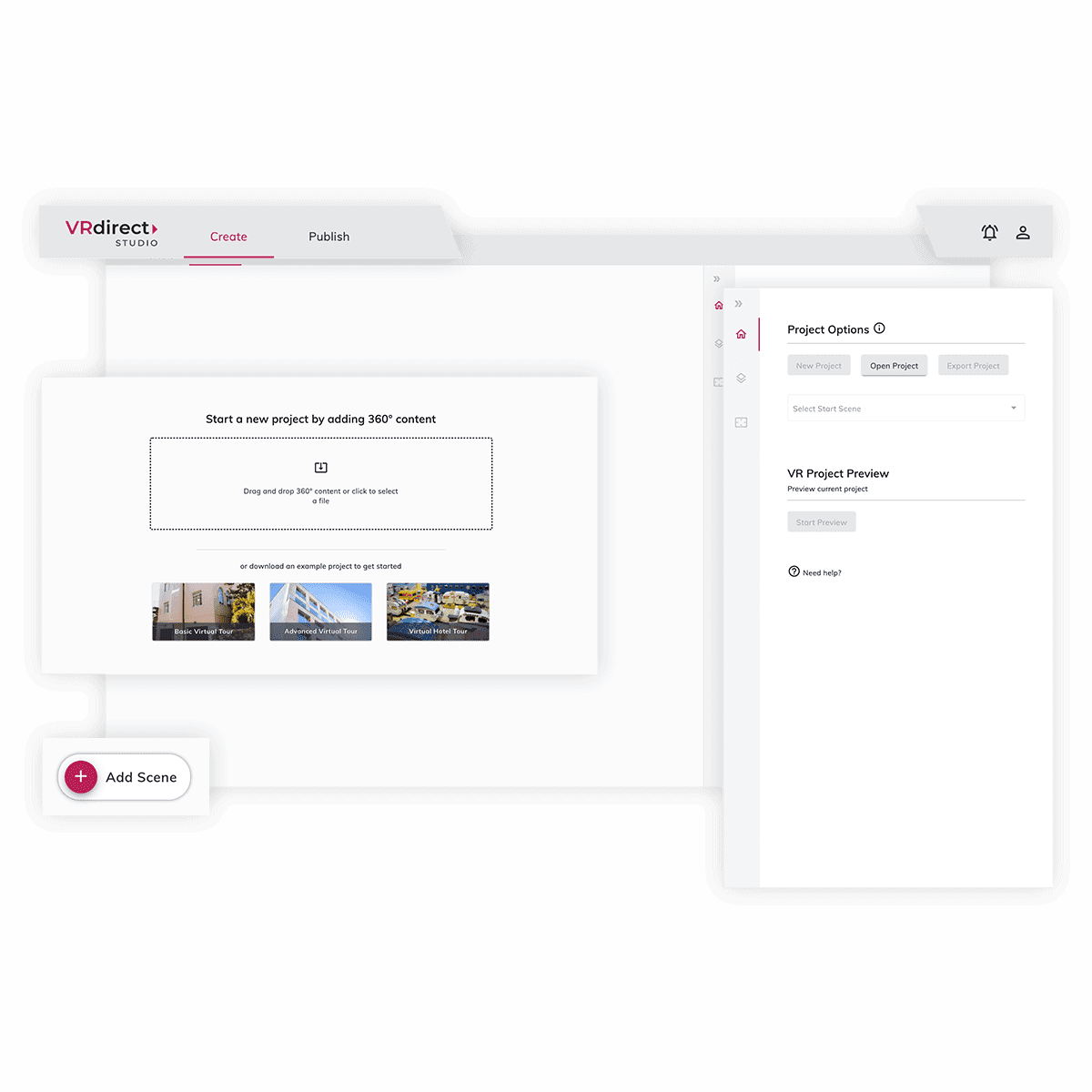 Native App for mobile devices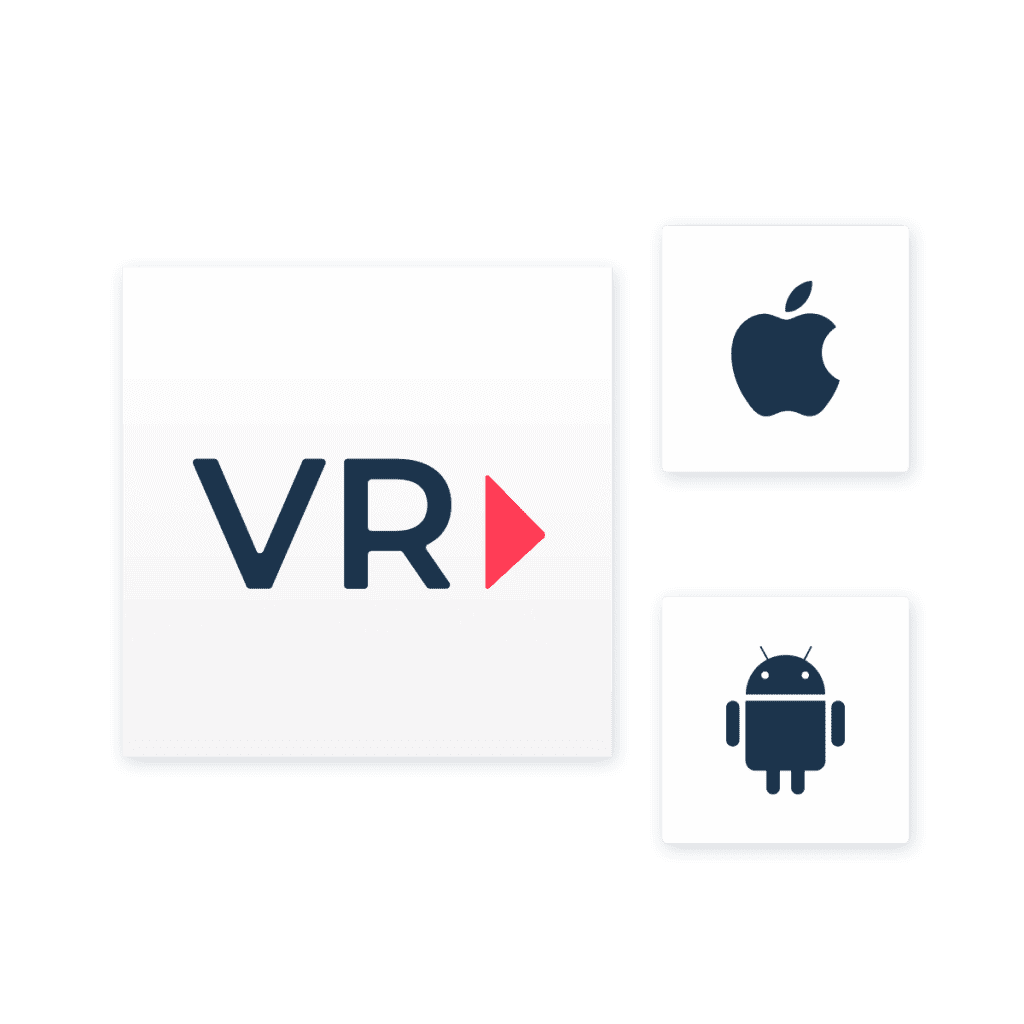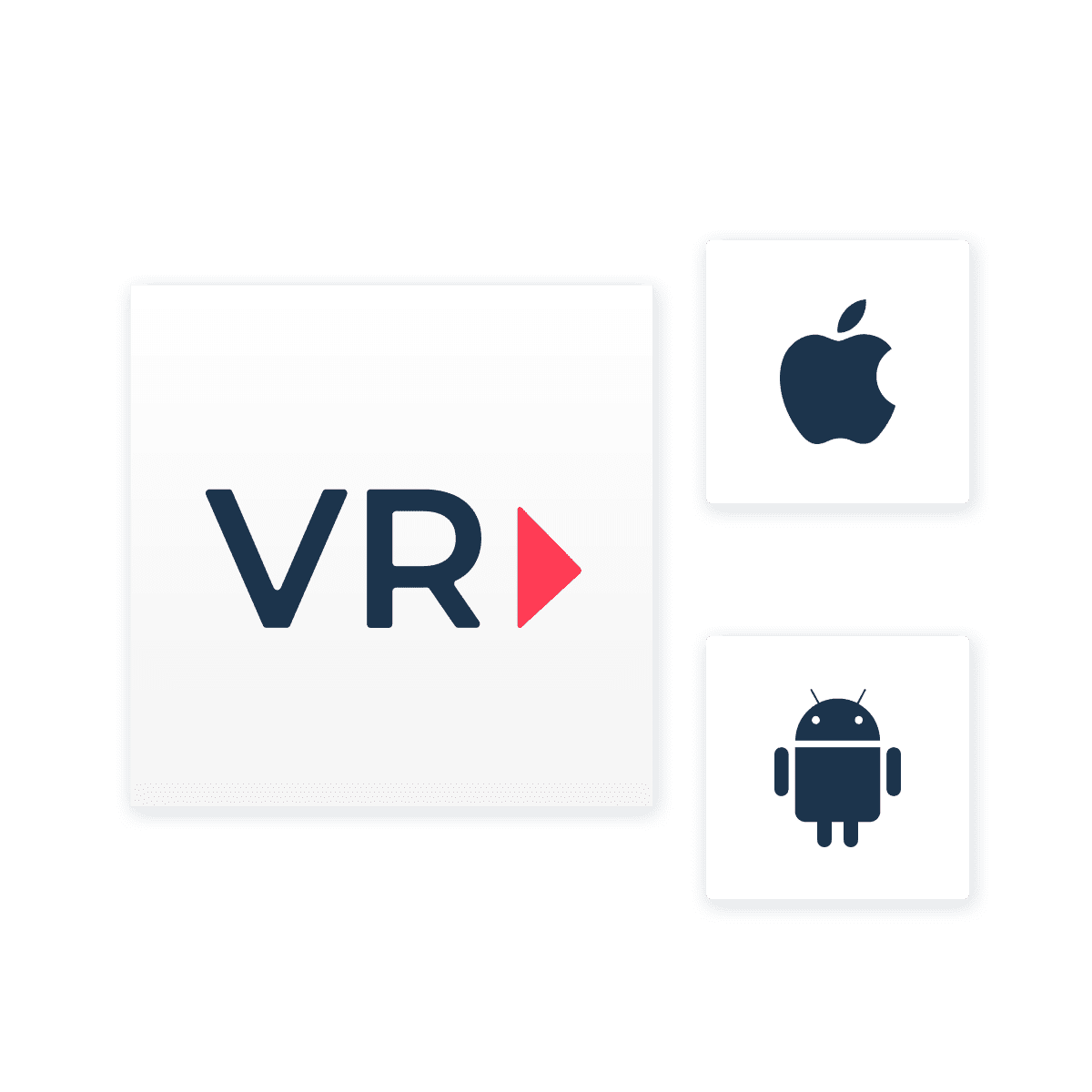 Cloud-based infrastructure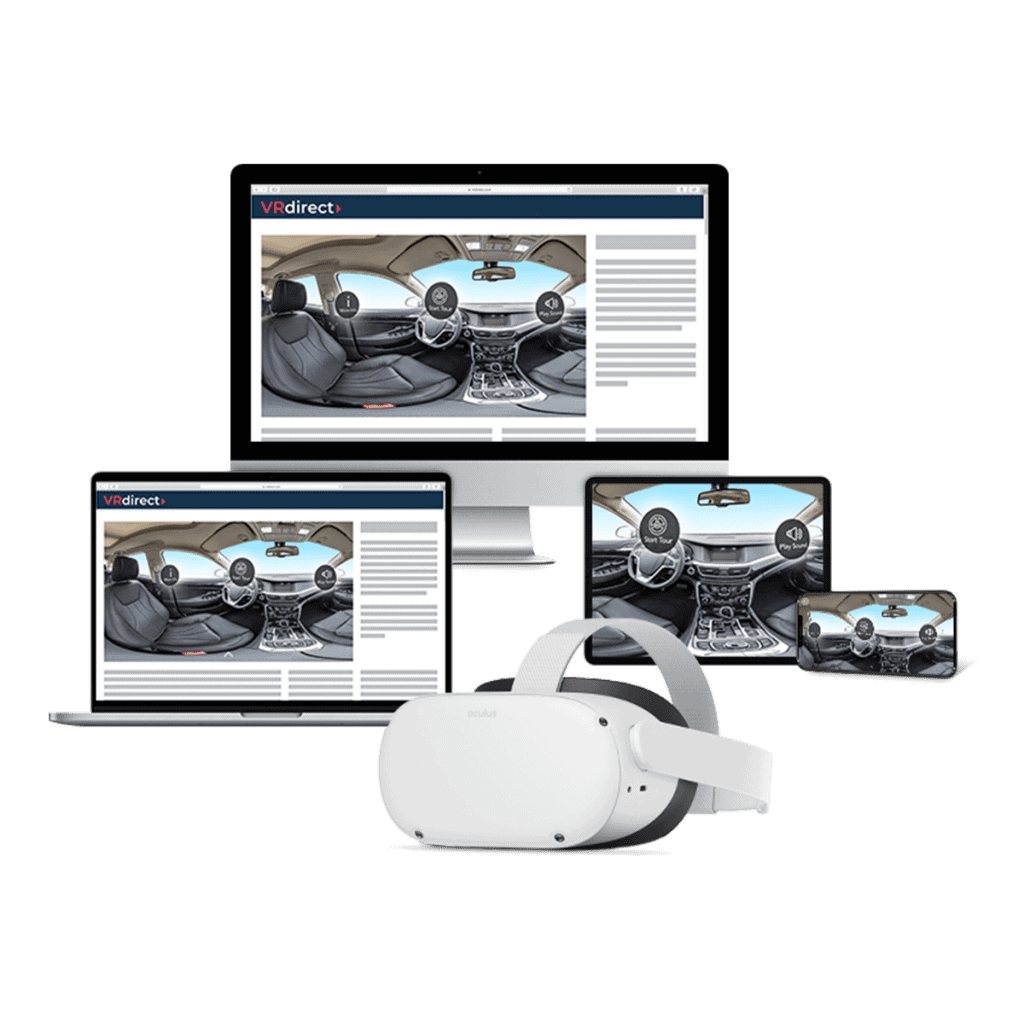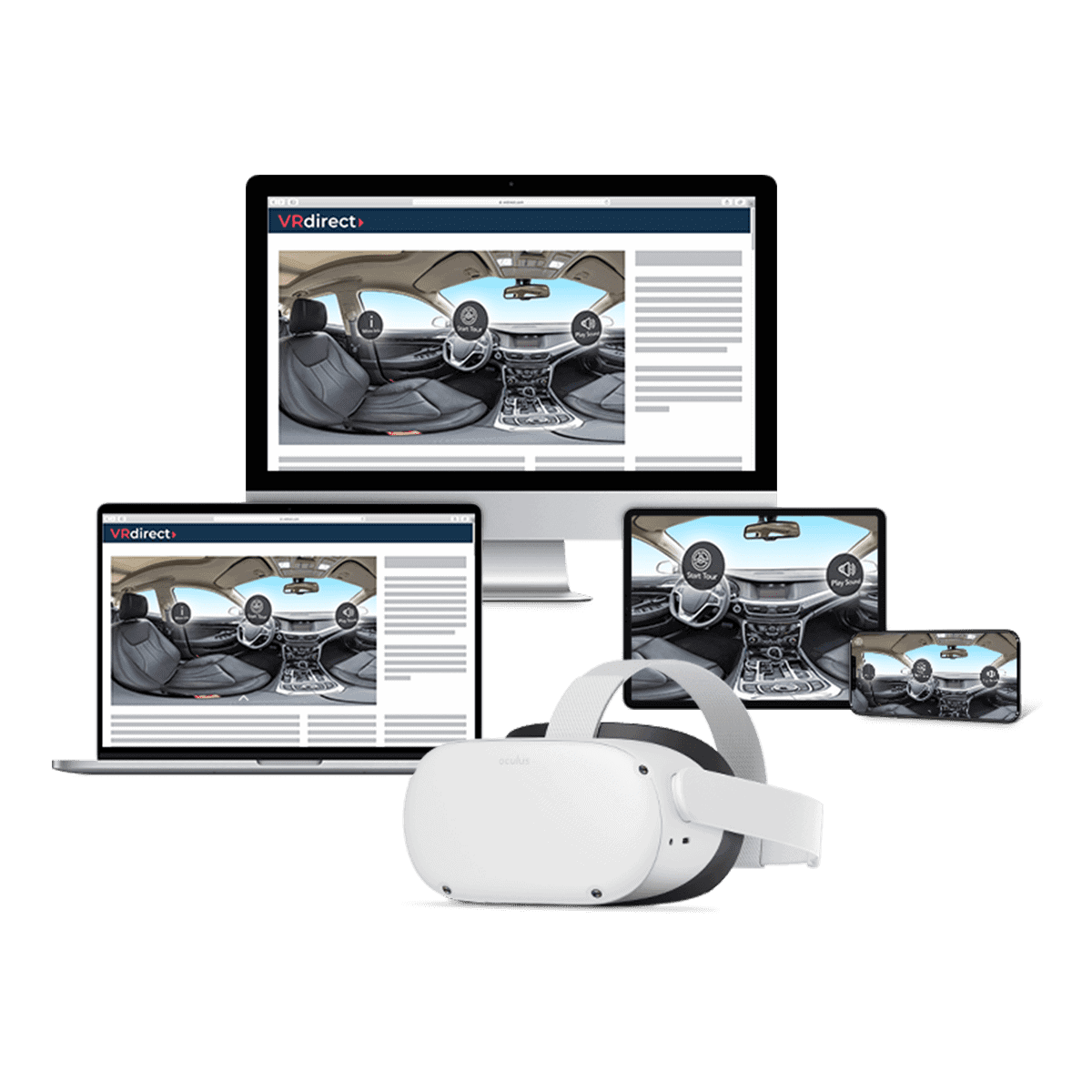 Flexible player for every browser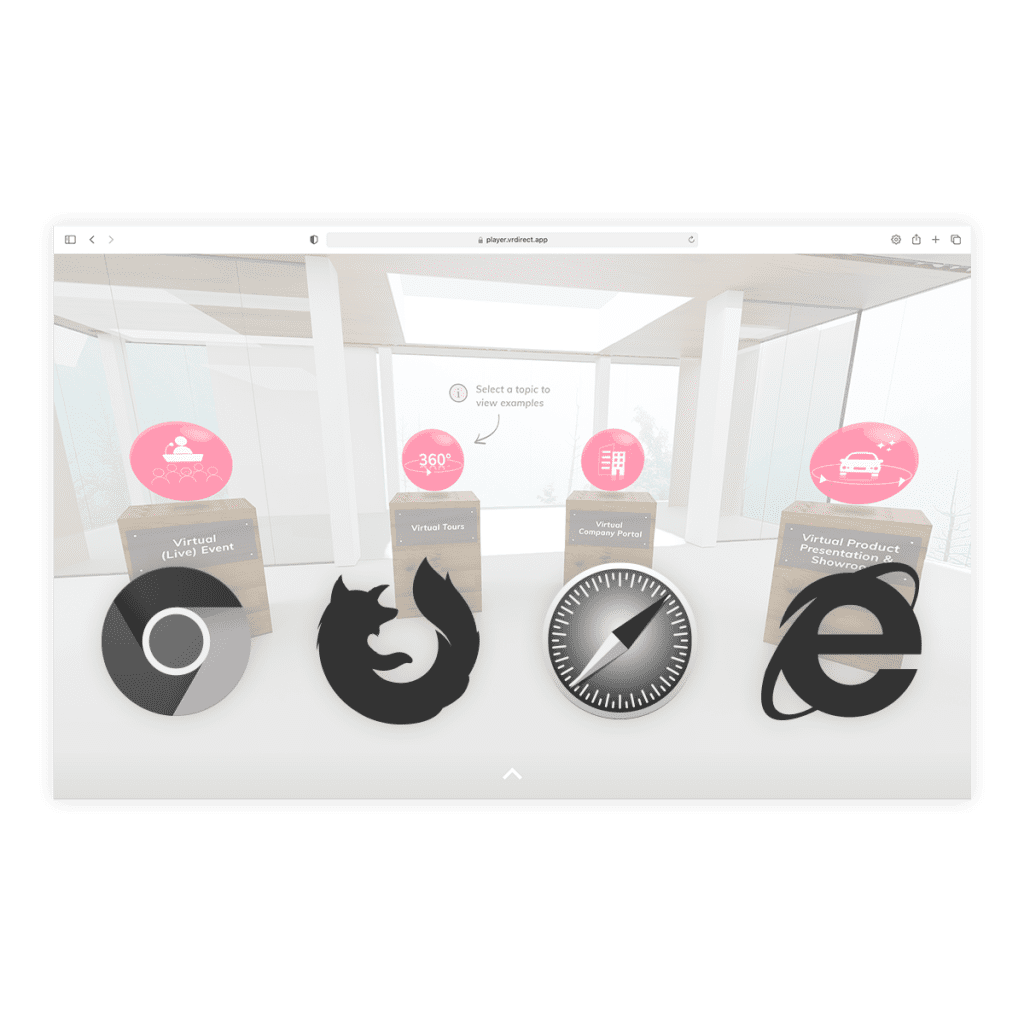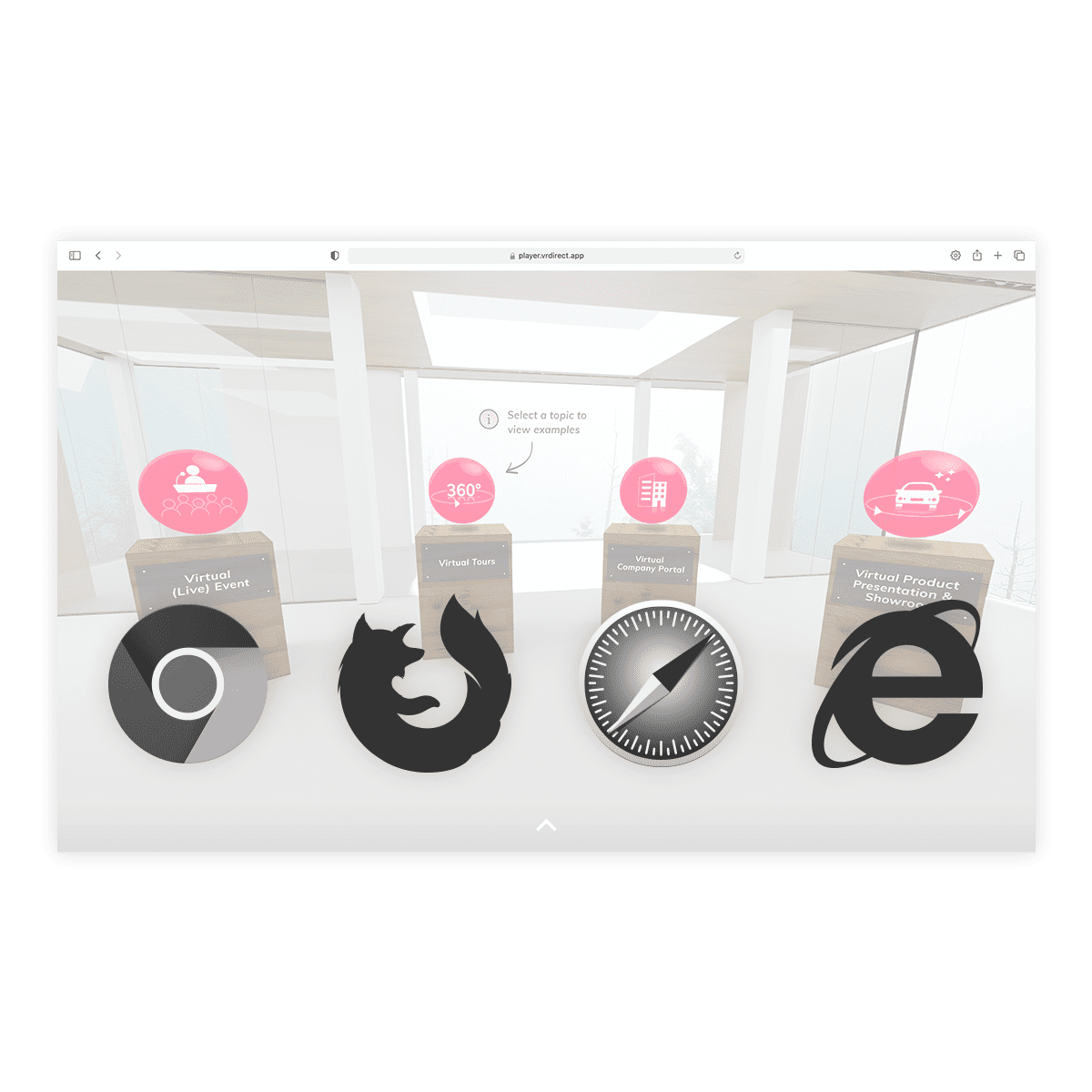 Experience true immersion
Still not sure how to apply a Virtual Tour in practice? Try it out – with our demo application.
These companies are already successfully using
Virtual Learning Courses
Many renowned companies have already established virtual reality as a standard technology. Learn more about real success stories with Virtual Learning Courses.
The Sparkasse HagenHerdecke provides its customers with the "S Digital" initiative in its Sparkasse-Karree main office: a comprehensive range of advice, so customers can learn more about the bank's digital products and services. Sparkasse's employees support customers in setting up and operating digital solutions, or customers can join training courses and lectures to find out more about the potentials of digitization.
"Working with VRdirect could not have been simpler or faster. It was a very constructive cooperation at eye level, goal-oriented and focused on the final result."
"We are already seeing XING clients using the VR platform VRdirect and are keen to keep on recommending it within our partnership."
Are you ready for
Virtual Reality?
Simply write to us or book a demo call directly to find out how you can revolutionize your brand presence with our platform.