Let us quickly talk about employee training in general. If we're honest, I guess everyone can think of a boring training class with a Powerpoint that doesn't want to end. To be forced to take part in a training, regardless of the current workflow, can be frustrating. If the instructor doesn't relate to the participants' needs and can't change the behaviour at the end, the whole effort was pointless and cost intensive. Let us see how one of the HR trends 2020, Virtual Reality training, can be the problem solver you wish for.
Improving safety with Virtual Reality training
To train an employee for the variety of situations they can be confronted with is the responsibility of an employer. If safety comes into play, it even turns into an obligation to support employees with the best training possible. Inconveniently, on-the-job training is often not possible or very limited. Traditional classroom training, on the other hand, does not give the hands-on experience one needs. Compared to that Virtual Reality training not only combines the benefits of both but even has more to offer. With the main focus on safety, we aim for learning faster, remember longer and decide better. Read how AST uses Virtual Reality training.
Enhance performance with Virtual Reality training
We work best if we are sure about our work and not full of uncertain doubt. But to have this routine and self-confidence we need hands-on practice. When we already made every mistake in a safe environment one can get more work done, even as a new employee. This leads to an improved operational efficiency and increased productivity.
Practice dangerous tasks or "what if" scenarios with no risks in virtual environments with Virtual Reality training
In the modern workplace, we can see that employees need to be more proficient. With complexity increasing and simultaneous change happen more rapidly, employees have to be prepared for all situations. To transfer the valuable in-house knowledge of handling difficult or dangerous situations is the key to improve safety. A VR training offers the possibility to train all kinds of scenarios. Since the Virtual Reality training feels more real, the experienced tasks and impressions can be remembered better. Humans are more likely to remember information if they are linked to emotions. And what could be more emotional than being in that situation yourself? To dive even deeper into the topic of why Virtual Reality training is more memorable check out our post about how VR can benefit your company training.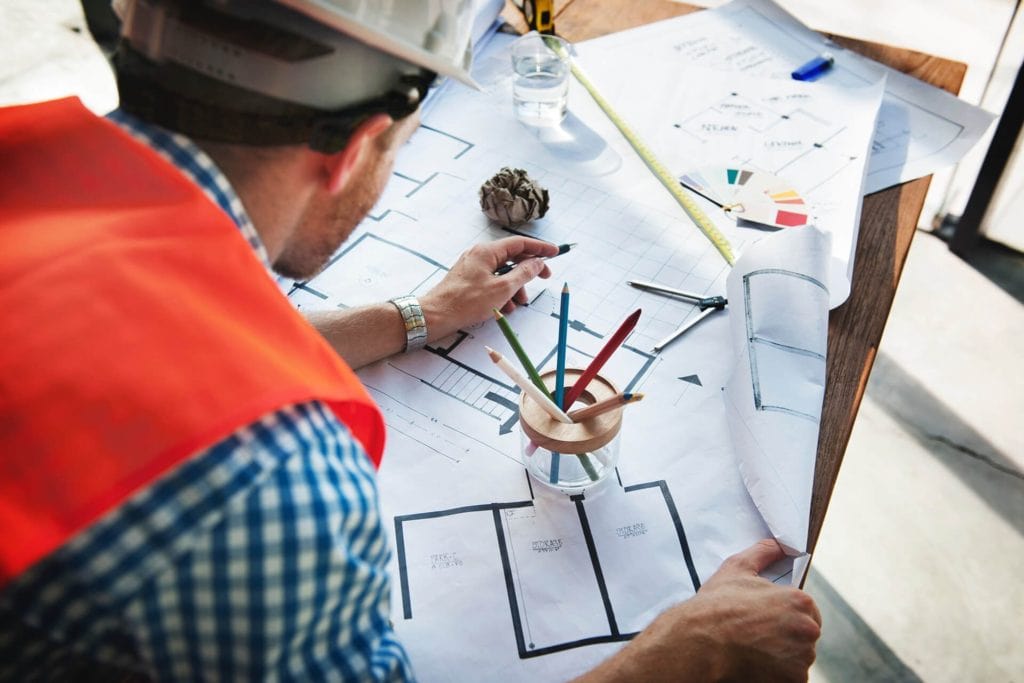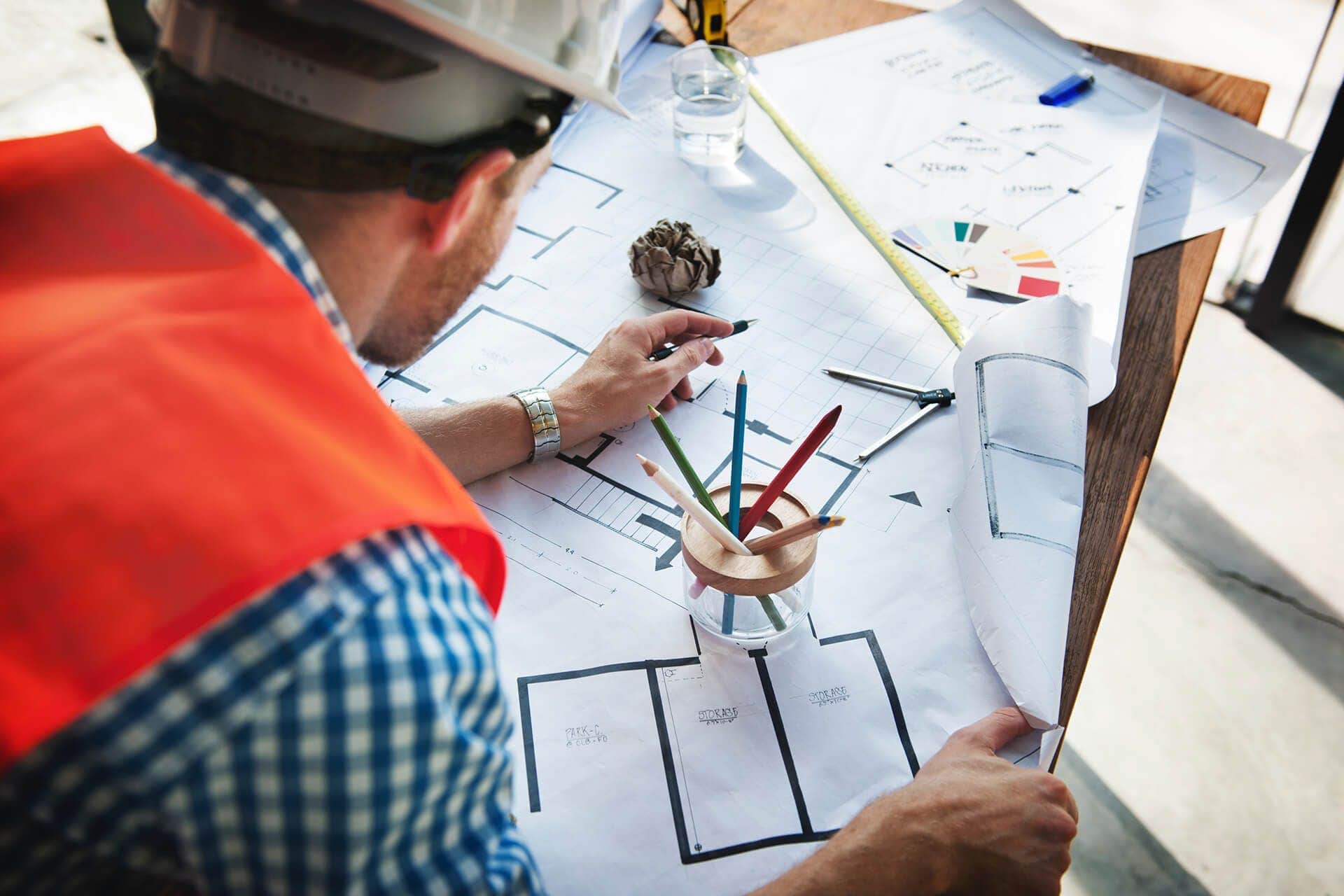 Offer decentralized Virtual Reality training to expand the availability
To train where ever, whenever and as often as you like is the outstanding advantage of Virtual Reality training. The flexible schedule gives employees the possibility to fulfill the daily business. By including the training more freely in their regular workday, the willingness to participate is higher. Furthermore, you don't need big training rooms. The Virtual Reality equipment is small and handy. If you want to get a quick overview of the different types of headsets, have a look at this article from the verge. We will, of course, offer you our support in finding the right headset for your VR training!
Get on the future of learning to achieve more interaction in compliance training
To be seen as an innovation-driven company is crucial in the war for talents. The experiential training requires the employee to participate in the exercise. This results in better memory as this training does not let boredom come up and breaks with poor classroom habits. The greater engagement and chance to interact with the tasks promote self-motivation. Make sure to be part of the future of compliance training. See how Siemens utilizes Virtual Reality to enhance the employee experience.
See Virtual Reality software as your reliable foundation in training
A successful training doesn't only rely on the content. The mood and skills of the trainer also affect it a lot. The standardization in Virtual Reality training is not only achieved by using the same trainer. By offering every employee the exact same content, a truly consistent quality of training can be guaranteed. And while you're not dependent on the availability of the trainer anymore, you can be much more cost effective. Growing employee talents does not have to be pricey! Especially in the war for talents, there is a need to minimize the time and resources spent on training, while maintaining high quality.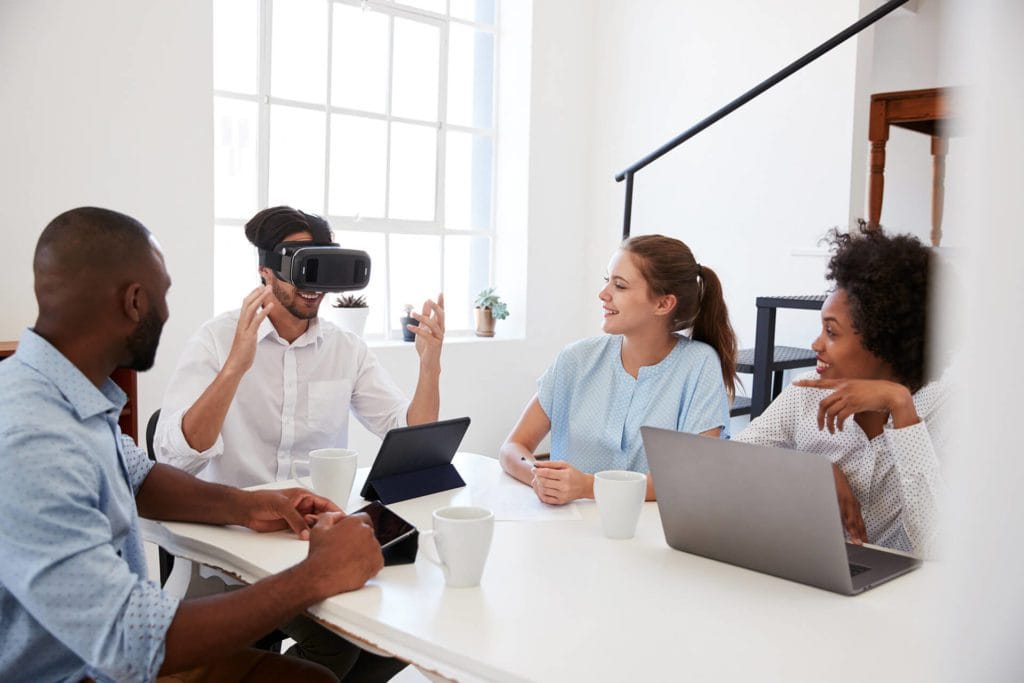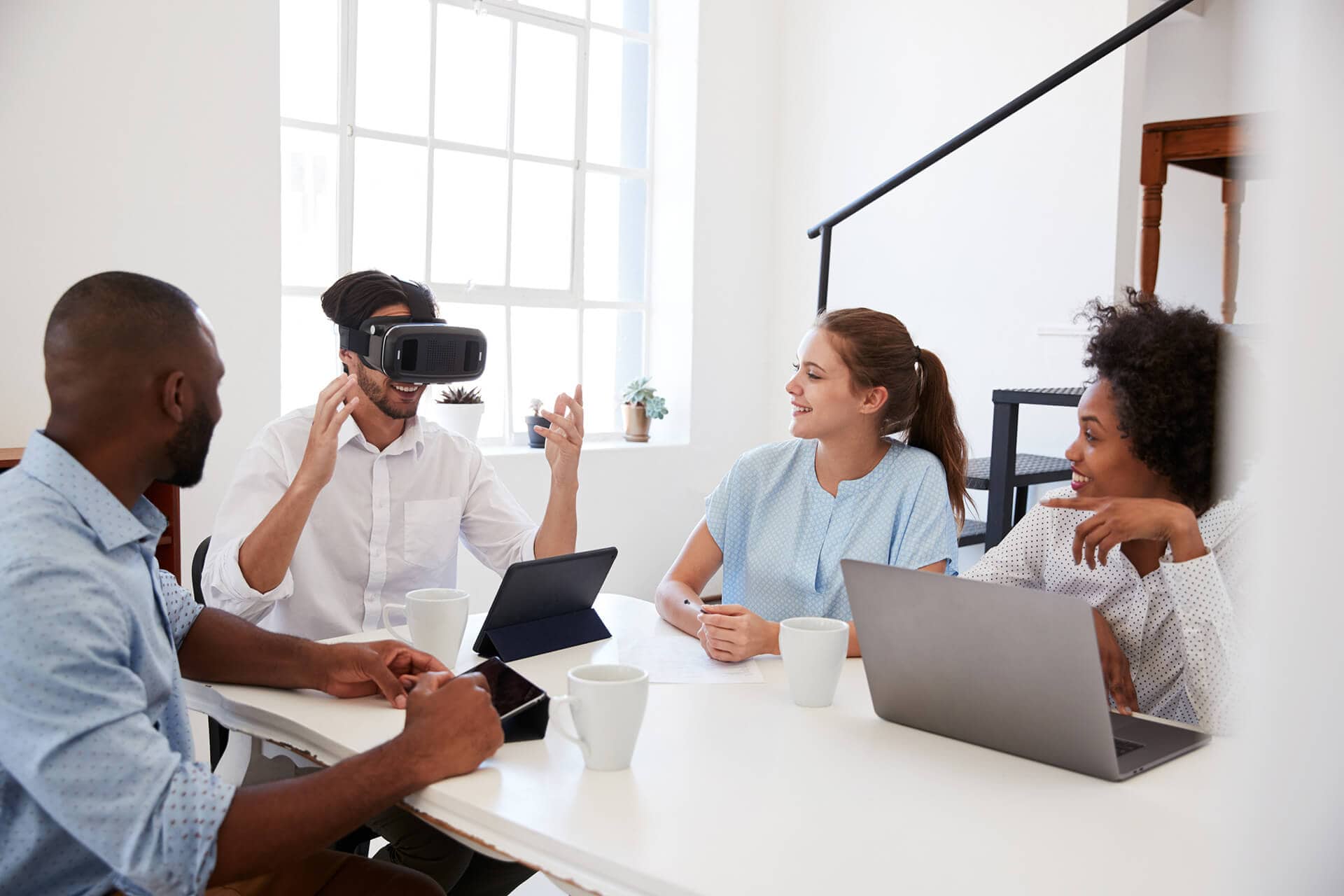 VRdirect – The easily adaptive and scalable training platform to suit your specific needs
If you're interested in how simple the VRdirect platform is to work with, check out our ultimate guide. You'll get a great overview of the possibilities of building an interactive VR experience without any coding skills!
Get convinced by the many advantages of Virtual Reality. Read more here. The realistic, hands-on experience can improve safety and performance. This cost-effective Virtual Reality training gives you the chance to take scalable training to the next level. And in the end, the training success can be measured much better and the collected data can be used to improve future training.
If you are interested in using Virtual Reality for HR and Training cases, we are happy to give you a VR kick-start! Feel free to book a free consultation with our specialist, or learn more about our Virtual Reality training solutions.