In what kind of world do we and our children want to live in the future? Climate change and the energy crisis are heightening awareness of the need for greater sustainability. New technologies already contribute to sustainability in businesses – and this will increase significantly in the future.
We present current and upcoming positive sustainability effects of Virtual Reality.
Working and learning in VR already reduces the carbon footprint
Remote work is now a welcome alternative for traditional office work: fewer distractions ensure that employees work more efficiently and reduce the amount of office space required.
A common argument against remote work is the lack of social interaction at the workplace. With Virtual Reality, however, everyday working life is becoming more social and interactive, even outside the office. Employees meet in virtual meeting rooms, where they interact with each other. In the future, they will even be able to participate in Teams-Meetings with their own avatars from within a VR app.
This has the potential to save money in several areas at once. Companies and educational institutions will save on electricity and heating costs, as the physical office or lecture hall will not need to be heated and lit as often or as much. The heating, cooling and lighting of buildings alone account for about 28 percent of global emissions. There's a great potential in reducing these emissions, and VR can help mitigate the disadvantages of lower times of presence.
At the same time, employees will equip and upgrade their home offices in a cost-saving and sustainable way. Multi-monitor setups through mixed reality headsets will replace physical monitors with low energy efficiency. Work can simply be projected onto any number of virtual monitors in the real room, which do not consume any additional resources and save acquisition and energy costs.
Quest Pro from Meta demonstrates how this will look like in the future.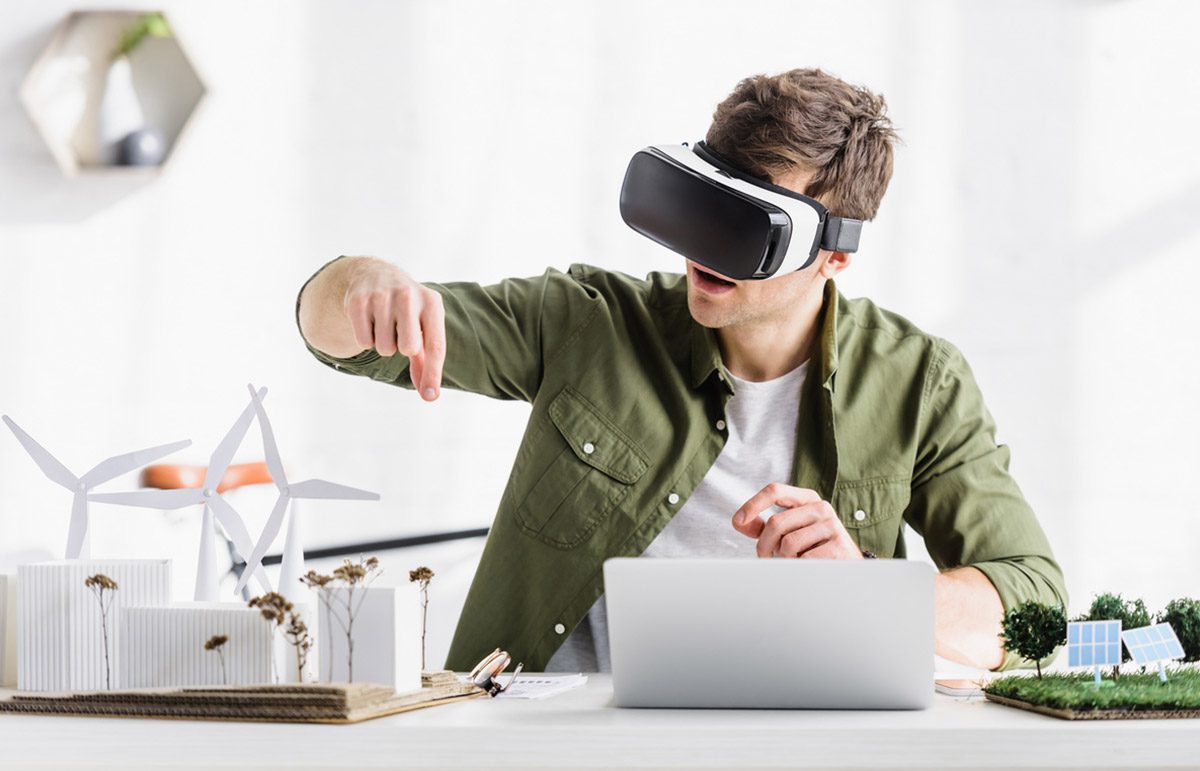 Sustainable travel and immersive meetings with Virtual Reality
Since the beginning of the Corona pandemic, the number of business trips has dropped significantly. Yet, many people do not want to miss out on social interactions and increasingly travel to business meetings by plane or car.
The reason: Digital meetings via video conferencing in Zoom or Teams are good enough for relatively brief appointments. But they don't replace the feeling and advantages of physical presence. Staring into a camera is no alternative for a trade show, corporate event, direct exchange, or goal-oriented networking.
Nevertheless, weighing up matters is becoming increasingly important: which meeting, or which trade fair, is so important that I need to be on-site? And which meetings can I rather hold digitally and virtually? As an immersive Metaverse technology, Virtual Reality enables a new form of meetings. VR headsets like the Quest Pro or Pico 4 Enterprise enable a higher level of social interaction through face and eye tracking. In the future, photo-realistic avatars will ensure that virtual meetings are almost indistinguishable from real encounters.
Additionally, VR events help to protect the environment: exhibition halls, event locations or office rooms do not have to be heated or lit for events. Spaces are created and scaled in VR as required. There is no need to travel by car, train, or plane. Instead, employees or business partners meet from their homes in Virtual Reality.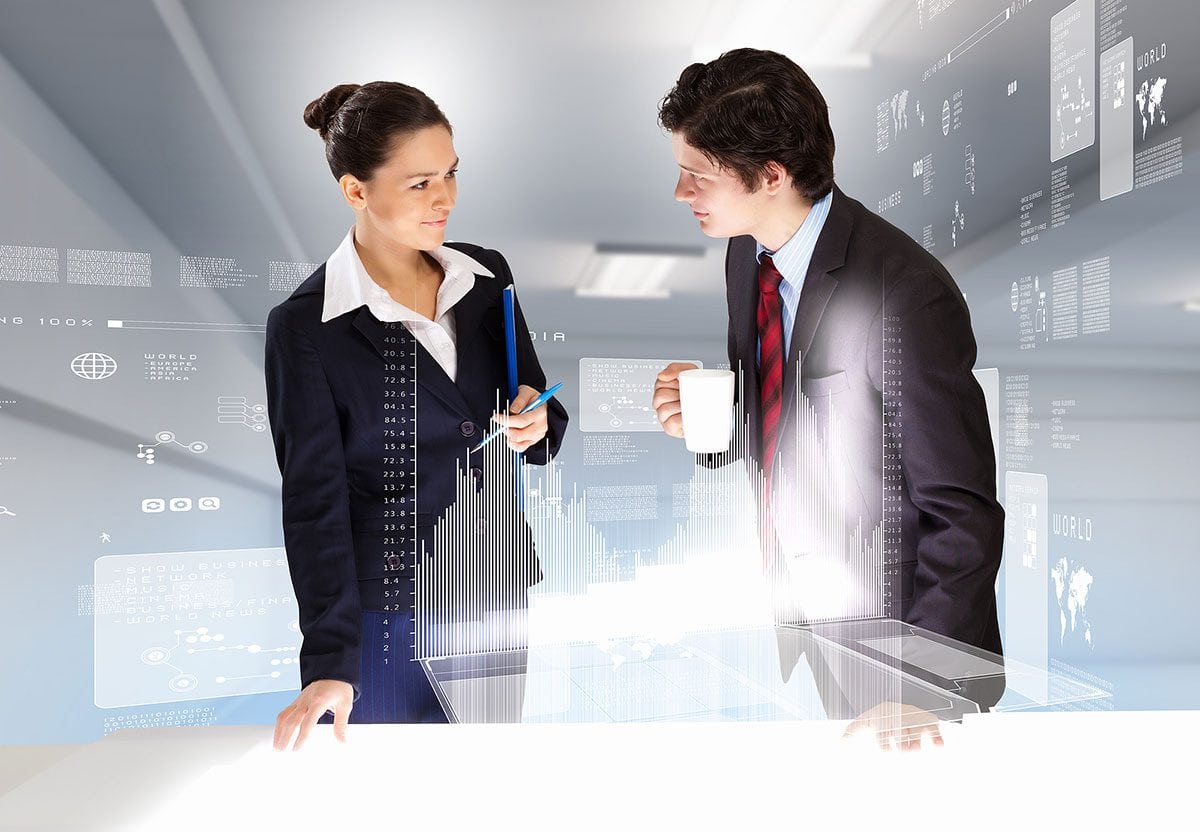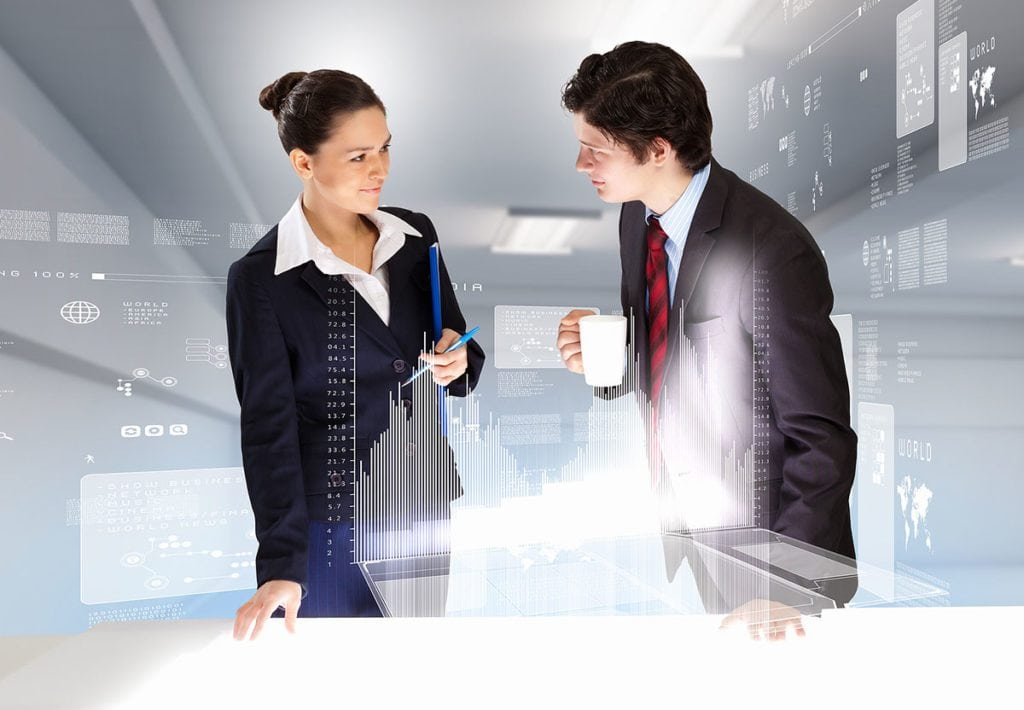 The industry become greener with VR
Virtual Reality helps companies to perform R&D more sustainably, to produce and manufacture more resource-efficiently, and to train junior staff sustainably with VR training.
In product development, CAD models in VR enable collaborative work on virtual prototypes in real time. Machines or construction projects become accessible and visible in VR before they are constructed. The automotive industry has been relying on this for a long time: Bugatti, for example, saves over a year of time and the resources usually involved by using VR in the design process. This also has a clear financial impact: A VR prototype costs EUR 80,000 instead of the previous EUR 400,000 for the physical prototype.
Developing new products takes place in a virtual simulation that can be varied and scaled as often as required. This creates greater independence from scarce resources, as these won't be needed until the final product is manufactured.
With the industrial metaverse, this will have an enormous impact in the future, to say the least, if industry giants Siemens and Nvidia have their way. "The industrial metaverse is an immersive, real-time digital twin. It's photorealistic but at the same time physics-based. This means the twin is not only showing how it looks like in real time, but also how it behaves in the real world," explains Siemens CEO Roland Busch. "It's not about animation – it's about simulation."
The goal: Based on a virtual simulation, it should be possible to predict whether products, plans, and processes will work and be effective – or not. Nvidia CEO Jensen Huang believes that in the next decade, companies will be simulating and operating new plants and factories long before they are built in the real world. The savings in energy and logistics from a much more efficient development and deployment will be significant.
Such virtual simulations and development processes also take pressure off the supply chain. Fewer equipment or material needs to be shipped or transported by air. Reduced reliance on logistics, as well as reduced waiting times, also lowers time-to-market, providing further cost and resource savings.
Additionally, VR removes the dependencies of physical boundaries and locations. Prototypes and collaboration in the development process are no longer tied to physical locations thanks to VR. This eliminates costly and environmentally damaging trips for collaborative work.
Digital twins, which are directly connected to the real machine and thus reproduce its operating data, additionally enable sustainable remote inspections. Specialists can examine data and functions in virtual reality without having to travel long distances.
VR Education increases awareness for sustainability and environmental protection
How does a climate catastrophe affect us in reality? The consequences cannot always be clearly grasped everywhere. Virtual Reality can simulate scenarios that make the real effects of climate change perceptible – an approach that can be used in education, for example.
The digital twin of a rainforest or coral reef in VR, as one example, makes it possible to perceive the beauty and potential destruction of these threatened ecosystems and to better understand ecological relationships. VR is also already being used for this purpose in research.
Businesses can also use VR to better inform and advise customers about sustainability issues. A VR application that is close to reality could, for example, show the simulated effects of purchasing decisions on the environment.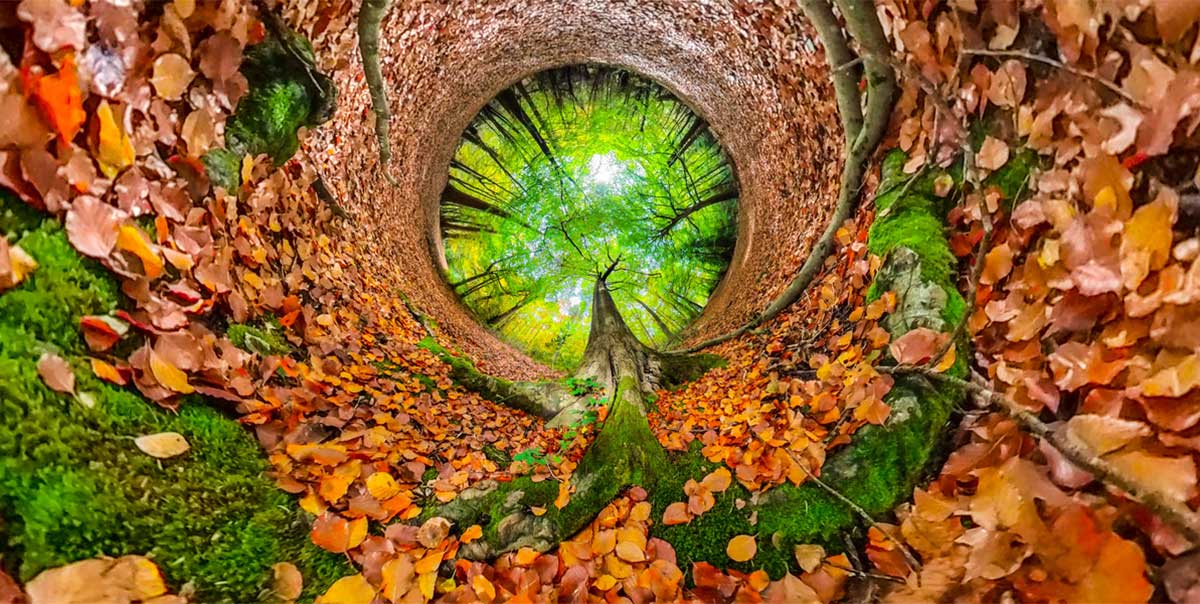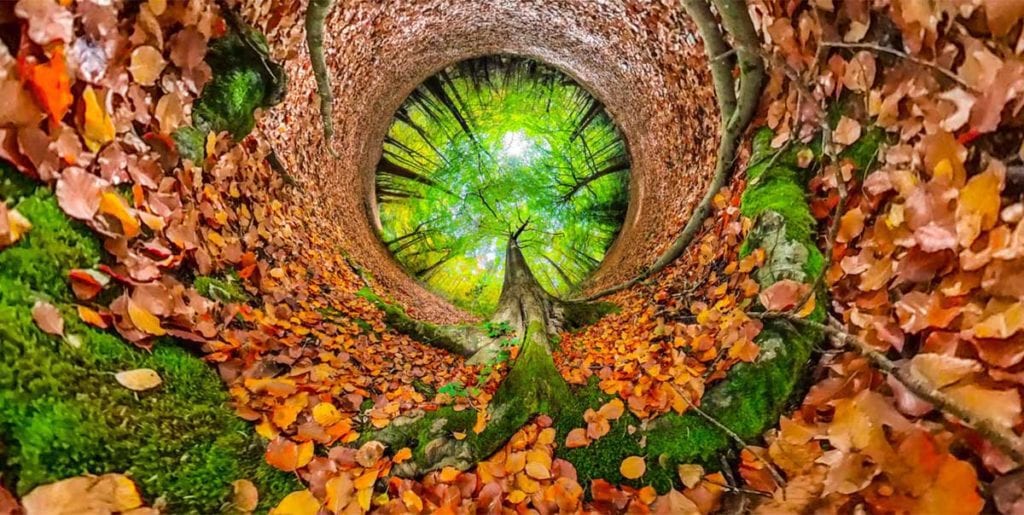 VRdirect: Explore sustainability through VR together with us
VRdirect brings Virtual Reality to companies. We accompany them strategically on their way into the metaverse. Education, training, training and more: In our role as VR professionals, we have successfully implemented numerous projects together with companies in recent years.
To get started with VR, we offer a no-obligation initial consultation. We will be happy to send you a pair of state-of-the-art VR glasses including demos free of charge – or come over to our showroom. This way, you can create your very own first impression.
Arrange a meeting with us!